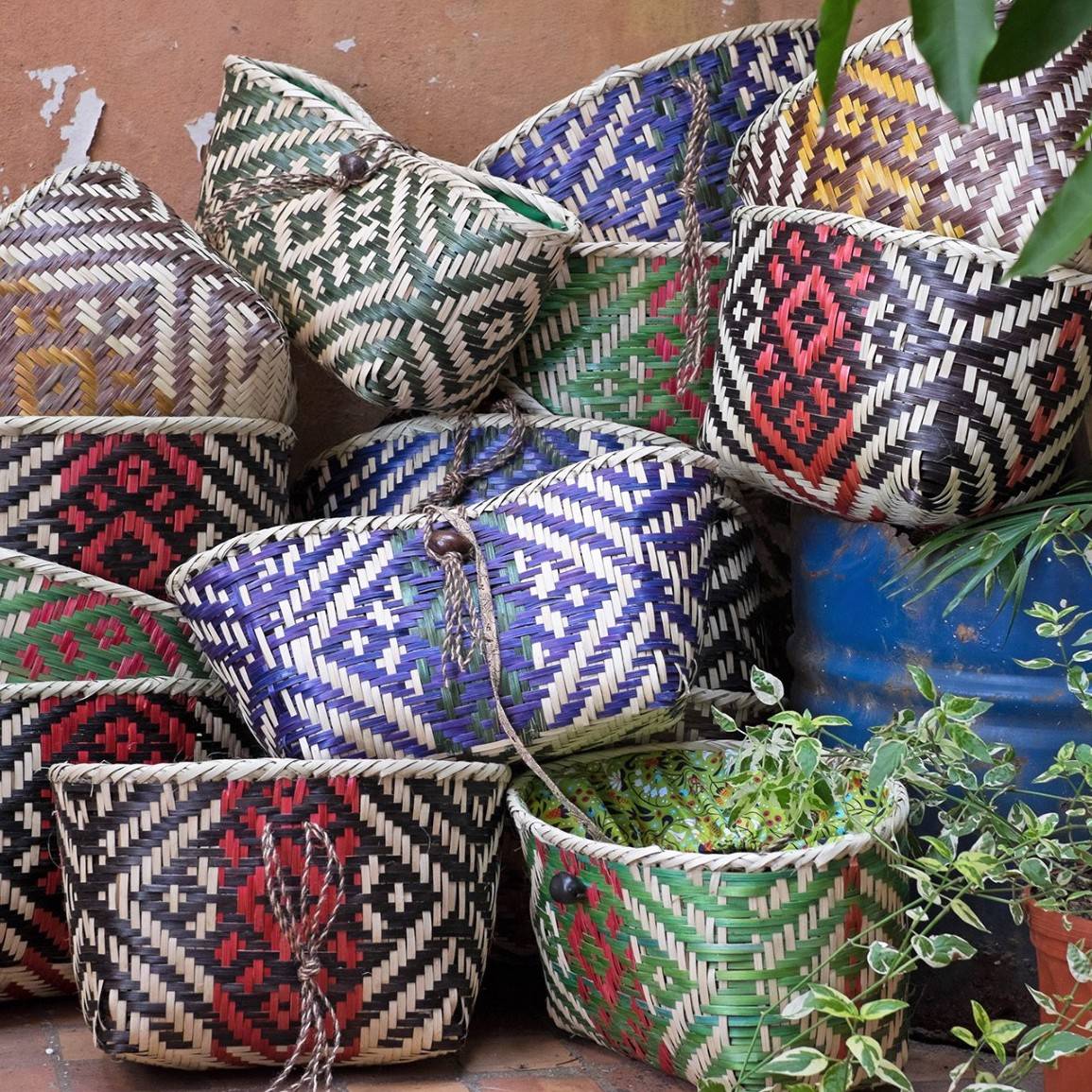 Kindly Shop was created in 2020 by a group of friends in the historic center of Panama City, Casco Viejo. Each of us comes from a different industry, but we all share a common admiration for artisan work and creative projects.
During times of pandemic, like many others, our own businesses came to a hault. We felt the need to help in some way to reactivate small businesses and above all, promote products made in Panama. We decided to create a platform that would allow artisans and creators from Panama to sell their products online, and not only locally, but also internationally. Now, as we begin to grow our platform across Latin America, we are happy to represent not only Panamanian Brands, but also our neighboring countries. Our goal is to promote small brands but also provide them with accessibility so that their products reach the hands of conscientious consumers who are interested in the type of products that many artisans, small businesses and brands in Latin America offer, and inspire people to become aware of the purchases they make: where their products come from, who makes them, what social and environmental impact they have, etc.
Adriana is Bolivian. She enters Kindly Shop from the social world, NGO / UN. She lived in six countries between Europe, Africa, Latin America and Asia. She is the founder of Keara Bags, Adriana, she is equally passionate about companies that drive change, whose main component is social impact.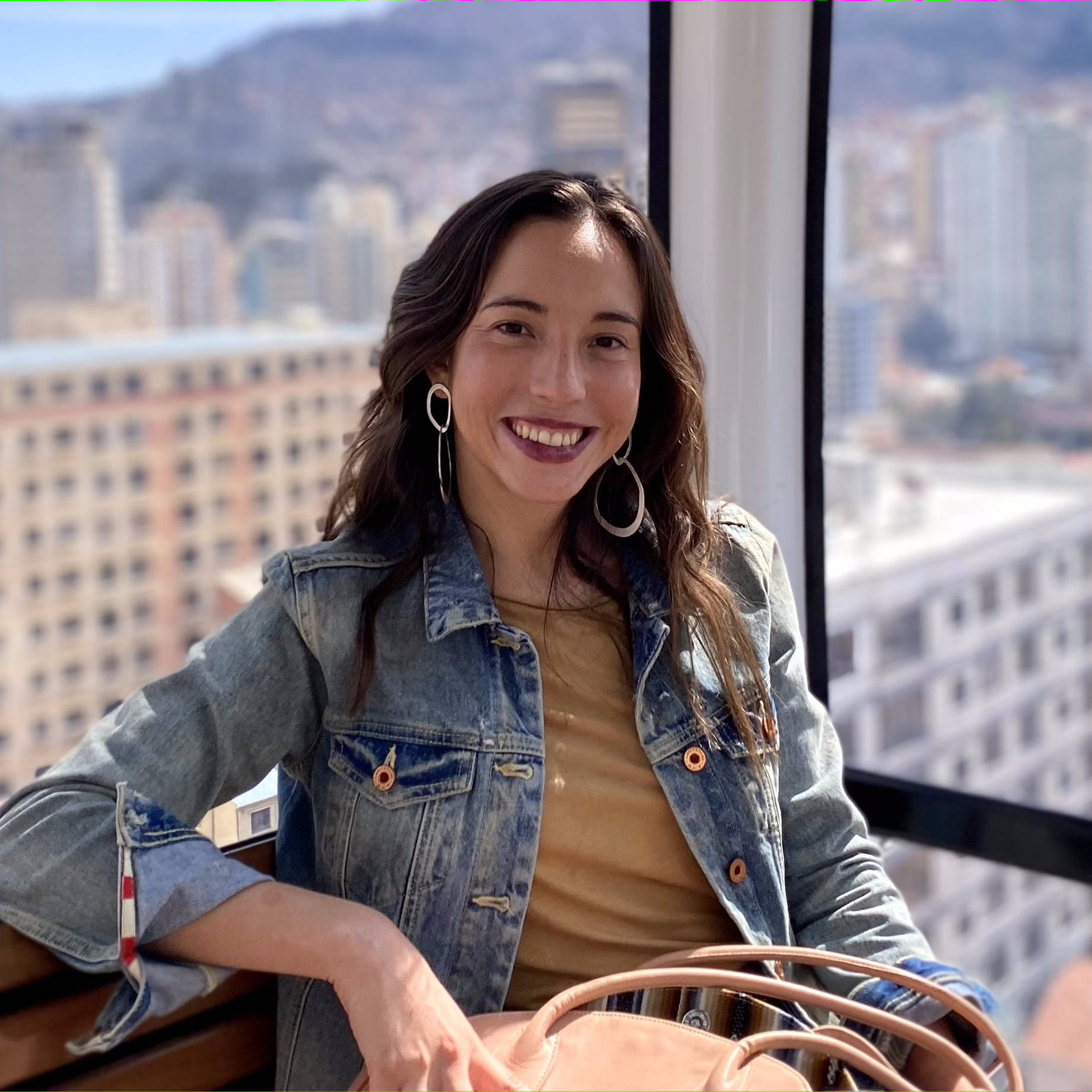 Originally from Toronto, Canada, Brittany finished her Bachelor of Commerce in Hospitality & Tourism in 2010 and hopped on a plane that same year to start a new adventure in Panama. Opening her first restaurant in Bocas del Toro and later moving to Panama City in 2015, where Brittany has opened four additional restaurants, always looking for sustainable ways to support local farmers and producers.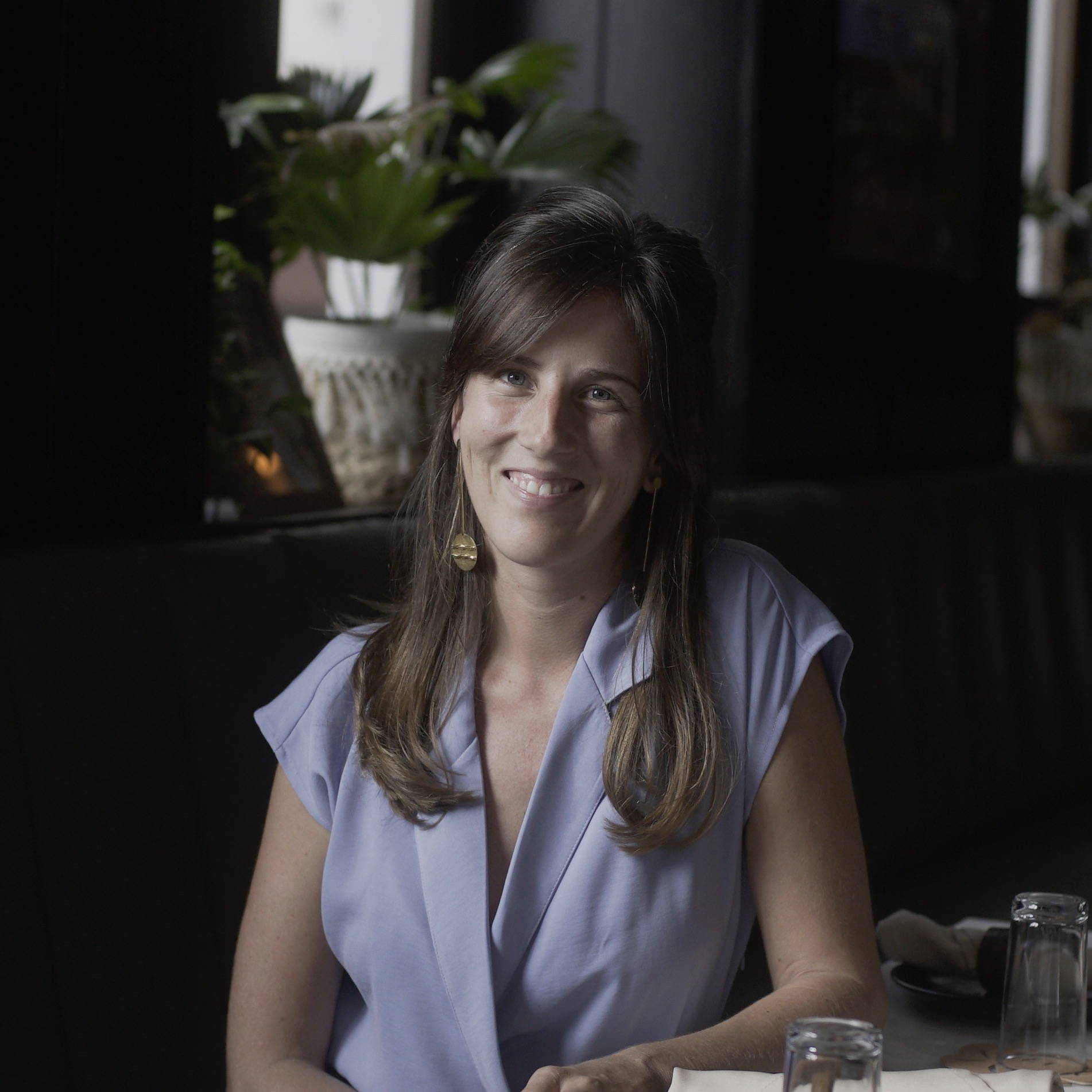 Chevy is a cinematographer and filmmaker dedicated to capturing the deep nuances of human experiences, with a particular focus on women's stories. Her international work includes documentary partnerships, intimate commissions, and large-scale commercial projects that align with social impact narratives.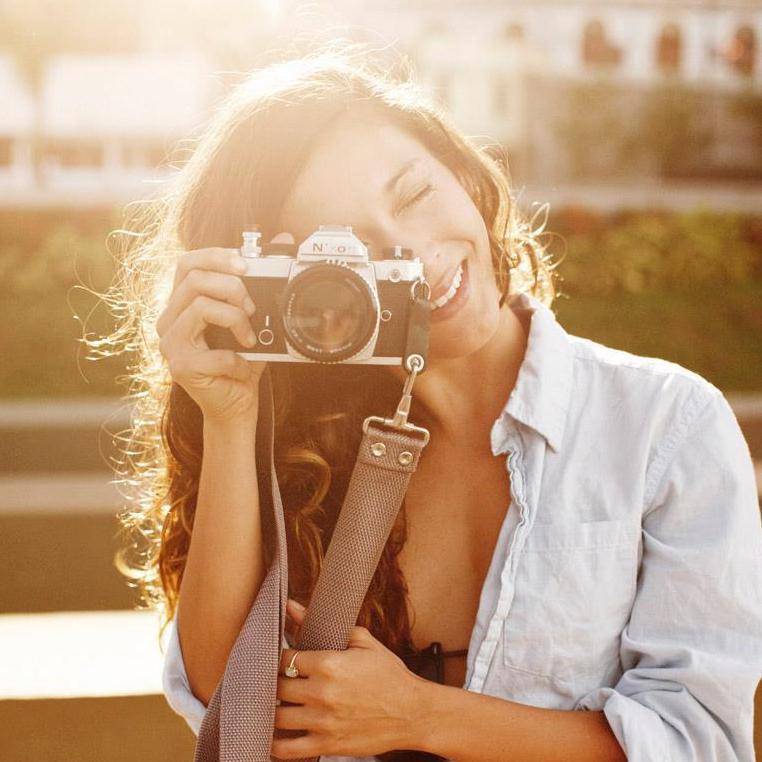 Juan Pablo comes from Caracas, Venezuela. He has extensive experience in corporate finance in different industries, including sustainable offshore aquaculture, which he has been doing since 2015 in Panama.