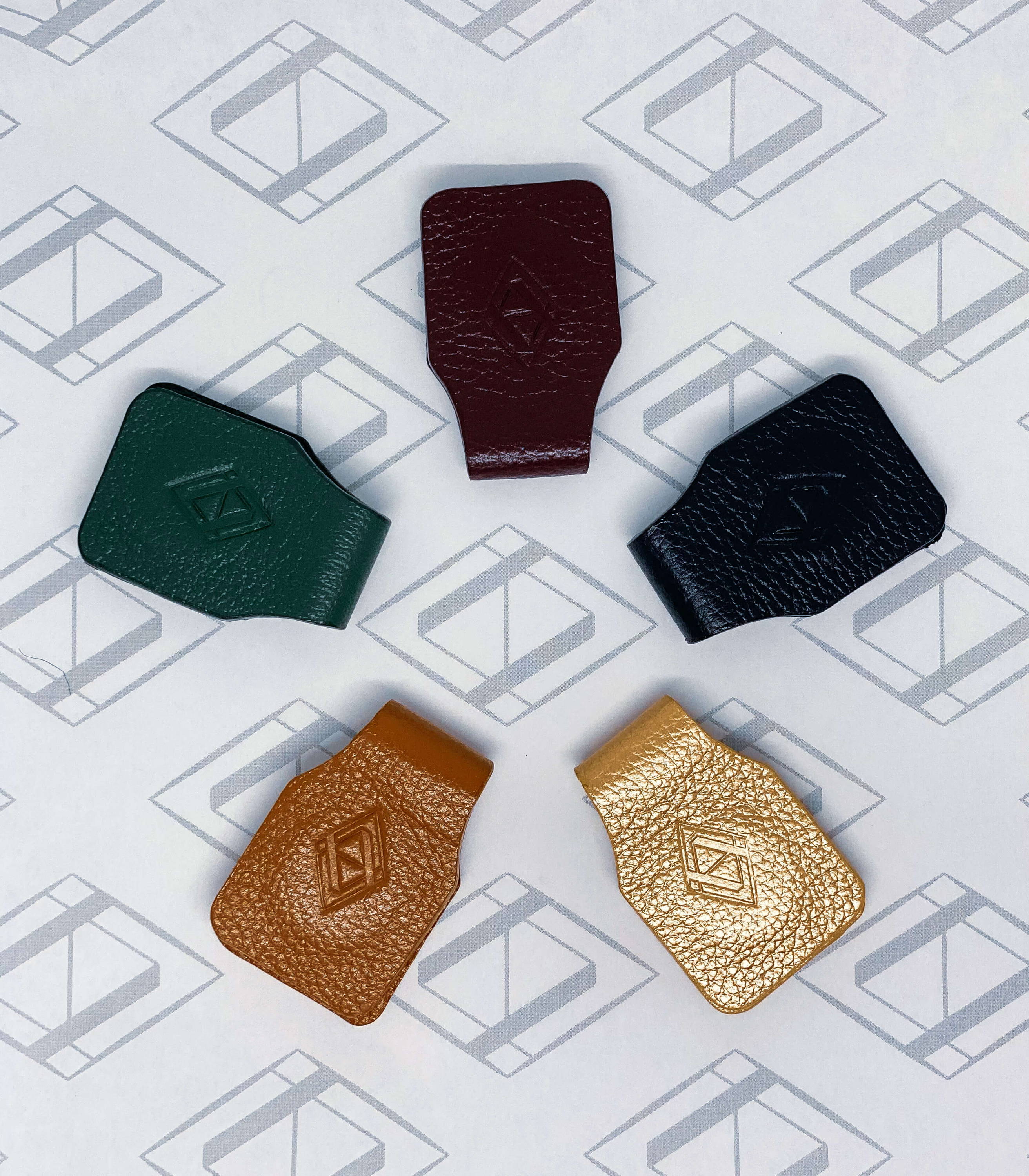 AGARTE is a Leather Goods Latin American Brand Based in Panama.
They pay tribute to traditional craftsmanship, attention to detail, and strive to always
offer high quality products that are handmade with 100% genuine leather.
All of their products are made in Colombia, using traditional techniques. AGARTE works with artisans who are passionate about what they do, who are specialized in leather goods, and who manufacture accessories with love, care and patience, which allows them to transform the best of traditional techniques into true works of art. AGARTE is committed to collaborating with artisans, providing jobs and fair remunerations.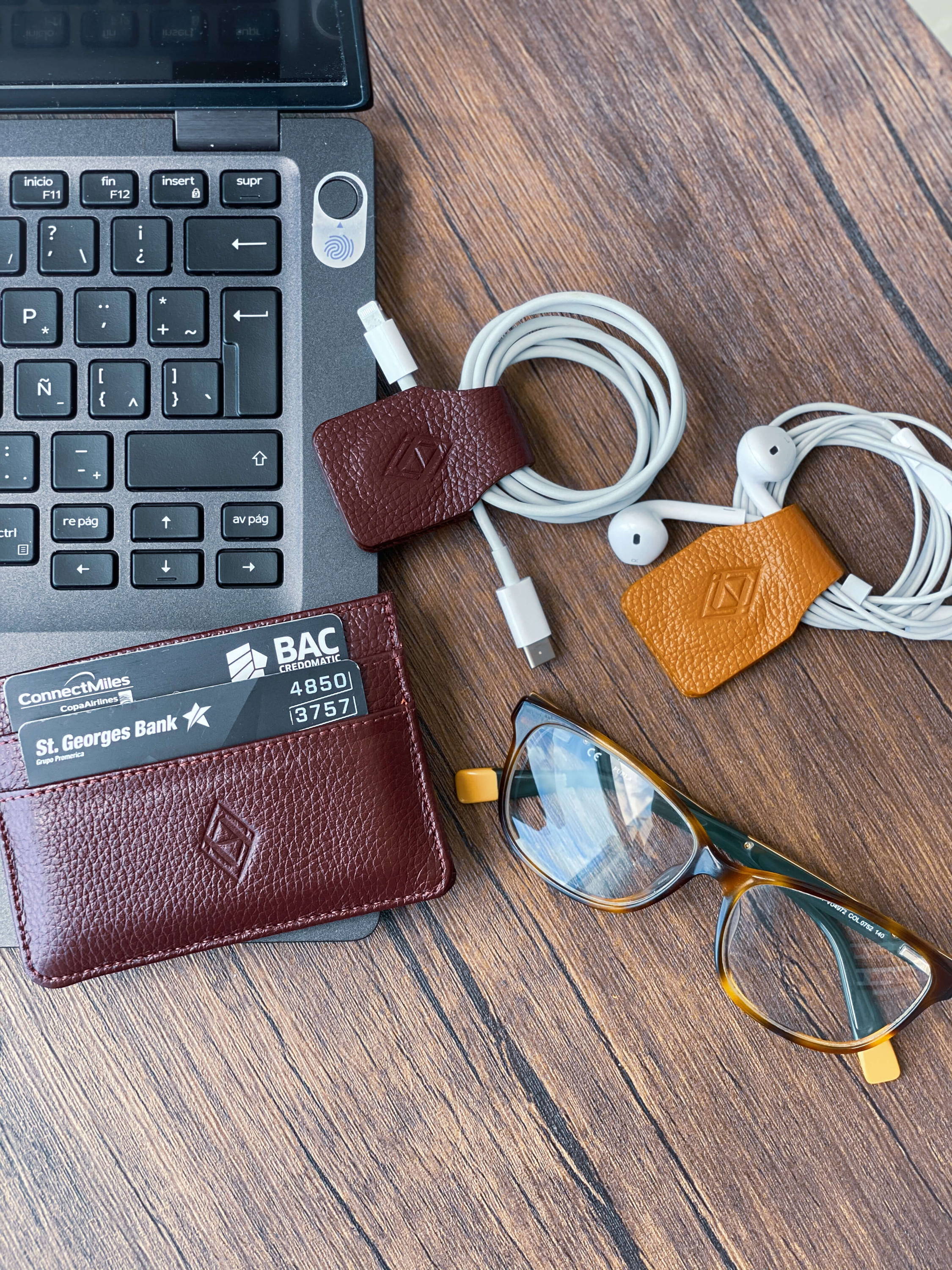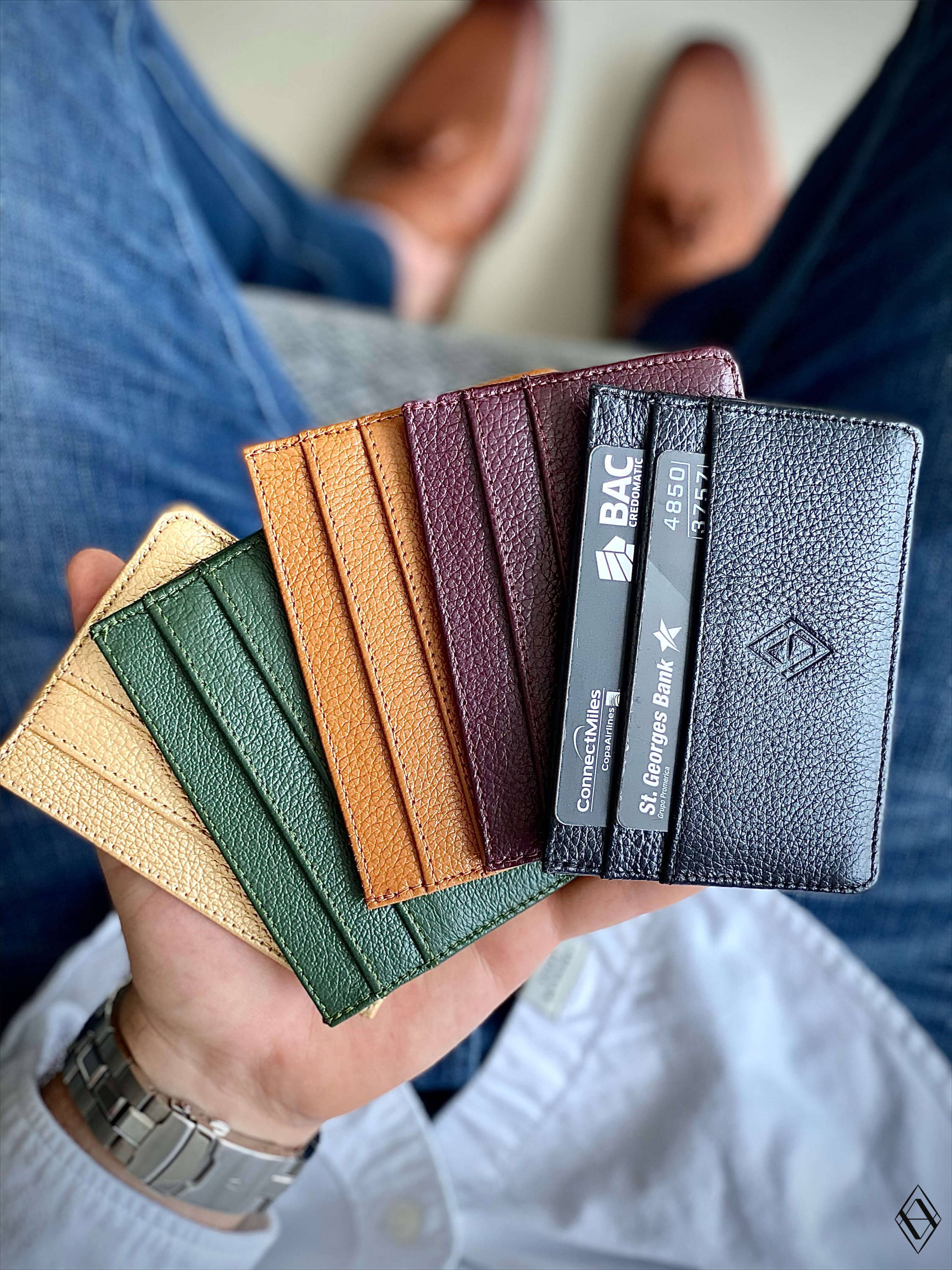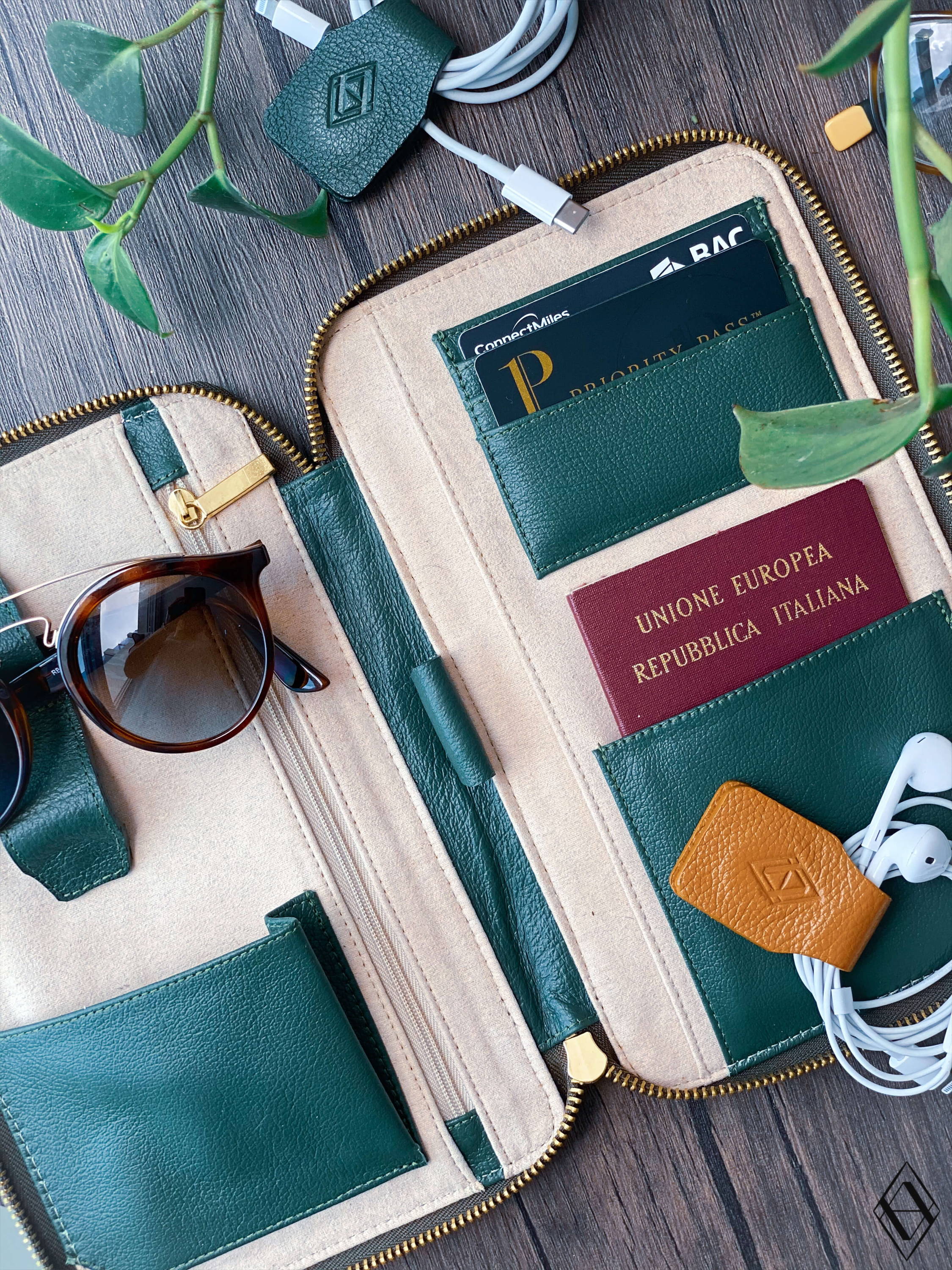 " We defend the nobility of leather that comes from nature
and understand that it must be treated with the respect it deserves.
Leather is a biodegradable product, with recognized properties
of flexibility, resistance and durability. "