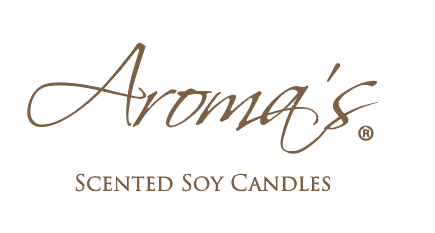 Aromas Sweet Scents was born in 2012 from the desire to make my own product, unique with a nice manual process which couldn't be matched.
I am Panamanian and I studied Marketing and Advertising in University here in Panama. From a very young age I have always loved aromas in general. So while I was going to school I decided to follow my nose and teach myself with courses, books, but also a lot of trial and error. After years of experience, I felt confident to dedicate my main focus on Aroma's Sweet Scents and begin to grow the business.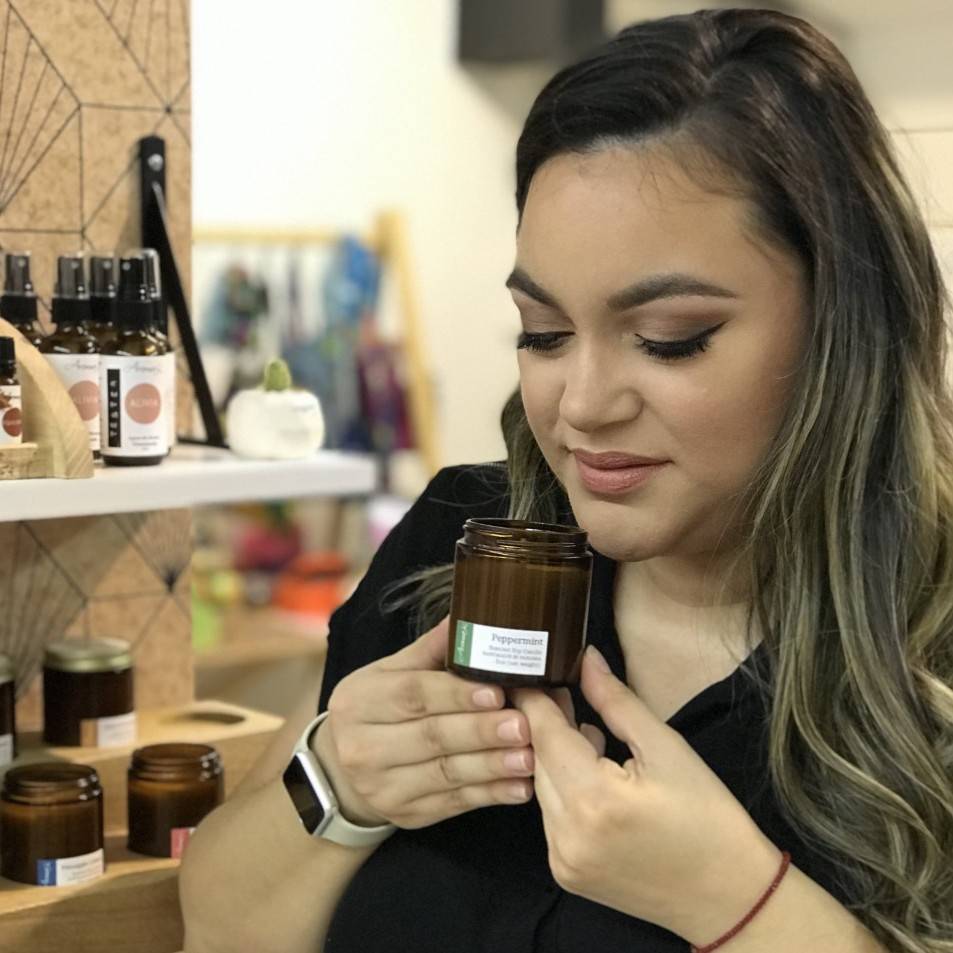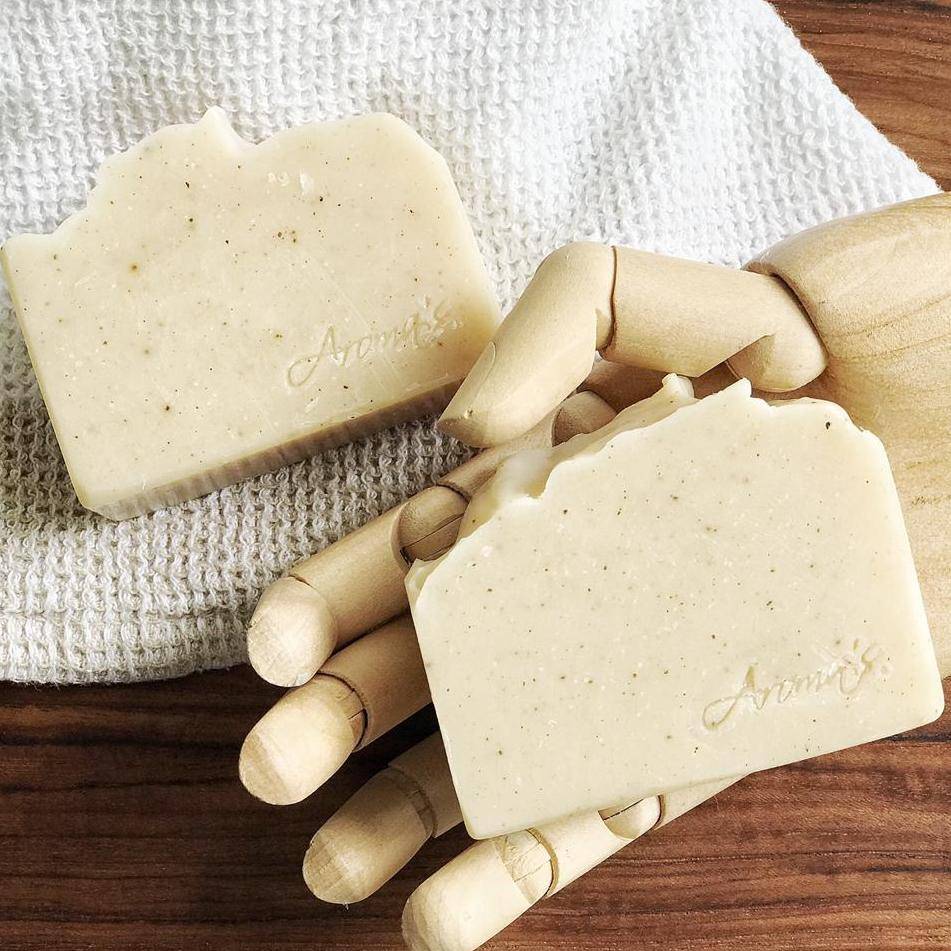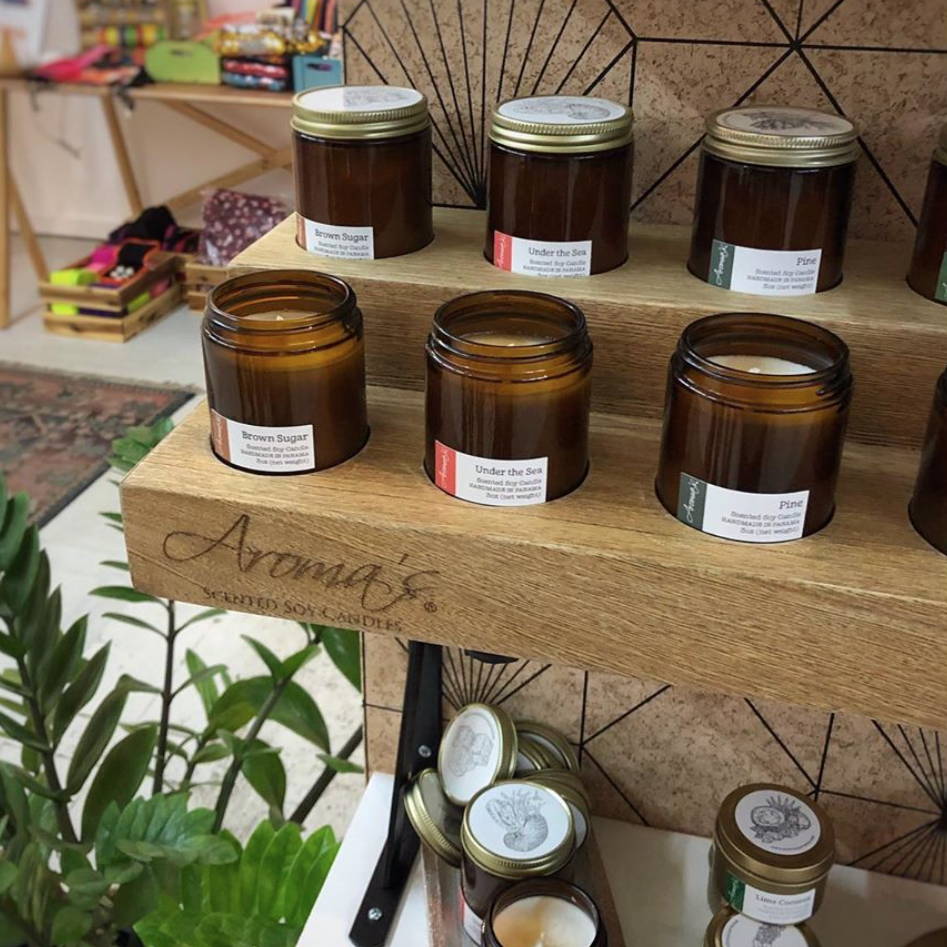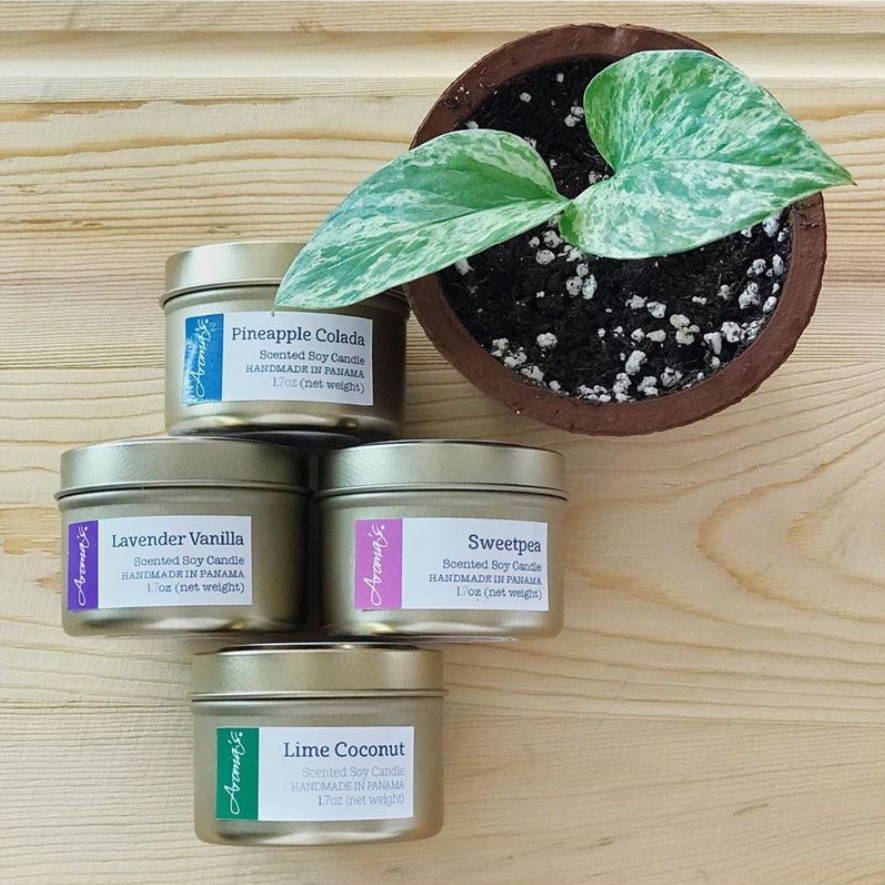 I currently make candles based on soy wax, oils, scrubs and soaps. We work with 100% soy wax, which is of vegetable origin and all our packaging is recyclable. Personally I believe in working with love and carefully prepare by hand Aromatherapy Candles, Massage Candles, Essential Oils, Roll on and Personalized Candles for Events from very Artisan techniques.