The goddess of love and beauty inspires them to create. The girls from Arte De Venus, knit macramé with love and passion, they knit aware of the materials they use and the impact they can have on our environment.
Arte De Venus cares about choosing the best quality textiles. They design original and functional decoration pieces for your home and daily life, by taking great care in each and every knot they weave.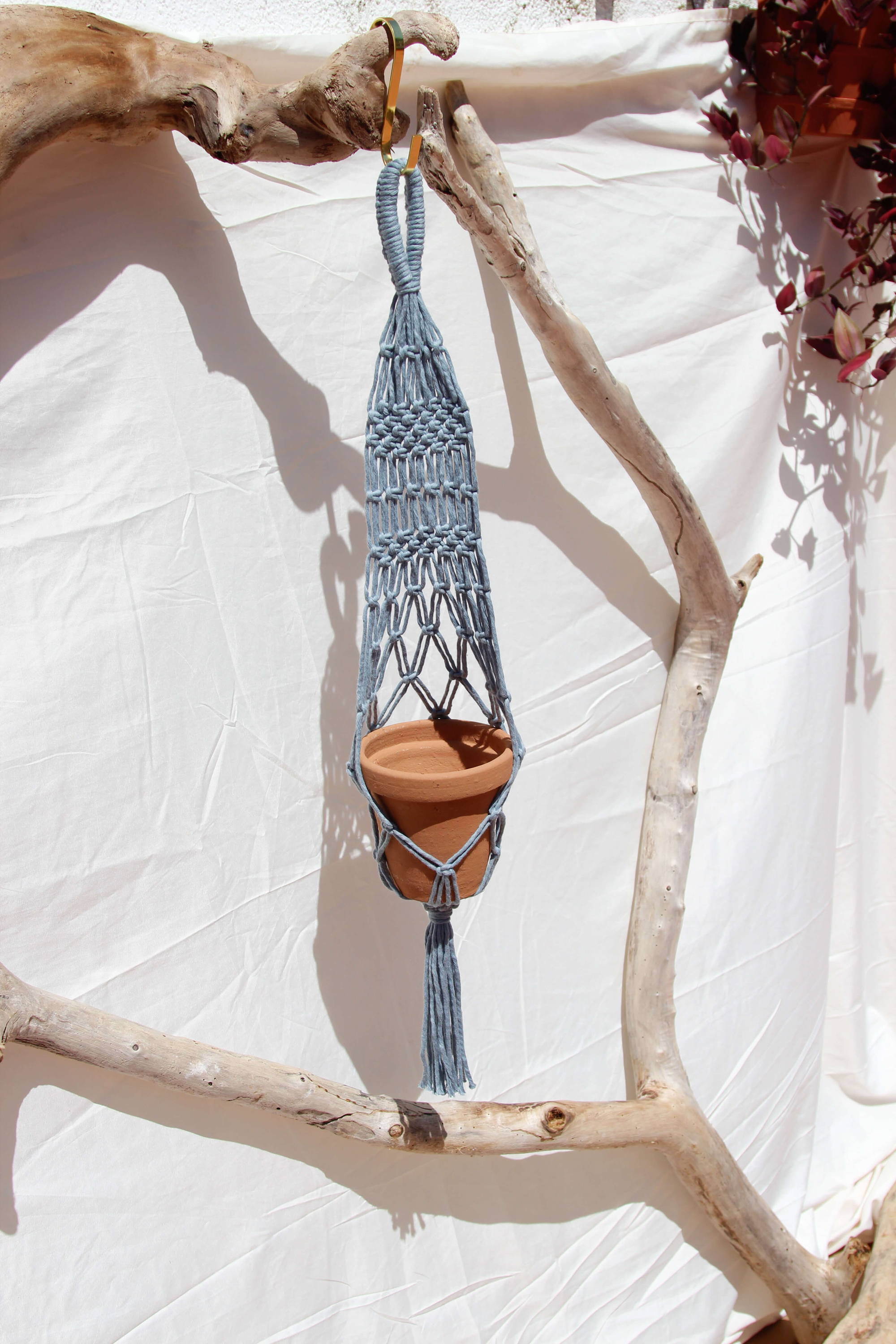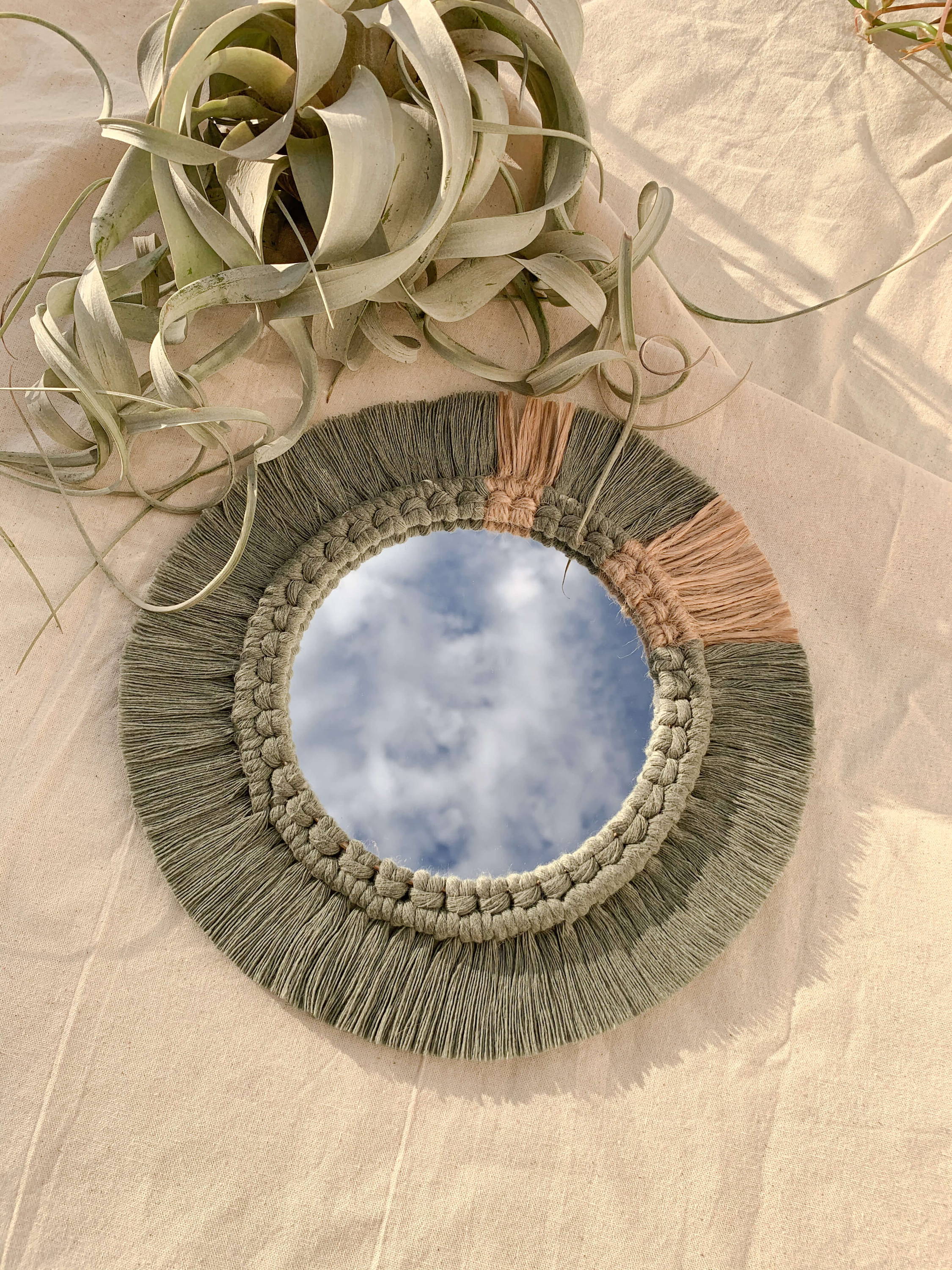 Arte De Venus' pieces are woven with eco friendly and natural yarns. Among them they use:
100% natural cotton
recycled cotton
recycled plastic and
natural jute fiber
scraps of recycled fabric
recycled sari silk ribbons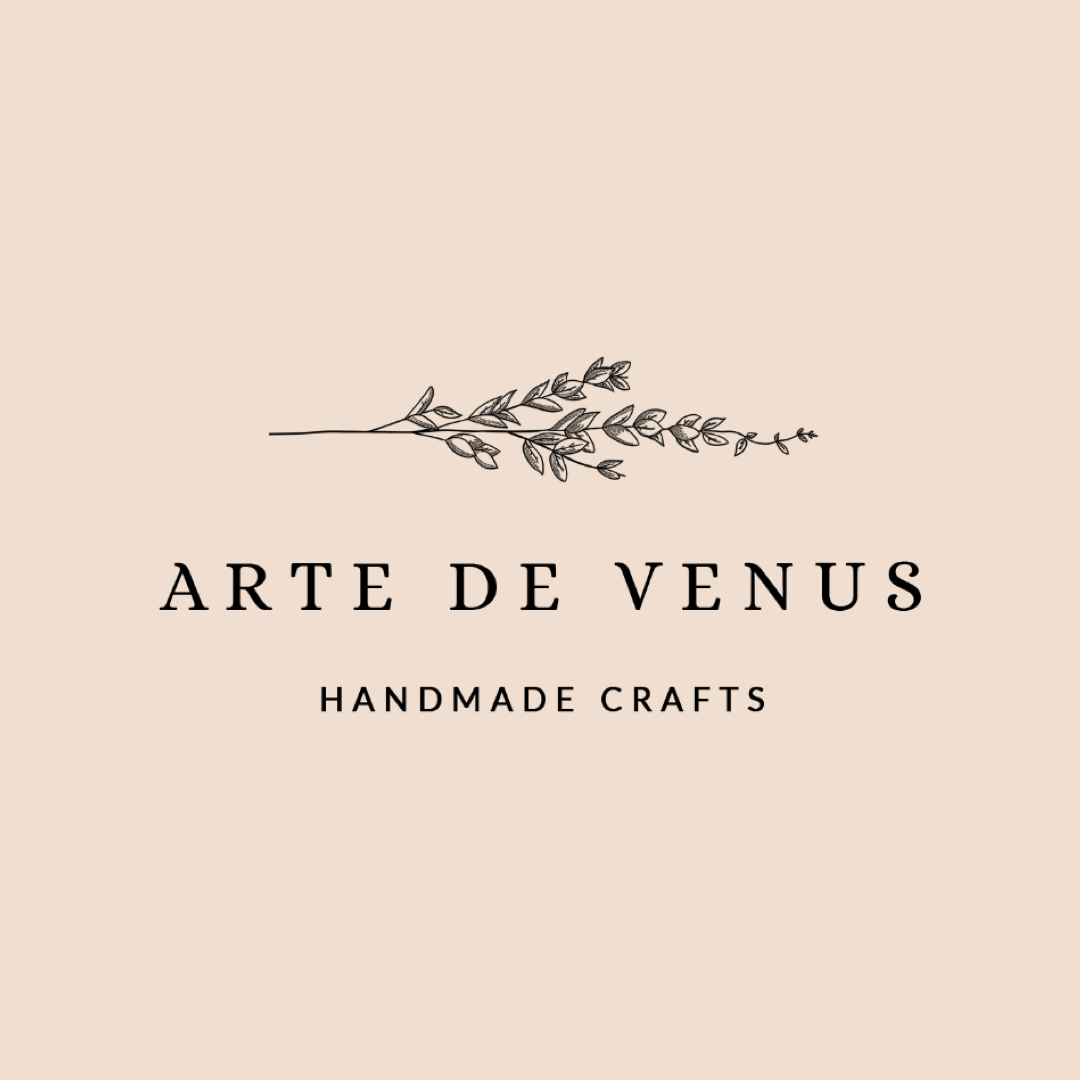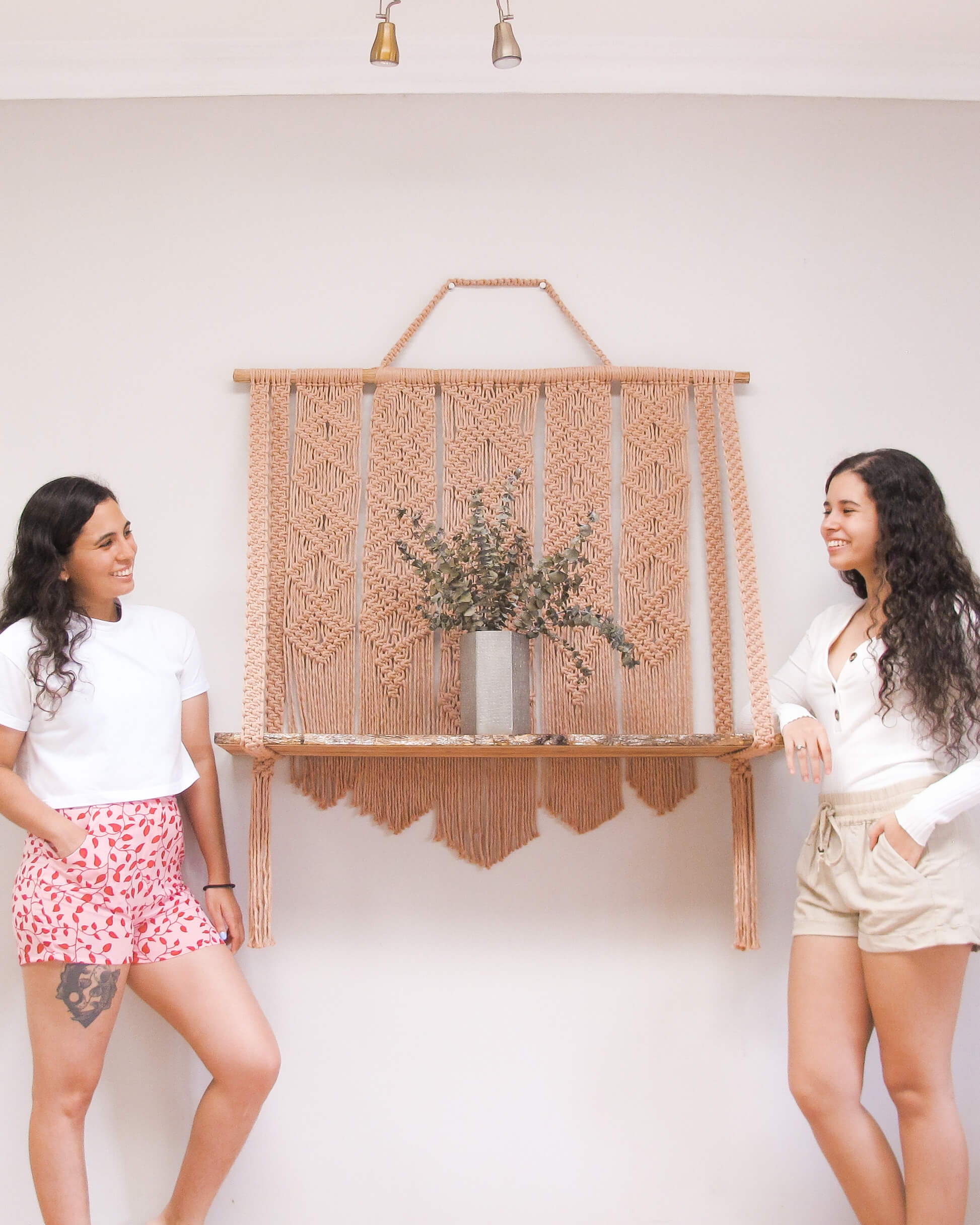 We hope you like our pieces as much as we love to devise, design and weave them. And that we can transmit a little of the love and affection that we have for the environment and together we form part of a beautiful community that together generates a positive change for all.