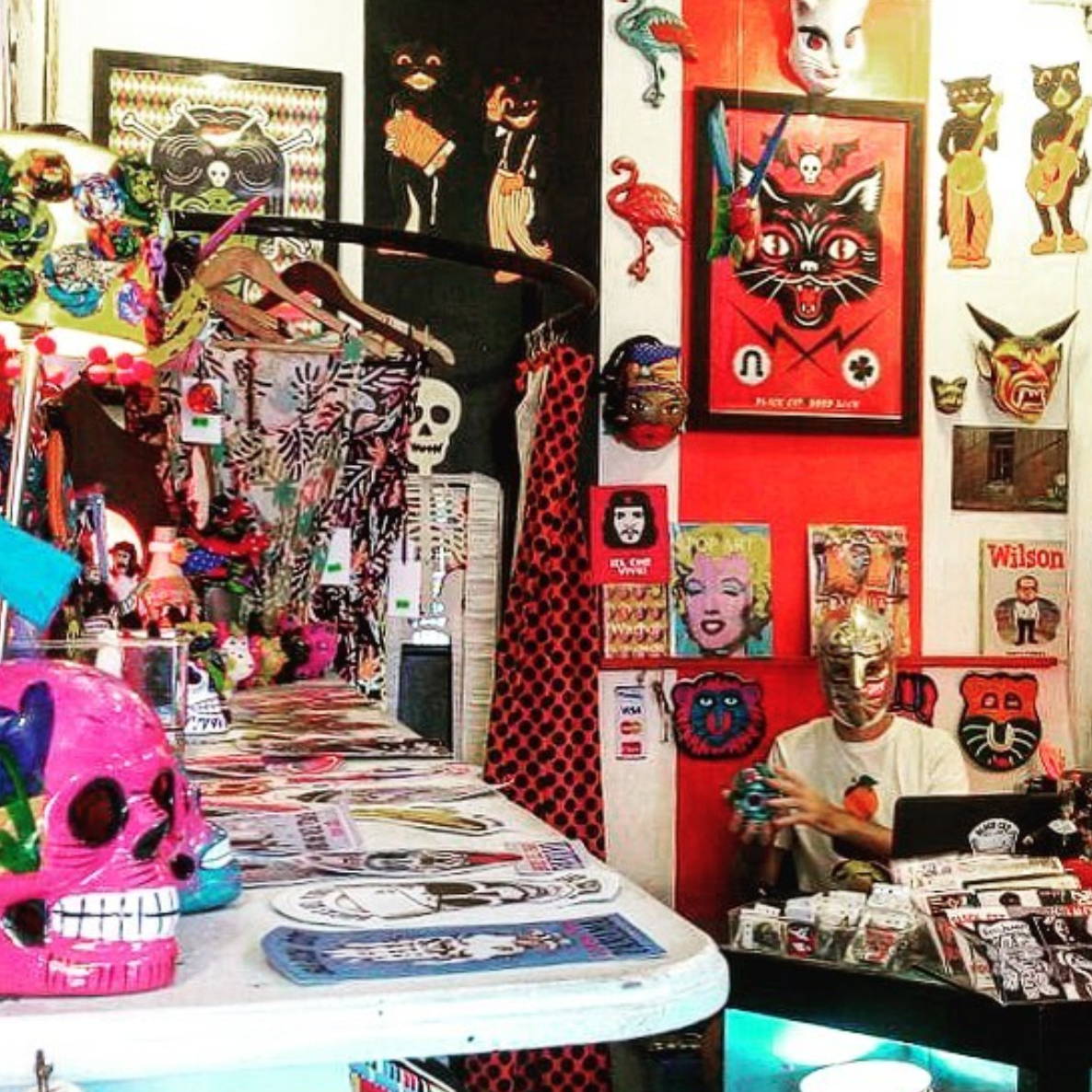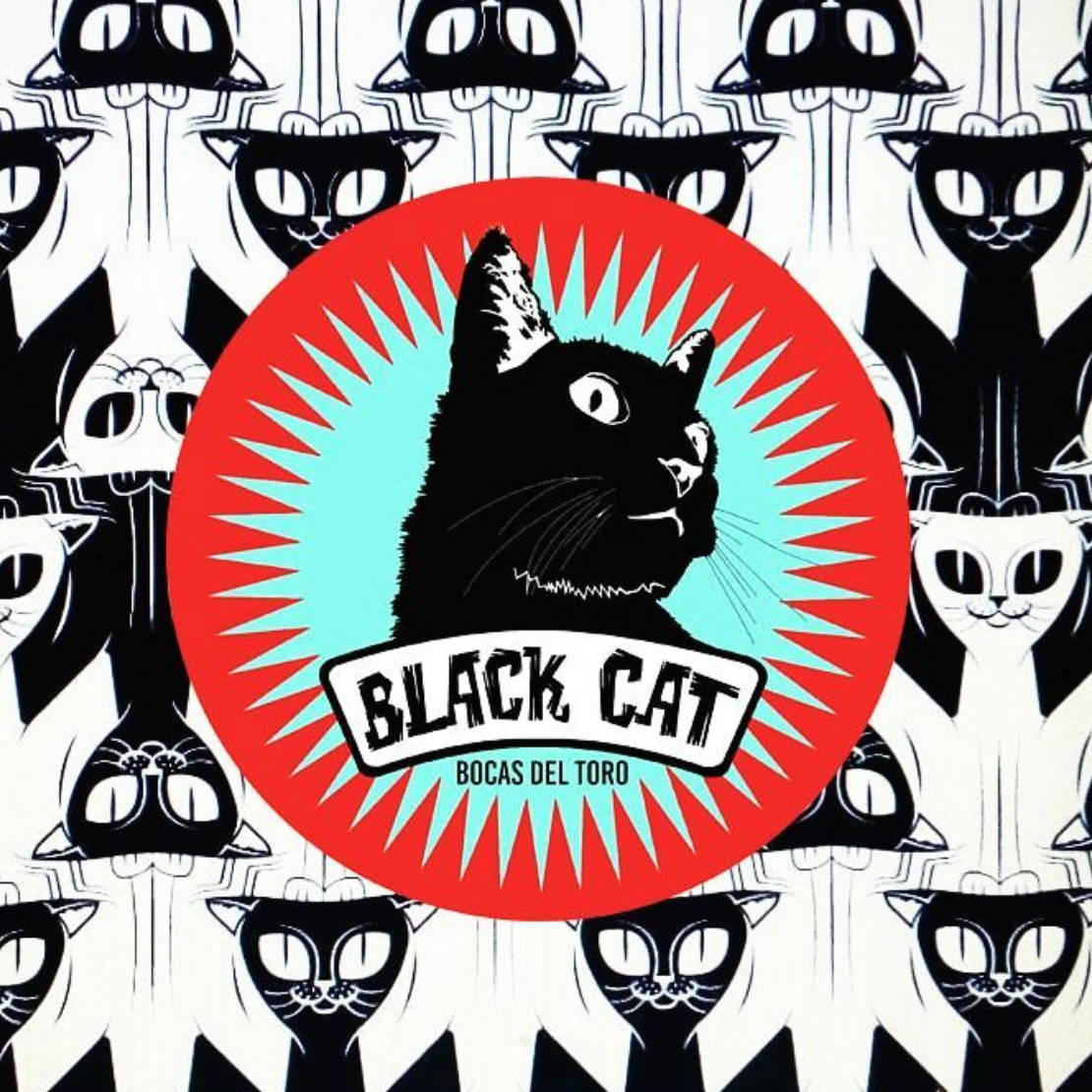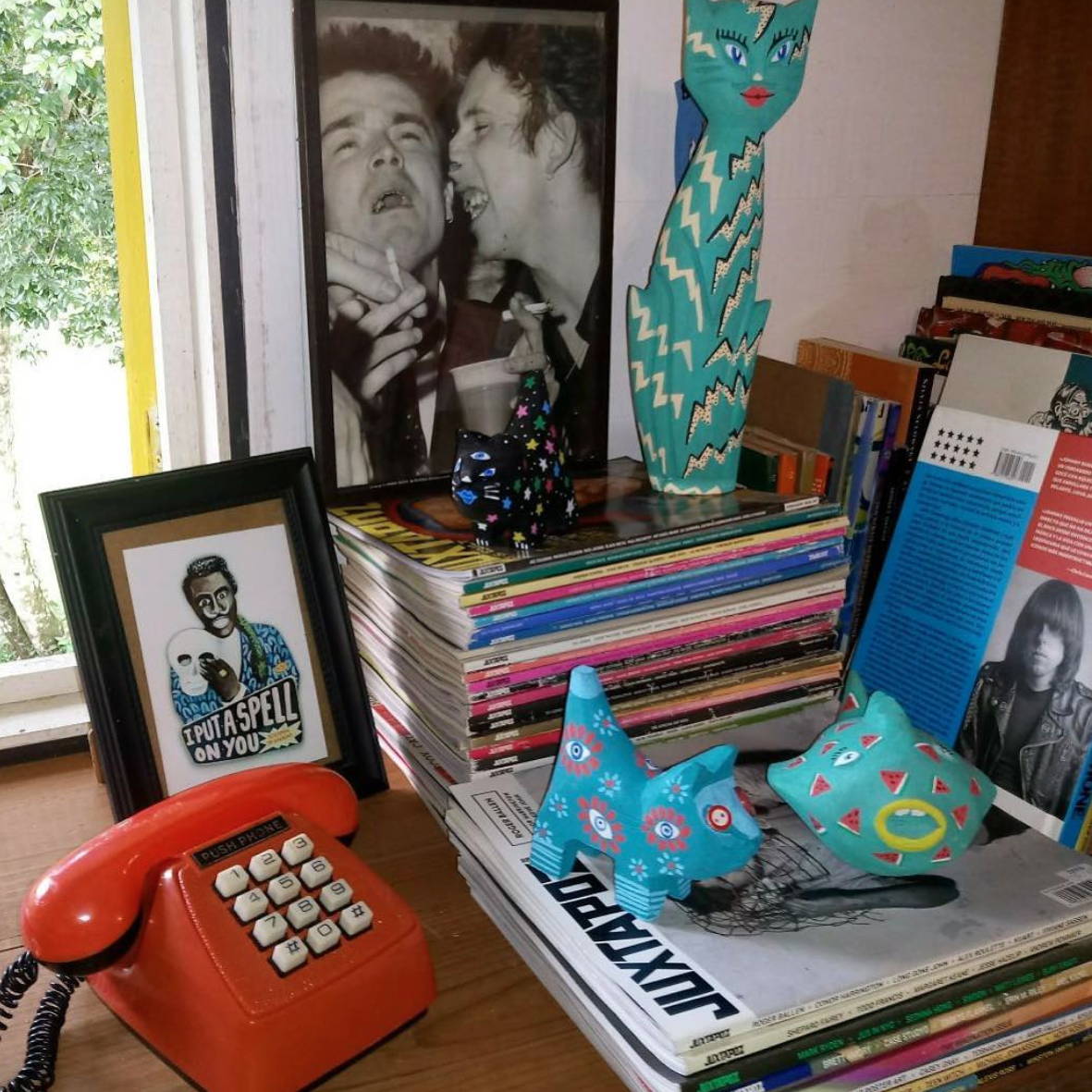 The Black Cat story begins in 2013 with the need to create an art, objects and clothing store with unique personality made in Panama.

"We wanted to offer original design products that reflect our personality and artistic identity while transmitting the color, warmth and nature of the Bocas Caribbean. We also wanted to reinvent the concept of a traditional travel souvenir shop"
From the day of its opening until today, Black Cat was and is a work of constant creation by its creators Nico Valle and Soledad Duran. They have been able to shape their ideas by designing, making and painting their own creations in their workshop in Isla Colón. Not only have their products unveiled their talent as Black Cat's resident artists, however many creative friends have also passed through and left their mark which has created the unique collection Black Cat is today.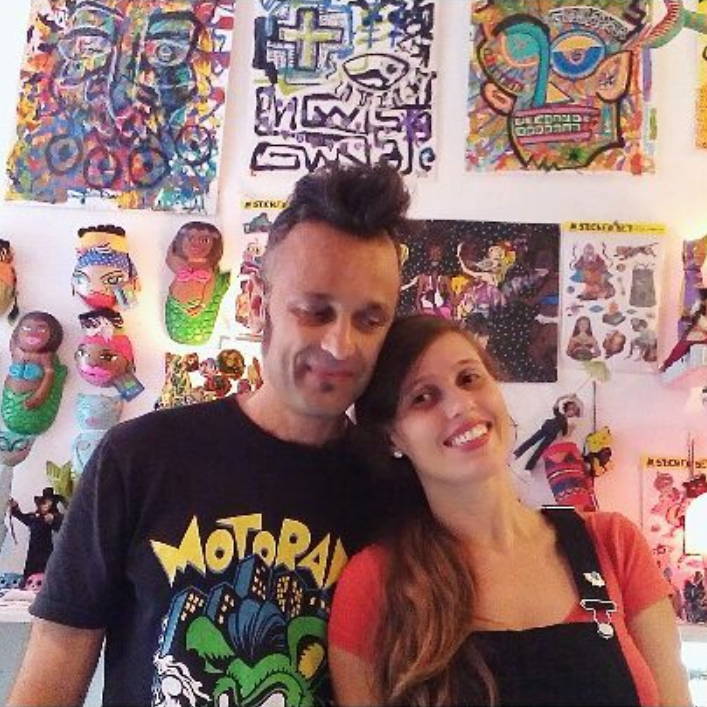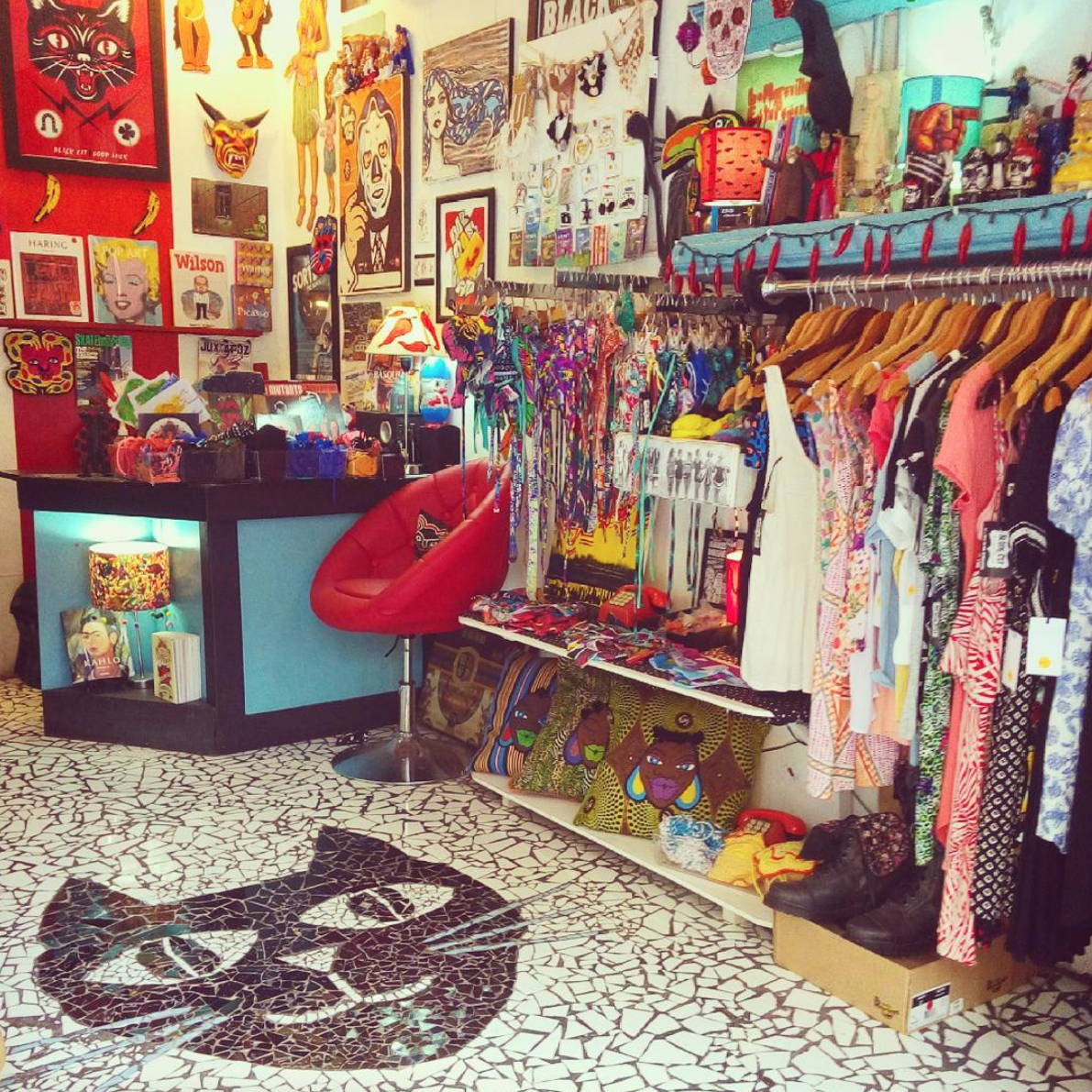 Their products wouldn't be complete without the addition to having the unrivaled hands of artisans from the indigenous communities of Bocas del Toro who also have undoubtedly given a unique seal to their products.
Black Cat is an artistic engine, which works with thanks to its gears. Each product that comes into your hands is thought and designed from scratch, made with dedication, creativity and passion of at least two people to finally become a unique piece.
"We really do what we love and we love what we do"