This venture was born in early 2018 and achieves its position in more than 100 stores in the national market by 2019. In BOCAO we buy our cocoa from micro-producers in the Bocas del Toro region; following all the parameters of Fair Trade, transparency and traceability.

By buying national cocoa to make chocolate we are making history; developing the "grain-to-bar" chocolate industry in the country. In BOCAO we offer a 100% Panamanian product in collaboration with producers and artisans in the country.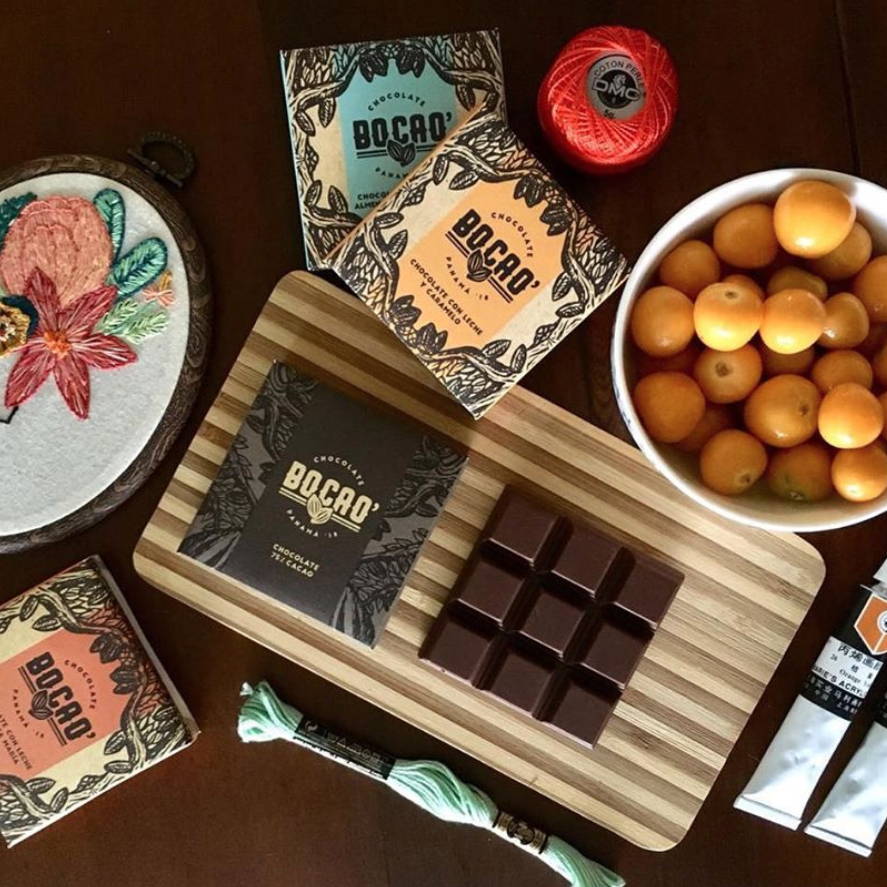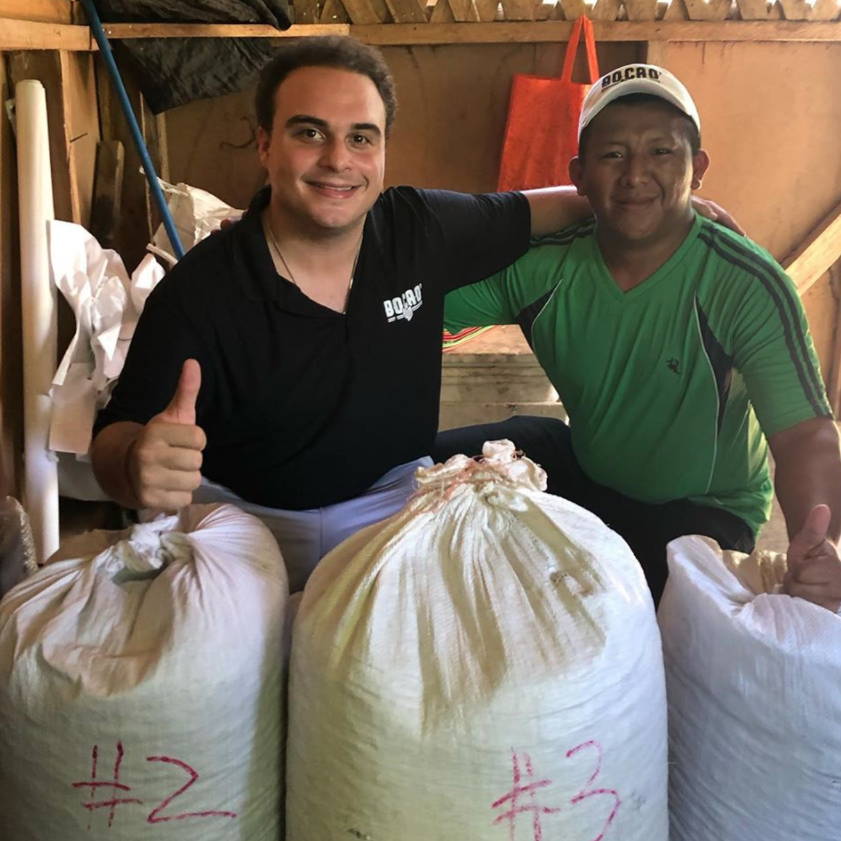 This local purchasing project is based on finding the best cocoa origins in Panama and sharing them with the world. The task began a while ago when we bought dry cocoa door to door in the producing communities along the Almirante highway from our pickup. Today with great pride we can say that the BOCAO Plan directly purchases cocoa in baba from more than 20 producers in Bocas del Toro who come to our door with wet cocoa ready to ferment. This point is 100% operated by indigenous producers in the region who carry out the process of fermenting and drying the seed in an artisanal way.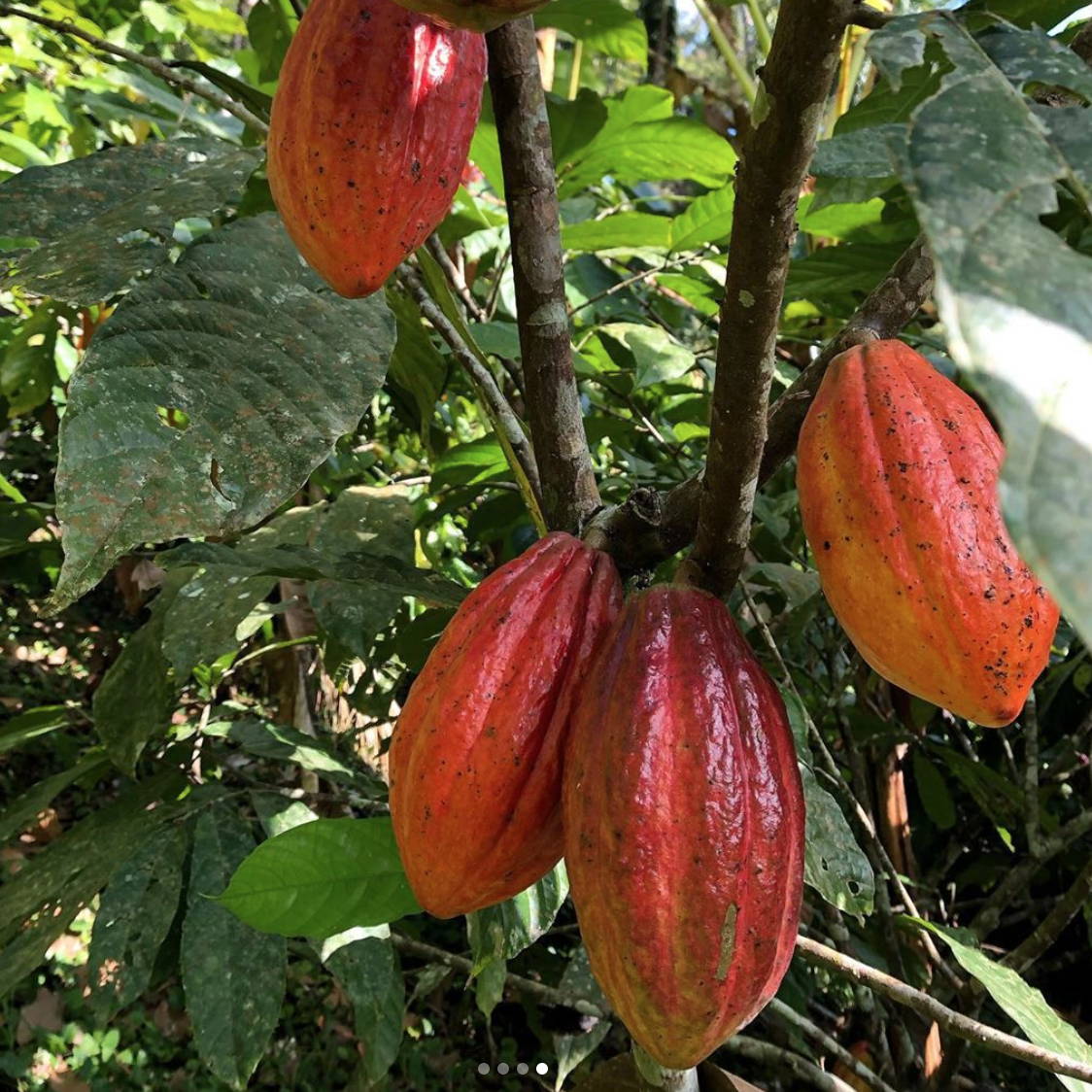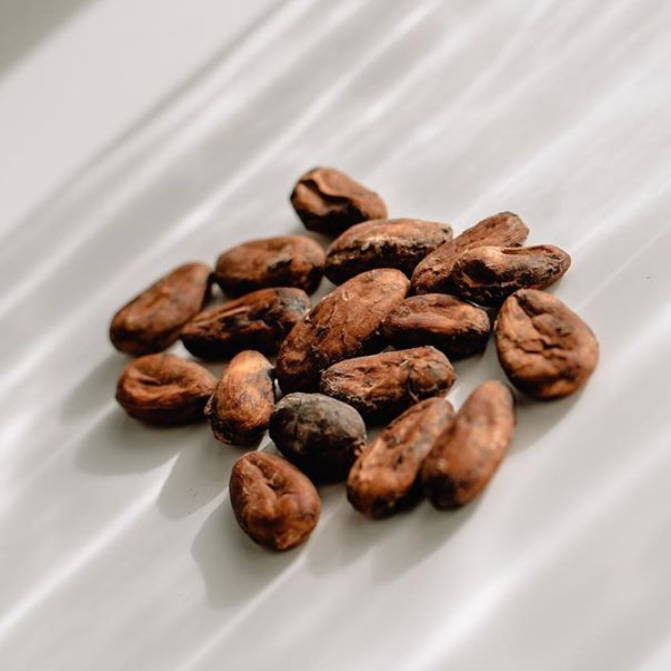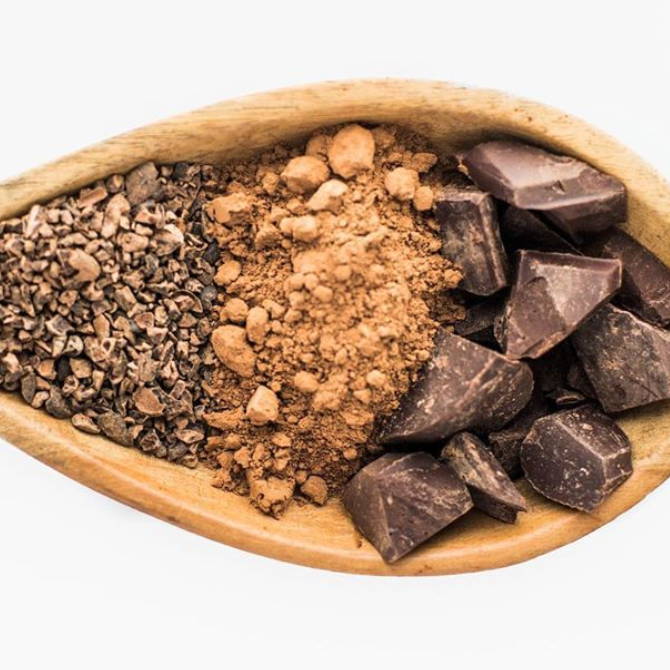 Bocao Panama is a small chocolate with a great vision: Highlight the flavors and stories behind the Cocoa in Panama. Our cocoa is by fine category of aroma, mostly organic and of very good quality to make chocolate. We want to offer the Panamanian and tourists who visit us a chocolate made from the grain to the bar, delicious and indigenous to the country.