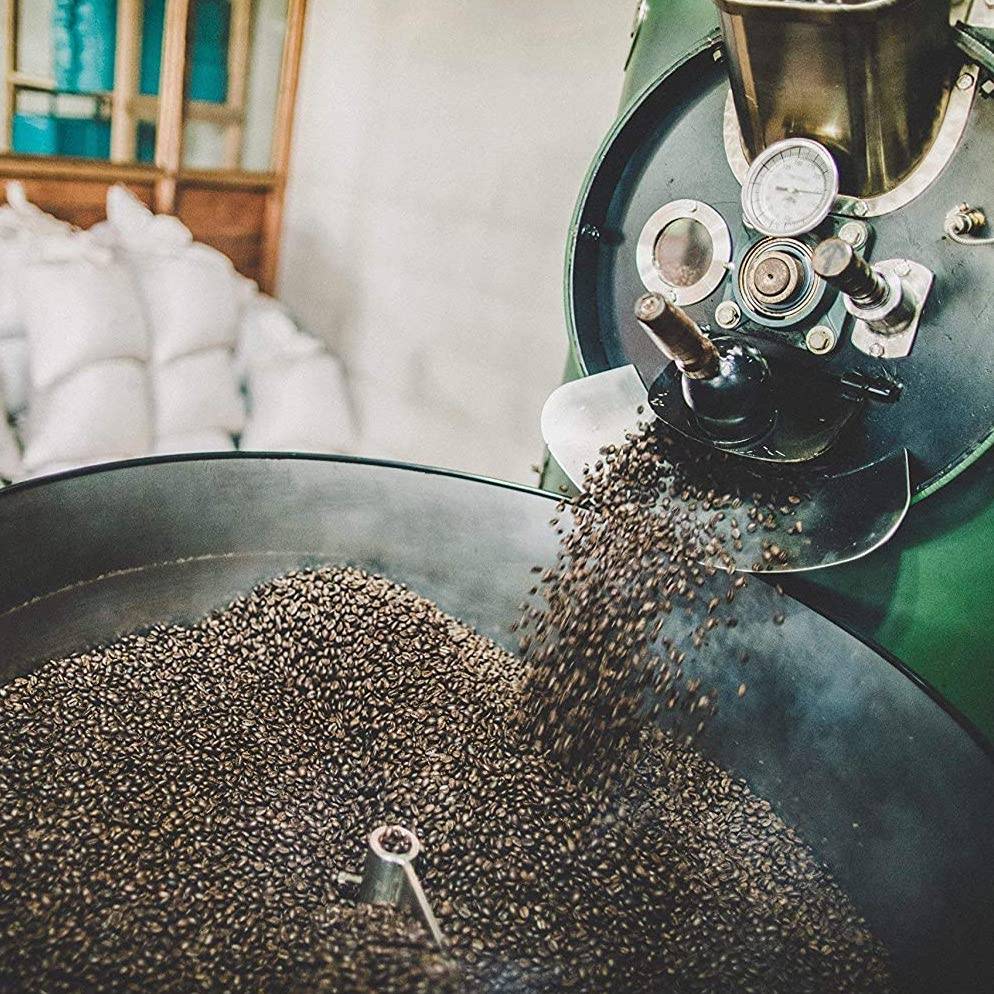 In the midst of beautiful mountains and small valleys with perfect microclimates for coffee cultivation, the Hacienda Rogusta, located and operating since 2008, is a self-sustaining family farm where we harvest pure coffee, free of pesticides and herbicides. With plantations of various organic crops and animals that create an ecosystem of high biodiversity and fertile land, at Hacienda Rogusta we are proud to produce high quality artisan coffee that integrates and respects the land and its gifts.
Our collaborators and farmers know very well the land they till and harvest, since -in the vast majority- they come from adjacent towns. This allows them to find sustainable and natural solutions that help the product that is harvested to be 100% natural and fertilized by elements that come from the same land. The Hacienda Rogusta coffee mill is made up of coffee plantations, a processing plant, roasting and packaging.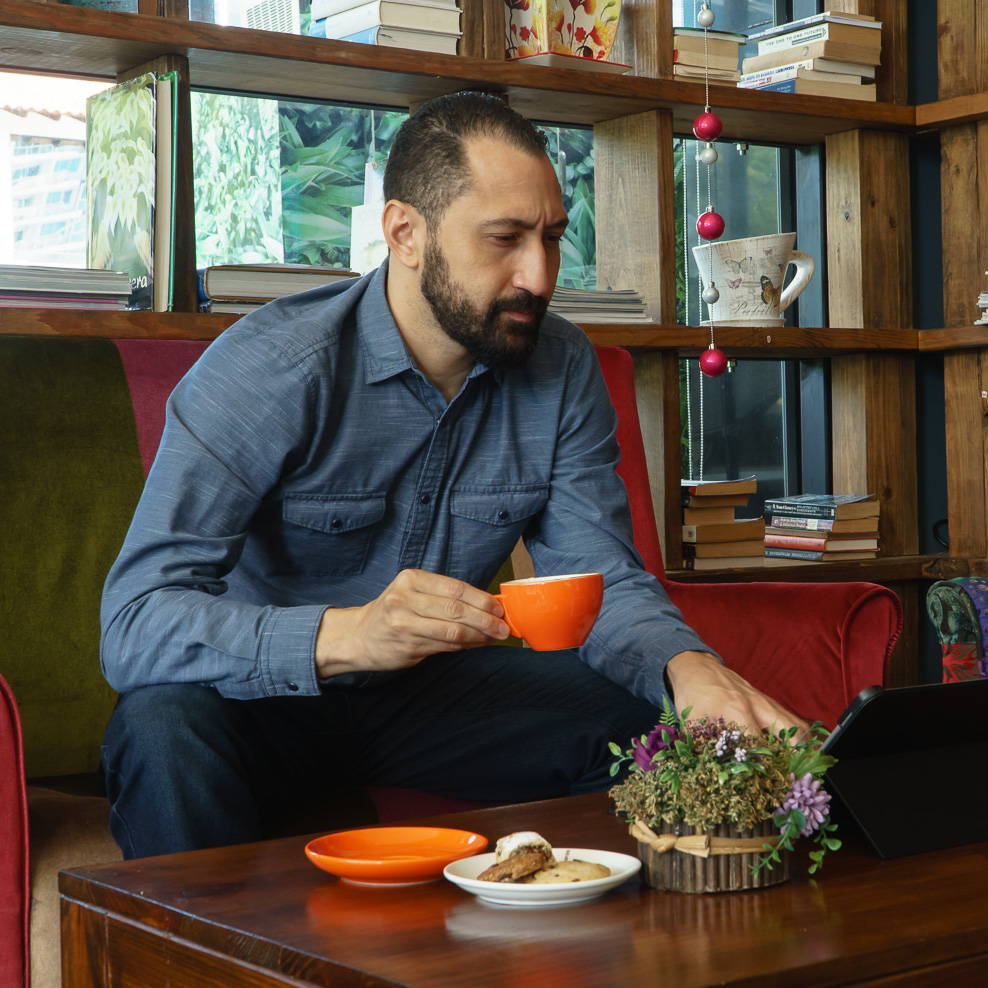 We have different varieties of coffee such as Robusta, Catimor, Pacamara and Geisha. We do not use pesticides or herbicides that are not organic. The best fruits are selected and collected when they are red.
The process we use for our Robusta beans is Miel Oro (Red Honey). The coffee is pulped and is not washed before drying indoors with the mucilage for approximately 3 weeks, until reaching the indicated humidity level. The beans are classified by size and stored for a longer time until they are ready to roast and piled just before. The roasting is done by hand in different ways, it is allowed to breathe 24-48 hours before being ground or packed.
It is a fairly sustainable process where little water is used well and leaves pleasant results on the palate.
Ethical, vegan and cruelty free products are our speciality. All of our products are ethically sourced and cruelty free.
Juan Mauricio Rojas
CEO & Founder of Rogusta Coffee