Our story begins in the tropical country of Panamá, where Canela Founder Ana Laura Garcia was inspired by nature to create a practical, elegant and most importantly, an ethically-sourced beach bag for the globe-trotting individual.
Canela's Tote, Basket, Picnic and Java bags are handwoven with recycled plastic threads by talented artisans in small and often disregarded communities in Mexico - providing them opportunities of expression and employment.
The discarded plastic is classified, recycled, and molded into the prime material that our fellow artisans then use to create our Canela bags. Their weaving knowledge, patterns, and designs coupled with the use of recycled plastic provide fresh and culturally emblematic aesthetics for the rest of the world to enjoy.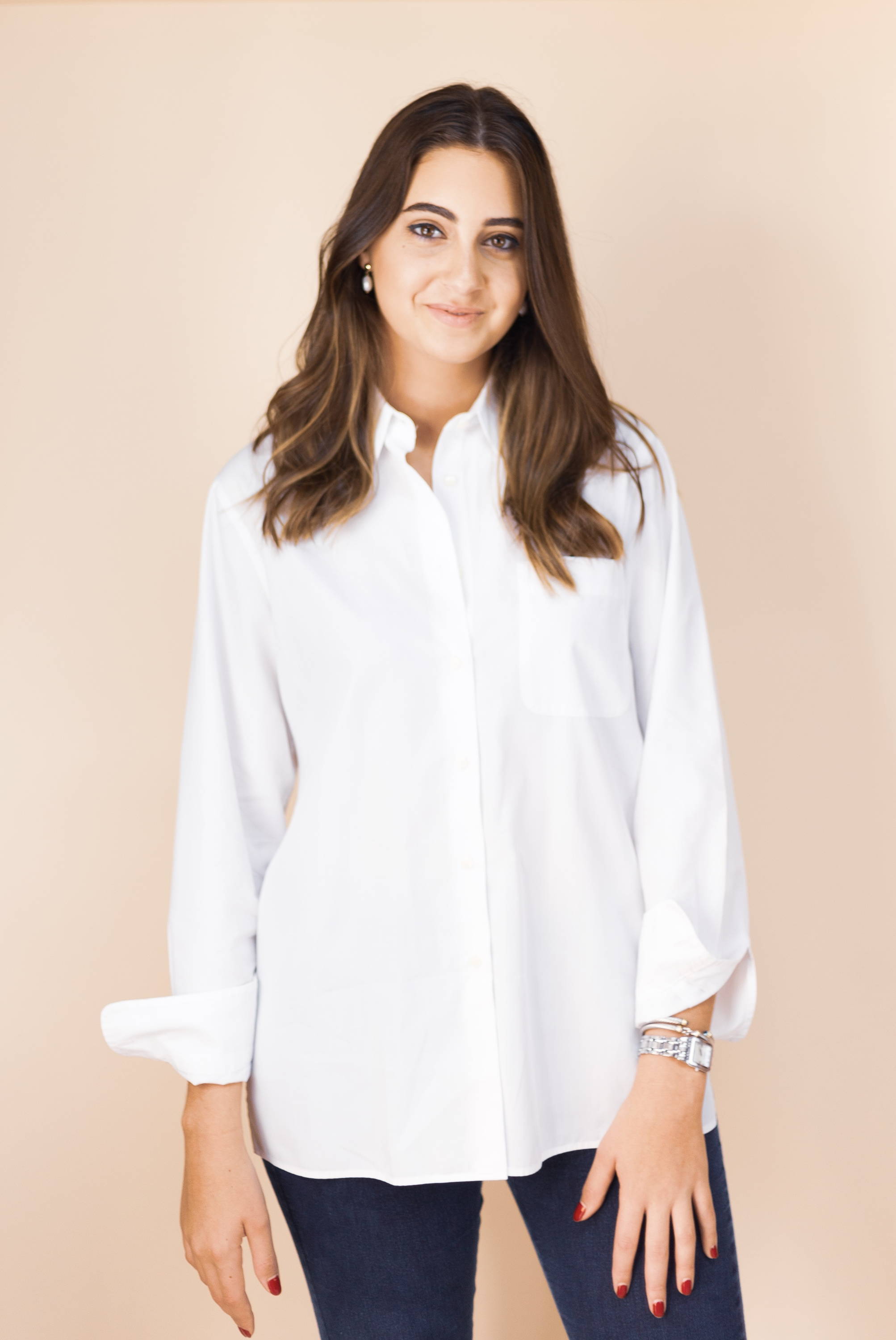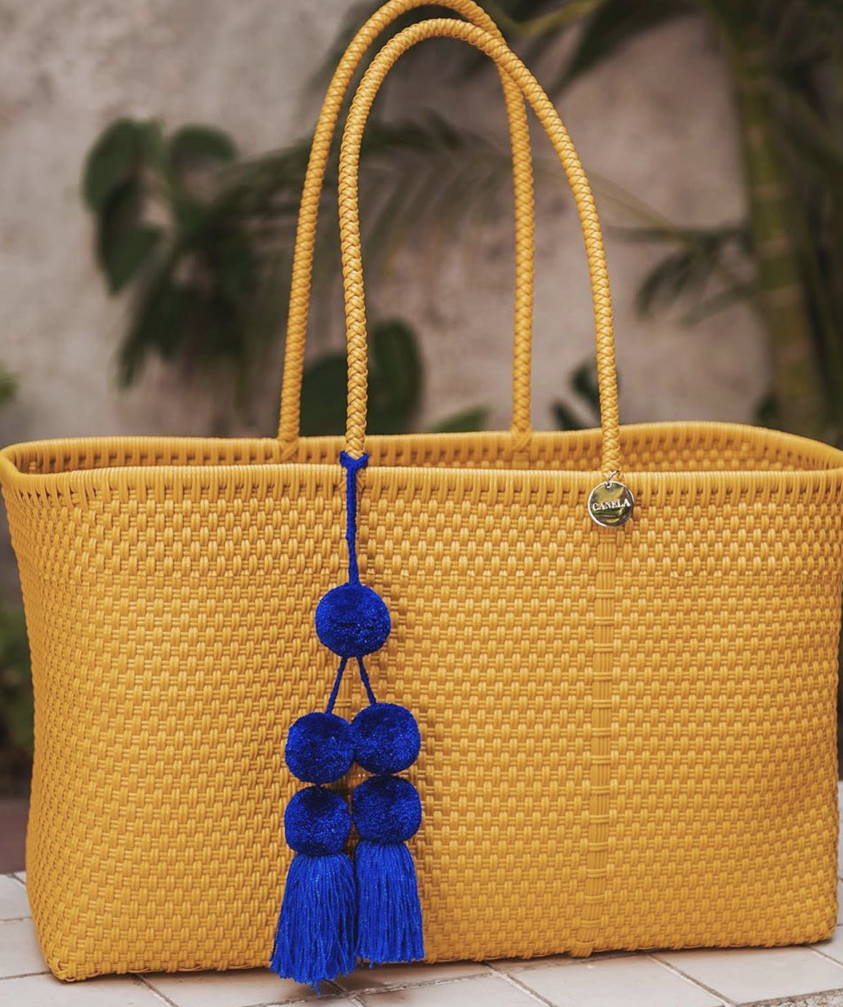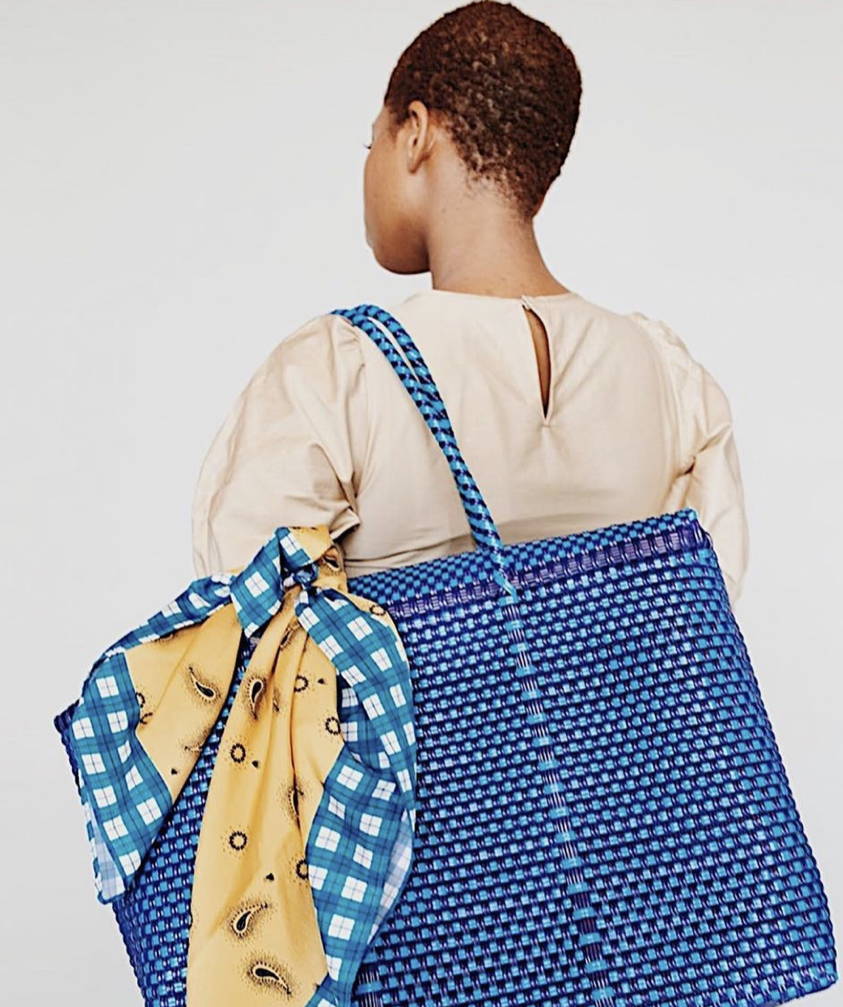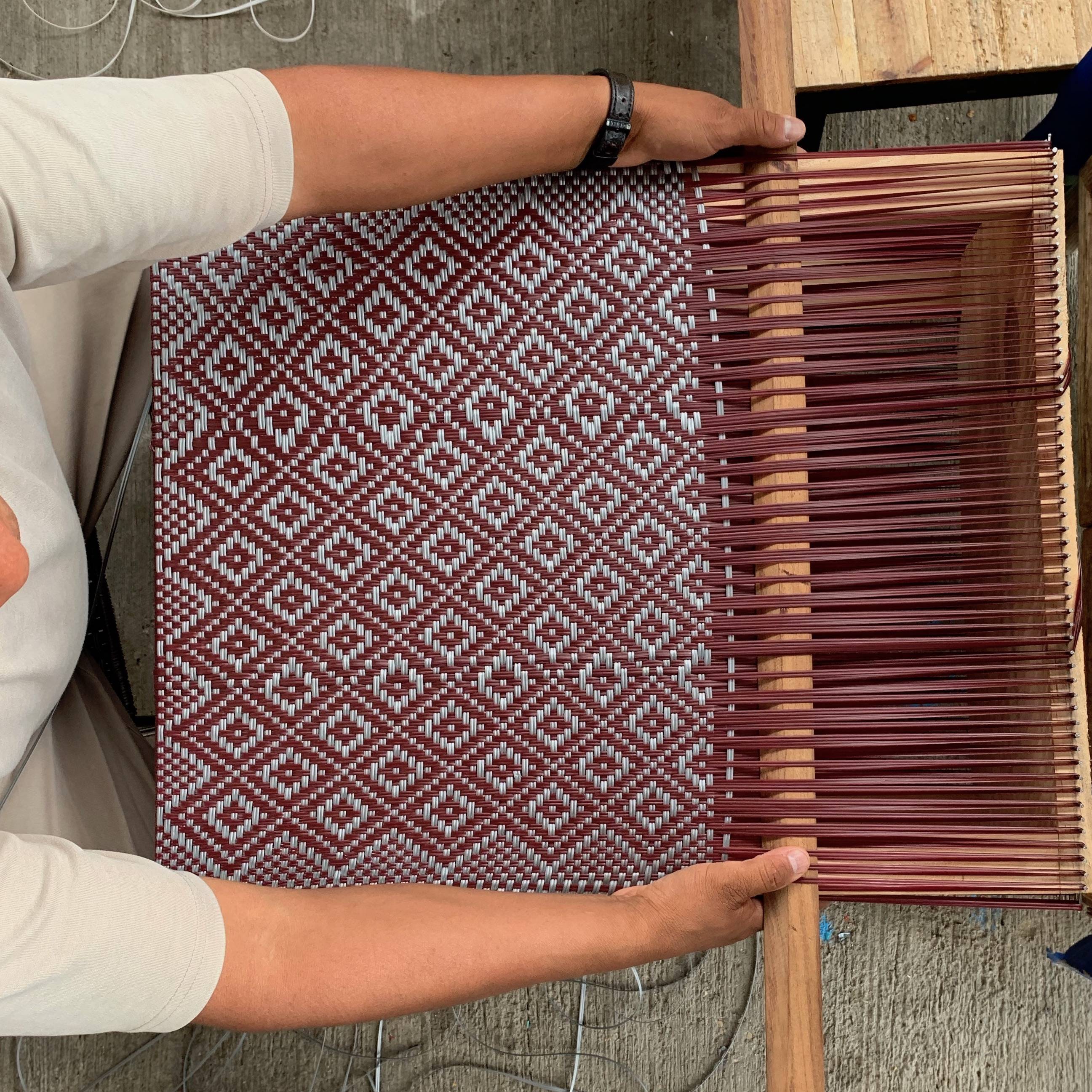 Canela's collection focuses on simple yet timeless designs. Our Java, Picnic and Tote bags are easily foldable, washable, and ready for diverse environments. They are a beautiful (and useful) gift to store or carry all of your essentials.