This passion experiment turned business venture was started by Nahuel in Argentina during 2012 and later on, with Julina on board, we launched a remastered version of Clandestino during January 2020, right before the infamous Pandemic. Within the walls of our studio apartment, we prototyped recycled designs utilizing plastic waste melted in a small electric oven. After our first successful, practical design, a revolution was born! Since then, plastic waste has flooded our Lab by enthusiastic & supportive community members. Within Panama, we are pioneering a path of recycled art and designs while simultaneously nurturing a culture through education & awareness.
Panama is a country without a strong history of governmental plans for recycling rubbish. Now with Clandestino on the scene, members of the community bring us their plastic waste, and watch with excitement as we turn them into a different design. With a solid influx of source materials, along with a dedicated base of buyers for one of a kind designs, Clandestino Lab is fighting plastic waste at its core. By using items that would normally pollute the waterways, we have successfully closed the local lifecycle loop through creative design.
In Clandestino Lab we stay flexible in our designs by continuously prototyping new production methods, and product concepts that can be created as a functional piece.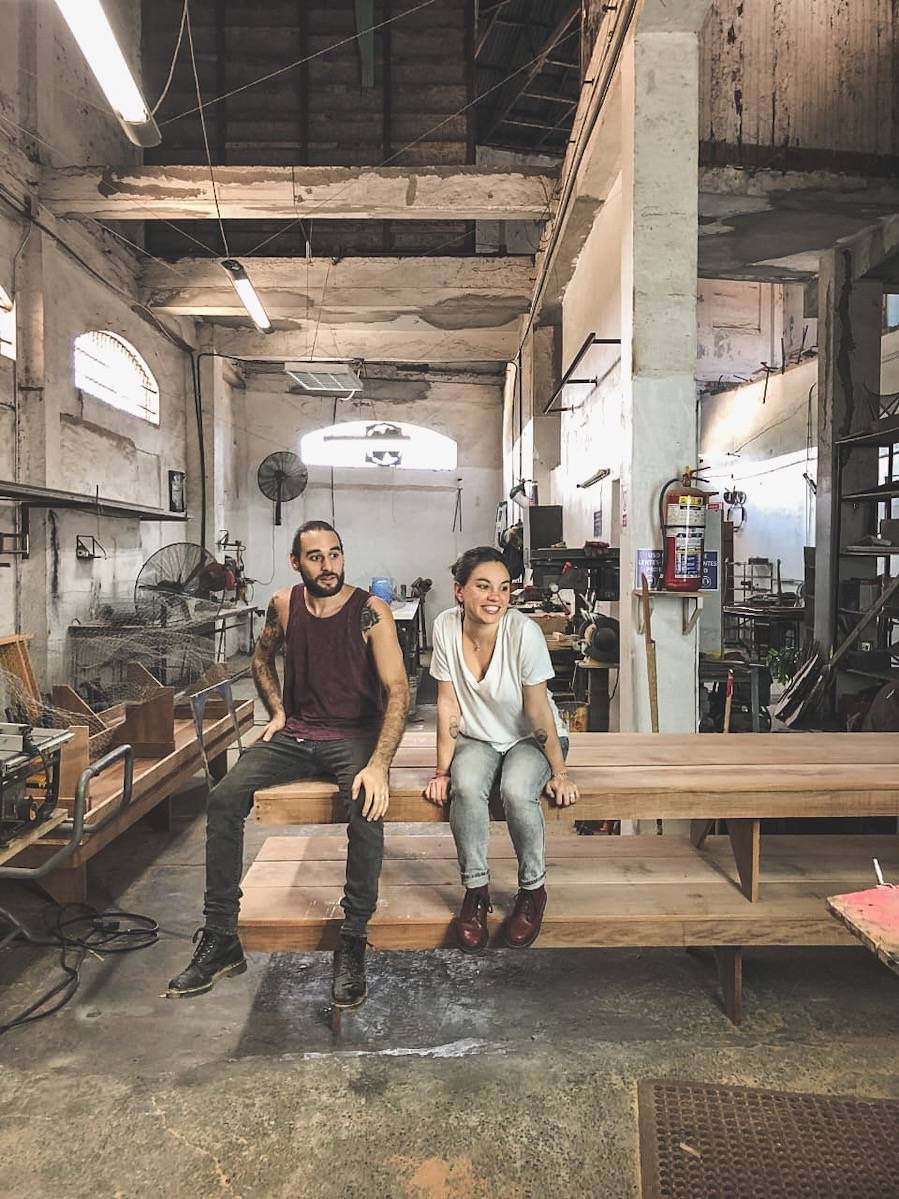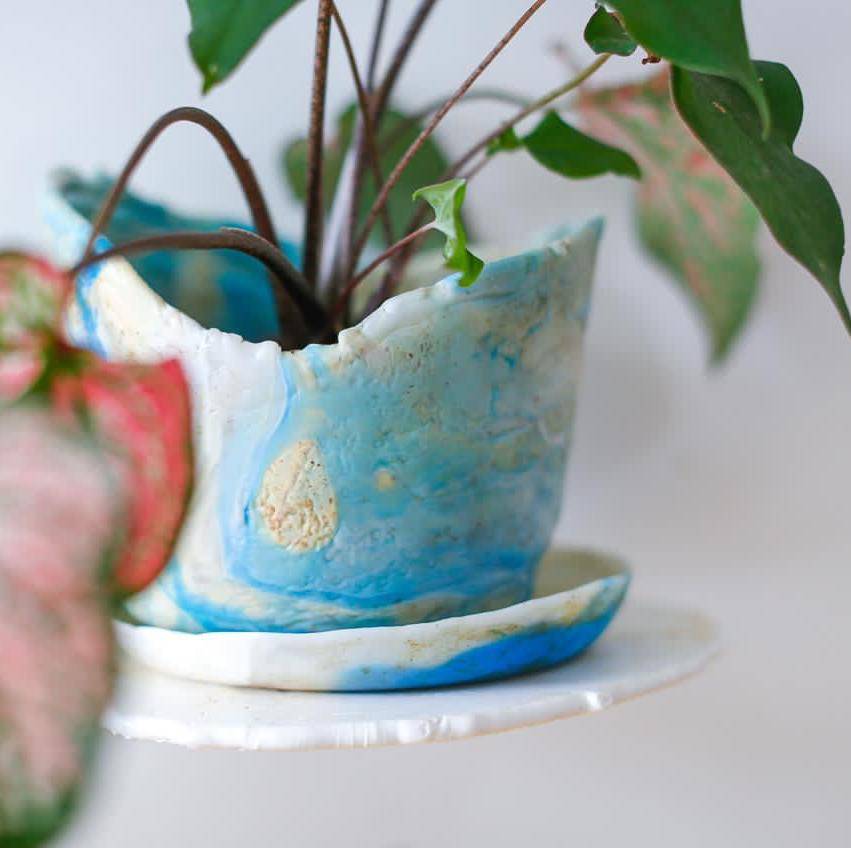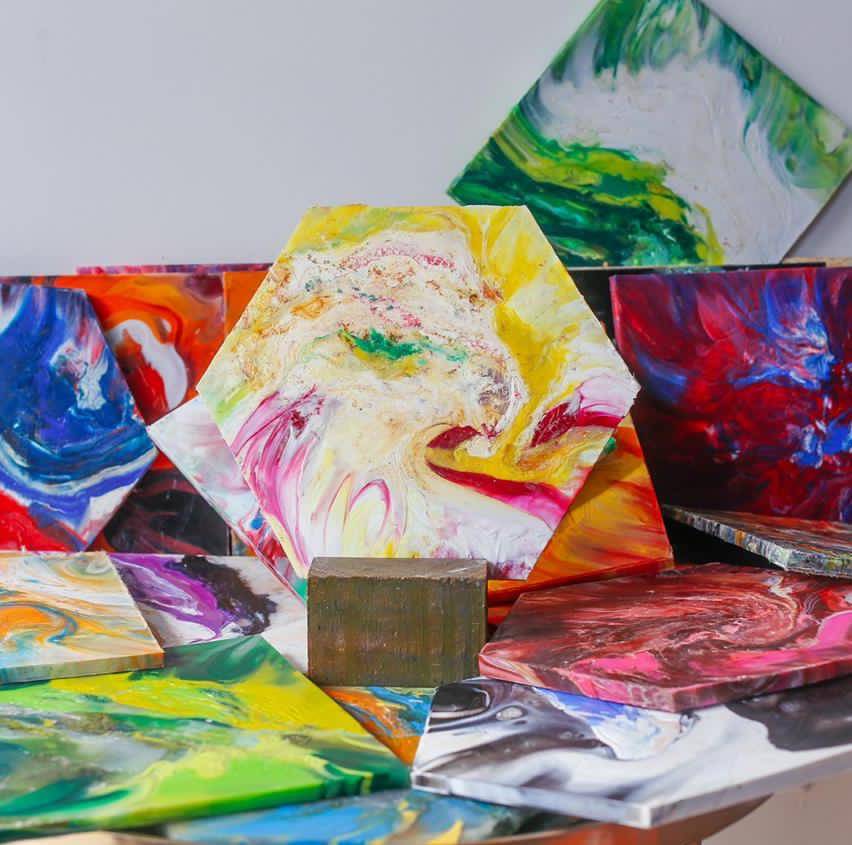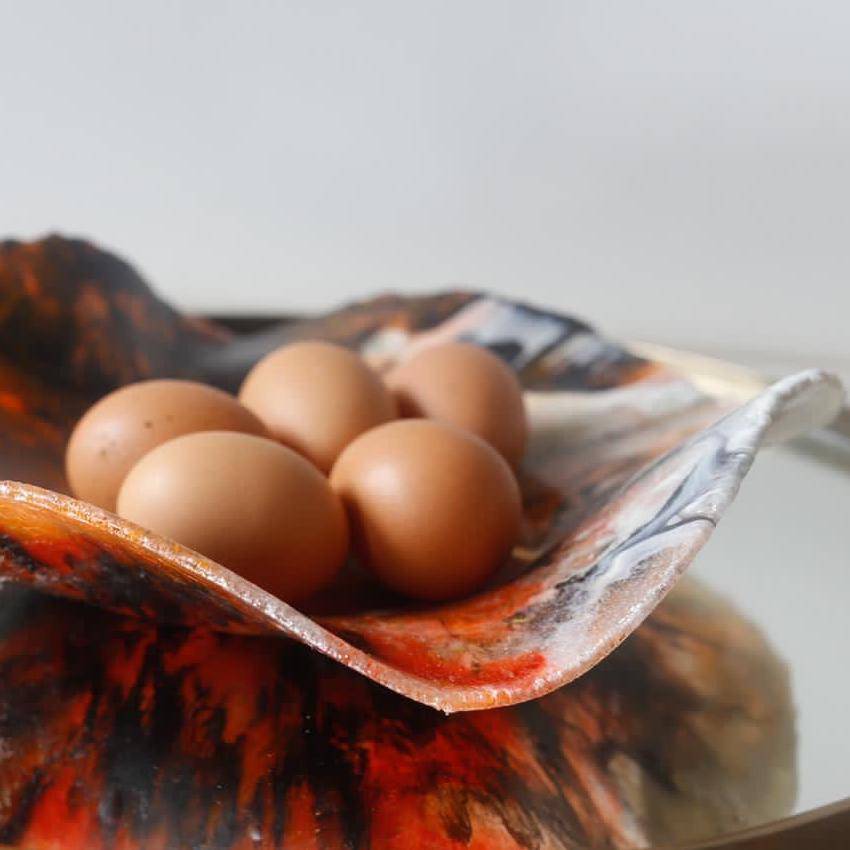 "Anything can be reshaped through clever design, which extinguishes the need for raw materials. Zero waste is not a dream; it's an achievable goal."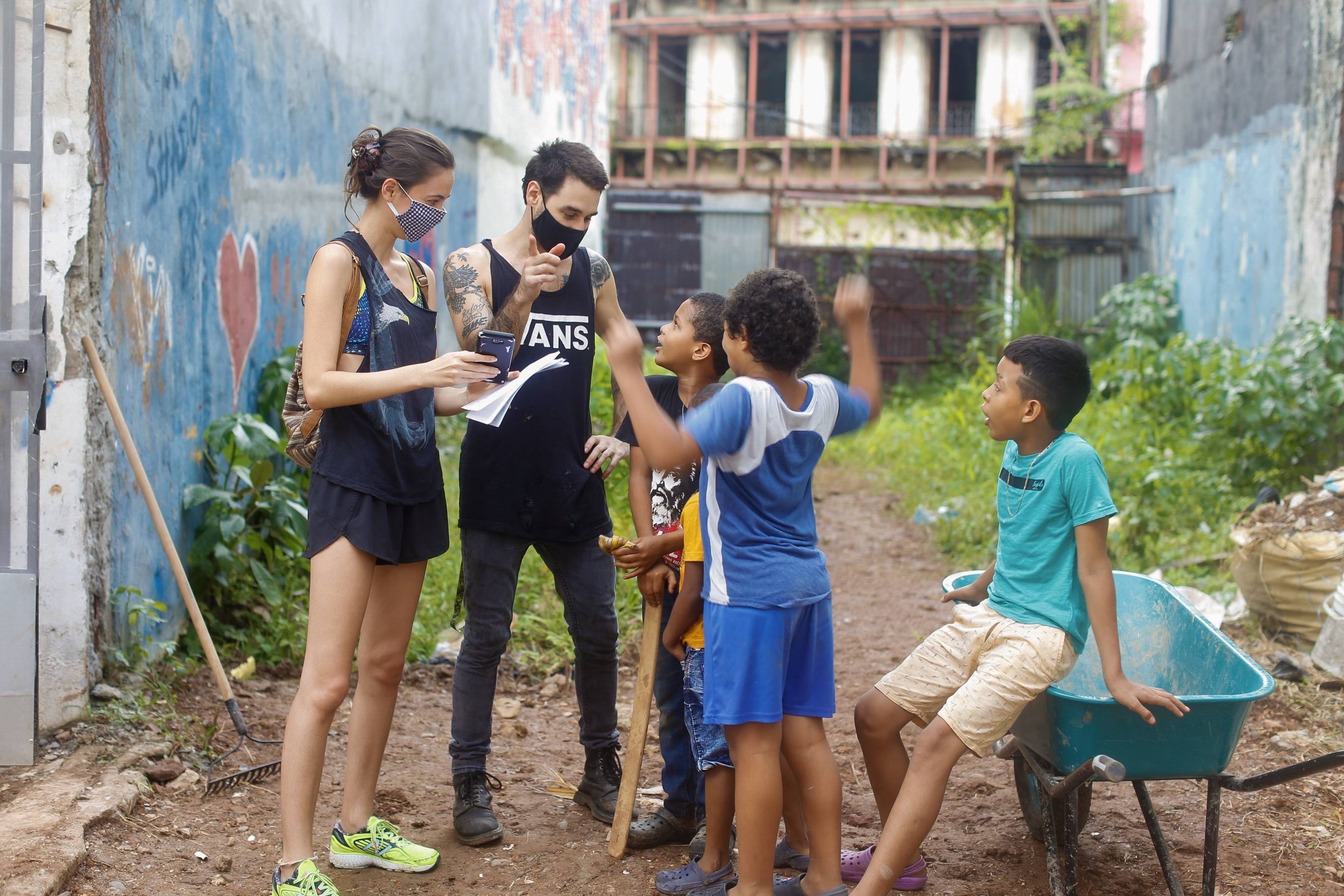 To use art, design and technology to bring new life to discarded materials and create not only beautiful and fresh new products, but also, a new perception around the idea of waste. By doing so, we hope to inspire people about sustainability and recycling.
We begin with experimentation, understanding the possibilities of the waste materials on a prototype level. We experiment with different types of discarded materials (mostly plastic), colors and patterns before launching a new collection, or even producing a new product.
We work with most types of plastic bottles, yoghurt pots, plant pots, food packaging, toys, tooth-brushes, and CDs, among other materials. We arrange them by hand before pressing, making each product one-of-a-kind.
Each of our products tell a different recycling story though their imperfections and color map. We handcraft them for anyone with great taste, an eye for design and unique decor, and a passion for helping reduce the waste that pollutes our environment.