We are esse, Sarah and Saioa, Saioa and Sarah.
Design introduced us and its taste keeps us together.
The taste for creating,
the taste to experiment,
the taste for transmitting.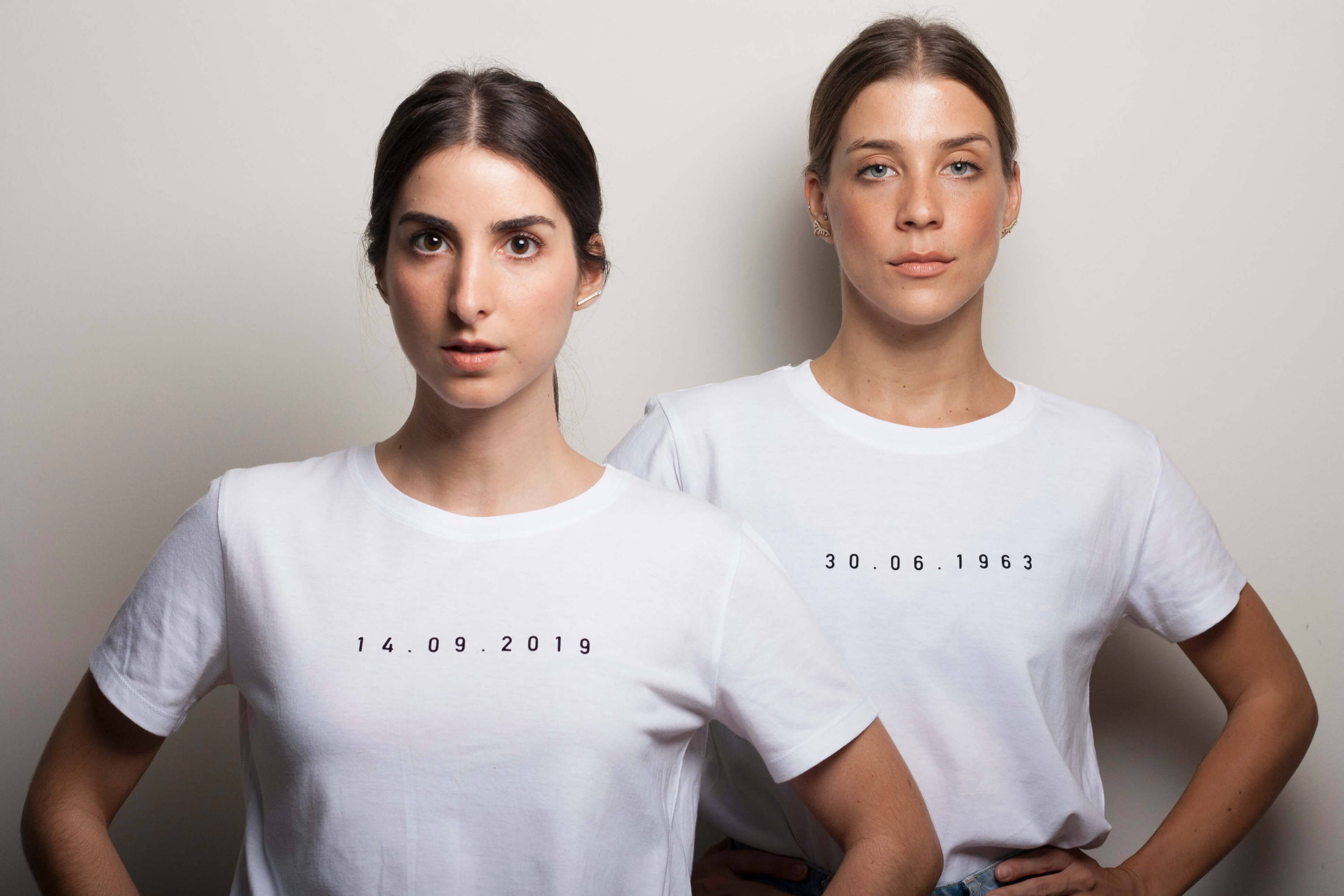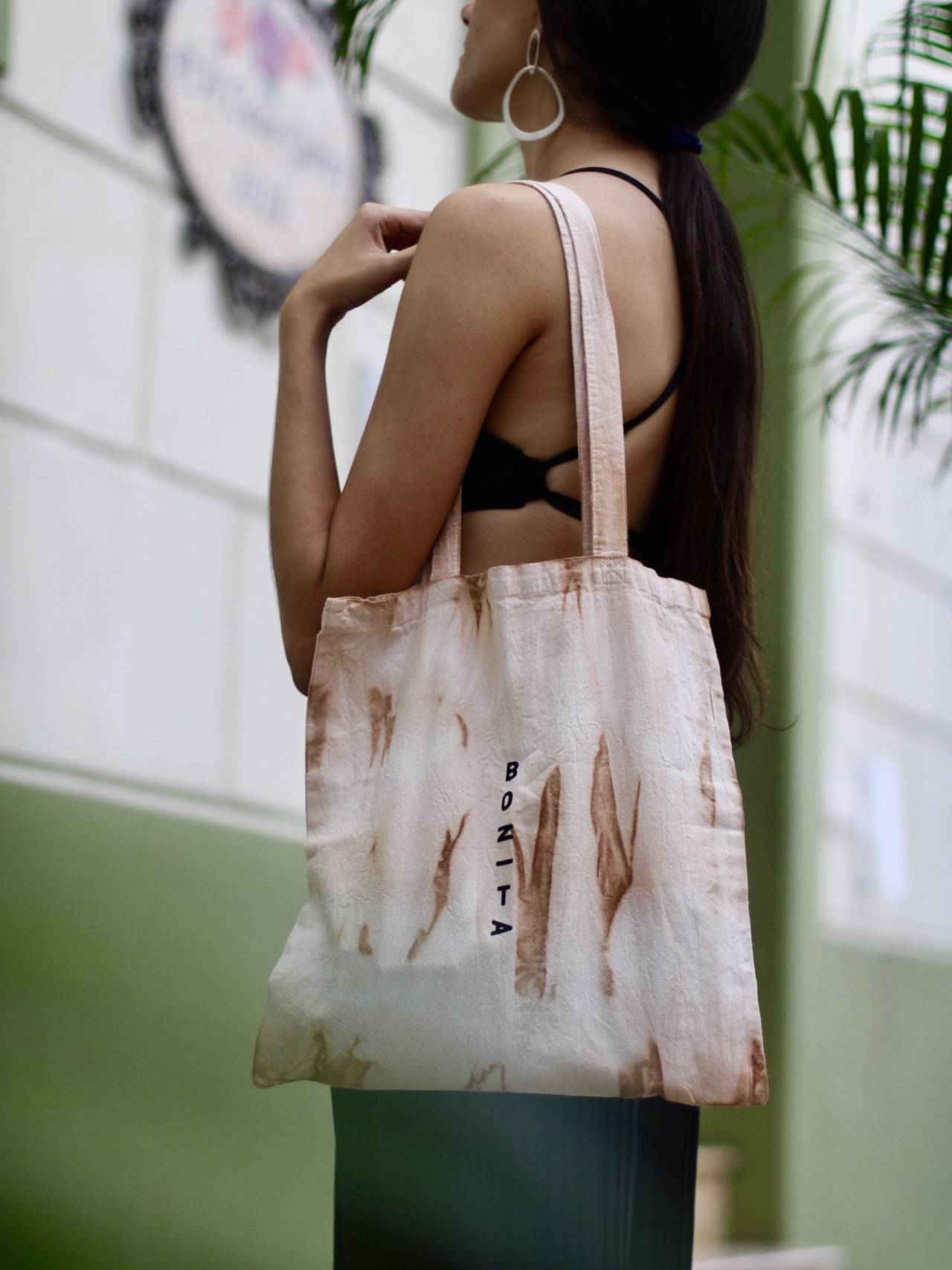 At the beginning, we wanted to share conversations and reflections that we usually had in an artistic manner. We wanted something flexible, with movement (why not?). An art that is transmitted organically and that travels the world.
So, we found our perfect canvas: A T-SHIRT. A basic piece of white, comfortable and versatile, where each design is the abstraction of a thread of thoughts and has its particular meaning, seeking that each person interpret and enjoy it in their own way.
Our purpose is to spark conversations and connections, which begin with us and continue with you, thus creating a collective process.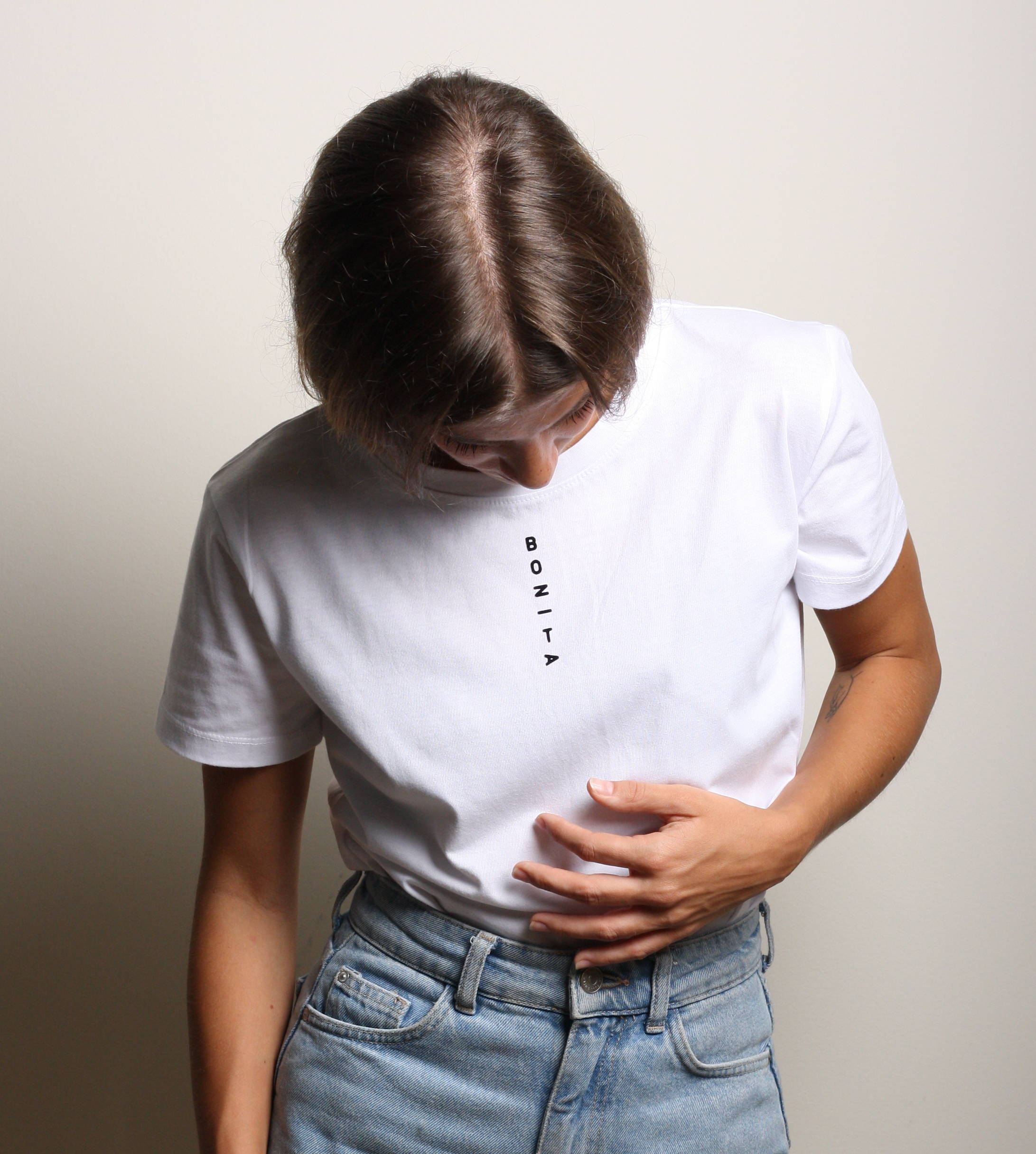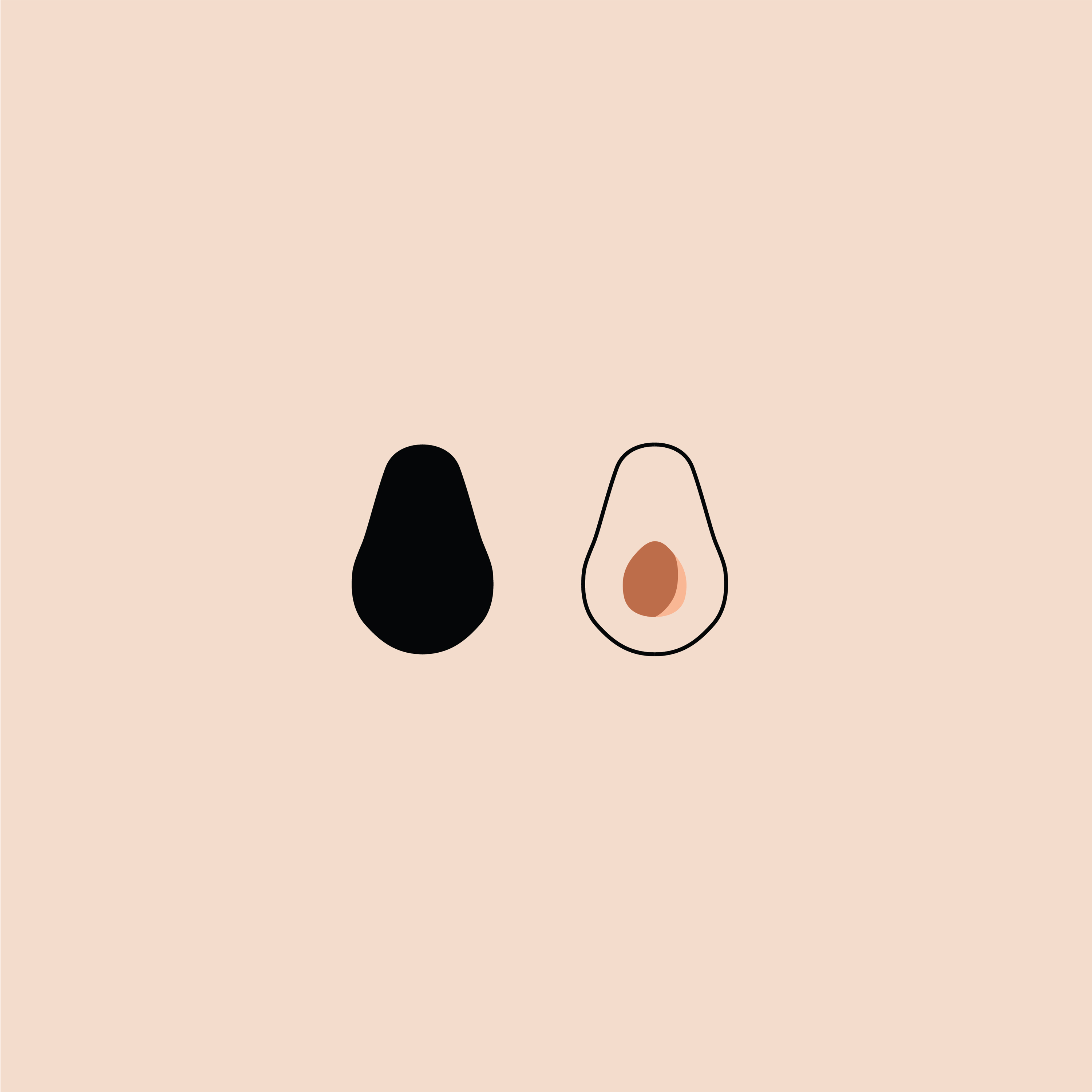 "Today, we do more than shirts.
We create unique dyes with
avocado and turmeric residues.
We restructure wrong pieces giving
them a second life."


These two inspiring girls use avocado seeds
and turmeric to dye their own shirts, and they are constantly experimenting with other natural elements.