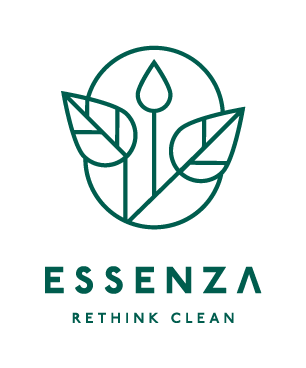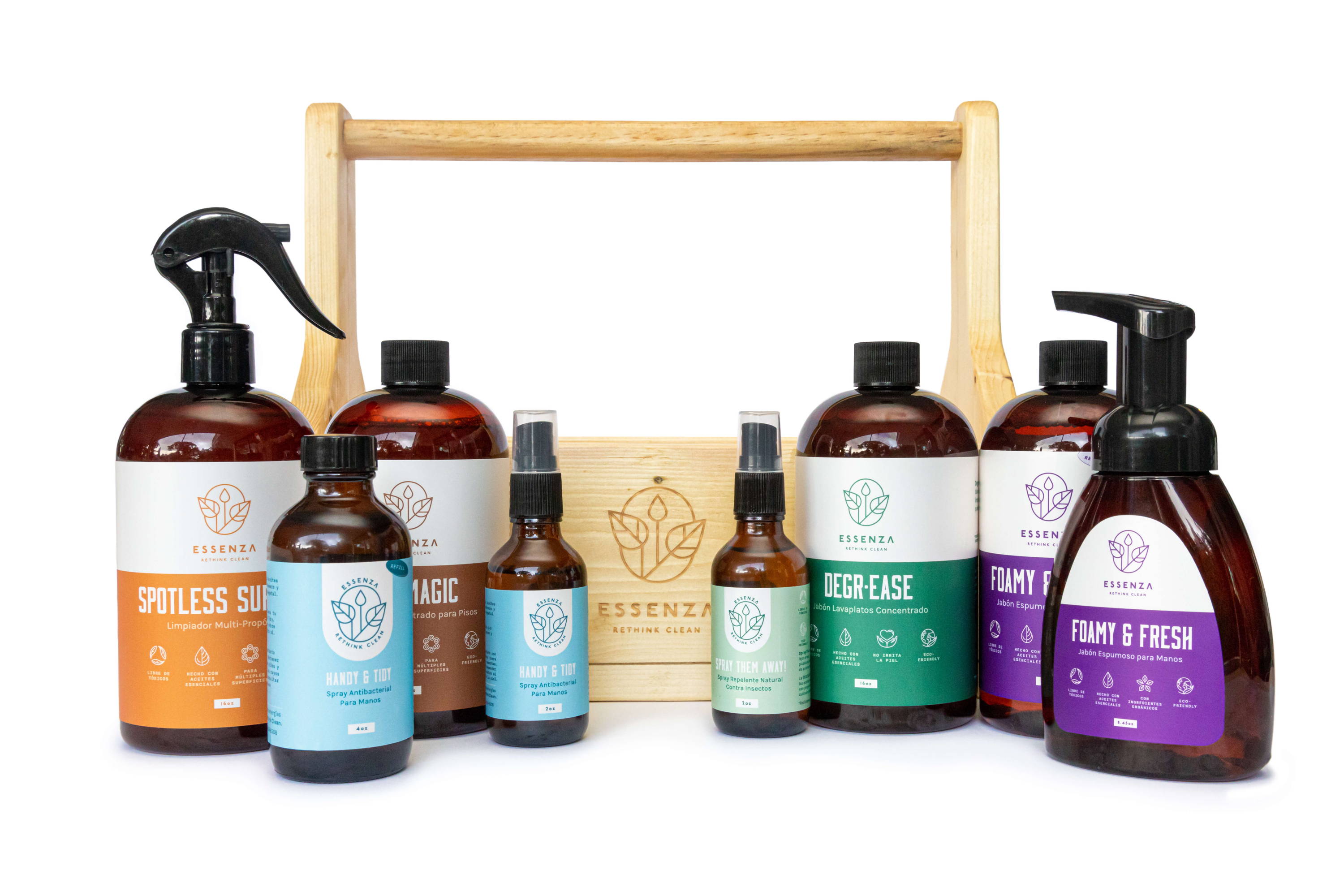 Essenza is a brand of toxic-free cleaning and personal care products, made with organic essential oils, gentle on the skin, eco-friendly, vegan, cruelty-free and made locally with love and good energy :).
As our slogan says, we believe that Rethink Clean is worth rethinking the way we clean our homes and our bodies. After all, these are our sanctuaries and what else do we want than to protect them. We invite you to be part of our clean world, a world where you will find options to keep your "sanctuaries" clean, and above all, healthy!
A MESSAGE FROM THE FOUNDER
Hi there! I'm Tanya, founder of Essenza: Rethink Clean. This project was born out of my passion for essential oils in December 2019.
My desire to improve my family's quality of life and health by using essential oils inspired me to create Essenza: toxic-free cleaning and personal care products that do the job of cleaning, but are also beneficial for our health. I am a true believer that these types of products do not necessarily have to be harmful to be effective.
Today I want to bring this wish to Panamanian families and be able to offer them options made with quality clean ingredients that allow them to have lives full of well-being and health.