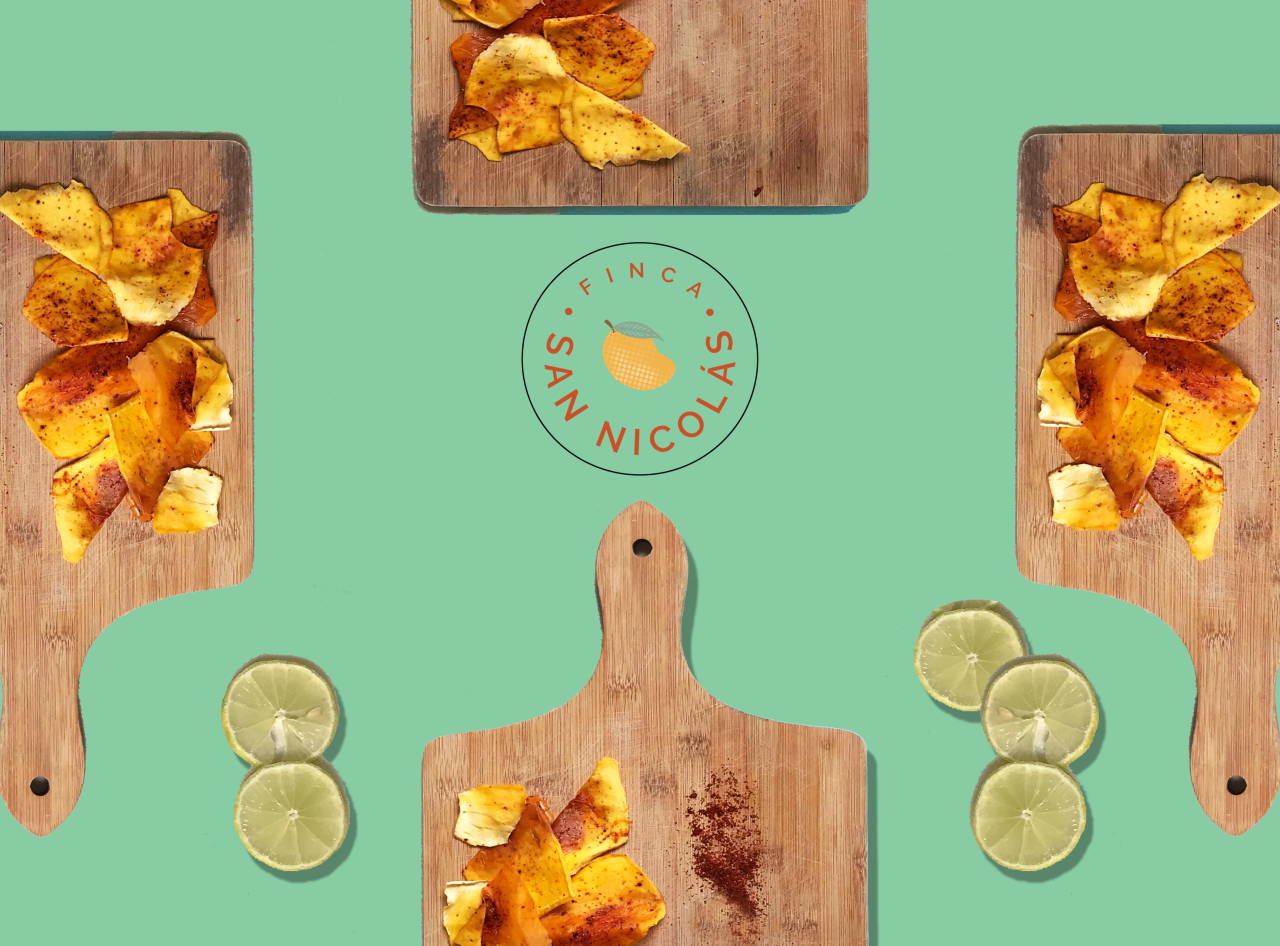 We grow our delicious mangos in Finca San Nicolás del Tajo,
a 50 hectare estate located en route to La Laguna de Chame. Our family acquired this land about 20 years ago.
Our original intention was to create a weekend getaway, we quickly started carrying out little experiments all around the property. Originally our farm had been used for cattle grazing and had limited tree coverage, so we enlisted the help of a forestry engineer, who to our surprise, concluded that our sandy soils were well suited for planting mango trees — and that is exactly what we did! We worked hard to enrich the soil with organic matter and proceeded to plant Haden, Super Haden, Kent, Fairchild and Tommy Atkins mango varieties.
Eight years later, the trees we planted started bearing the most wonderful mangos we'd ever tasted. A few years after that, we started experimenting dehydrating our mangos so we could enjoy them for a little bit longer.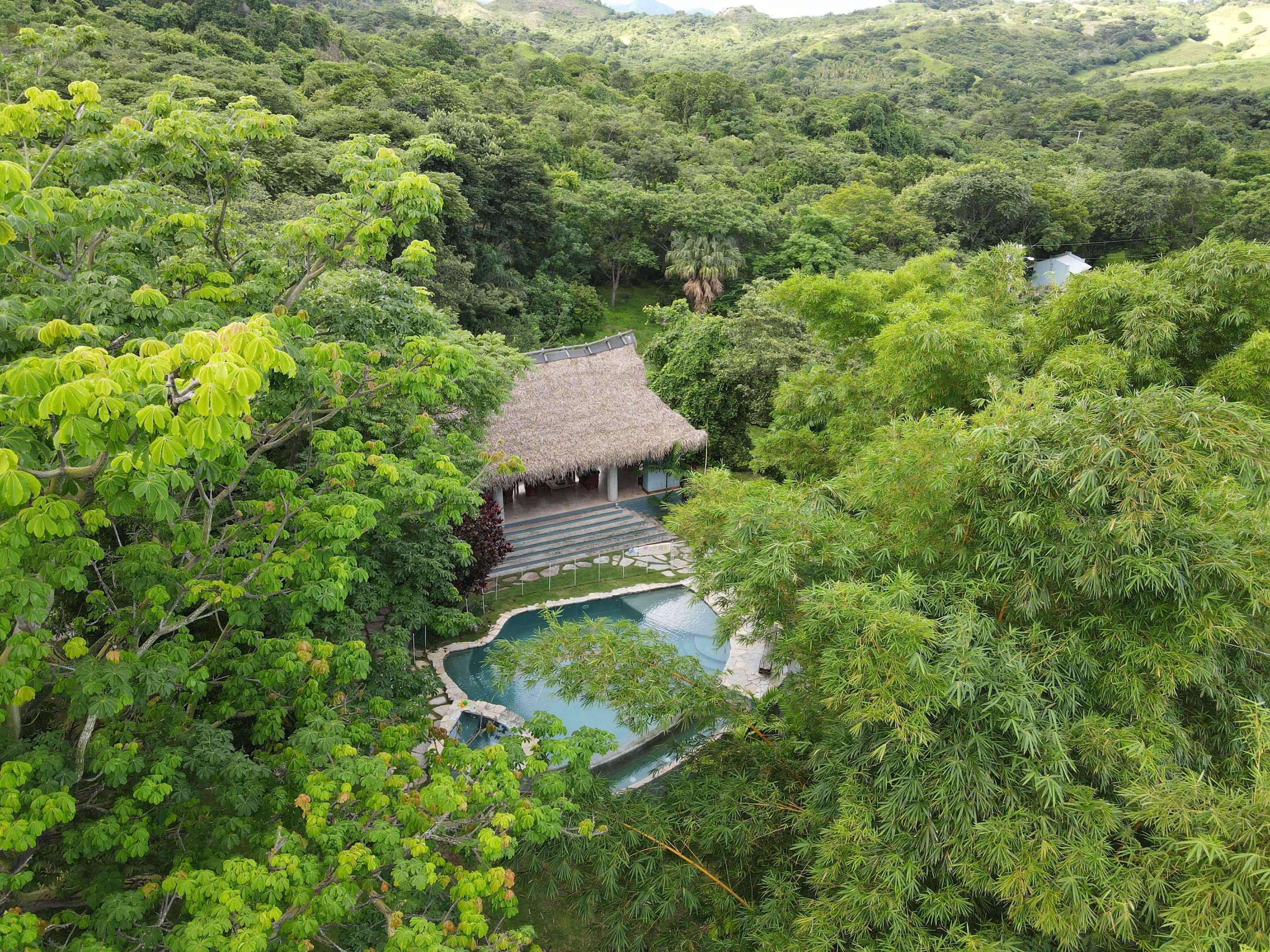 For the past few years we have been perfecting our recipe for two varieties of dehydrated mango snacks, which are natural and lightly spiced. Our initial intention was to offer them as gifts for friends and family.
However, two years ago our lives changed completely after having twins, and one of the things we really struggled with was finding healthy foods and snacks to share with them. The extra time spent at home this past year, for reasons known to all of us, allowed us to finally take the leap and start sharing these amazing treats with others, especially fellow parents in the same situation.
We are passionate about consuming healthy, nutrient rich natural foods over processed products, with the conviction that natural products can be tastier. We hope you will enjoy our mangos as much as we do, sharing them with you is a step that took us about 16 years.
Finally, last but not least— they come with a 100% satisfaction toddler seal of approval!