 Our Responsibility to the Planet
We focus exclusively on highly environmentally responsible coffees. We make sure that our coffee growers take good care of their production processes; ensuring that deforestation is not part of the process, allowing native trees to grow among the coffee plants providing them with the shade they need. No harmful chemicals are used in any part of the production process and all water is used responsibly, returning it to nature, clean and filtered after use. In turn, we make sure to have a composting cycle for agricultural waste, to convert it into fertilizer.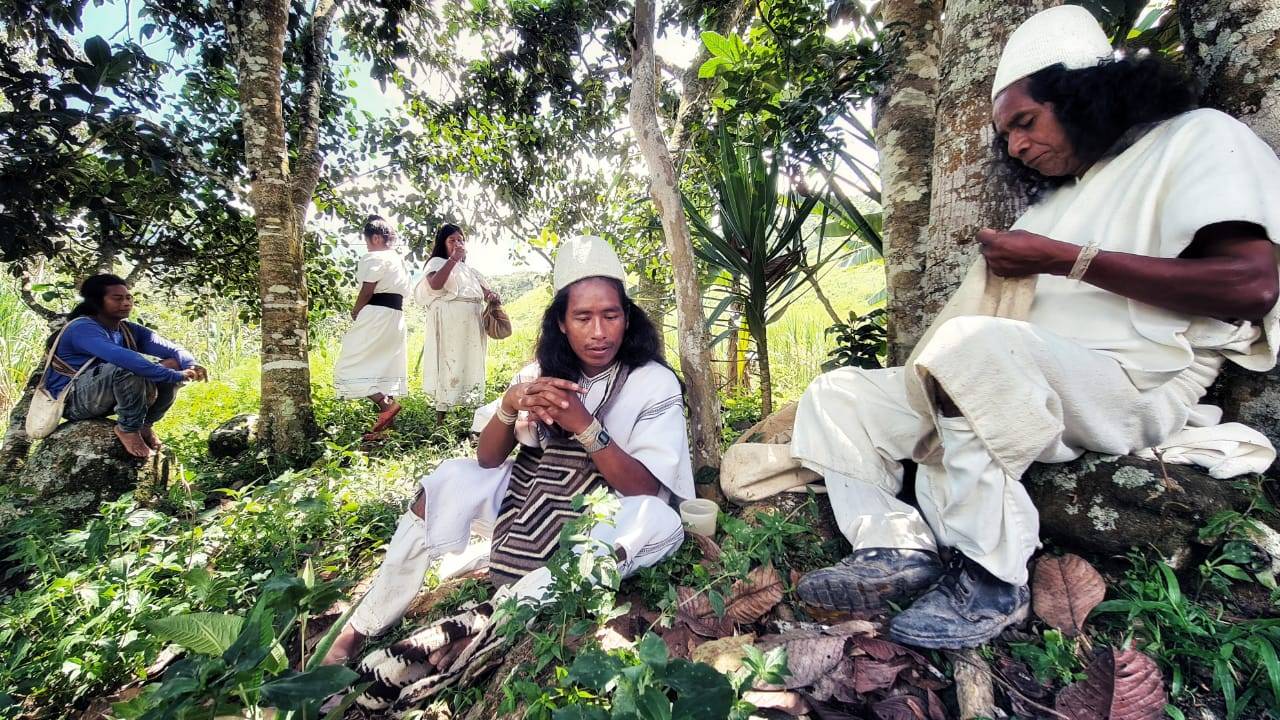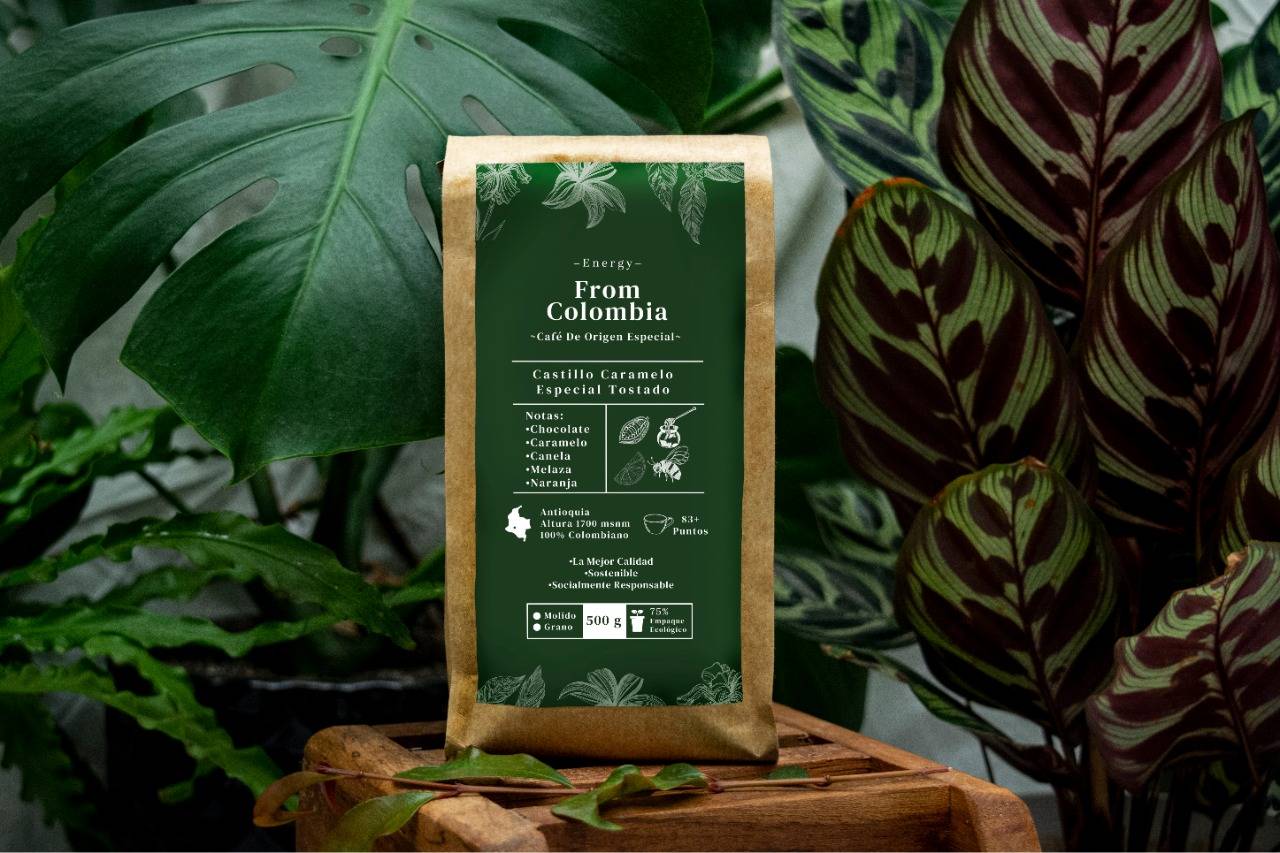 Our Social Responsibility
We are proud to support small and medium farmers in Colombia by giving them a fair payment for their products and supporting the improvement of their agricultural practices through education. We seek to improve the lives of farmers by building long-term relationships and creating bonds that allow us to grow and succeed together.
We are allocating 5% of our net profits to teach farmers and their families about personal finance and basic business skills. By doing this, we seek to help them manage their money more efficiently and lift themselves out of poverty.
Another of our projects to improve coffee production through the use of beekeeping. By inserting bee hives in the coffee plantations, production increases up to 40%, increasing the profits of coffee growers and providing them with a second product for their consumption or commercialization.