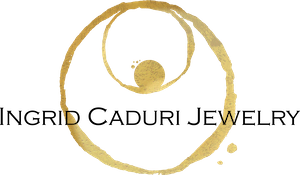 INGRID CADURI'S venture into the world of jewelry began with potent curiosity - in a rural village on the Azuero Peninsula of Panama. A multilingual inquisitive at heart, Ingrid's mind is never idle. Her professional career actually began in the realm of education, which made her a perfect student in search of new subjects. Once she found her mentor, it was on: a new outlet bled into a river of
creative force.
Her deep connection to animals and nature have always guided her lifestyle and informed her creativity. These terrains are where she sources her best inspiration. "A mother, wife, artist, and animal lover," she treads gently in her practice but dedicates a fierce work ethic to the process.
Her studio lies close to the pristine and untouched shores of the Pacific coast. The close proximity to nature allows her easy access to coveted spots where she collects her "little ocean treasures."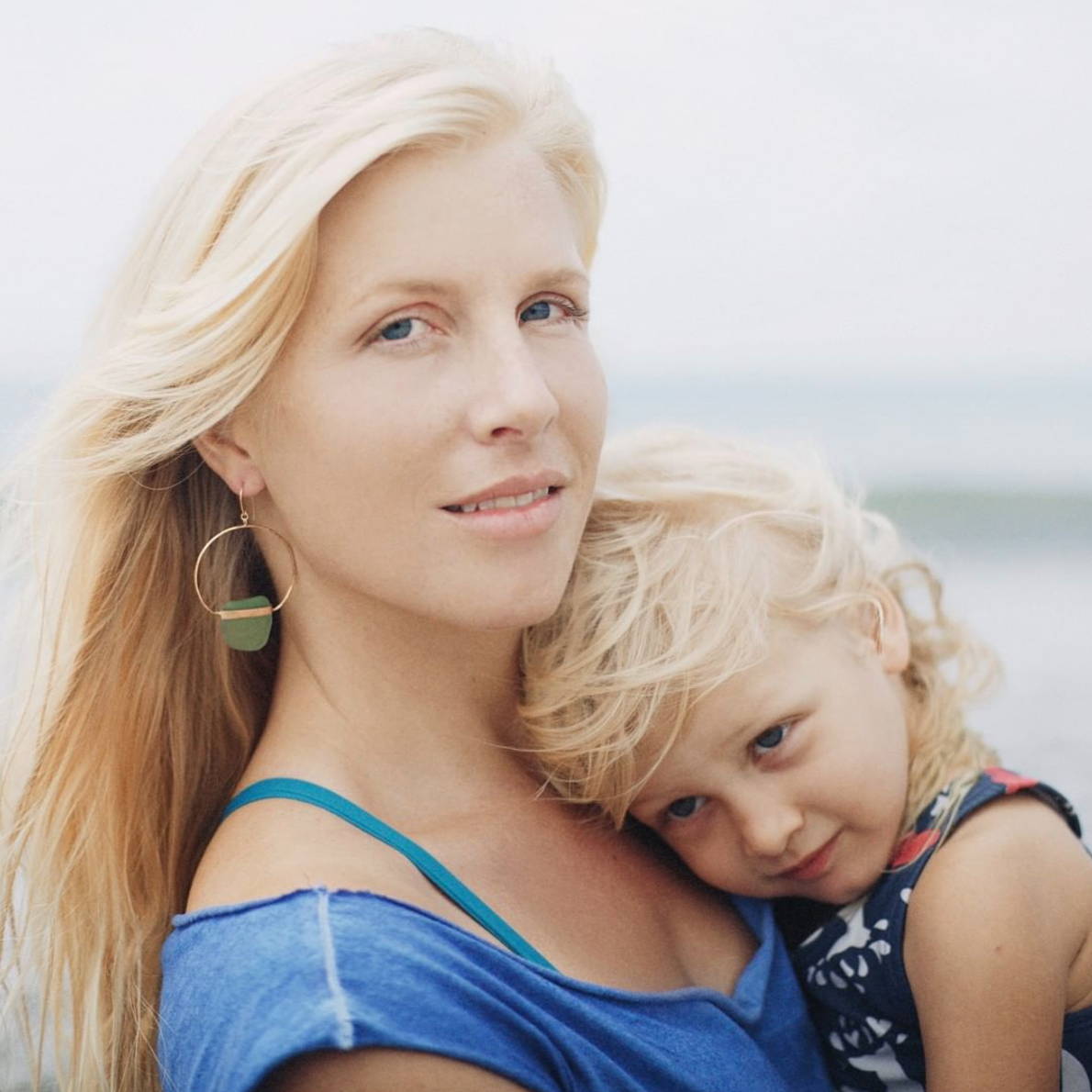 Ingrid spends hours on each step of her process, all of which require her full and dedicated attention. She works under the immense equatorial heat, combing and gleaning through tidal pools, small dunes, and rummaging through the edge of seascapes to harvest her sea glass.
As she meticulously organizes her treasures, she starts to imagine the design that will soon adorn and encompass each piece of sea glass. There is beauty in every idiosyncrasy. No two pieces are exactly alike, never quite the same shade or shape.
"It [sea glass] starts off so sharp and abrasive and the ocean turns it into something beautiful."
Ingrid's pieces honor the strong womxn in her life.
Each piece is named after a womxn whose spirit and support has gifted endless inspiration.