We use organic cotton that grows in fields of fertile soil in the Southeast Coast of Mexico. It is free of pesticides, herbicides and synthetic chemical fertilizers.
The textile artisan community that we collaborate with practices a sustainable artisanal production – with meaning – making a real difference. This process generates self-employment and self-sufficiency for all the families of the community that spin and weave to revive local traditions.
Every 15 days raw cotton is provided to over 200 women of the community for them to take it home and remove the seeds, comb and spin thread by hand using spinning wheels made by local carpenters. Once this process is completed, the threads are braided and exchanged for fair compensation and more raw cotton to continue the production cycle.
Cotton is then dyed over wood fire, which allows extracting dyes from natural elements such as wood, plants, insects and flowers. The threads are placed inside giant pots over wood fire at high temperatures between hours and days, depending on the desired shade.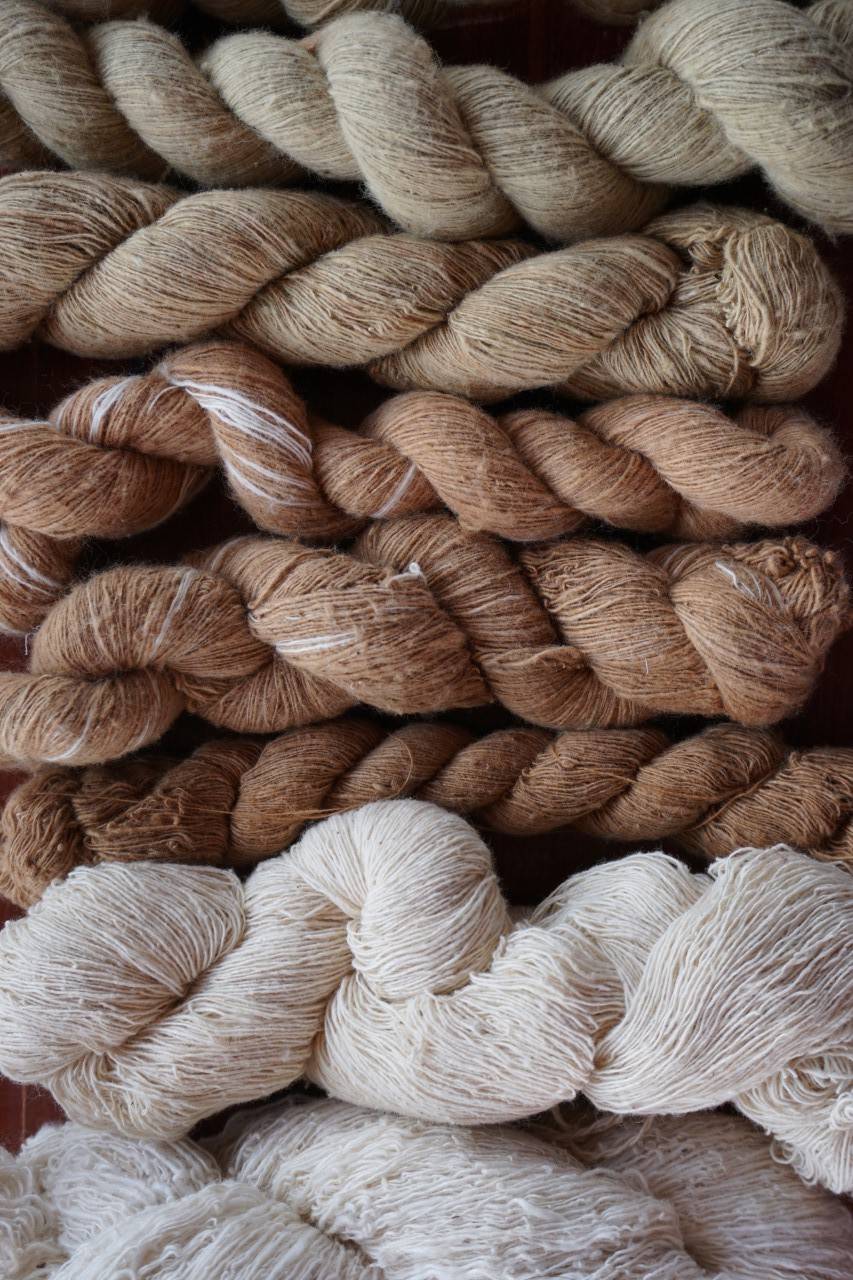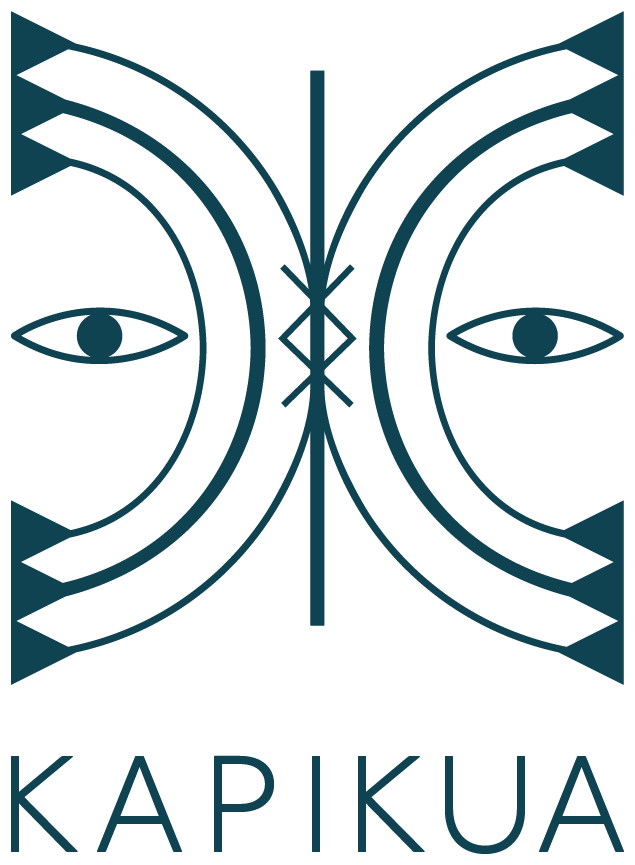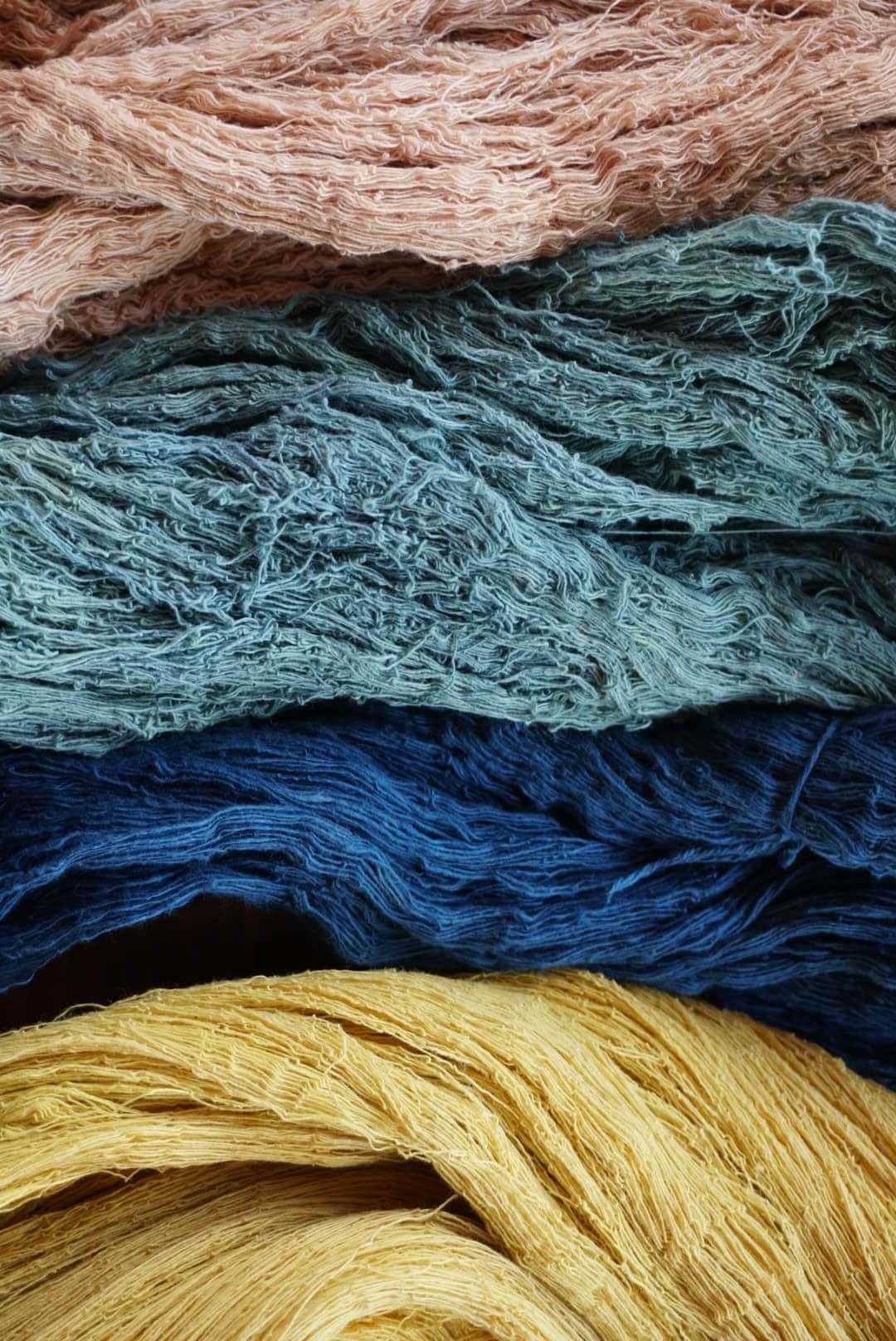 BUILDING BRIDGES BETWEEN CULTURES
FROM THE MEXICAN MOUNTAIN RANGE TO THE PANAMANIAN CARIBBEAN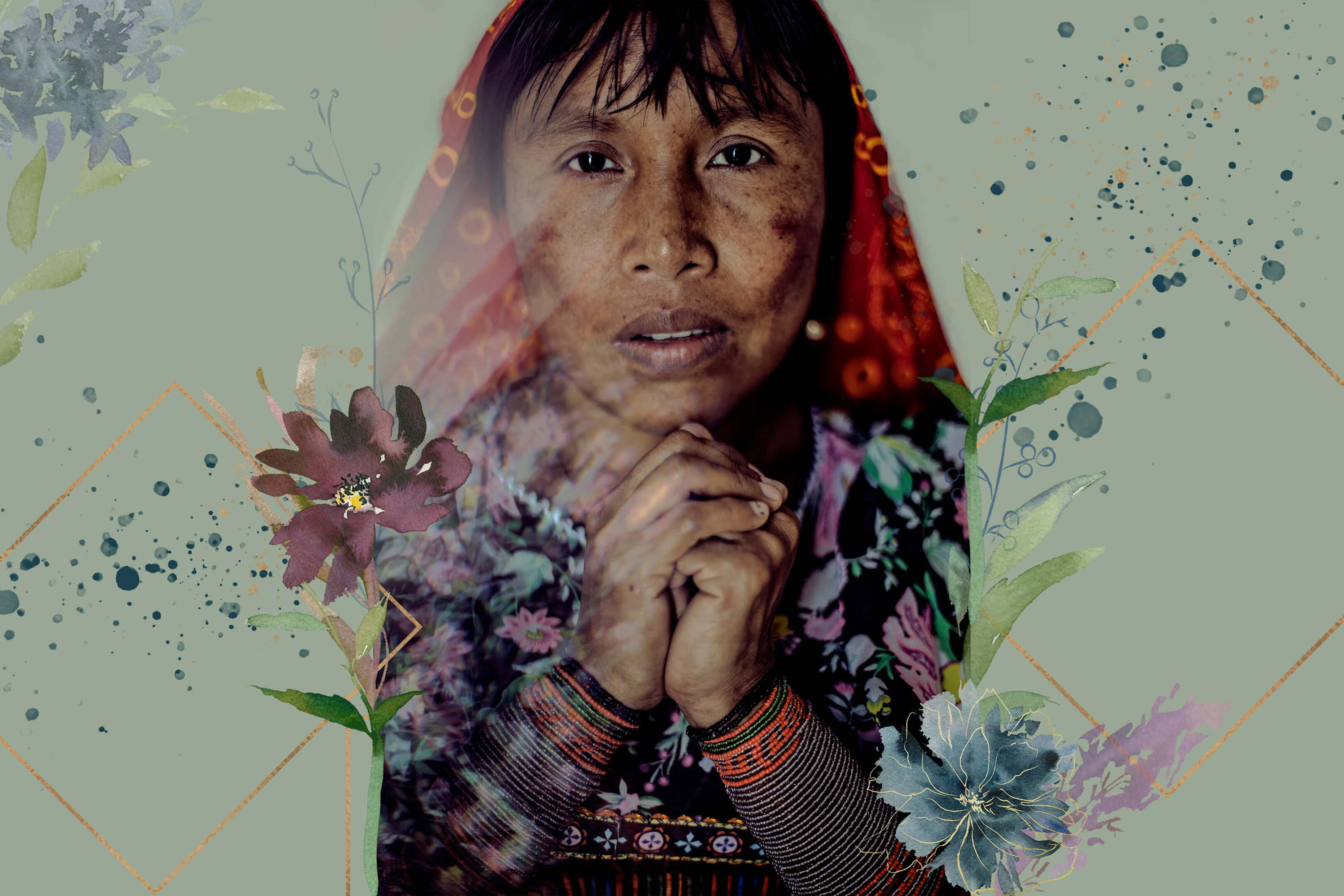 Kapikua unites cultures, beliefs and traditions of indigenous communities in Mexico, where women process and naturally dye the cotton, with Guna Yala women in Panama who weave the unique detailing featured in the Kapikua pieces. In particular, they work with Ms Ornelia (picture above) and her family from the island of Ukupseni in Guna Yala, Panama.
Ornelia is their inspiration and creator of magic in textile as she incorporates artistic designs to the pieces through ancient manual technique of reverse appliqué Mola. Mola is a textile that the indigenous Guna Yala communities weave. Through this technique of layering, Guna women share feminine ancestral knowledge that has been passed along from generation to generation for over 150 years.
Throughout their process, Kapikua aims at preserving ancient textile traditions, from Mexico to Panama, revitalizing traditions and using eco responsible techniques.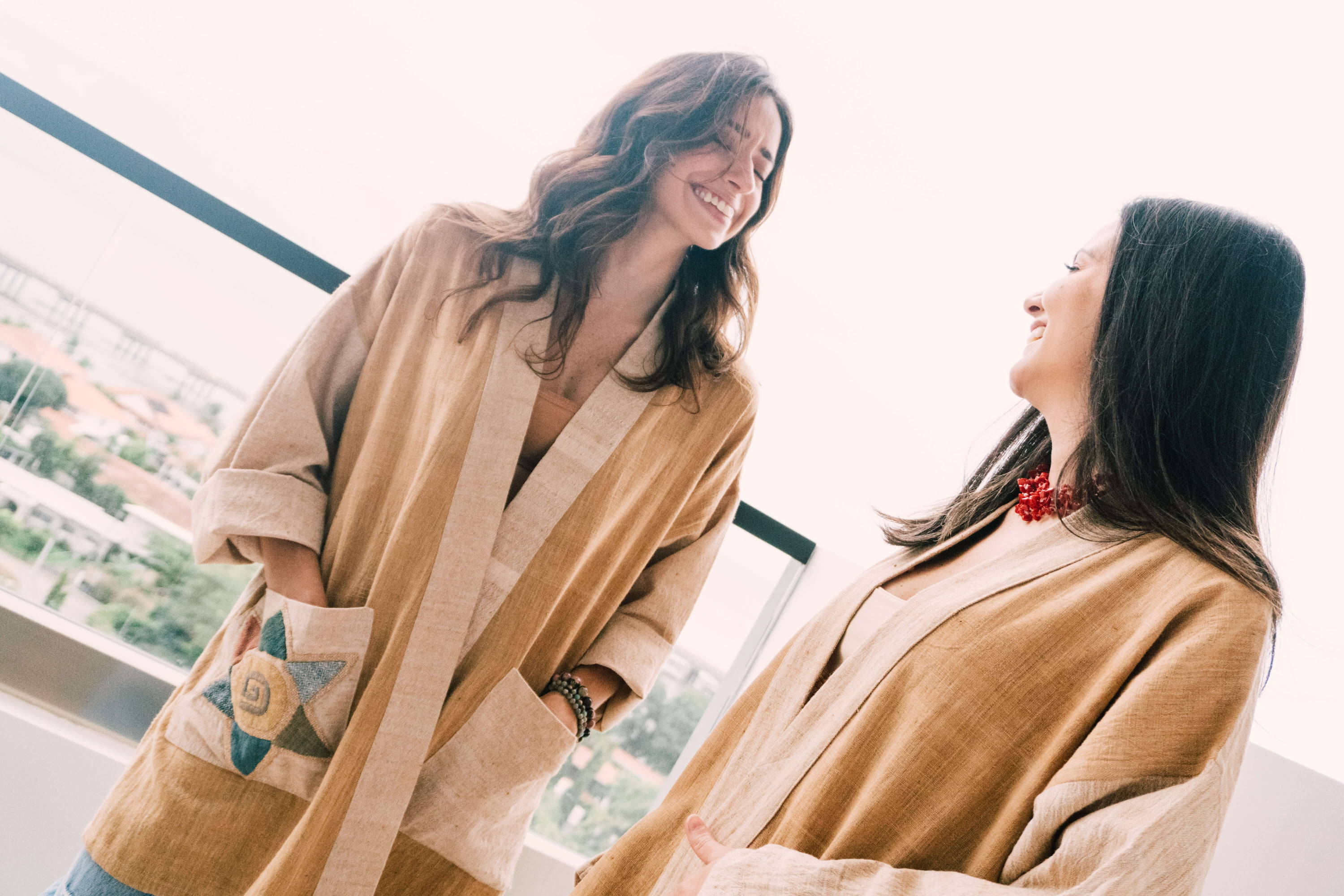 We are two friends seeking to blend tradition with a modern lifestyle, committed to protecting our planet and the progress of artisan communities. We are committed to a cleaner production process that revitalizes ancestral techniques, and reduces waste. We want to connect with nature, as we are aware of the importance of going back to basics, to ancestral practices and traditions.
We are committed to an eco responsible, dignified and fair process from field to fabric, to the finished product.