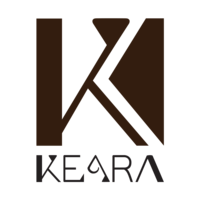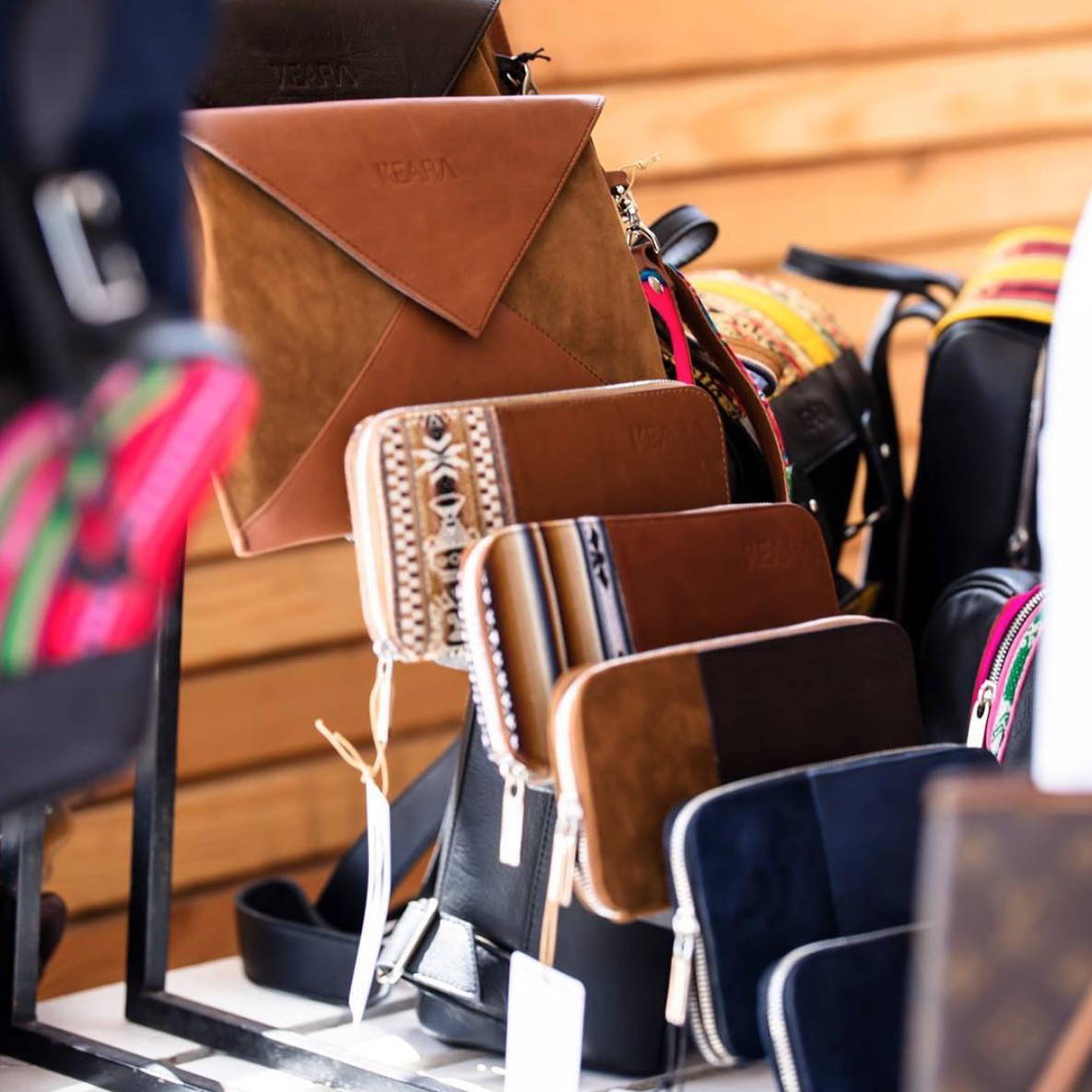 KEARA is a young brand that fuses two cultures . For the first time Africa and Latin America are brought together around high-end leather bags and accessories, made in Senegal by Senegalese artisans.
We want to be sure that each KEARA bag stays by your side for years, that's why we have invested in the best materials: leather, solid brass accessories, luxury Riri zippers. KEARA wishes to contribute to the establishment of quality standards for the manufacture of luxury leather goods in Senegal through training and the creation of stable jobs.
KEARA uses Aguayo: Andean fabric, from Bolivia, to create unique details on the leather. This fabric recalls centuries of textile tradition, and tells the stories of women weavers. The Aguayo is characterized by bright colors, symbols and shapes reminiscent of the heritage of the Inca cultures.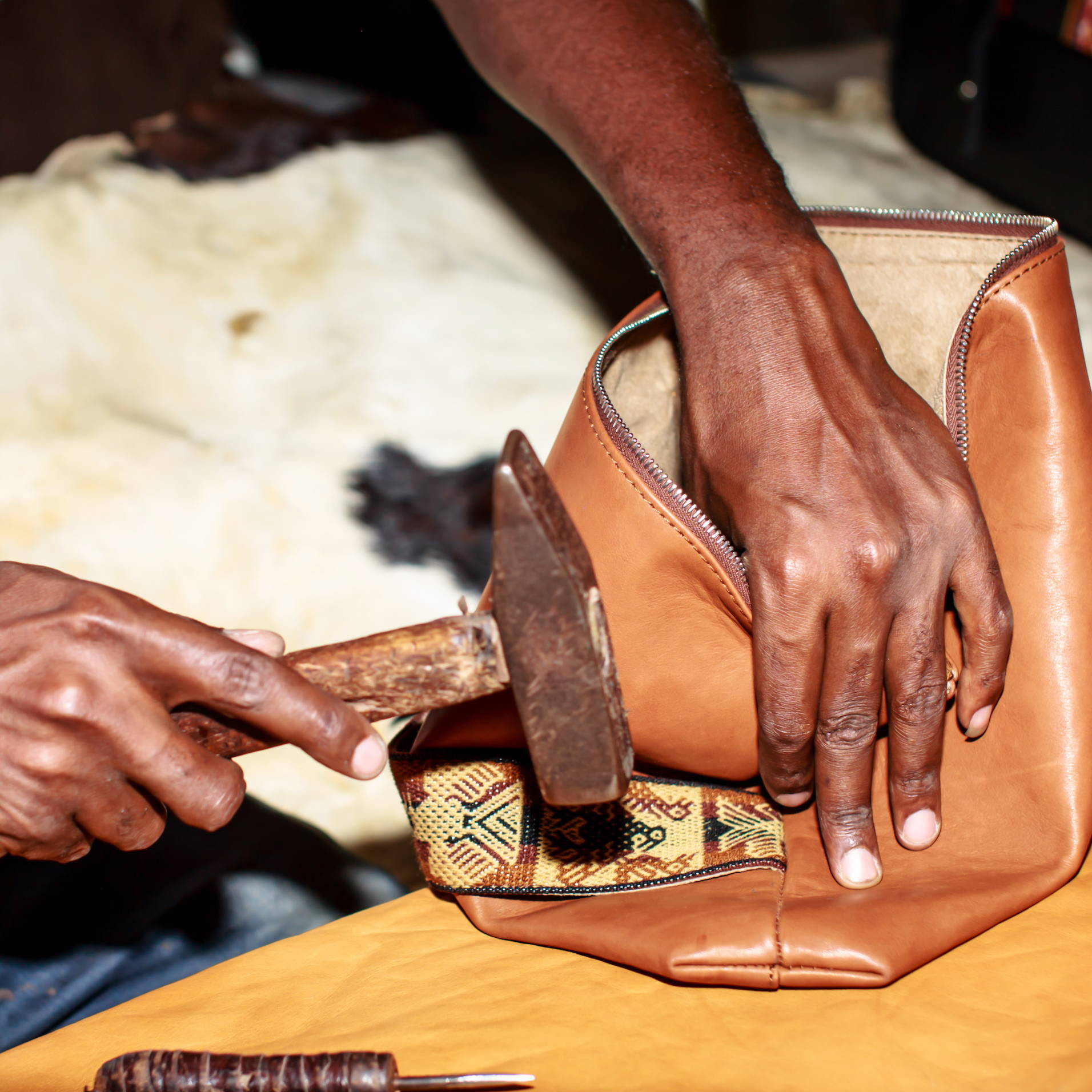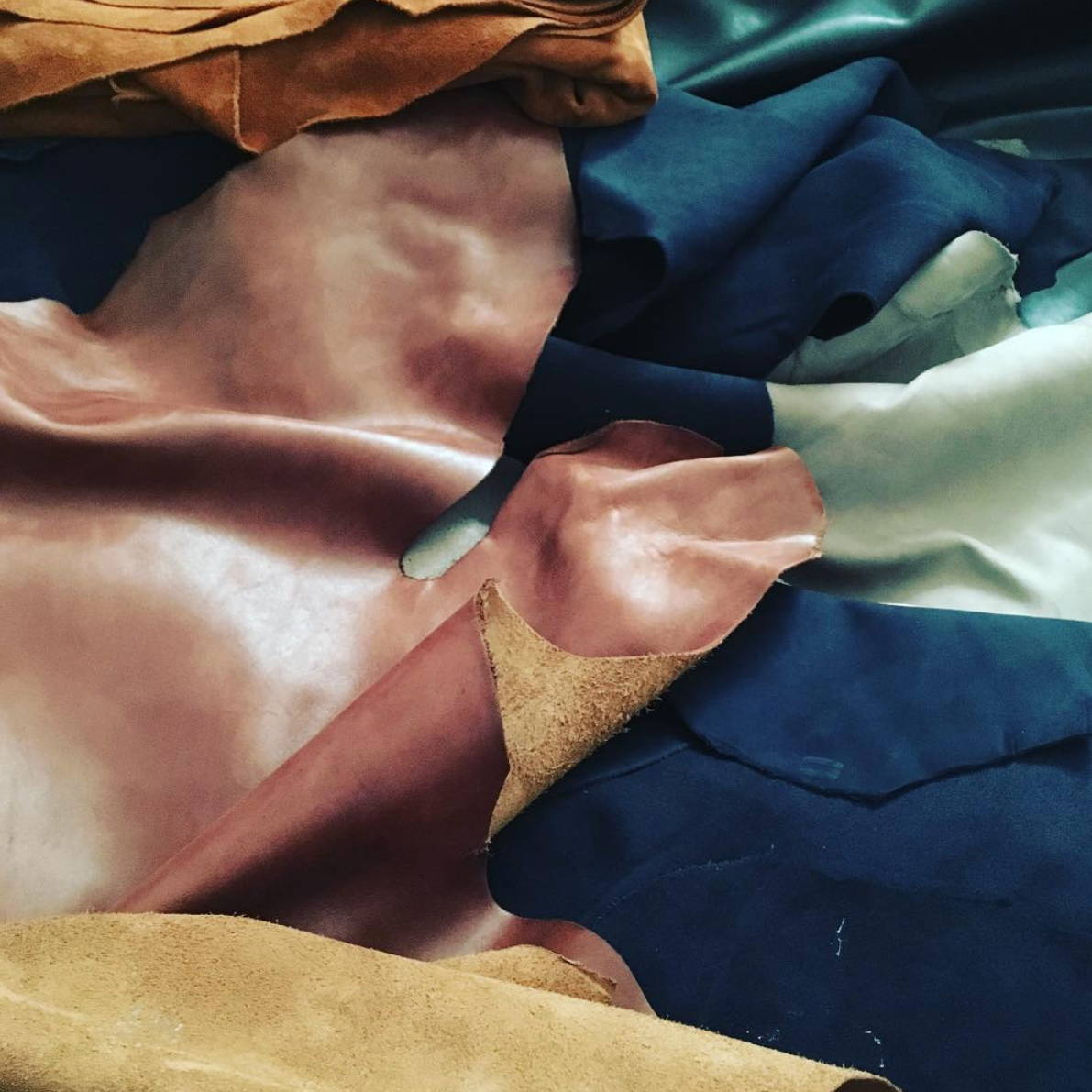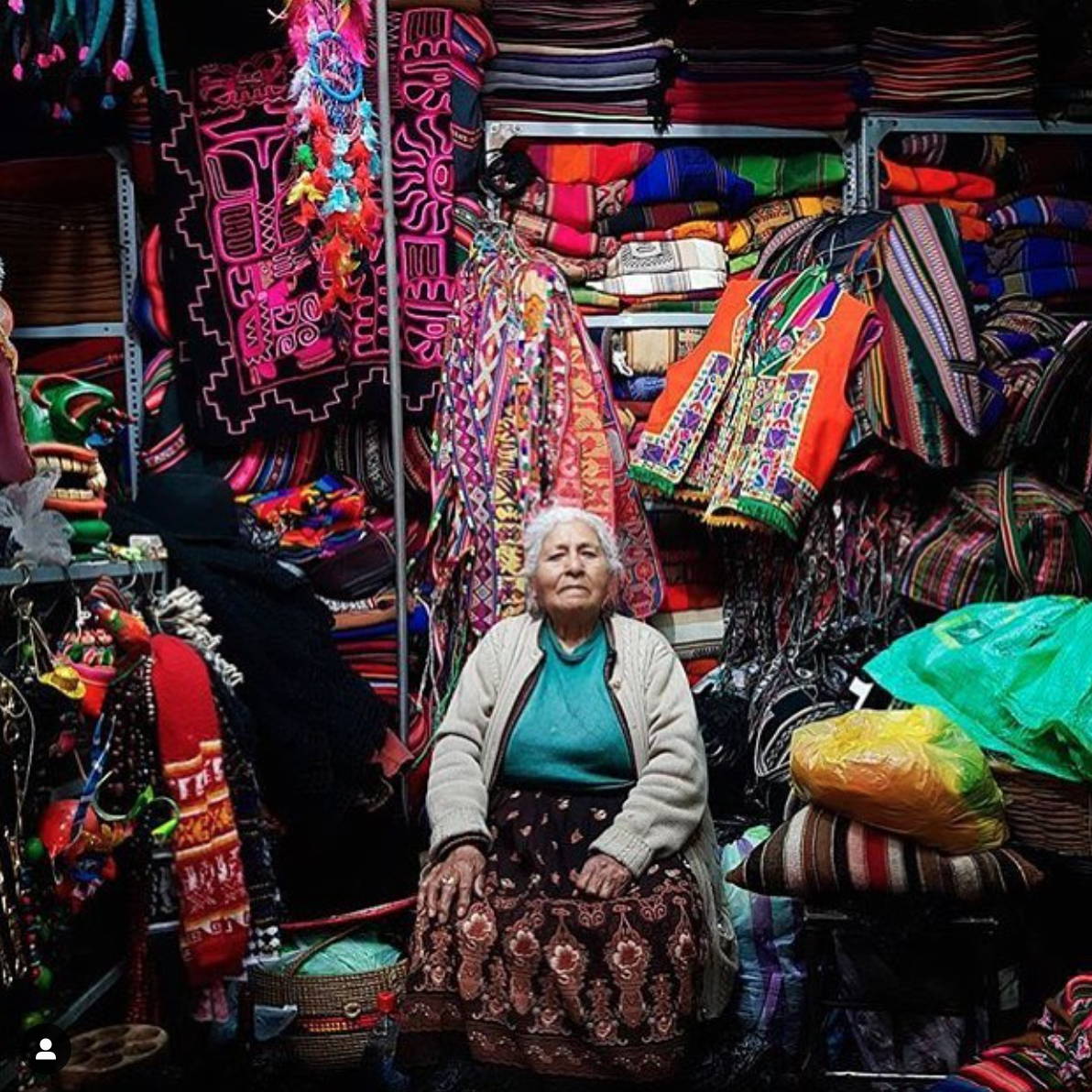 Adriana started working for UNICEF in 2014 and moved to Dakar. This work has taken her everywhere, between Latin America, Asia, and now, Senegal. Her travels, her professional career, and especially the years spent in Senegal, made her realize towards the end of 2016 that she wanted to create something different, having the potential to create jobs, and to have an impact on the lives of others . She creates KEARA.
"KEARA represents a bit who I am , since it allows me to bring a little bit of the colors and traditions of my country, Bolivia, to the country that has welcomed me since 2013."
As Adriana is now based in Panama, she is exploring expanding KEARA's production beyond West Africa and working with artisans from Latin America this time.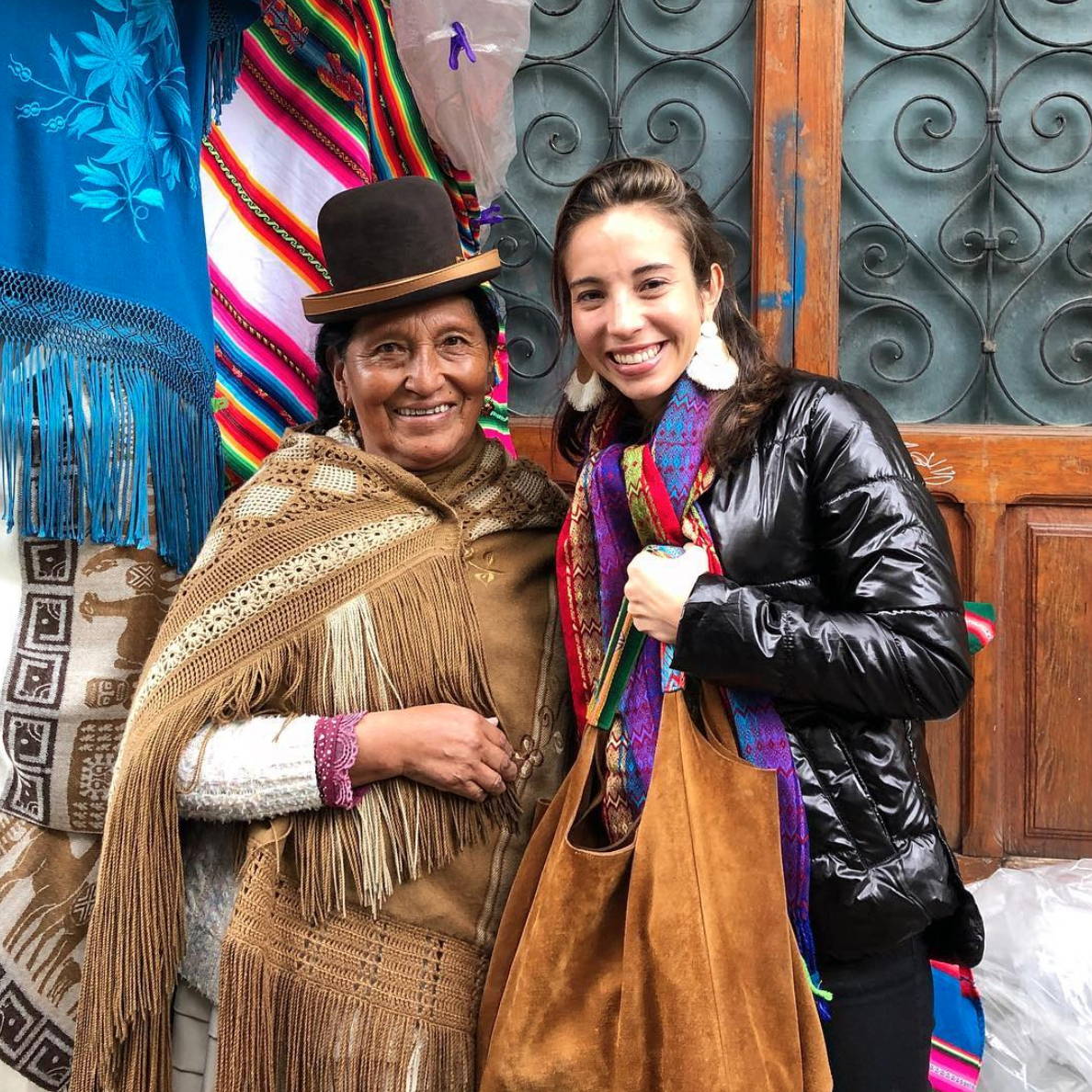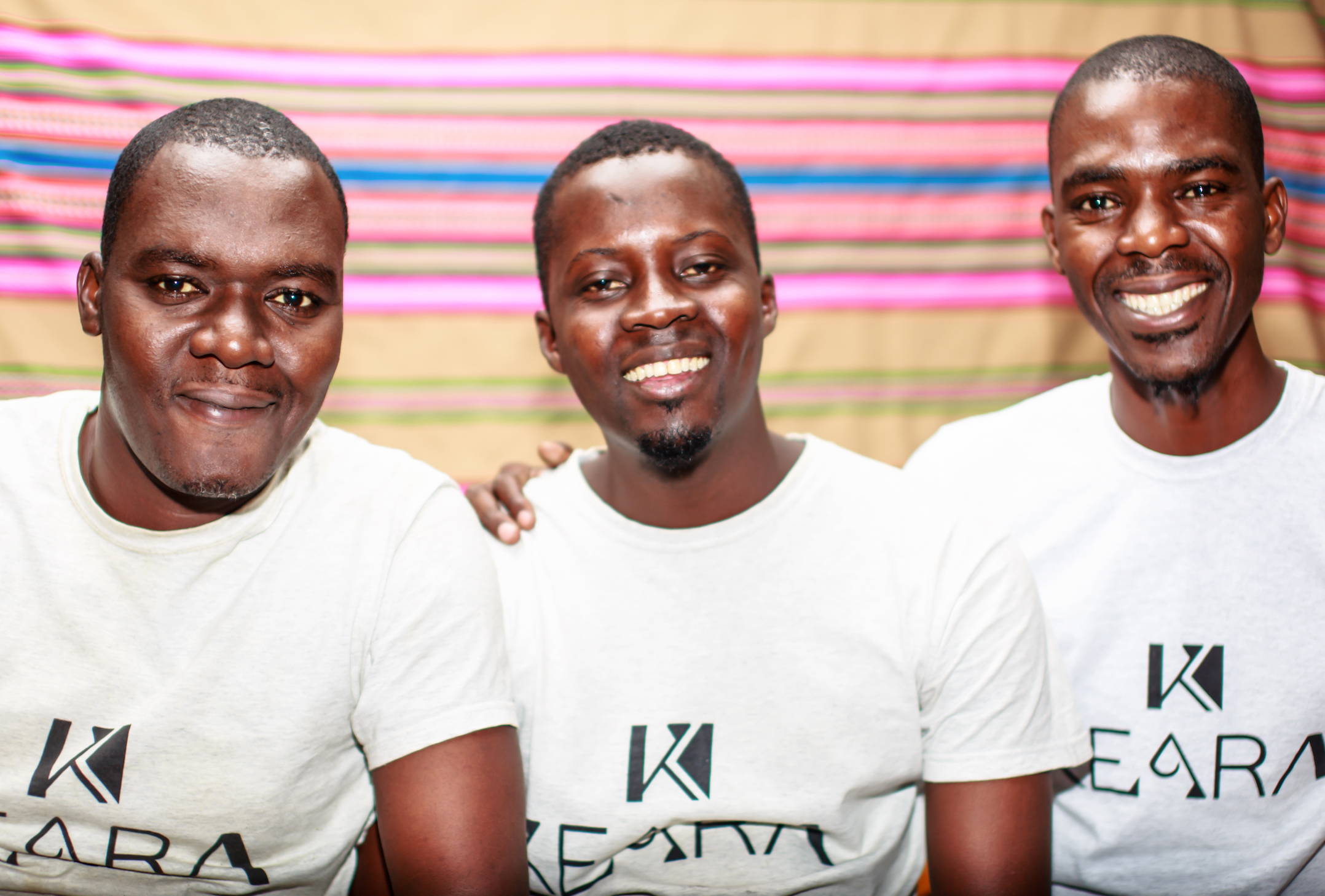 KEARA aims to create bridges between Bolivia and Senegal through the collaboration of artisans from both countries, and to preserve and promote their know-how. KEARA also aims to develop the luxury leather goods sector in Senegal, and to train young artisans in this noble trade, passed down from generation to generation.