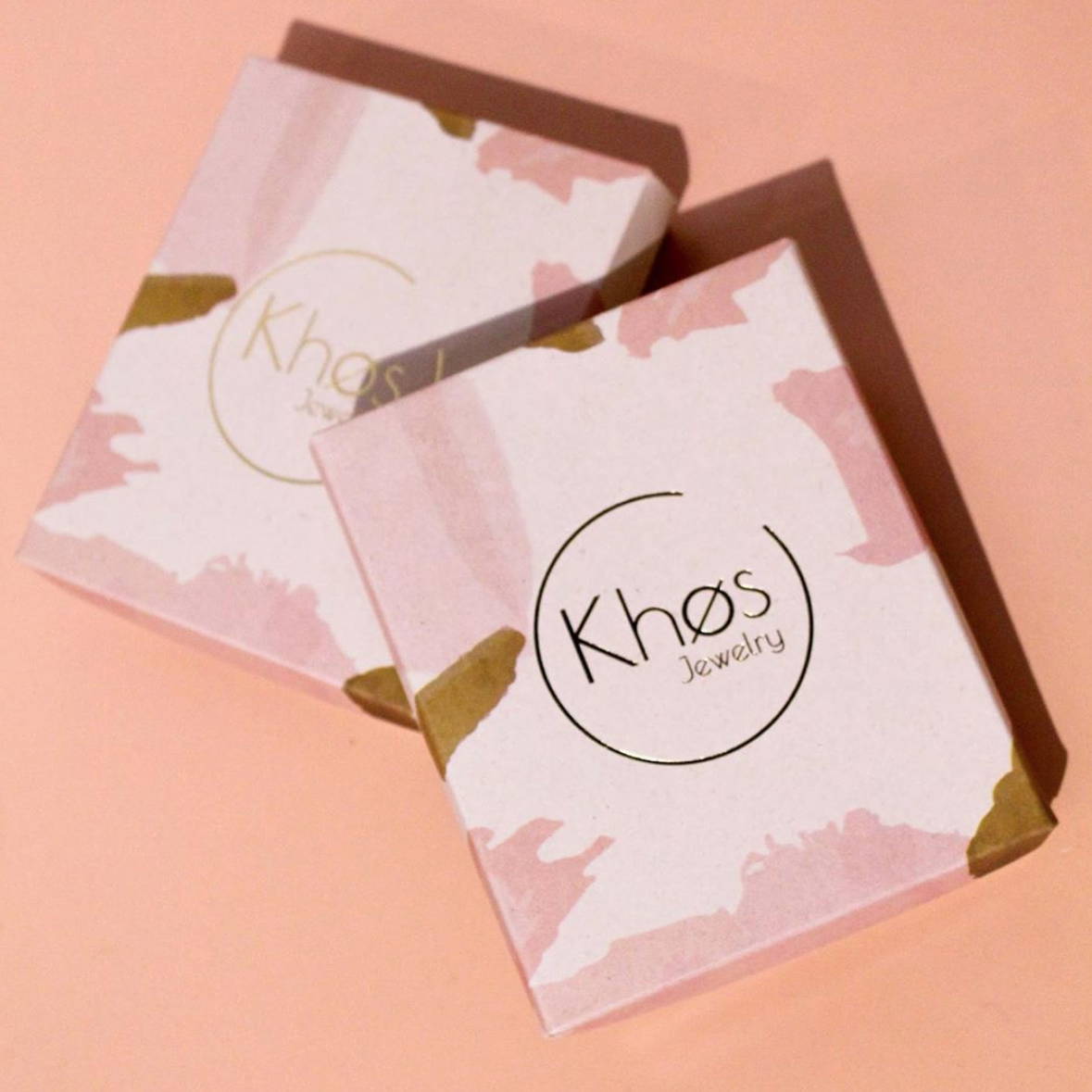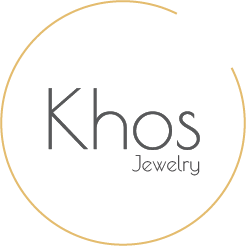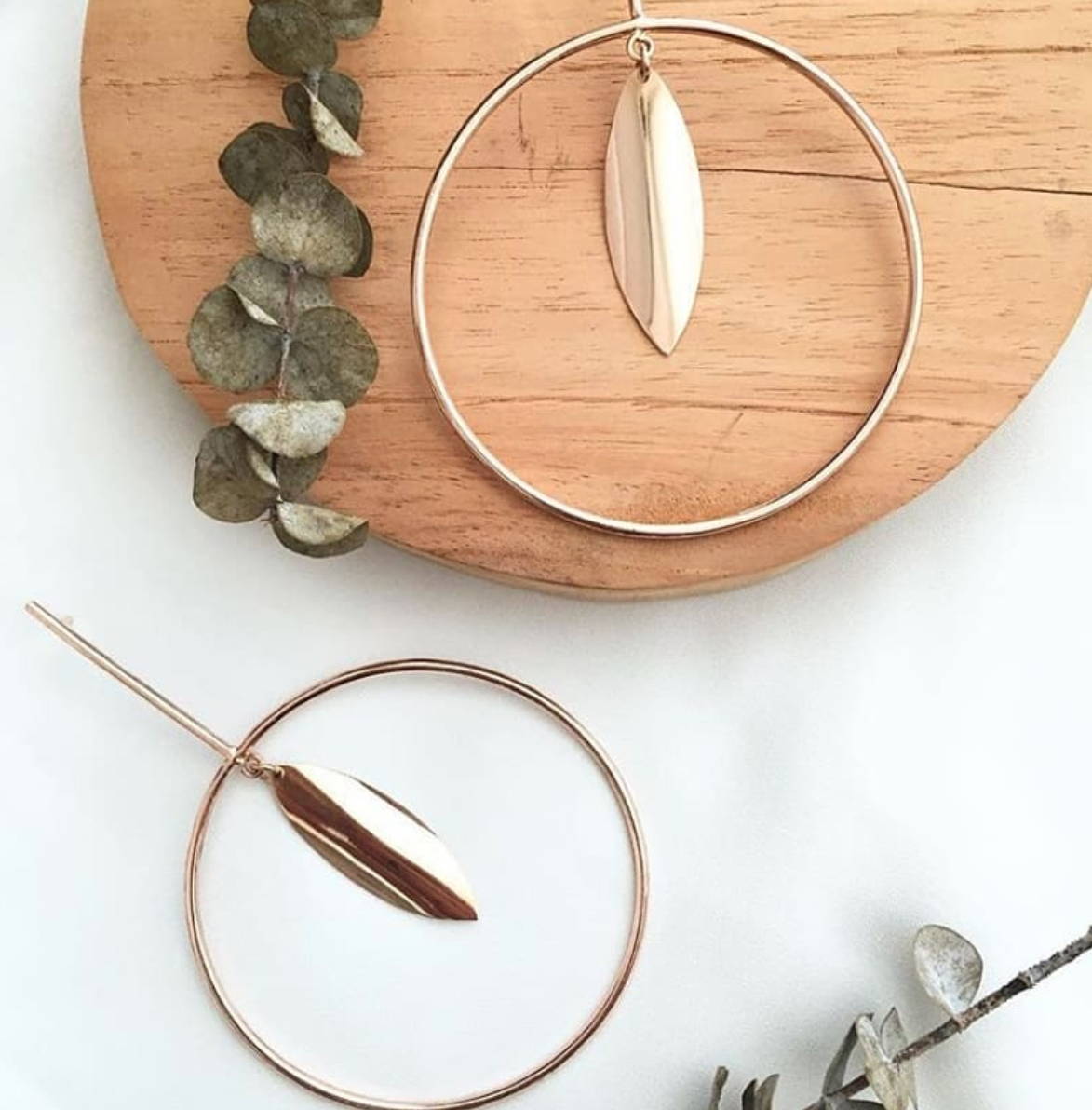 Versatile accessories for all kinds of personalities, Khos creates accessories in bronze with 24k gold plating, handmade in Colombia.
Khos Jewelry originated in mid-2016, by Catalina Uribe, a young entrepreneur and a student of interior design. The pieces were initially attractive to the female community as accessories that were in fashion using handmade techniques such as Soutache and were affordable.
In 2017 and sharing the same vision as Catalina, Juanita Rivera joins this beautiful undertaking. As a loyal customer of Khos Jewelry and also a design student, Juanita came onboard to enhance the product and give identity to the brand by evolving accessories with exclusive handmade designs.