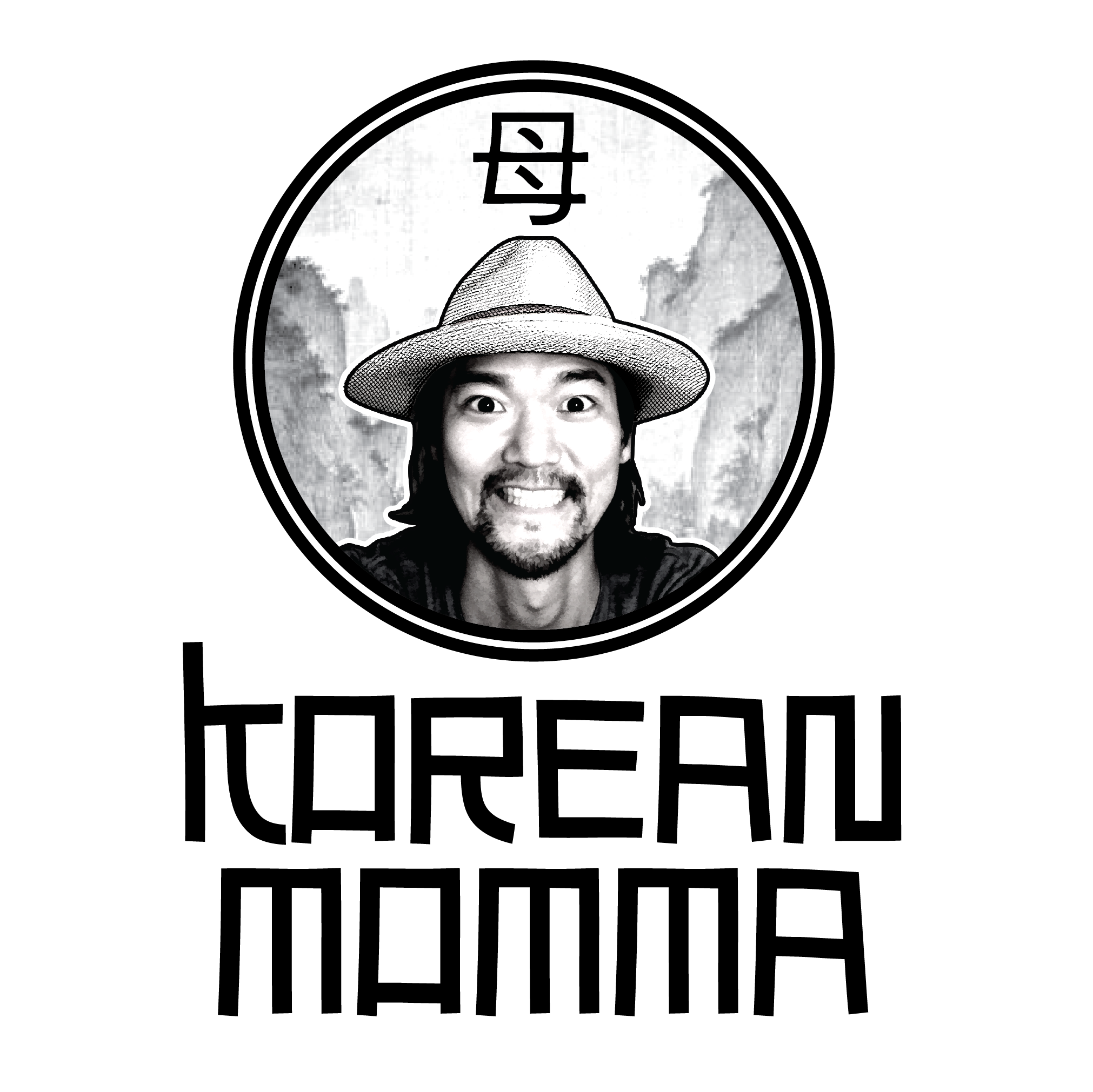 Korean Momma derives from its name, my mother. It was in 2013 on a visit to Panama that I caught her up all night peeling ginger and preparing this golden liquid. Next morning I found five large containers on the kitchen table and my mom standing with her luggages ready to get on a flight. She was always a good cook, but this is the first time she shared a recipe with me.
I was later invited to the first Mercado Pop-Up in Panama City. We helped them with the graphic design so they let us have a stand. With absolutely no idea what to sell, I discovered 5 large containers of ginger tea my mom had made 6 months ago. It had fermented to perfection. My friend took a picture of my face, made a make-shift logo and we packaged them into 16oz ball jars. All of it. When the Mercado opened, we sold out in the first 2 hours.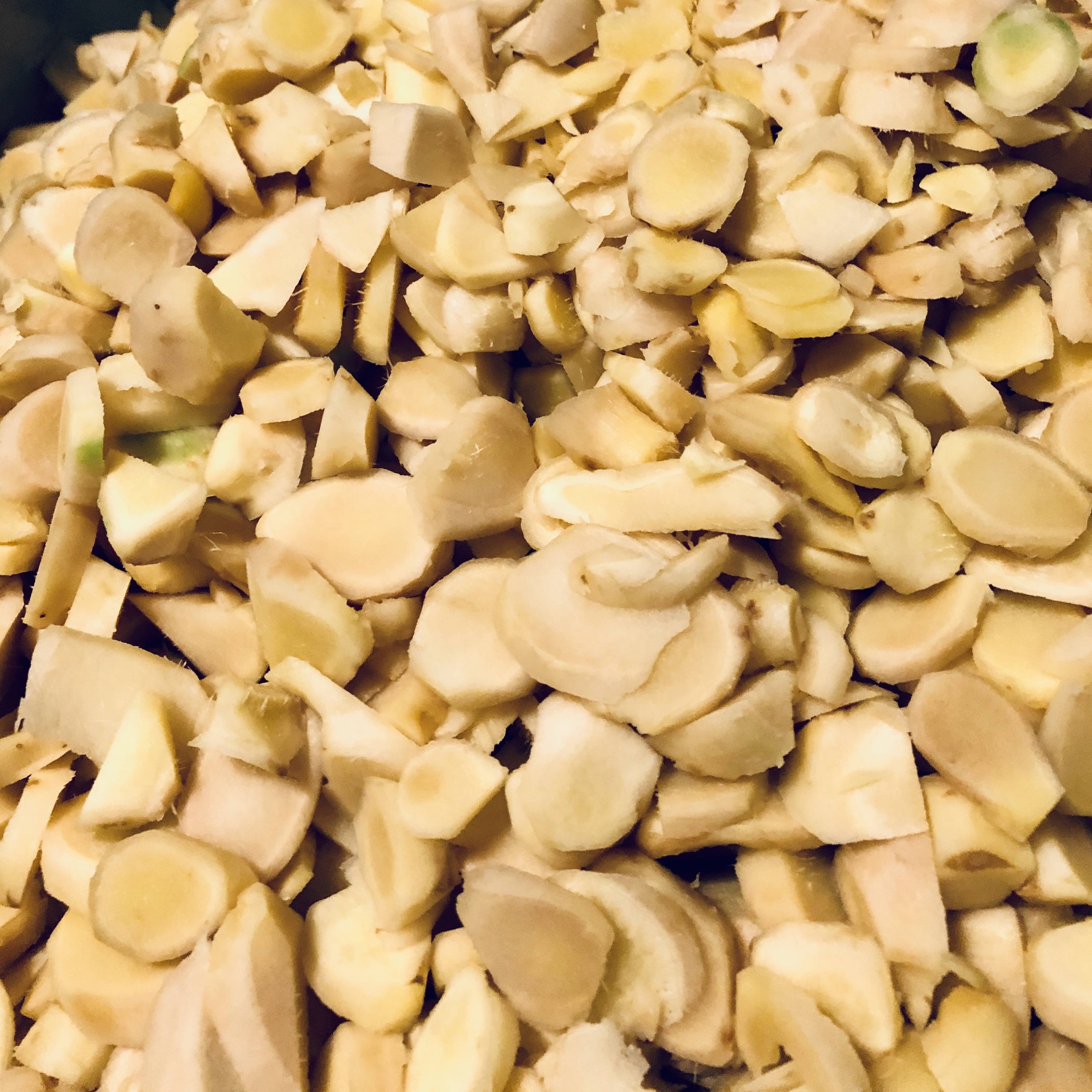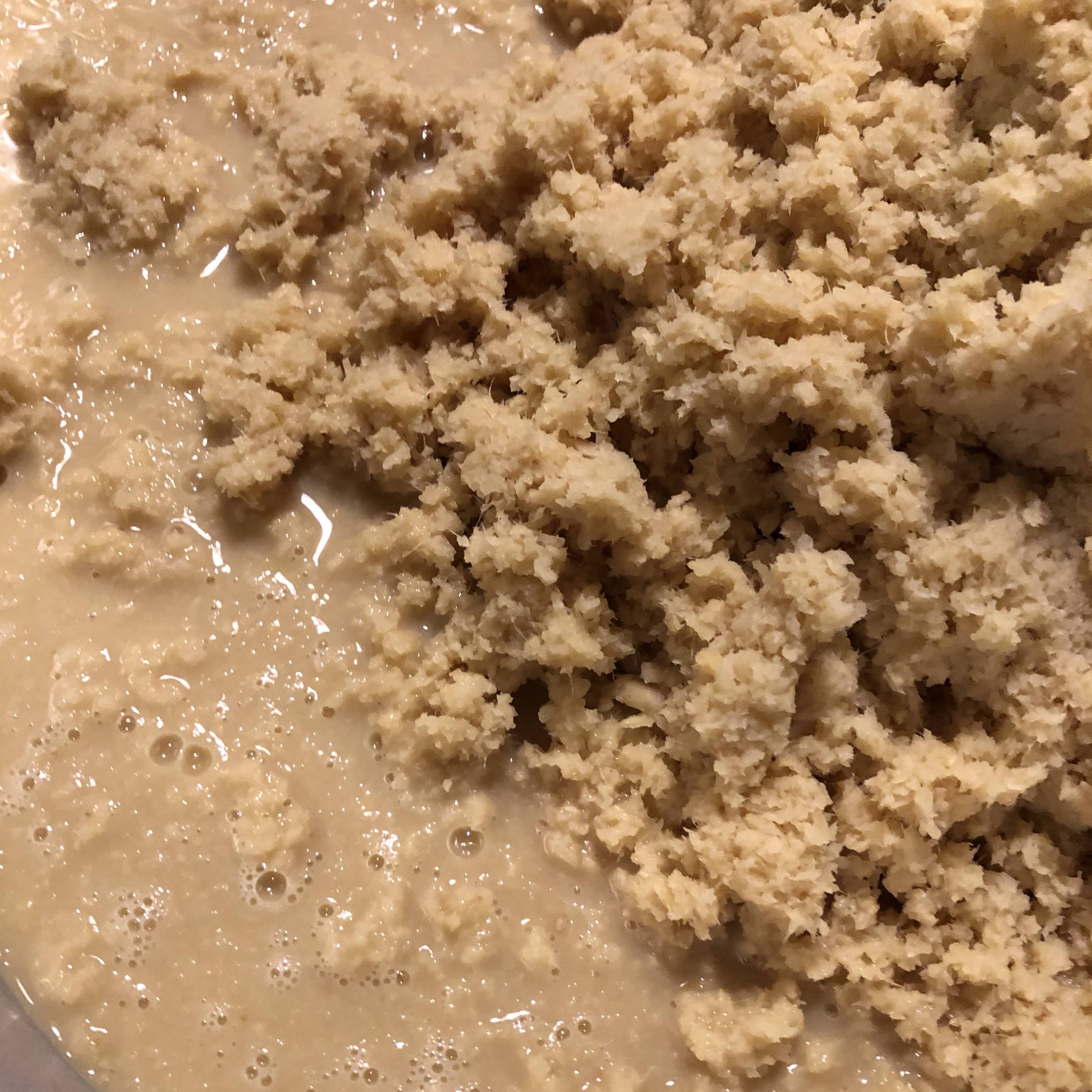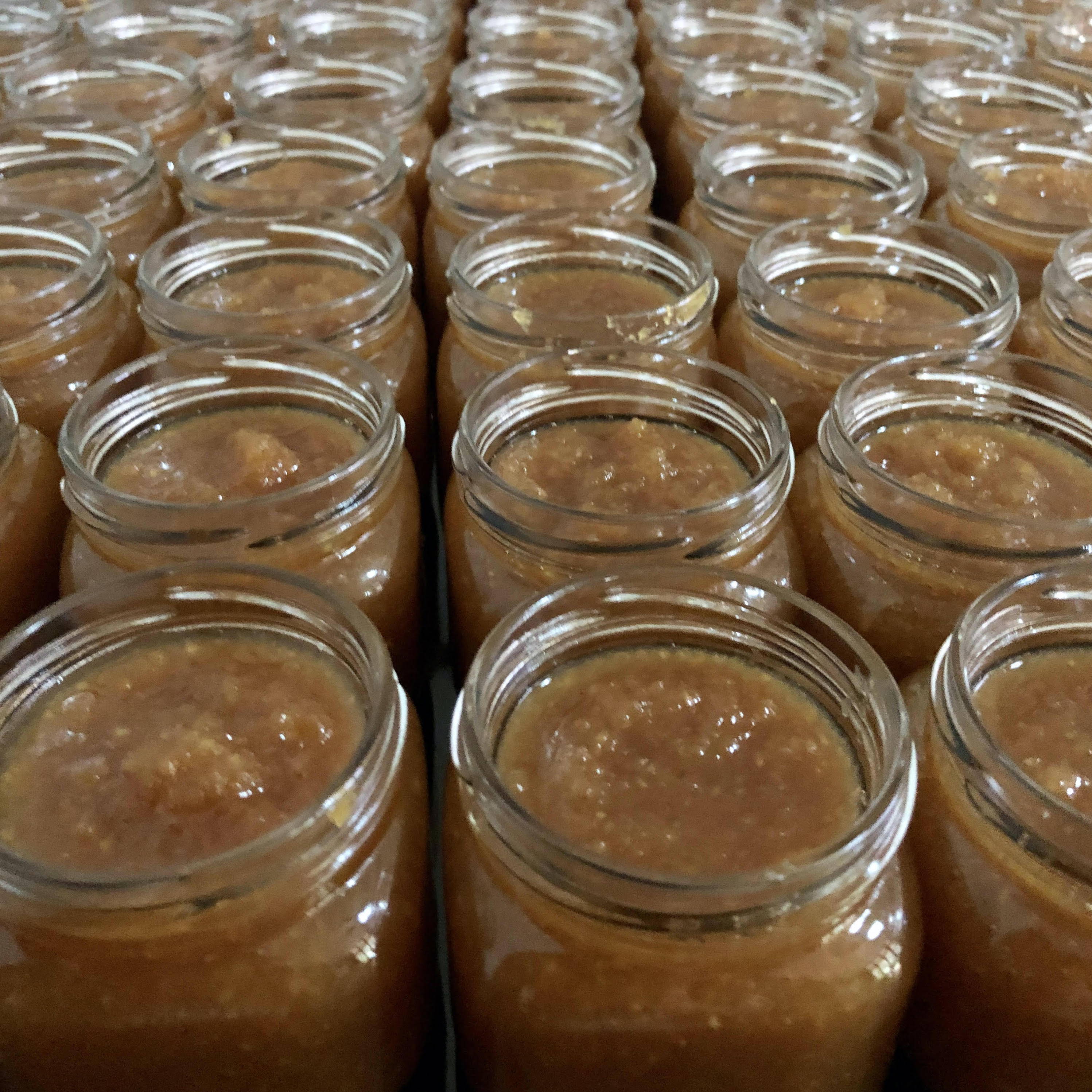 Traditionally Korean food always has well-being in mind. The ginger tea is an incredibly powerful health food not just because it's fermented (which creates probiotic benefits), but because it's ginger! Ginger is a staple ingredient in all eastern medicine. So that just has to be mega healthy. Also, since my wife is into well-being, that reflects a lot in what we make. We are naturally always looking for better ways to consume food, and making our vices a little bit more healthy.
We call it a tea to give an example, but it can be used in so many ways. Normally 1 table spoon in on cup of hot water for the traditional tea. But you can also use it in simple soda and make it into a ginger beer. I love marinating pork with it with some tamari sauce and mirin plus garlic. You can use it as a salad dressing. Amano Bar makes the Korean Momma Sour cocktail, which is basically a Whiskey Sour using the tea. Works well in a Moscow Mule too. I've seen people bake ginger cookies as well. With Korean Momma Ginger Tea, the world is your oyster and pearl.