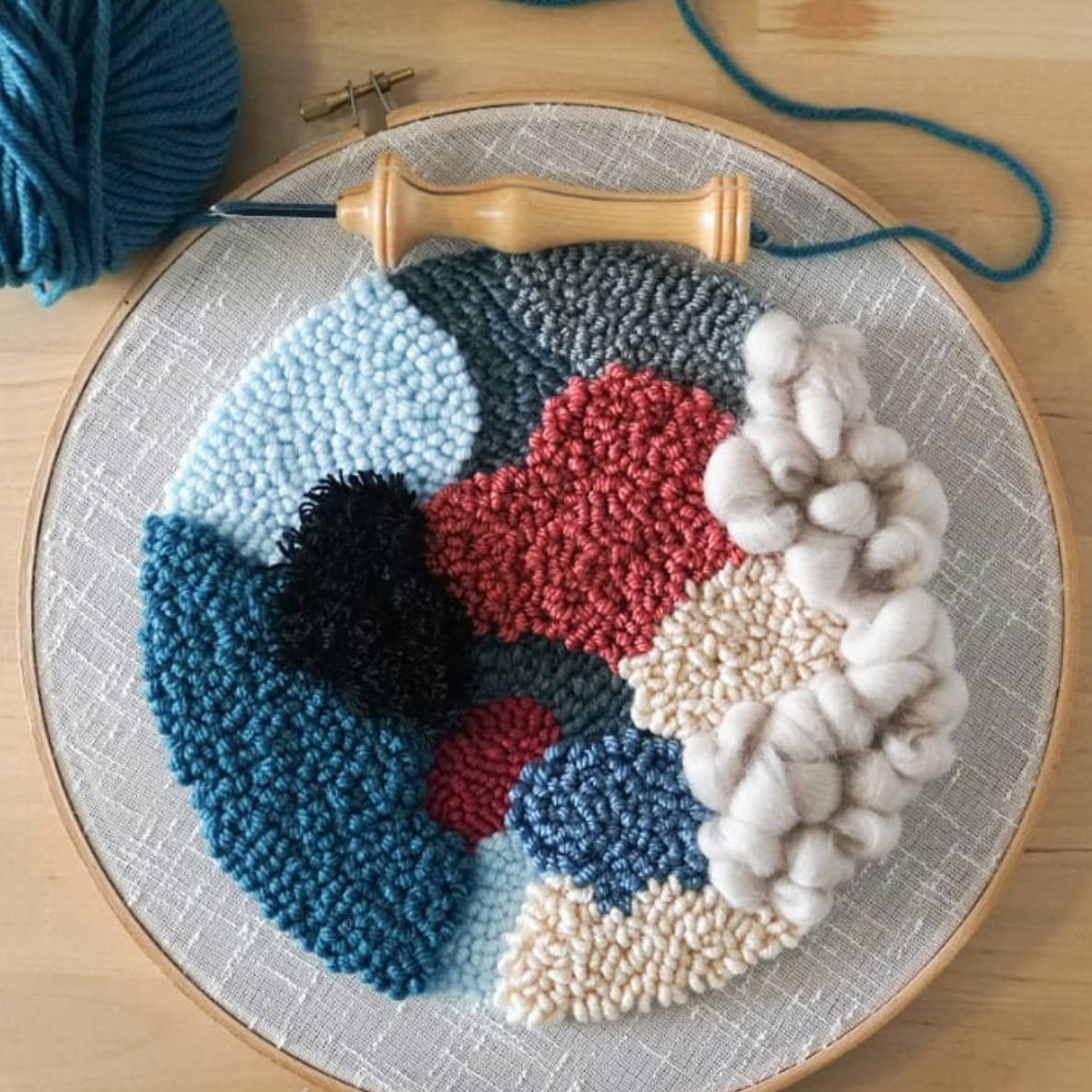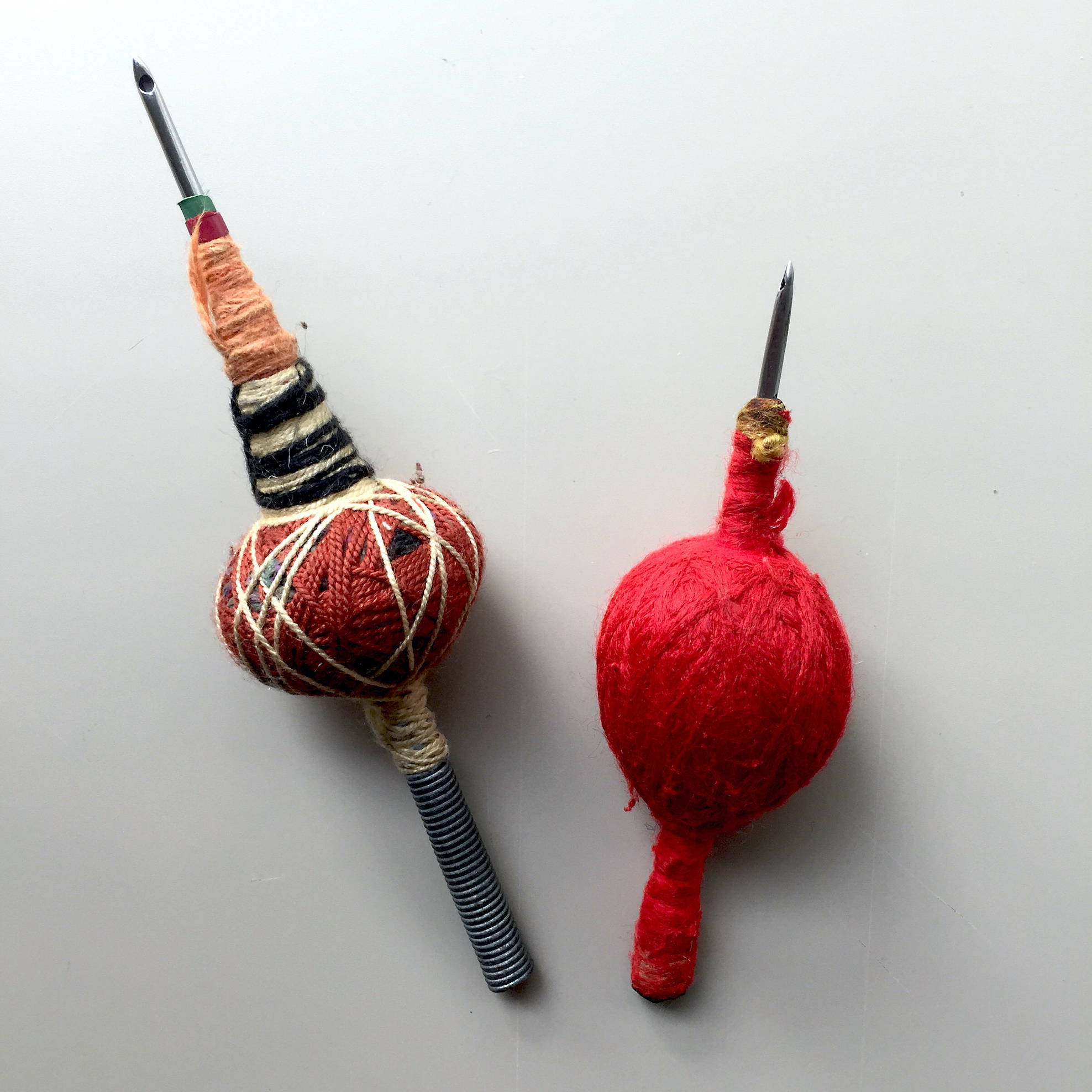 Lapü Fiber Art was born out of nostalgia after a migratory process that completely uprooted me from my ancestral roots. "Lapü" means "dream" in Wayúu; It is everything that belongs to the intangible and cosmogonic world of the Wayúu ethnic group, with whom I learned the tapestry technique.

Lapü has always sought to be an ancestral and universal language, where we are all the same and connect with our inner being through textile fiber. In this project, we deeply value the artisan, the original processes, the origin of being and the meditative. In our textile practice and research, we seek an encounter with the being, responding with the textile, the weaving, the interlacing and the intermingling of fibers and fabrics, building our own history, teaching the meanings of the passions and the control of them. The magic of textiles lies, then, in telling stories, protecting the being, and beautifying the body, the environment, and life, always seeking balance and peace of forces hidden in nature and in humans.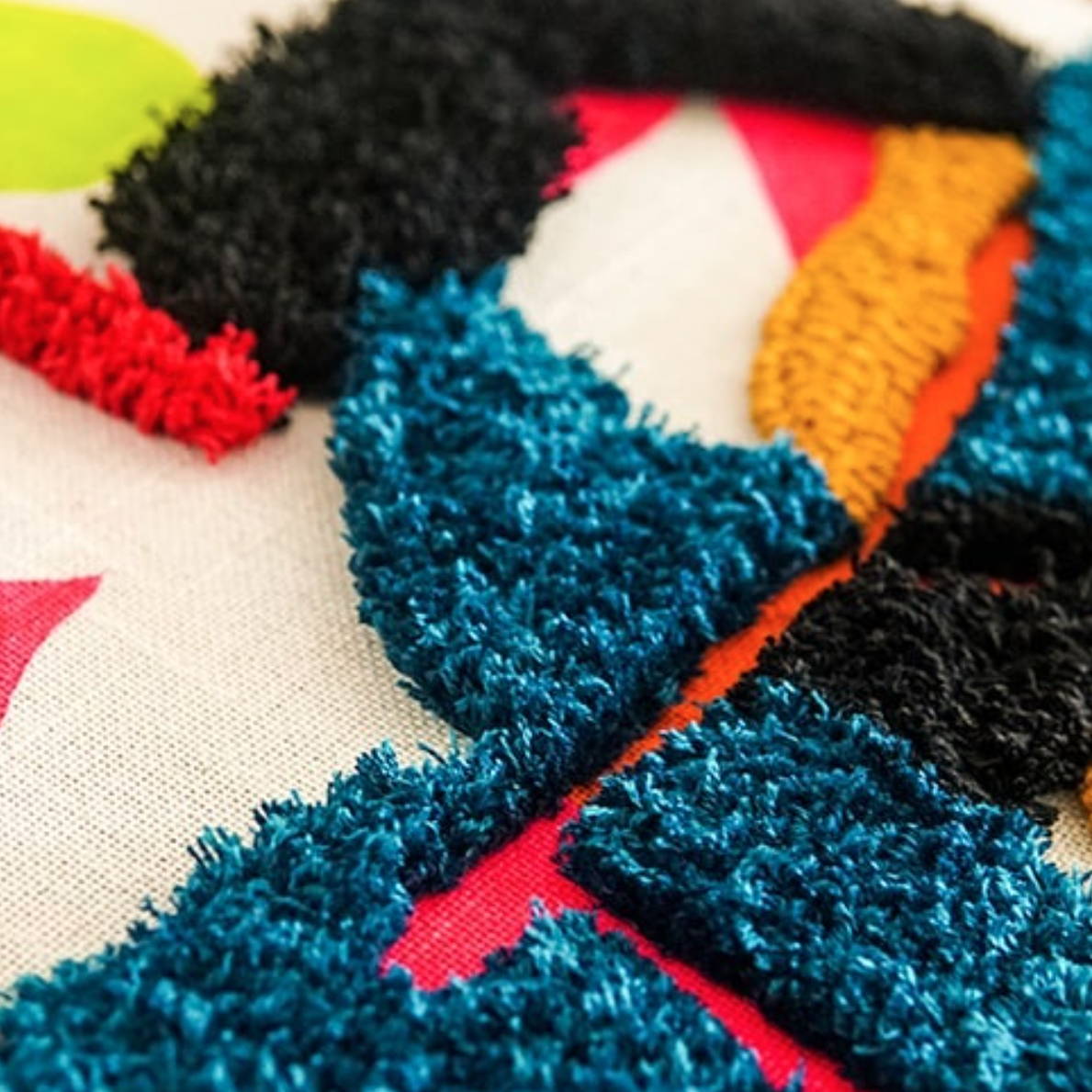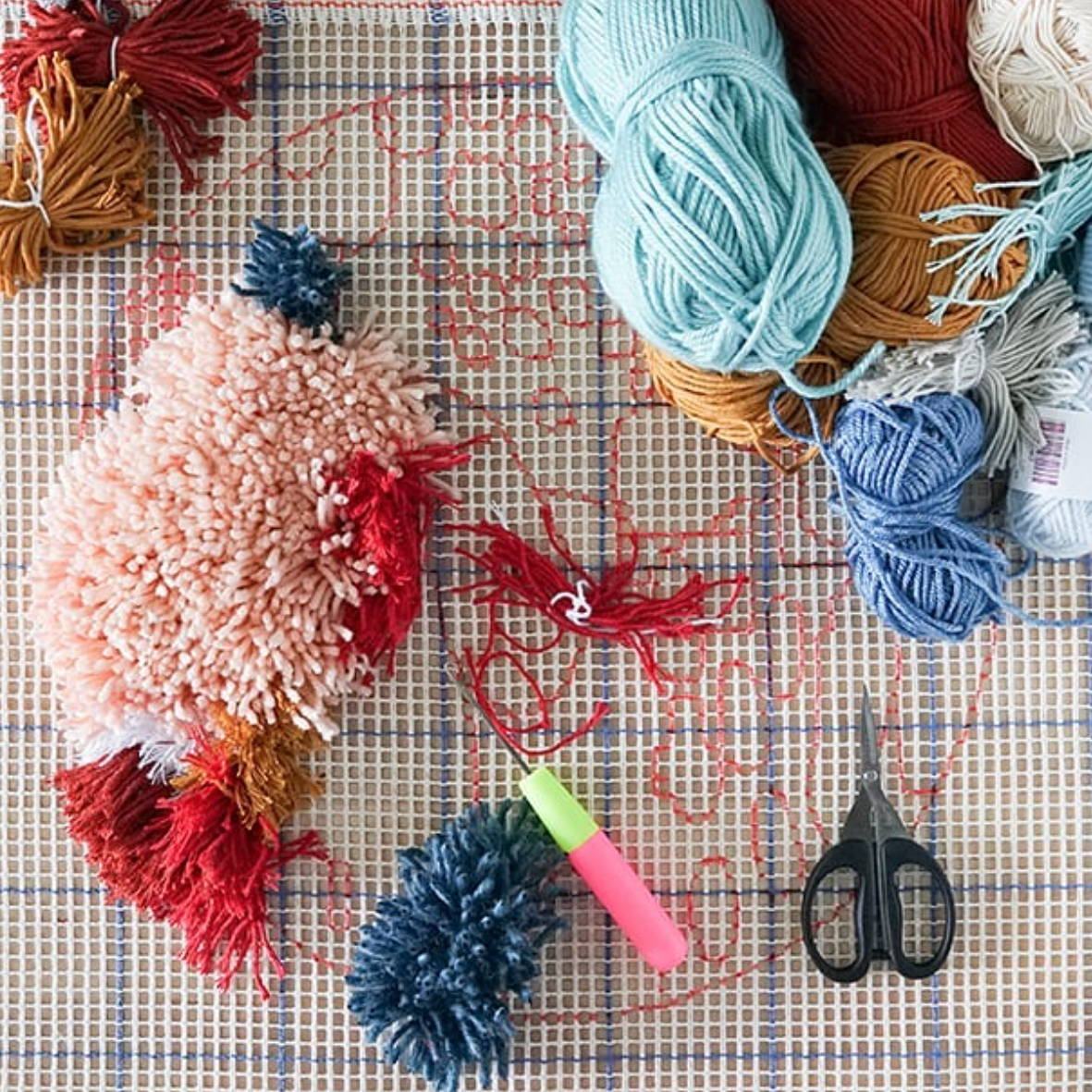 Ten years ago Professor Edison Parra gave me a space in his textile art studio, to learn the beautiful art of tapestry with an indigenous Wayúu family. They taught me that the tapestry is synonymous with the strength that is achieved by intertwining human and technical efforts, reaching variety, utility and the ability to develop indestructible adaptability.
At Lapü Fiber Art, we seek to carry out in a fun and colorful way the study of textile art, composition and patterns applied to objects framed in the artisan field. We hold workshops on textile art or techniques related to the textile field, showing the public that we can all access "doing with our hands", if we gently immerse ourselves in understanding a technique, using the correct materials and tools.
Nowadays I work with multiple brands of needles to make rugs, with the best fabrics and fiber brands; but I will never forget that I learned with indigenous handcrafted needles, and with fabrics that are difficult to manipulate, which has left me a certain teaching about limits: they only reside in an imaginary universe; everything is possible if we follow our purest instincts and intuitions with perseverance.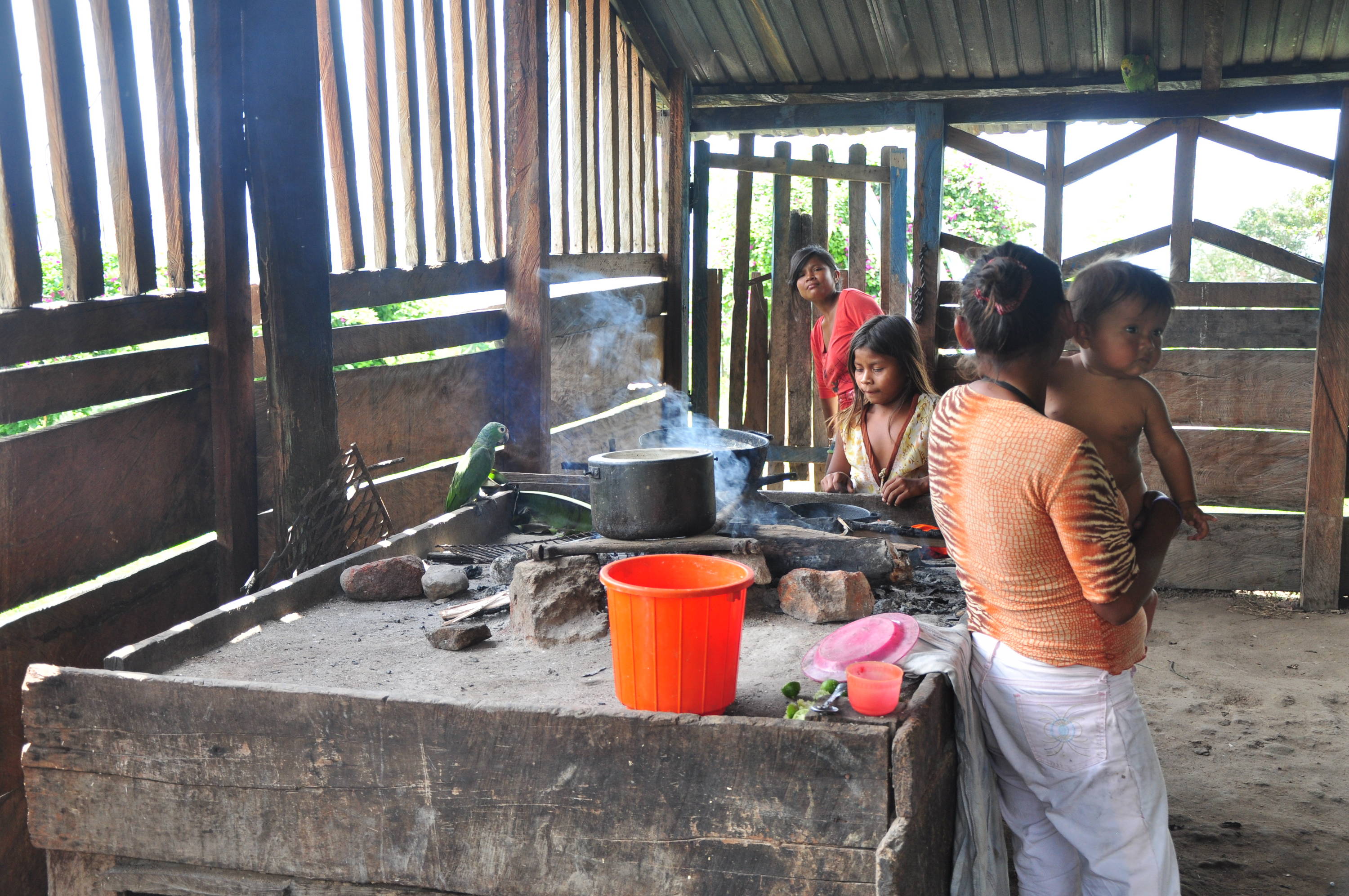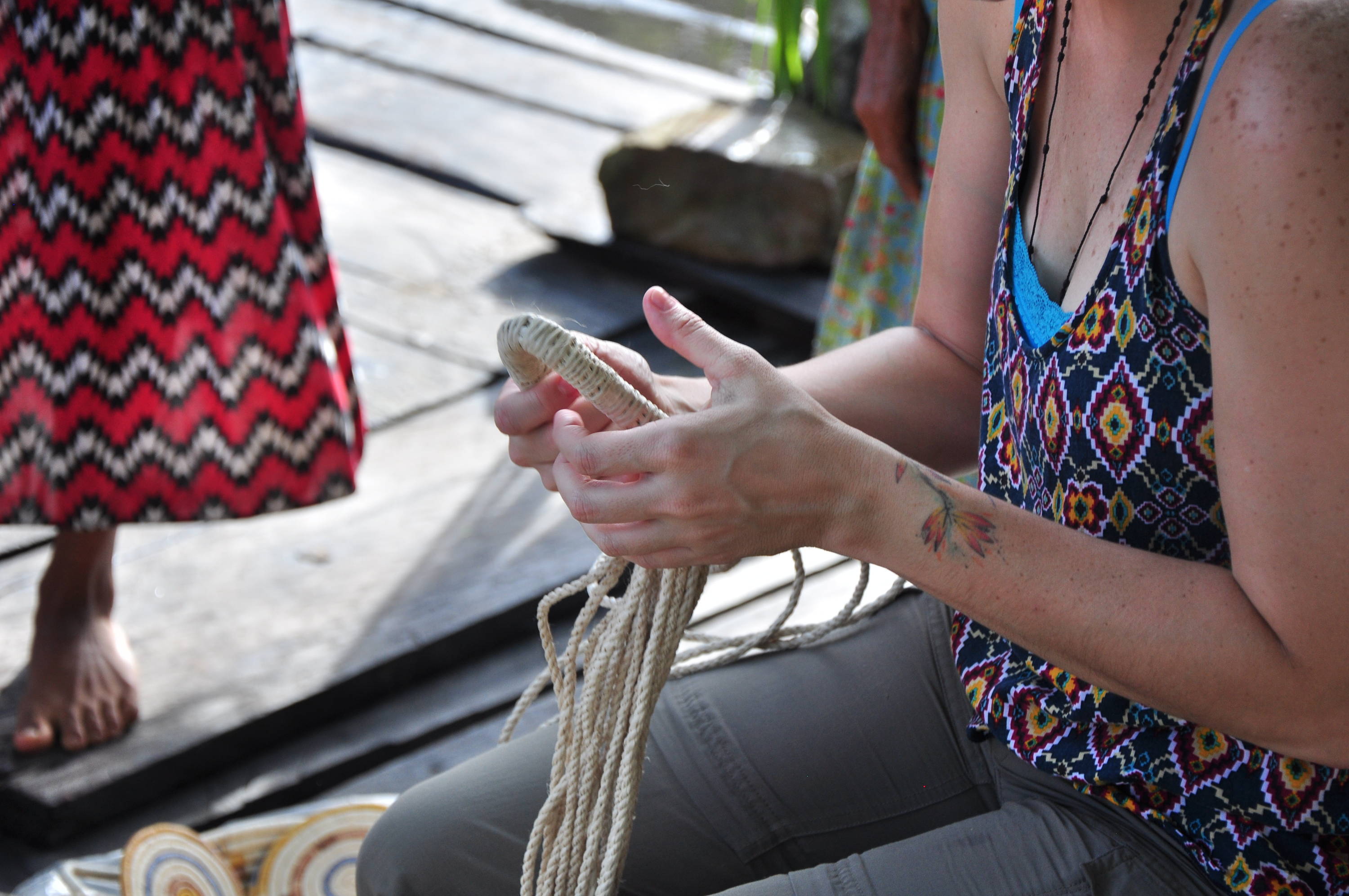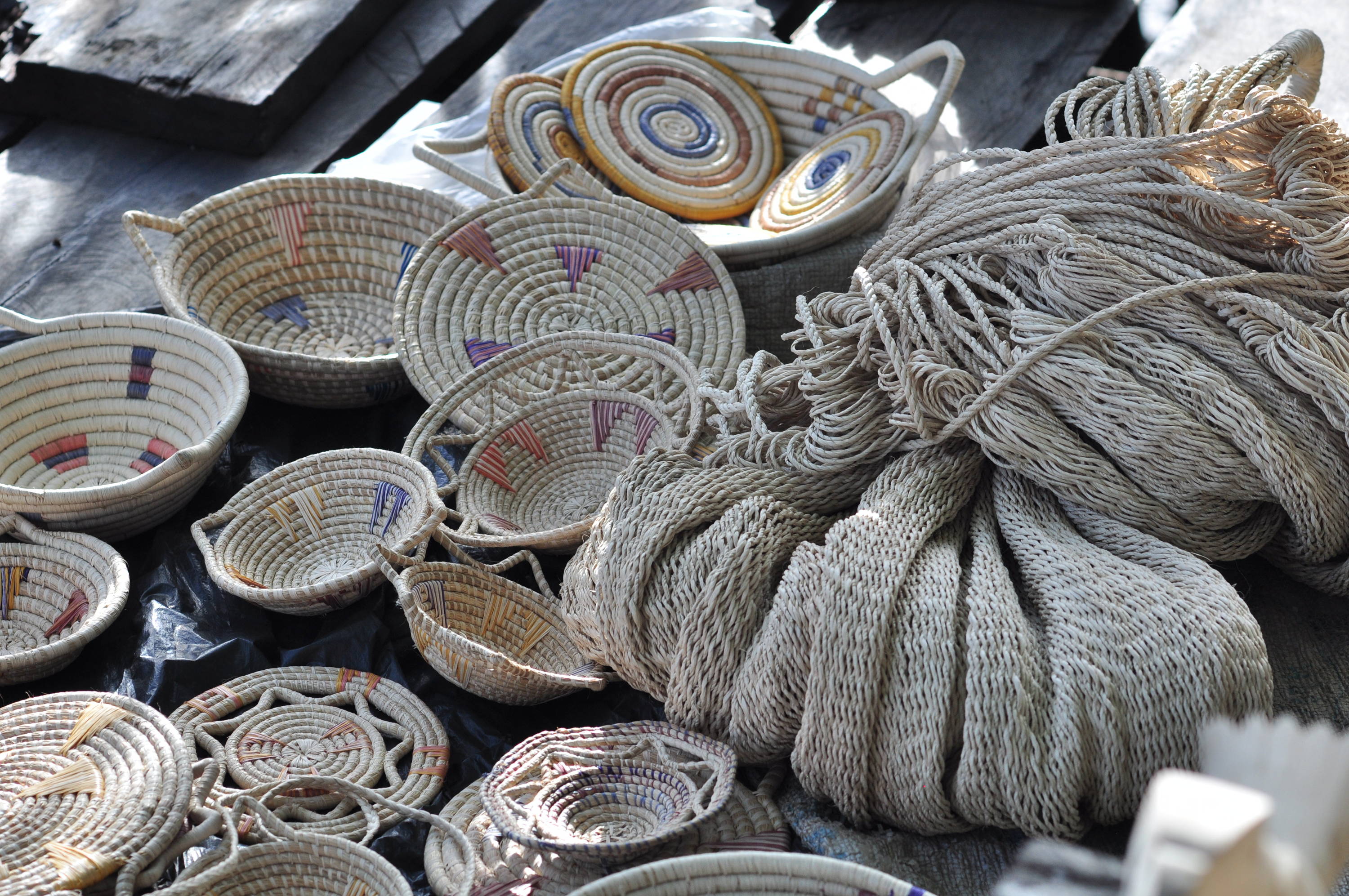 At Lapü Fiber Art, we have the need to raise the value for what is human, honor the manual processes and their times, as well as the beauty of the procedures linked to the development of artisan products.
Loana Hernandez
Founder of Lapu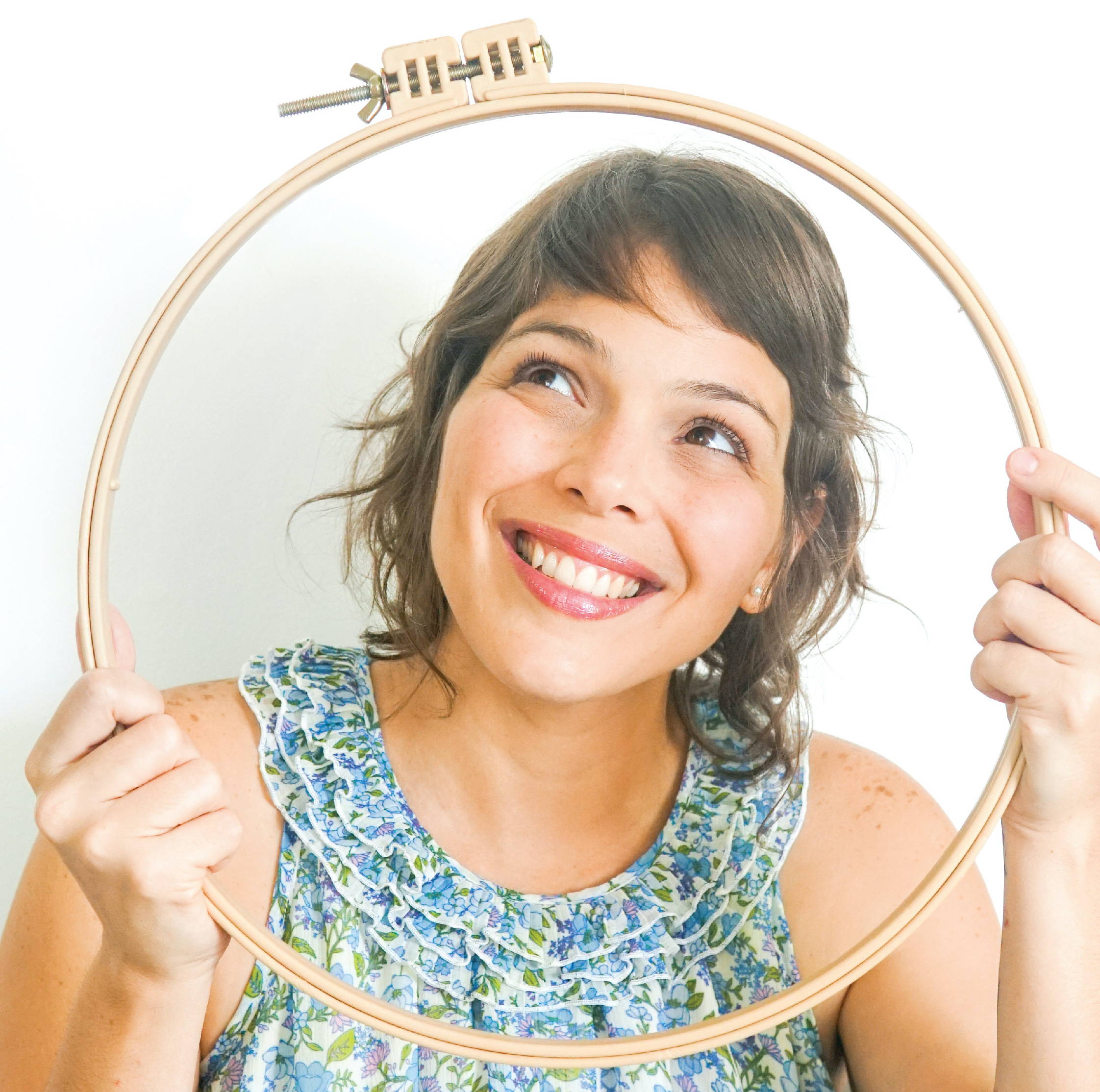 "For centuries, artists designed and applied their knowledge in the elaboration of designs brought to textile art. The textile object accompanies man from the moment he is born until he dies, but his misrepresentation has led him to consider it as a minor expression, forgetting that textiles are present in changes in fashion and environment"
- extract from the entrance Woven and Sense - A metaphor for life.