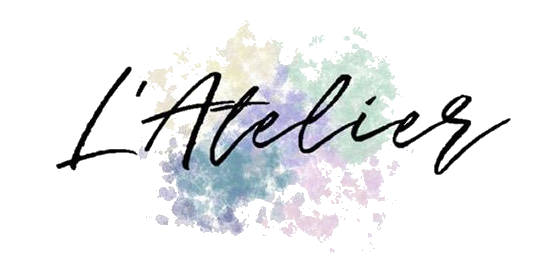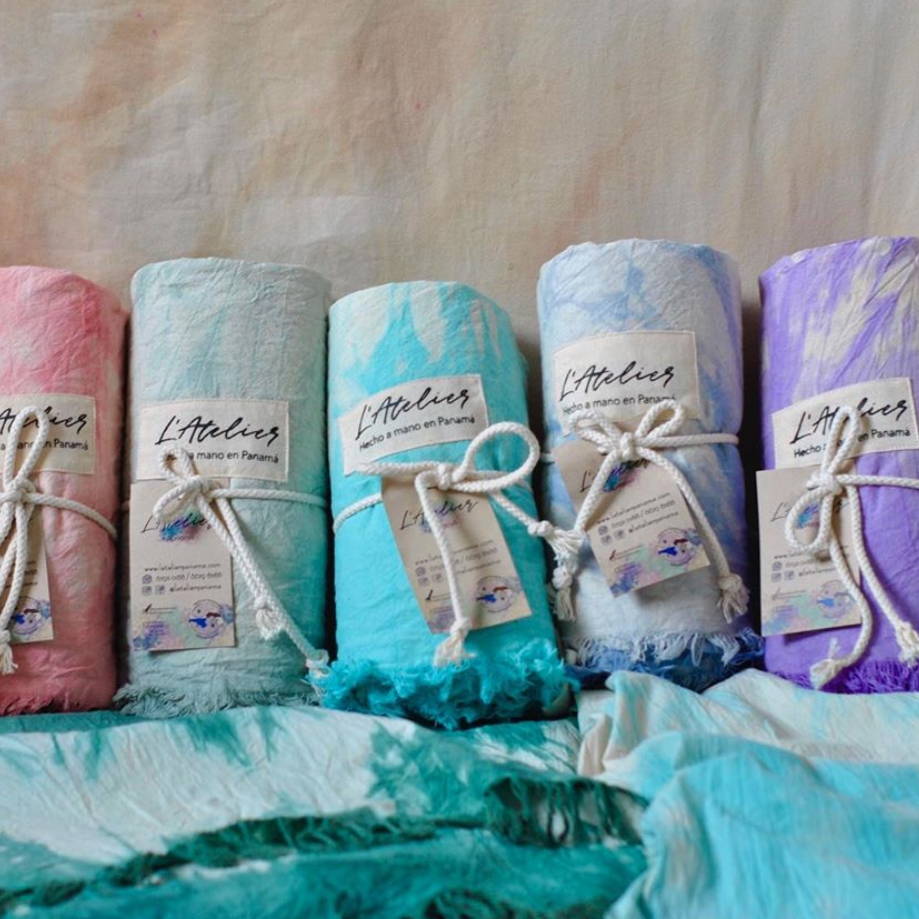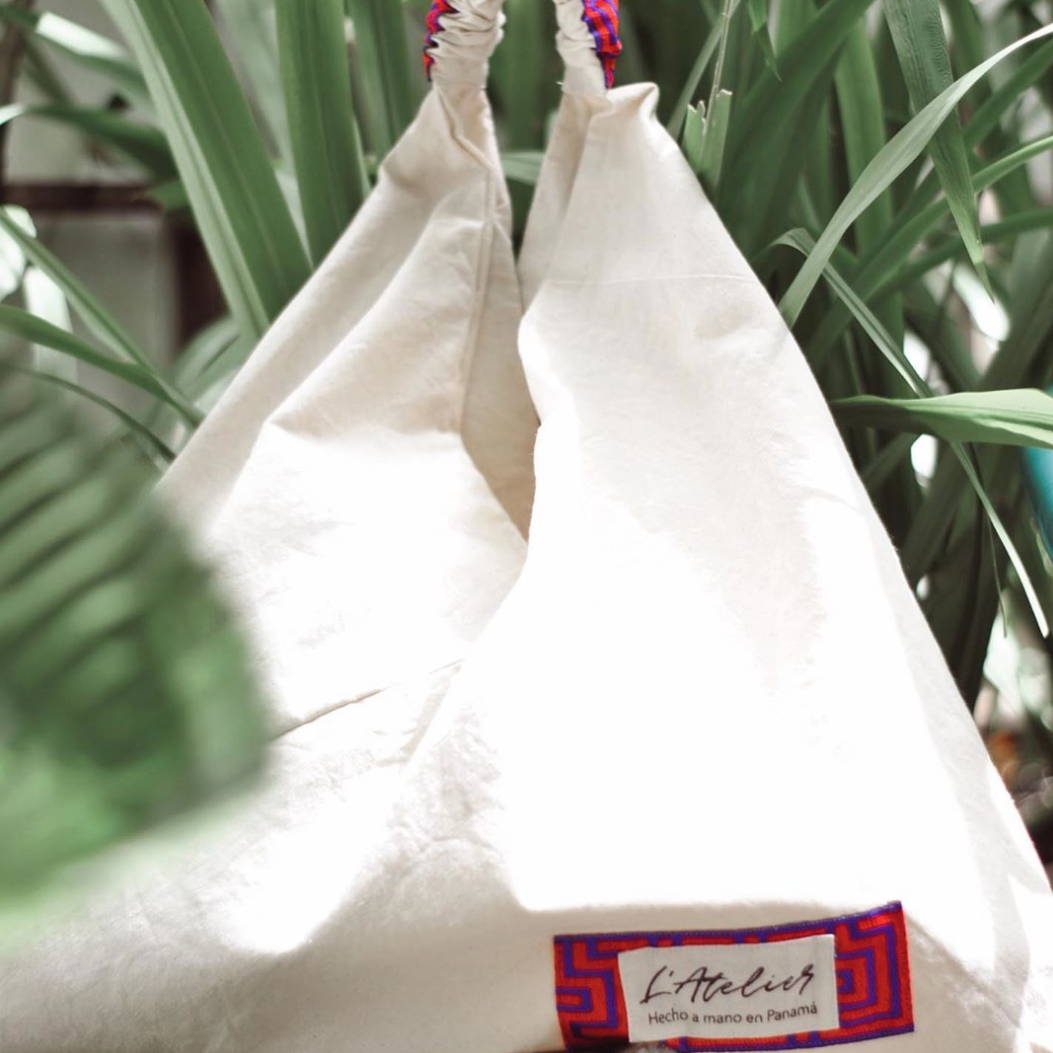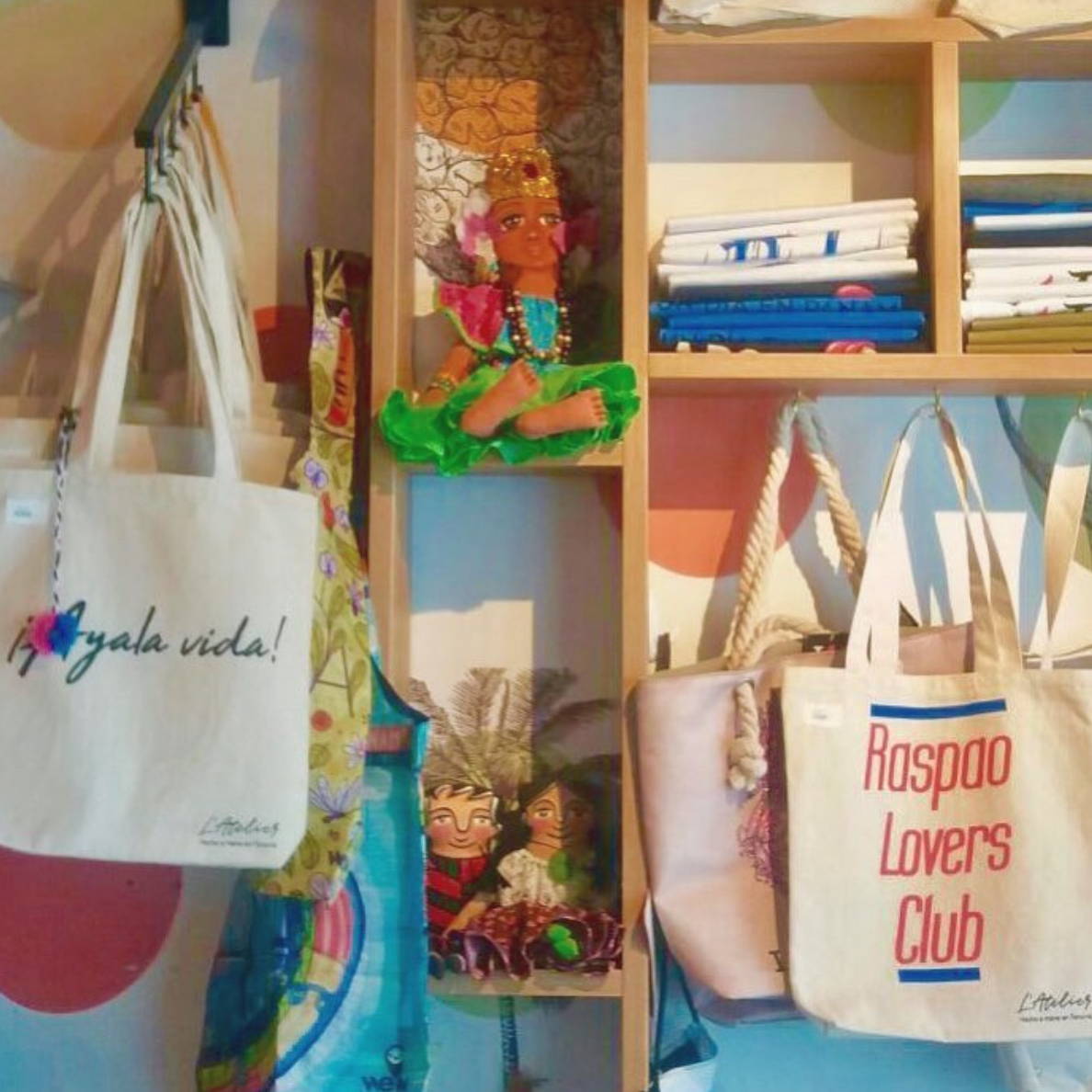 My name is Chloé, I am 27 years old and I am the creator of the L'Atelier brand. I am Franco-Chilean and I came to Panama more than 4 years ago, a country in which part of my family has been installed for almost 10 years. Graduated from the Sorbonne in management and marketing, I worked in the marketing area for several years but my goal was always to have my own business.
This is how more than two years ago I left my job to dedicate myself to launching my own brand of clothing made in Panama. Being able to start a business offering products that come from my imagination is my day-to-day engine.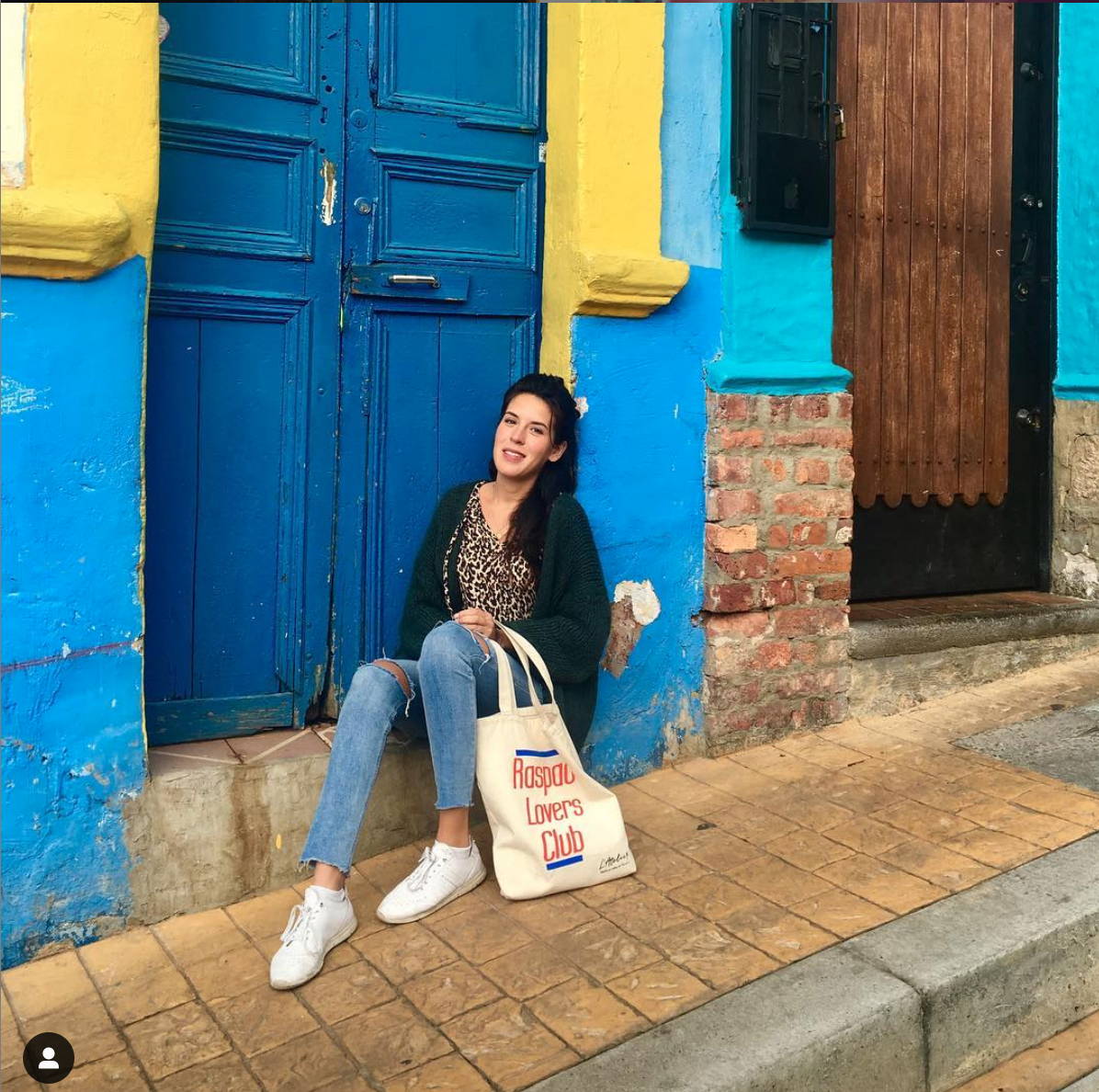 When I started with L'Atelier, plastic bags were not yet banned in Panama, but for me it was essential to offer an eco-friendly alternative (at the time not so easy to find) and thus the first product was born: the tote bag.
I am an eternal lover of the sea and Panama with its jungle beaches are my greatest inspiration. L'Atelier products are original designs made by hand with love in our workshop in the City of Panama. As the brand has grown, my mom has become part of it so you can call us a family business! Our goal is to continue offering increasingly eco-friendly products that value Panamanian know-how and culture.