LaVanda de Plantas offers products made with sustainable materials made by Panamanian artisans from different areas of the country. Currently they have focused on pots, baskets and household products, but the opportunities are endless.
Their mission is to return to the natural, minimize the artificial and enhance the local.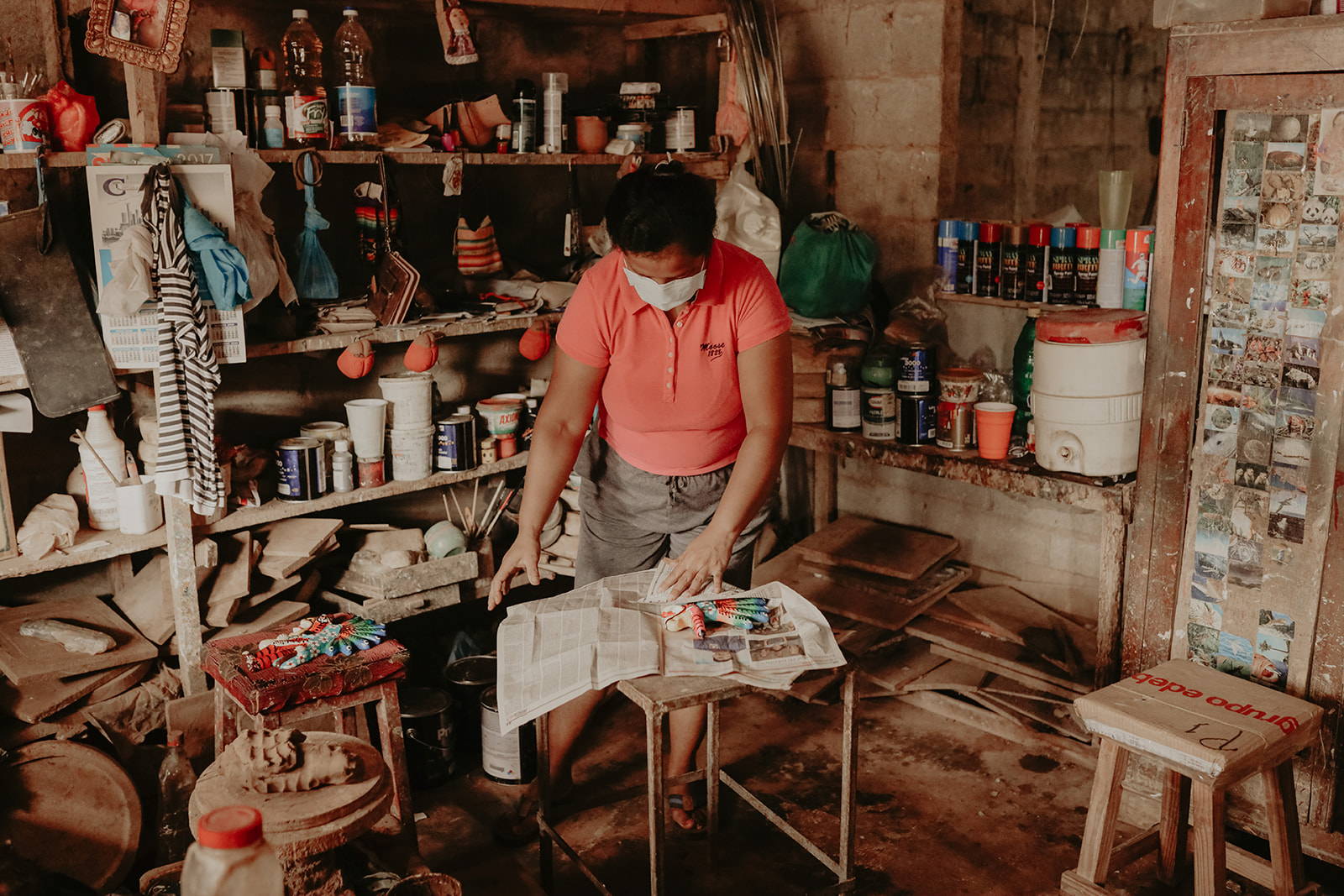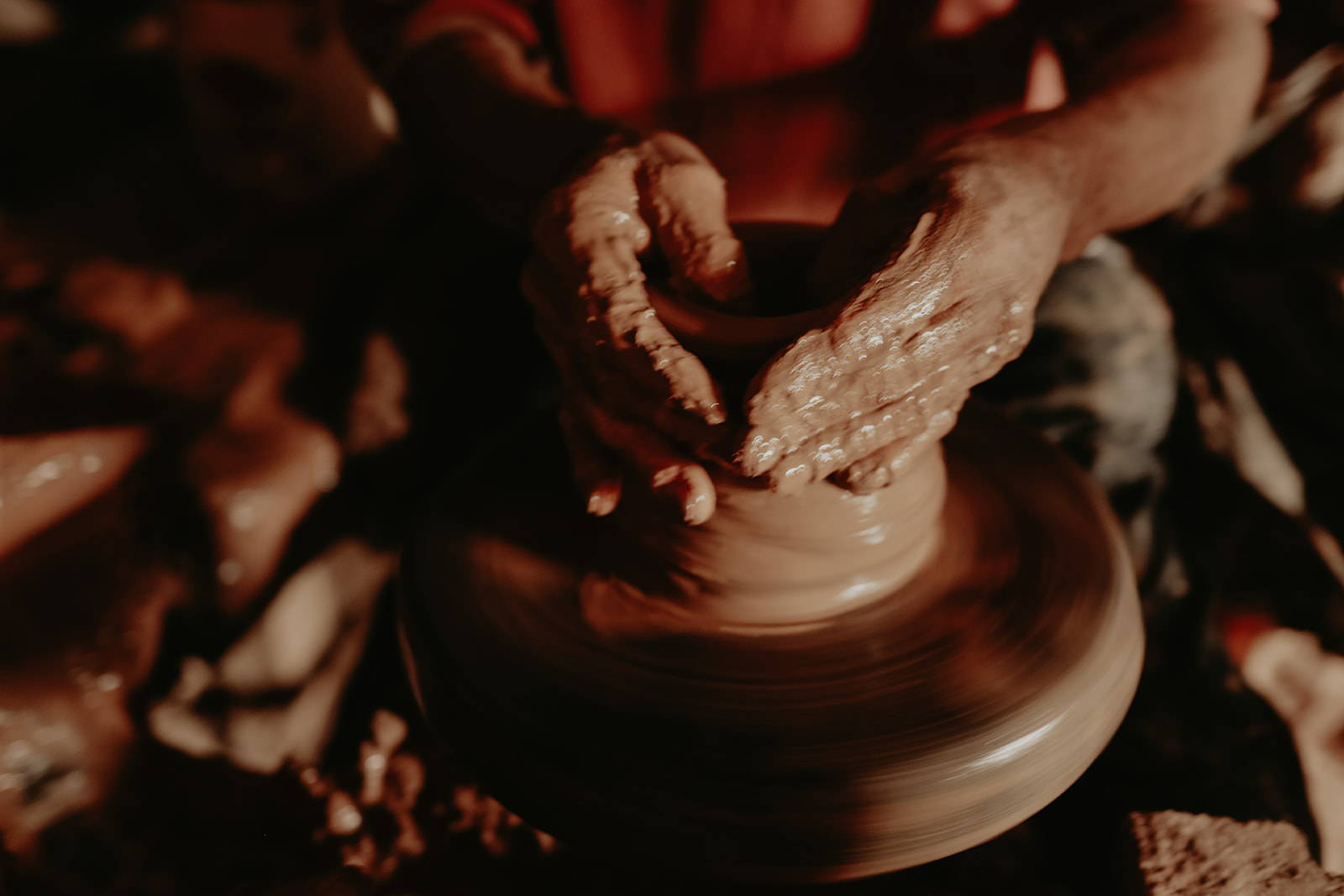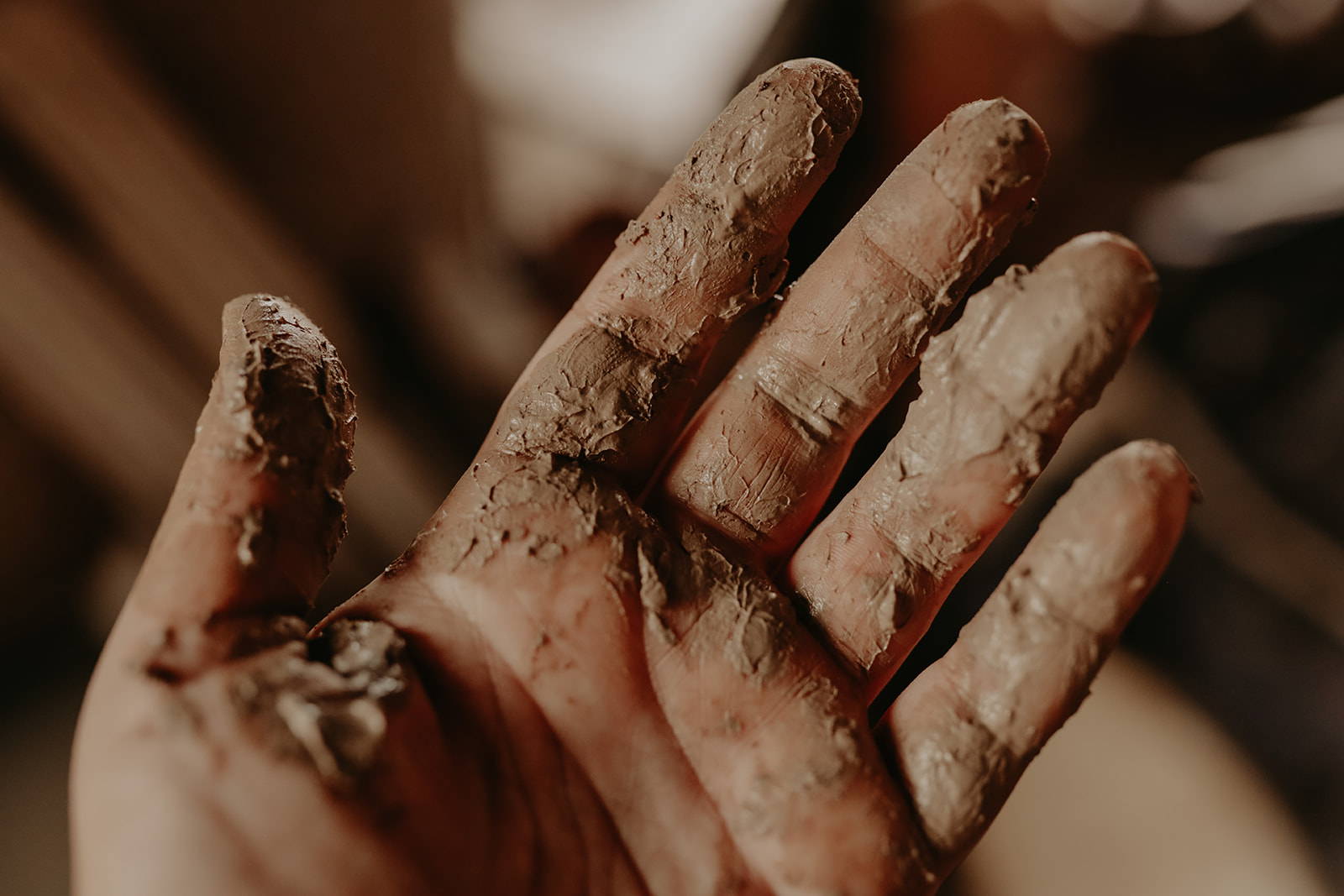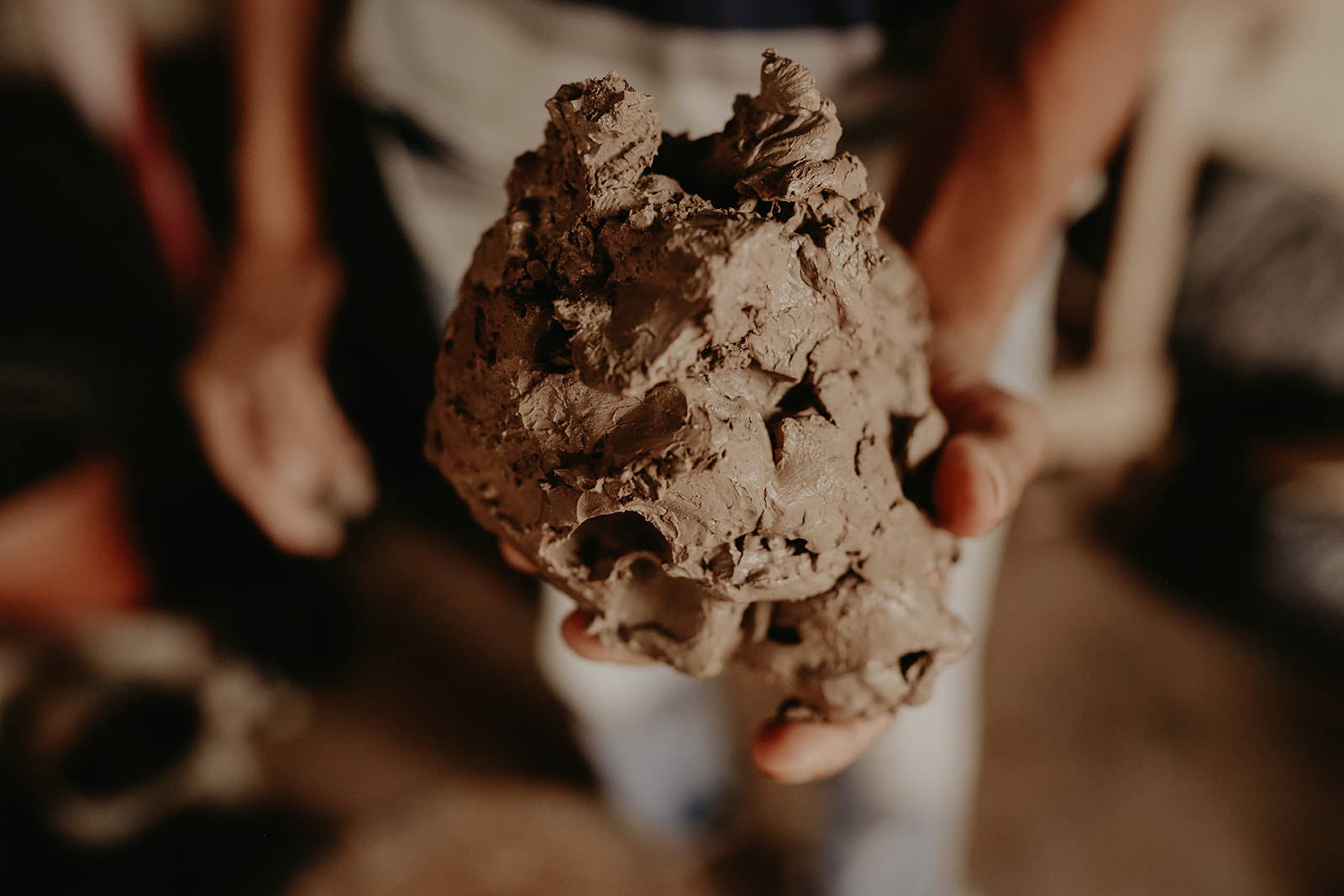 In the middle of a pandemic in the concrete jungle,
a movement was born.
People who, with the help of plants,
returned to the depths of their soul.
To a world where vegetation reigned and peace abounded.
We know that a plant brightens any place and makes a house a home.
We also believe that what a craftsman does
with their hands deserves to be admired.