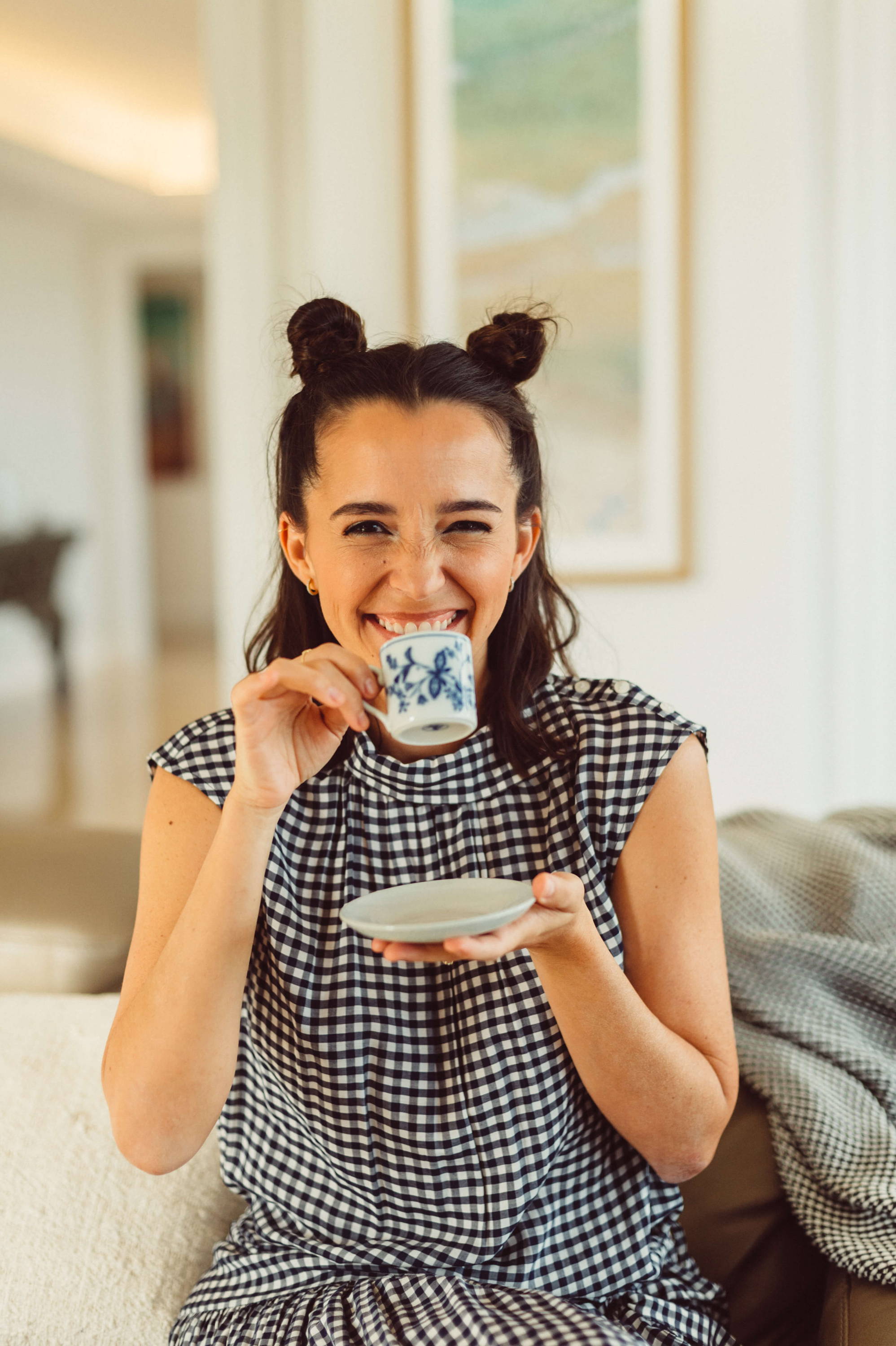 Mayi Carles describes herself as a tiny Panamanian artist with a T-REX heart making a living on the internet by being herself + owning her weird + sharing the lessons she's learned along the way, including the messy middle.
Mayi has been featured on the cover of HOLA Magazine + U.S News + Huffington Post + CreativeLive + ArtfulBlogging + almost all predominant local publications. And has also collaborated with world-renowned brands like Polo Ralph Lauren + Adidas + Roxy + Kielh's + Kate Spade NY.
She is still waiting on Oprah to call.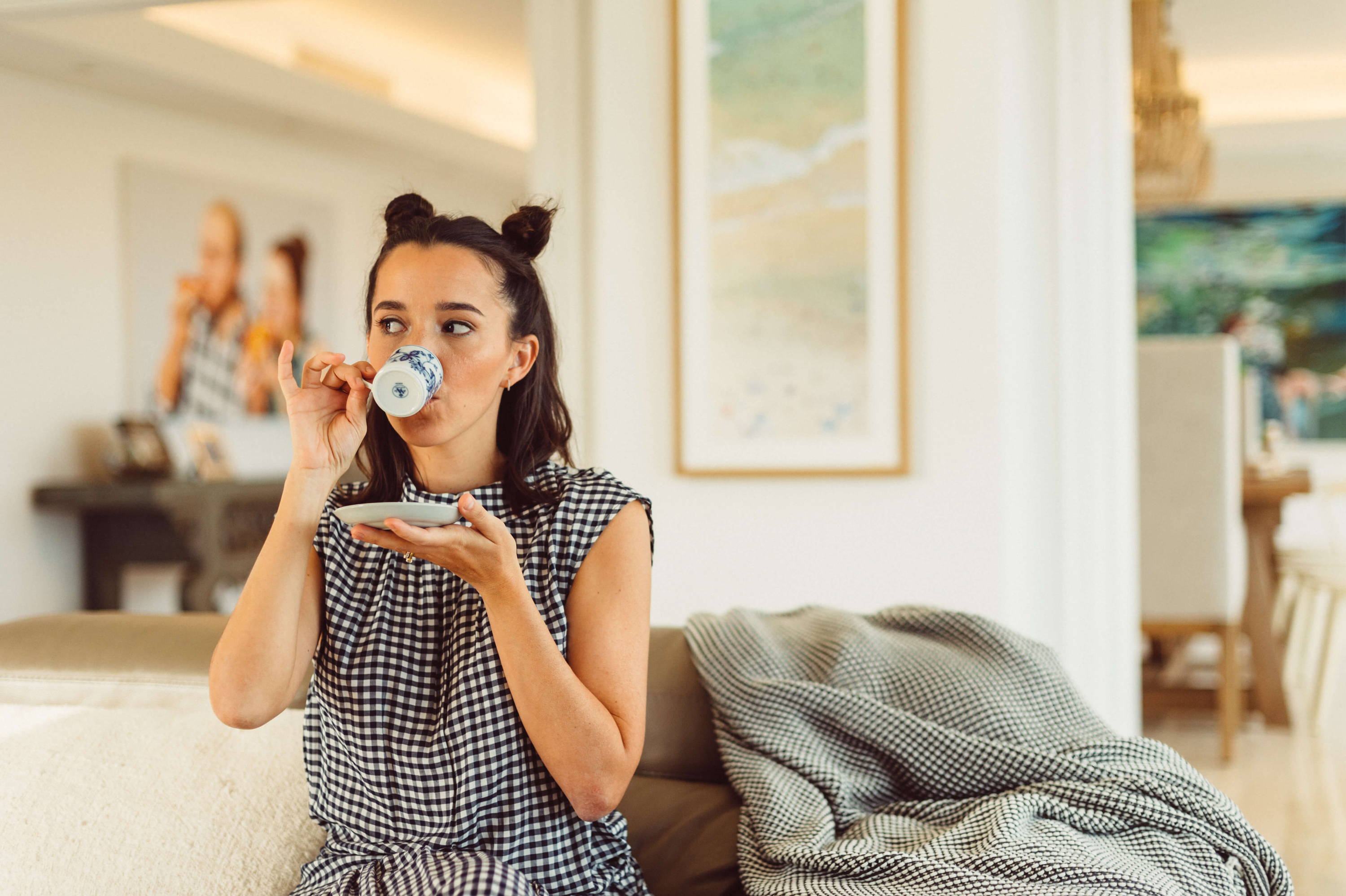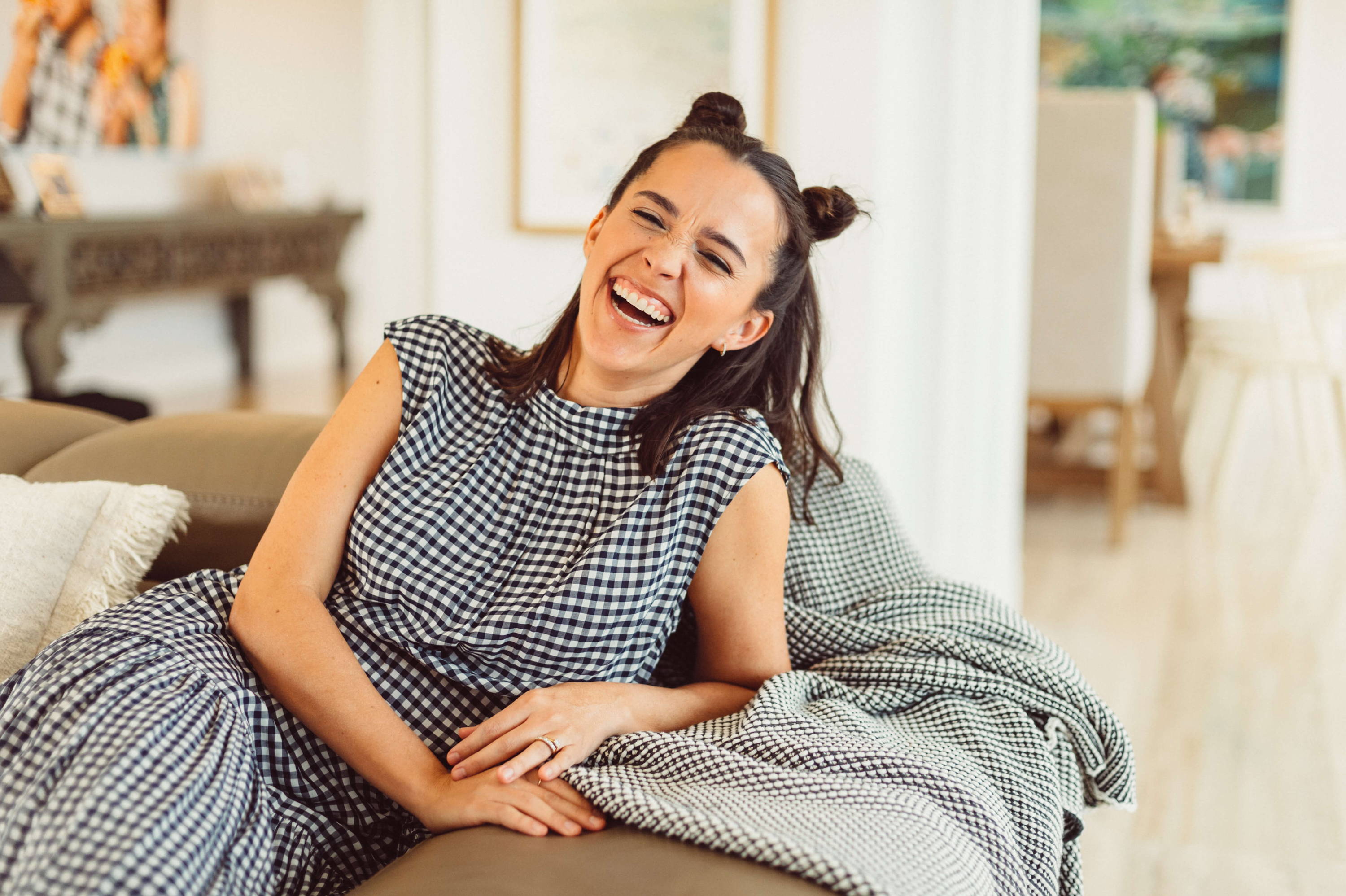 HAND ILLUSTRATED NOTEPADS
Mayi makes the most beautiful hand illustrated notepads and planners. Think about to do lists with personality and character, grocery lists, meal planners. What's not to love about it?
Mayi also created one of the most amazing cookbooks EVER! Life Is Messy will make your life simpler, funnier, and the experience of cooking so much more enjoyable. Life is messy, and we know it. Mayi offers you a way to make it easier.
Check out our gift boxes collection with the Life Is Messy Cookbook and some other delicious foodie goodies.
Also make sure to watch the video below, and don't blame us! The song will be stuck in your head for the following days, weeks and months!
THIS AMAZING ARTIST
LIVES IN THE TROPICS
Mayi currently lives in tropical paradise (ehem Panama) with the love of her life David + their beautiful daughters, and works in a lil' nook of a studio overlooking the Pacific ocean filled with children's books + bunting flags + vintage toys + every color scissor imaginable + party props.