Mó Was Born From A Dream.

Mó is Luciana Gobbo's jewelry workshop. Luciana is Brazilian, and lives in Panama City since 2018. She fell in love with jewelry many years ago, began to study it, but the paths of life took her to other places.
Luciana is a graphic designer, she is passionate about designing art and architecture books, and novel covers. When she moved to Panama she had the opportunity to live an old dream, she decided to re connect with her true passion: jewerly. She went back to studying the art of making jewerly, and in July 2019 Mó was born.
Luciana makes all pieces herself in her workshop, from the design to the finished piece in high quality 925 silver. Like all handmade products, no piece is the same as the other and its imperfections are what make it unique and special.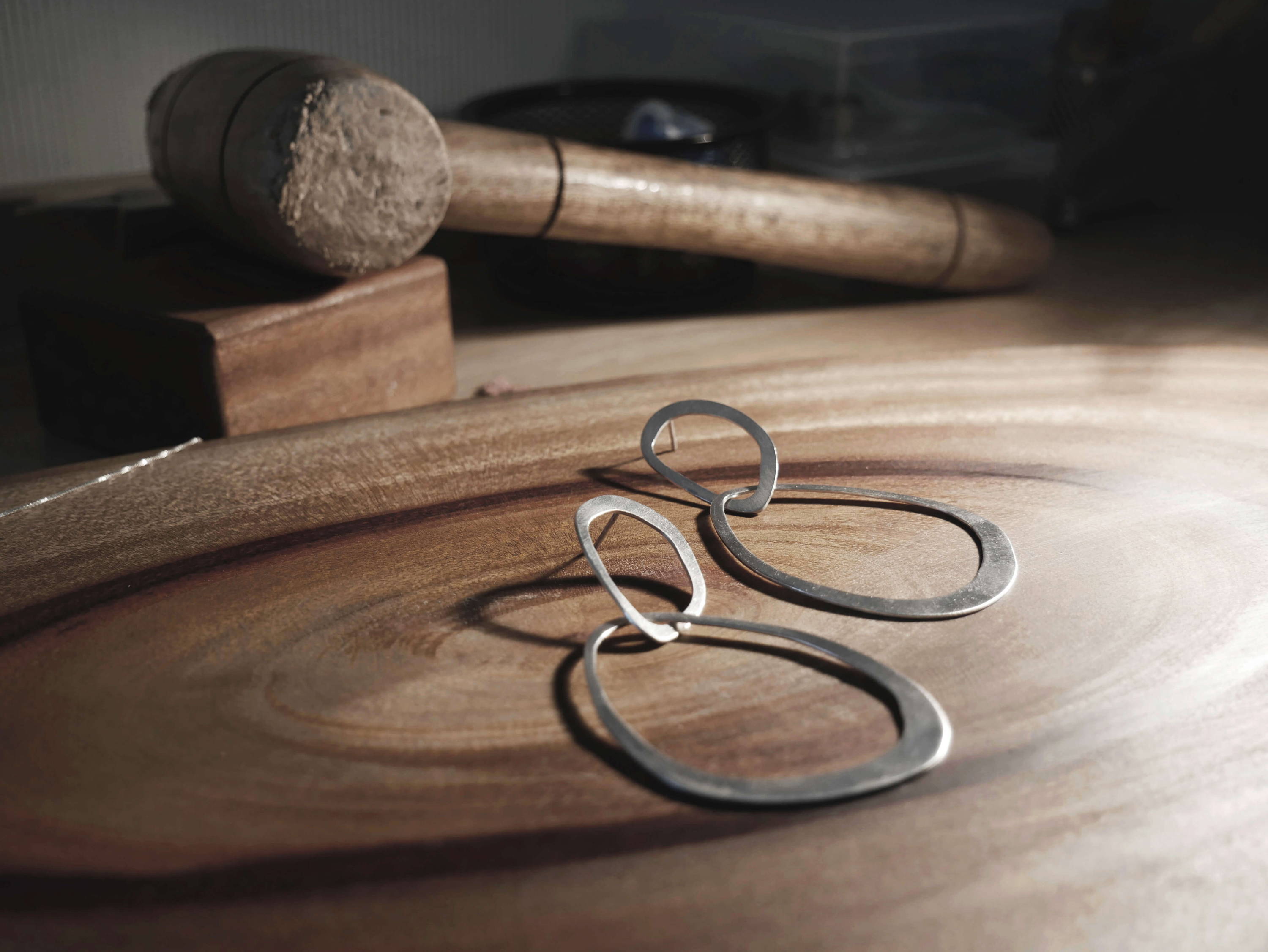 MY PROCESS IS HANDMADE & METICULOUS
"When I am creating on my work table I start to meditate. Digging and sanding, my thoughts go far. My tools are my best companions. It is said that the artisan's hands have a direct connection with the heart. This is how I feel when I'm at my desk working. My Jewerly making process it's a process of self-awareness and surrender. I hope you will feel this energy in every piece of Mó Jewerly."
Luciana Gobbo, Founder Of Mó Joya De Autora
The word Mó comes from the stone carved and used in the ancient mills to transform olives into oil, wheat into flour. A slow and careful transformation process.
Mó is the passion for handmade, artisanal and author's jewelry. For its slow and painstaking process. By matter transforming.
Mó is also a slang in Brazil that means very or very much.


925 silver of controlled origin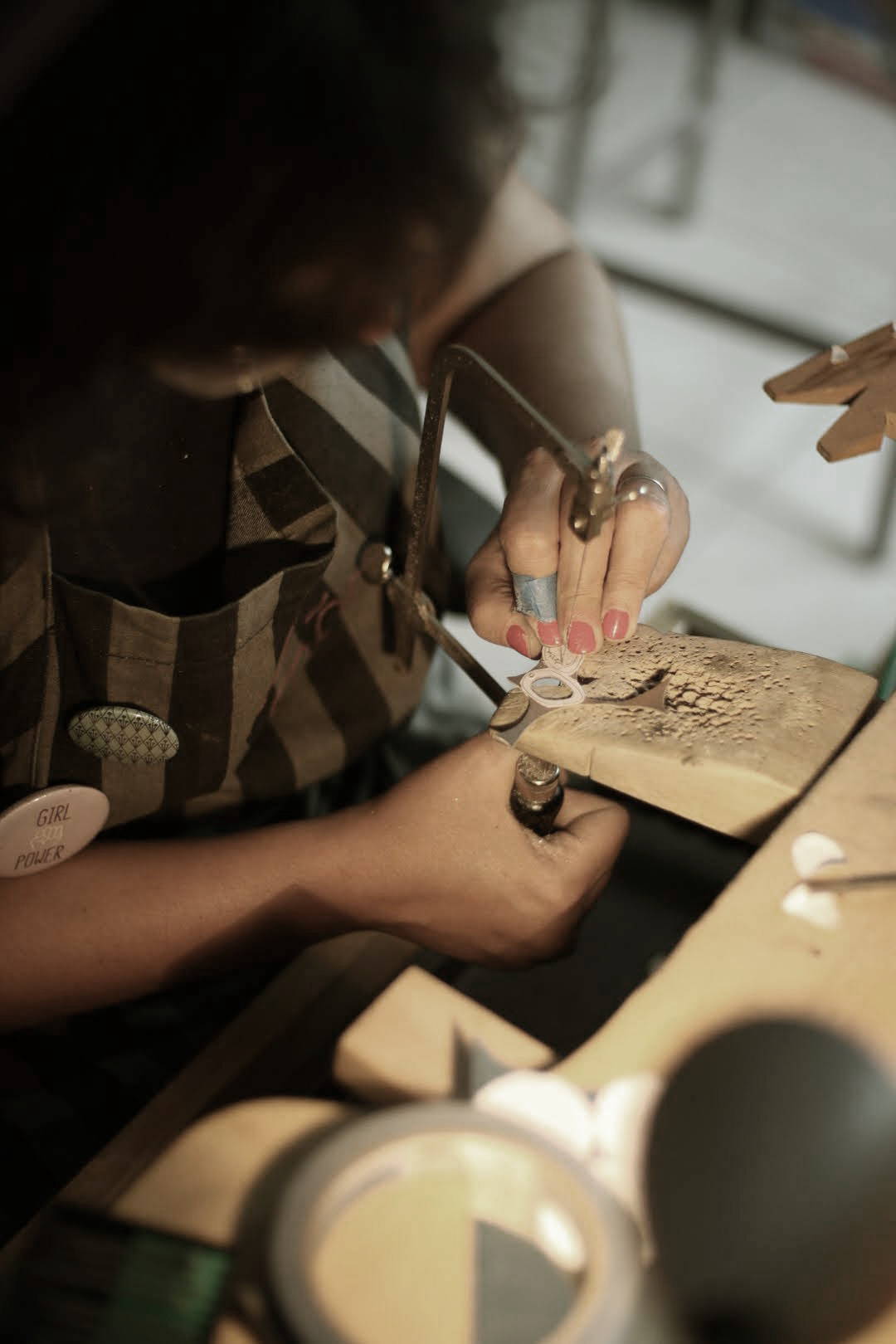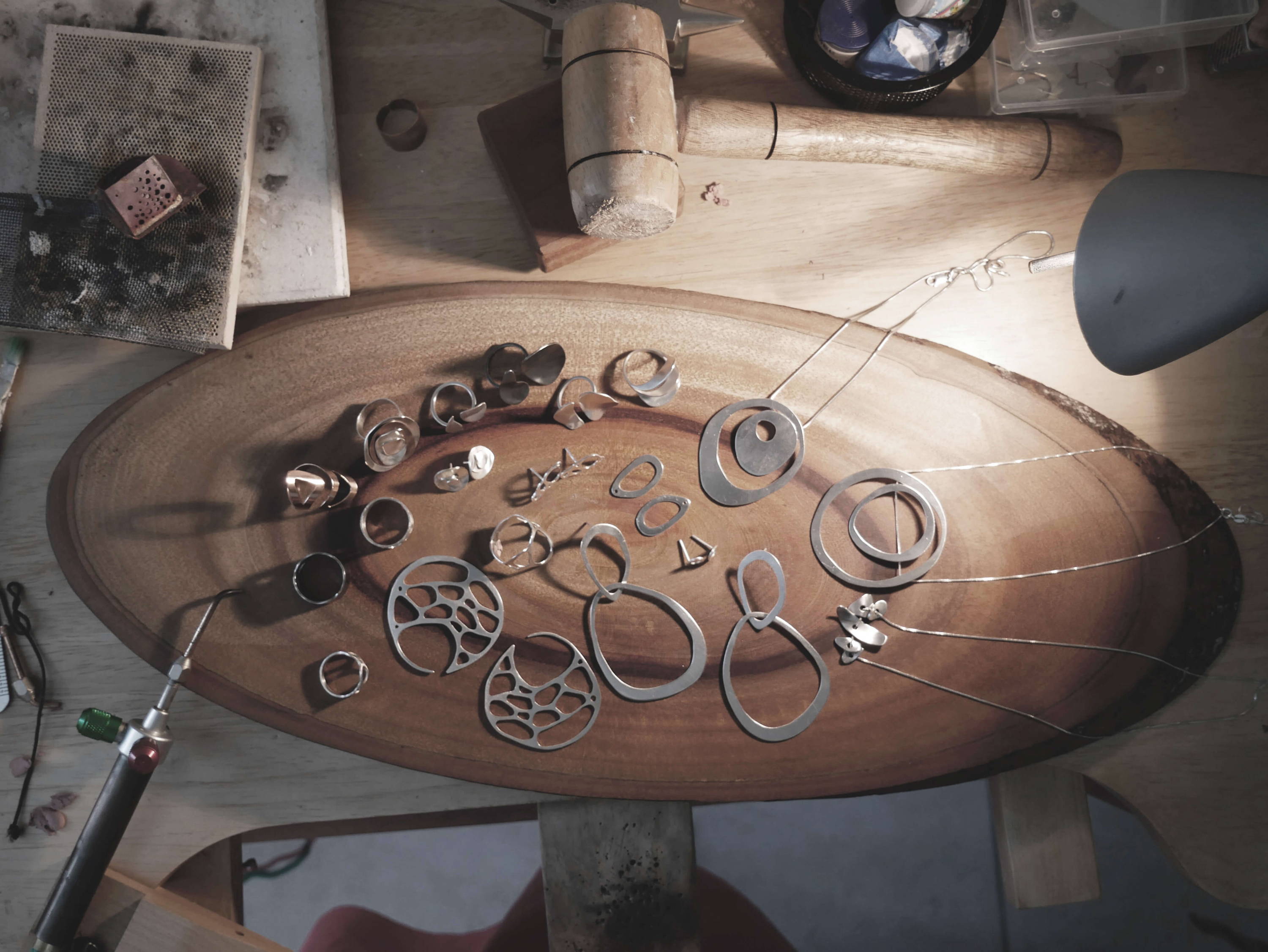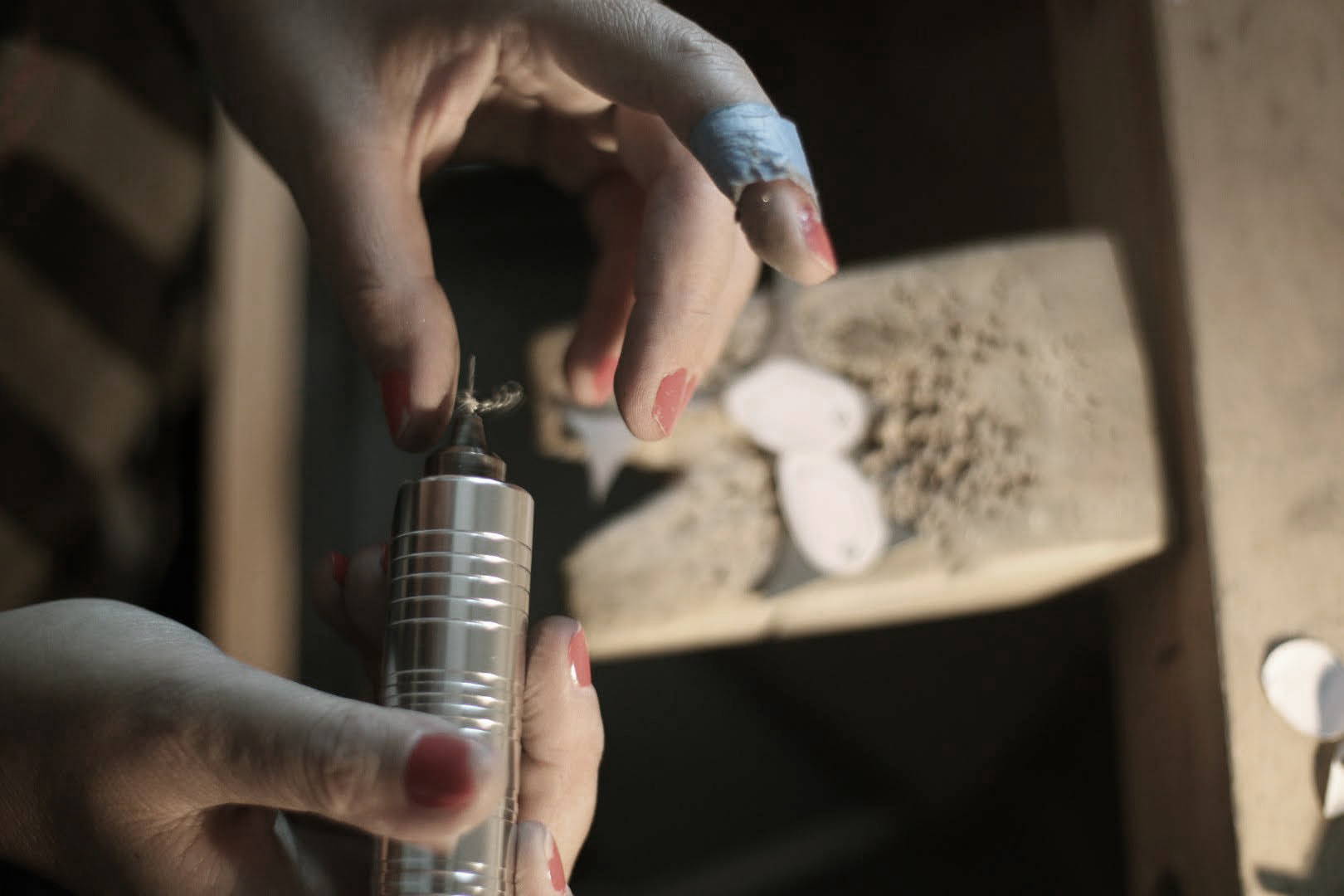 Mó only uses quality 925 silver of controlled origin. Almost all of their silver is made from reclaimed material, allowing them to reduce their environmental footprint. Mó chose silver because it is a durable, noble material that does not alter its characteristics and its recycling options are infinite. However, silver is a noble but also sensitive material, as it can oxidize. Mó always uses the matte finish in the manufacture of the pieces, which facilitates their maintenance. Every piece includes very simple cleaning tips so that your Mó pieces stay good as new! Always.