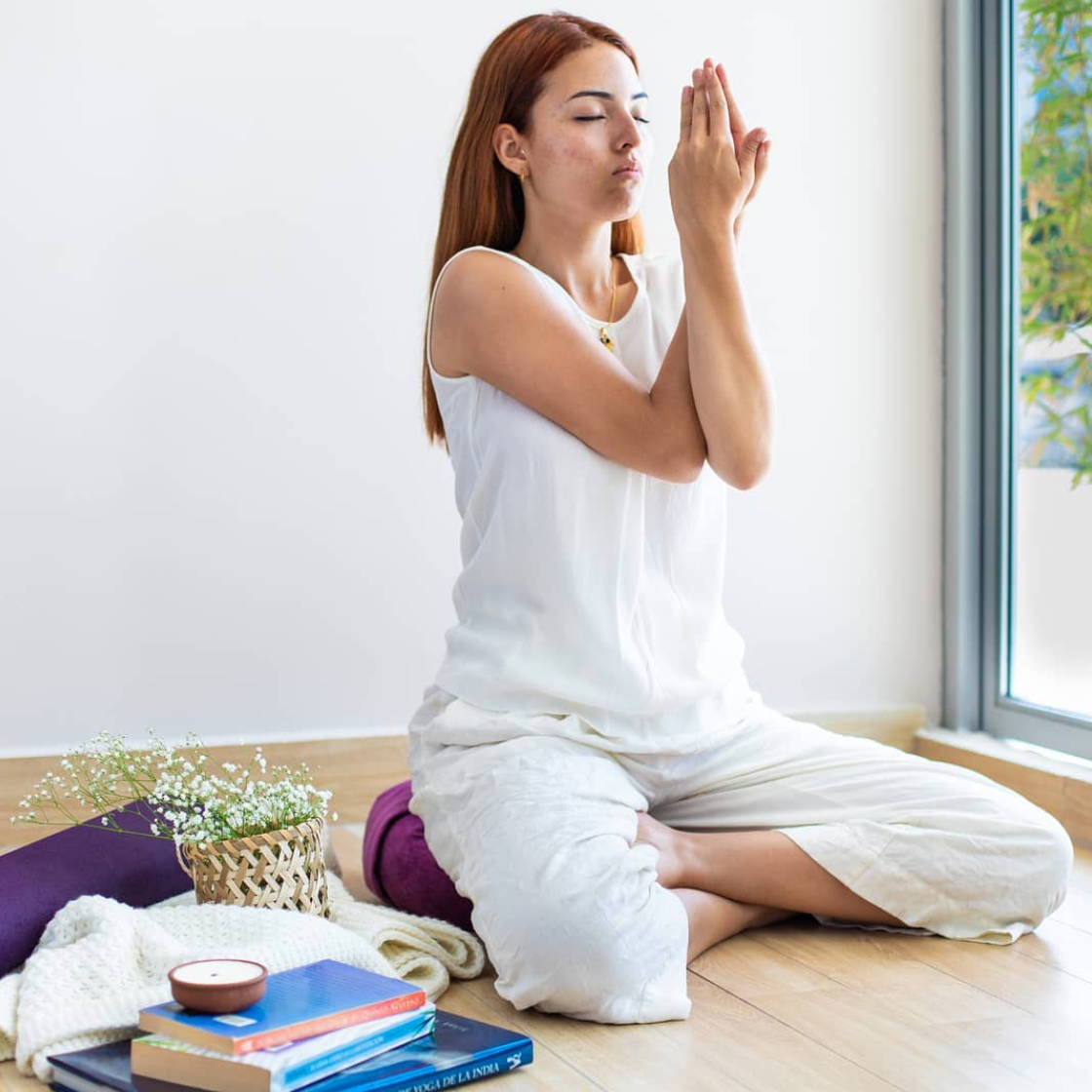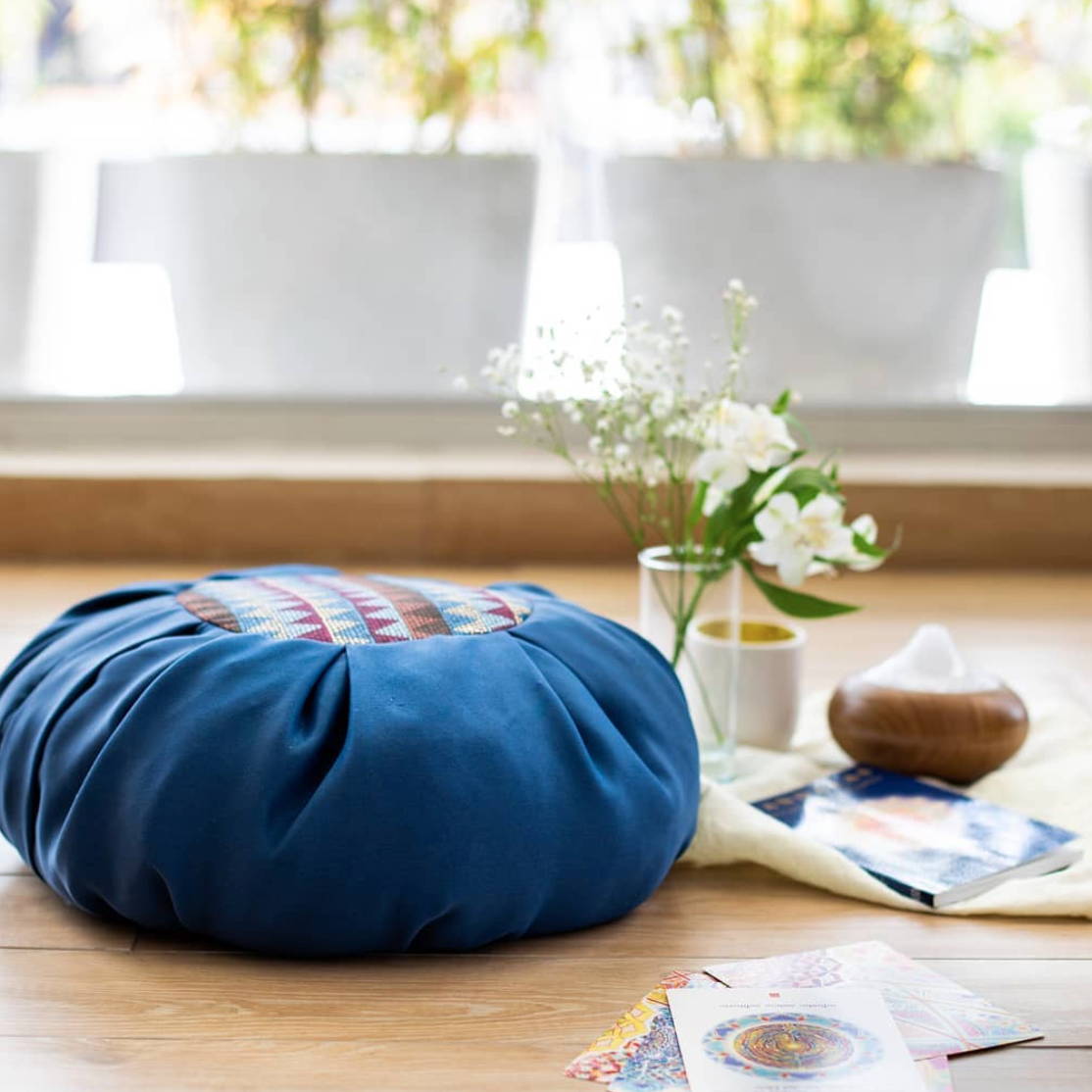 Lila is a Panamanian company to combat stress through wellness practices such as Yoga, Pilates, Meditation, etc. Its commercial objective is to provide the products that are used for these practices.
We want everyone to find a way to relax, to find balance and well-being, and this is achieved through a healthy lifestyle. A healthy lifestyle is like a four-legged table, it is based on exercise, good nutrition, stress management and surrounding ourselves with people who love and support us.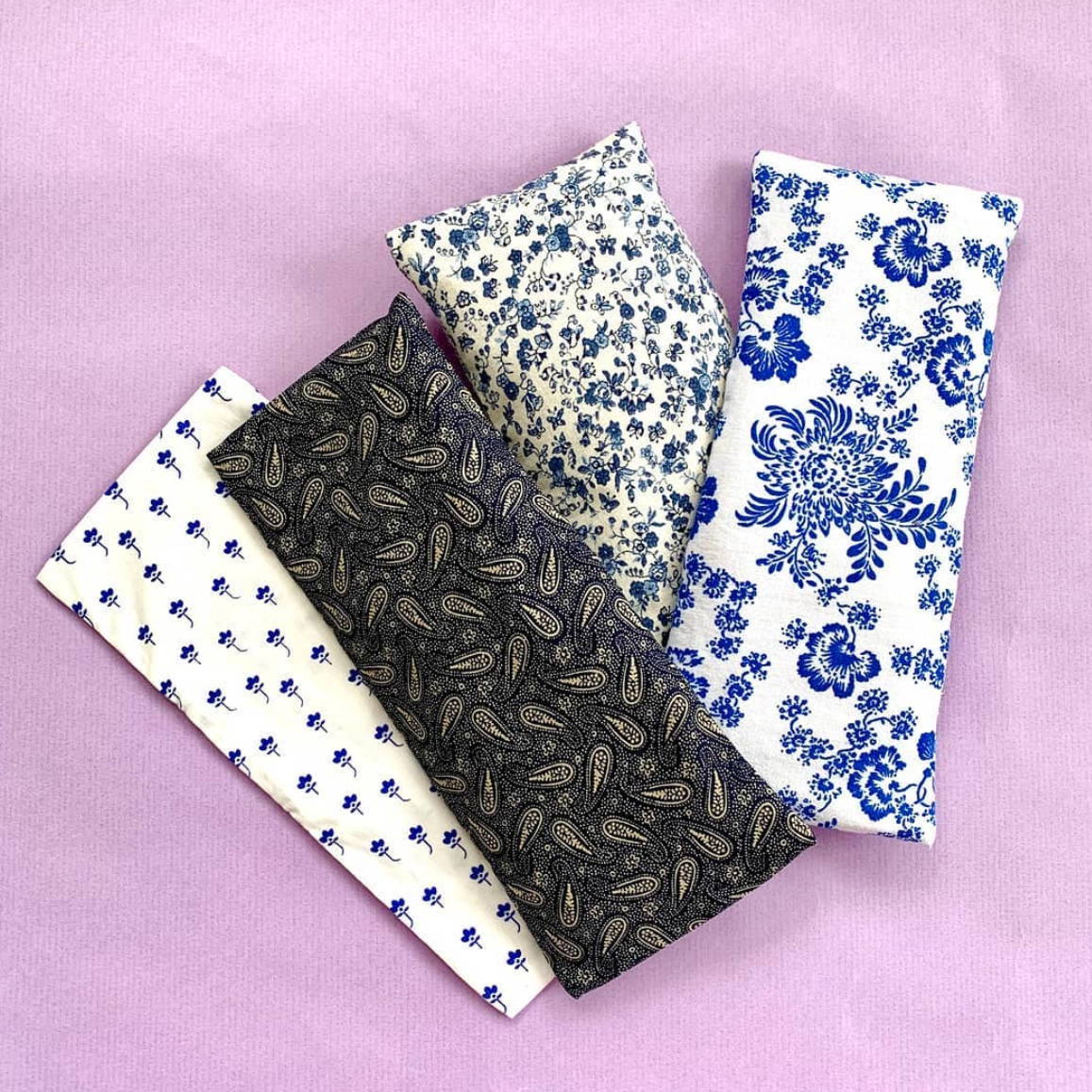 Itzel Díaz, founder of Lila, had been doing Pilates for several years and dabbled in yoga and meditation.
"In my practice I started to need elements that are not easily available here in Panama. So I started researching products and suppliers for wellness practices. It is very important to me that the products are eco friendly and that is why I started by marketing those that I can produce locally "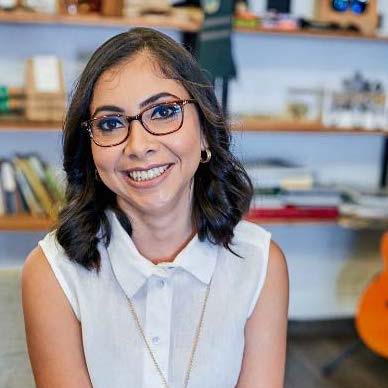 At Lila we use seeds and rice husks to fill the products, as an eco-friendly alternative to the use of plastic fillings.
When using rice husk, it is NOT necessary to:
- Worry about irritability or carcinogenic substances in dust or fibers.

Relying on fossil fuels, for the manufacture of polystyrene, polyurethane, polyester, etc.
-Invest energy to crush, cut, crumble, stabilize, etc.
-Add inhibitors or retardants to prevent fires.
In addition, good use is made of this material, which is the product of one of the main crops in our country and the basis of our diet. If we do not use it, the rice husk would be burned, contaminating the environment. This is what we call Up-cycling!