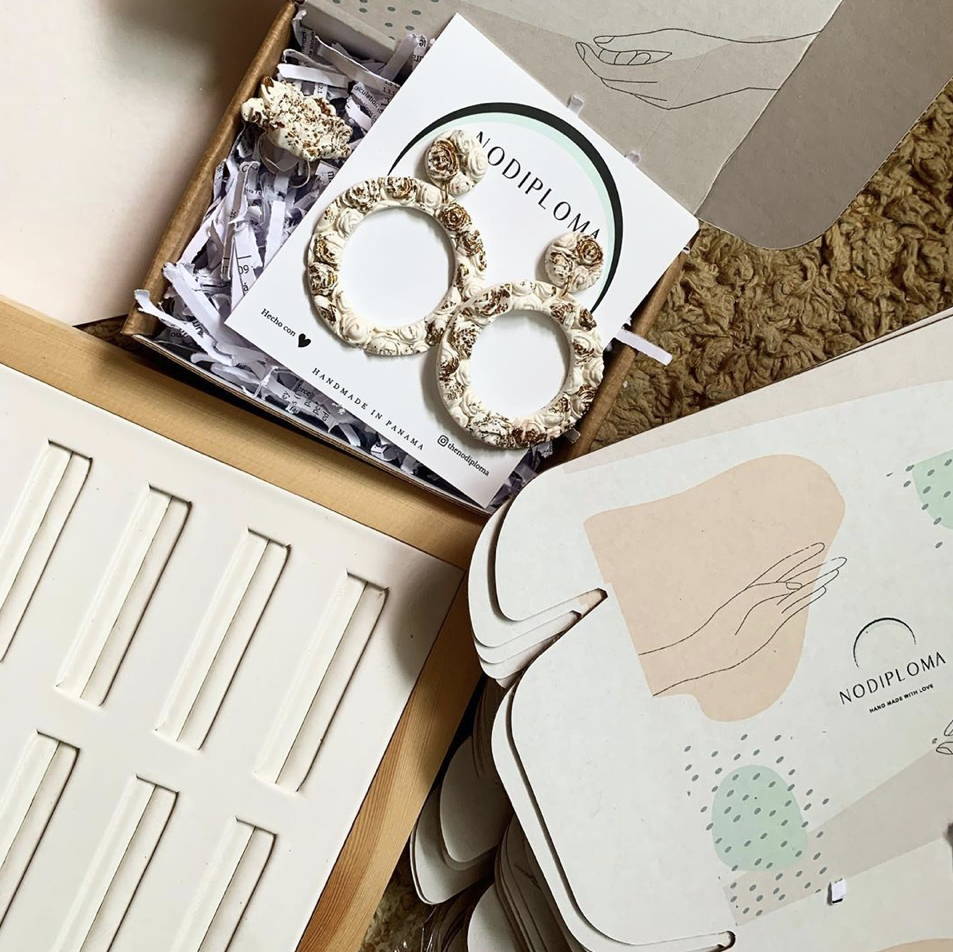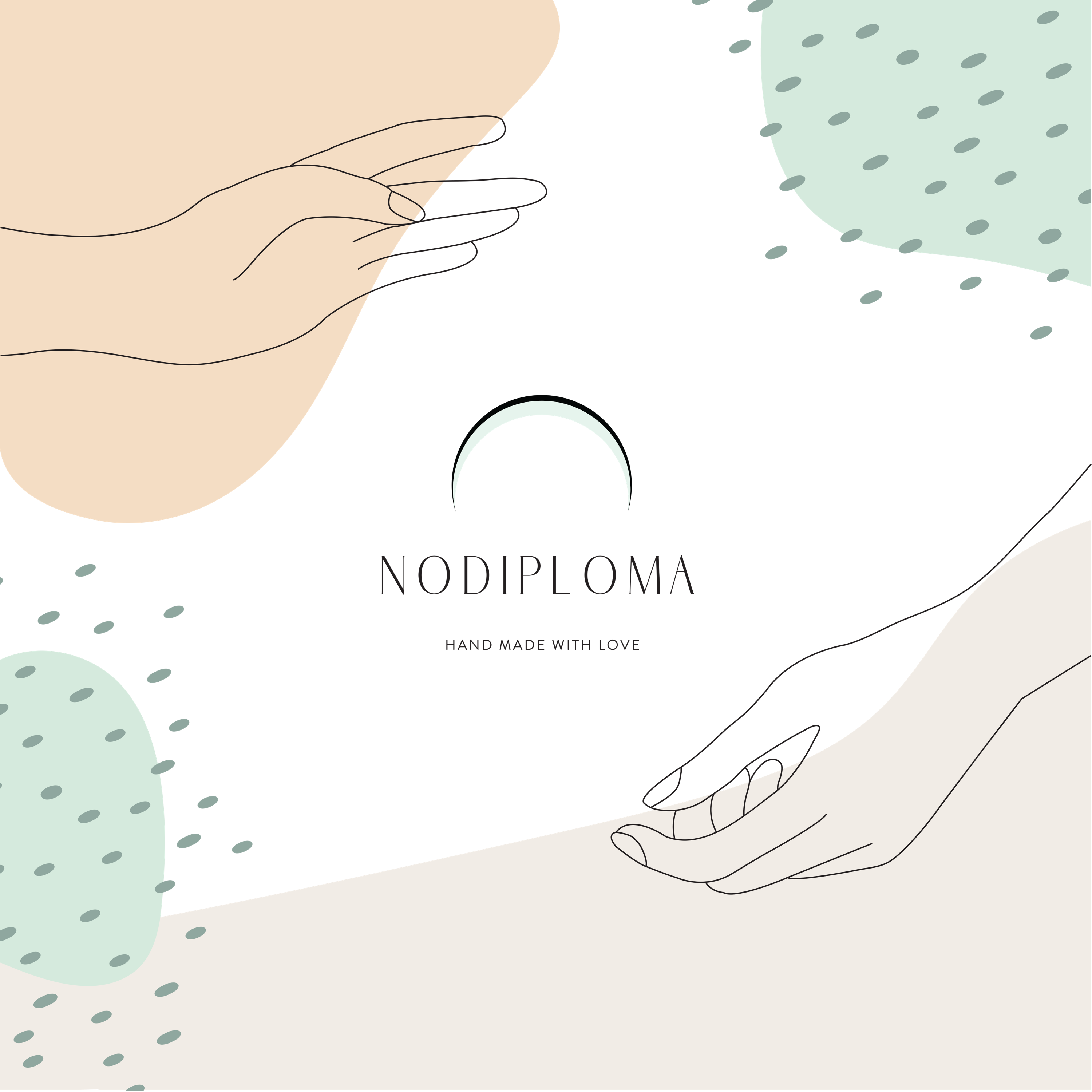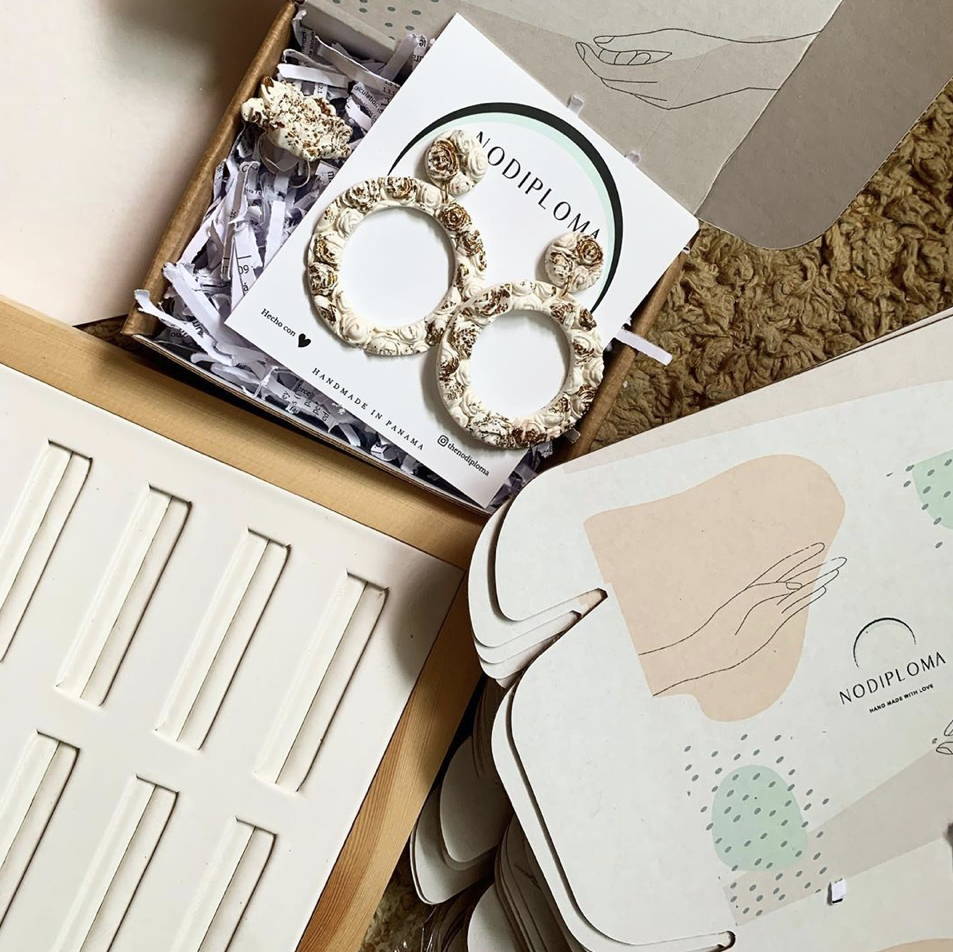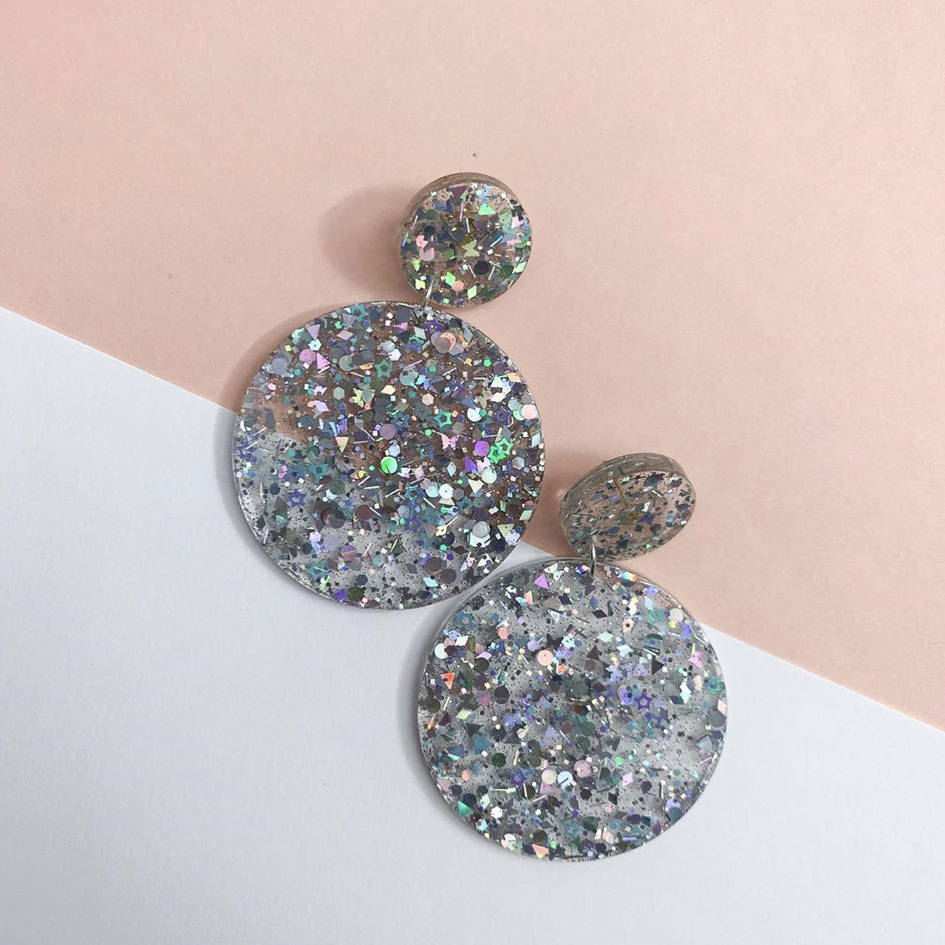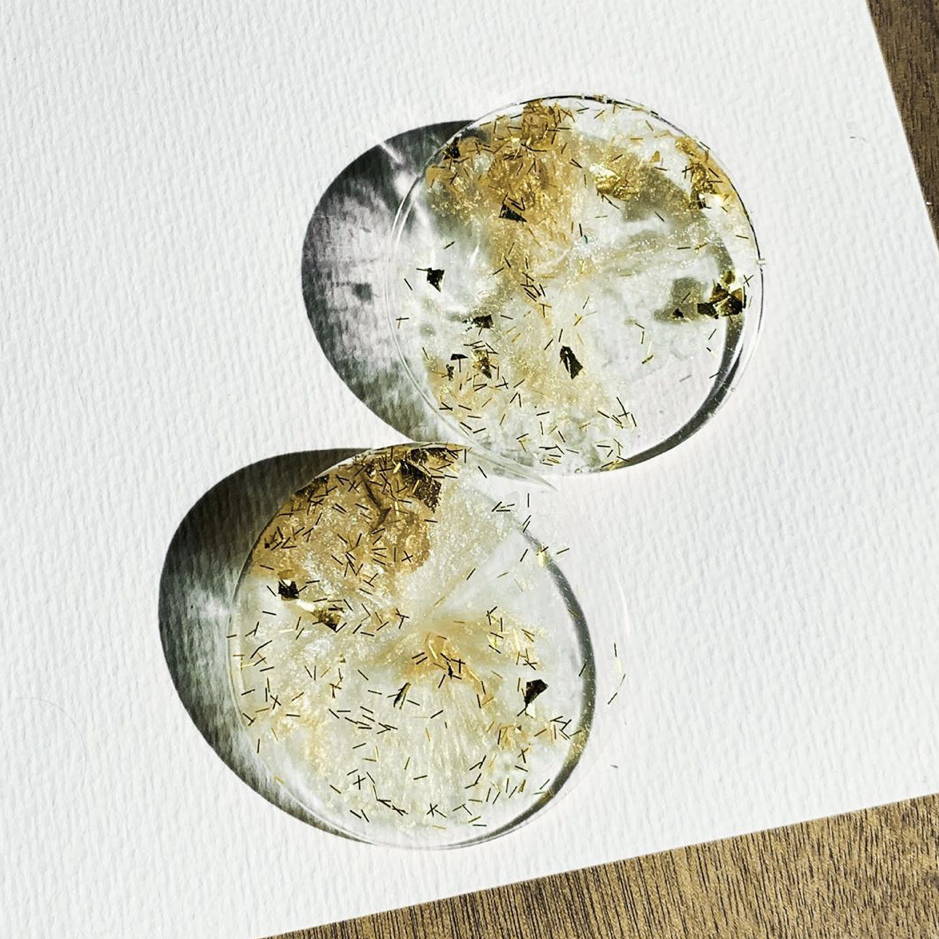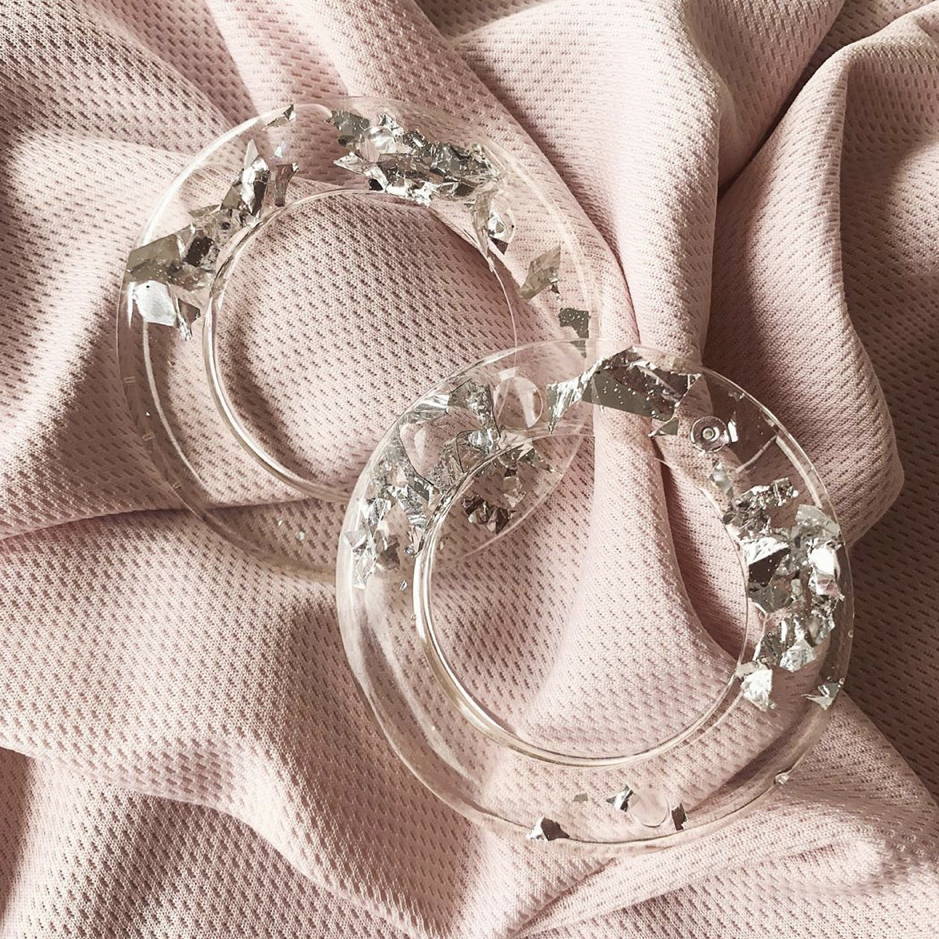 NO DIPLOMA was born from the desire of Founder and self-taught Creative Director Georges Pauline Don to design and craft statement jewelry, decor, and garments at an affordable price, without compromising quality, ethics and uniqueness.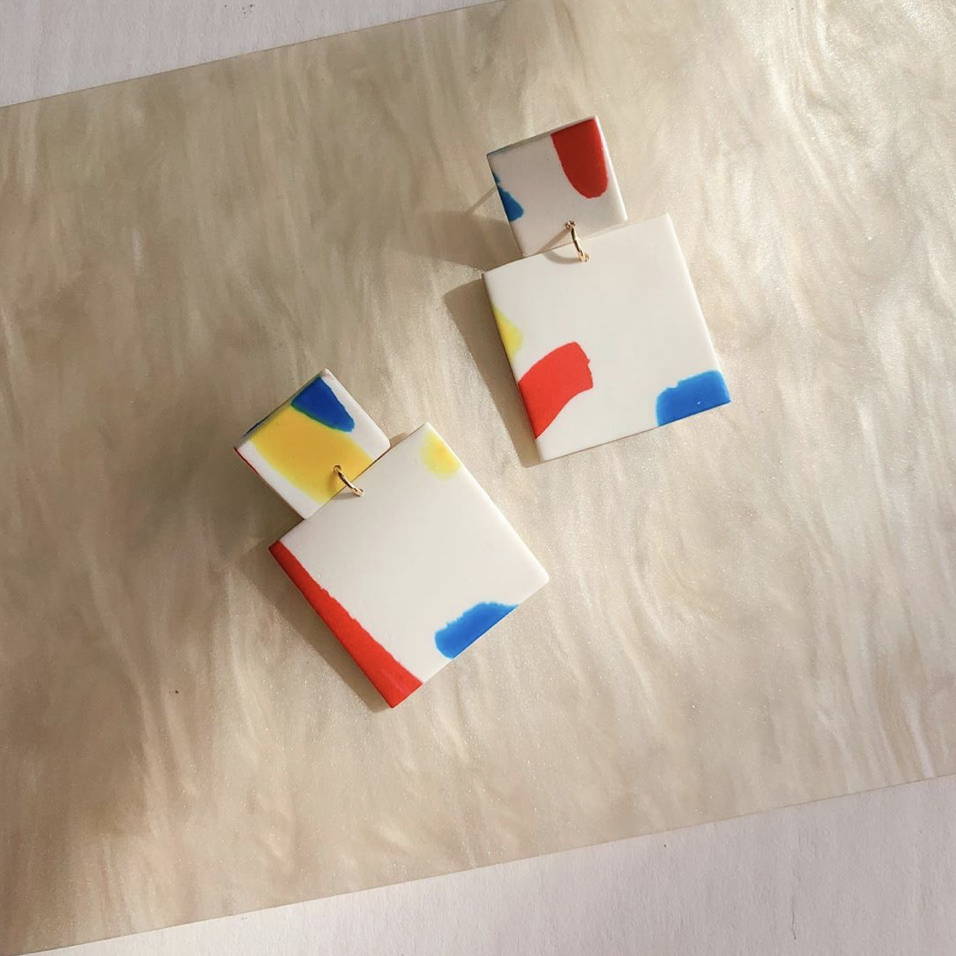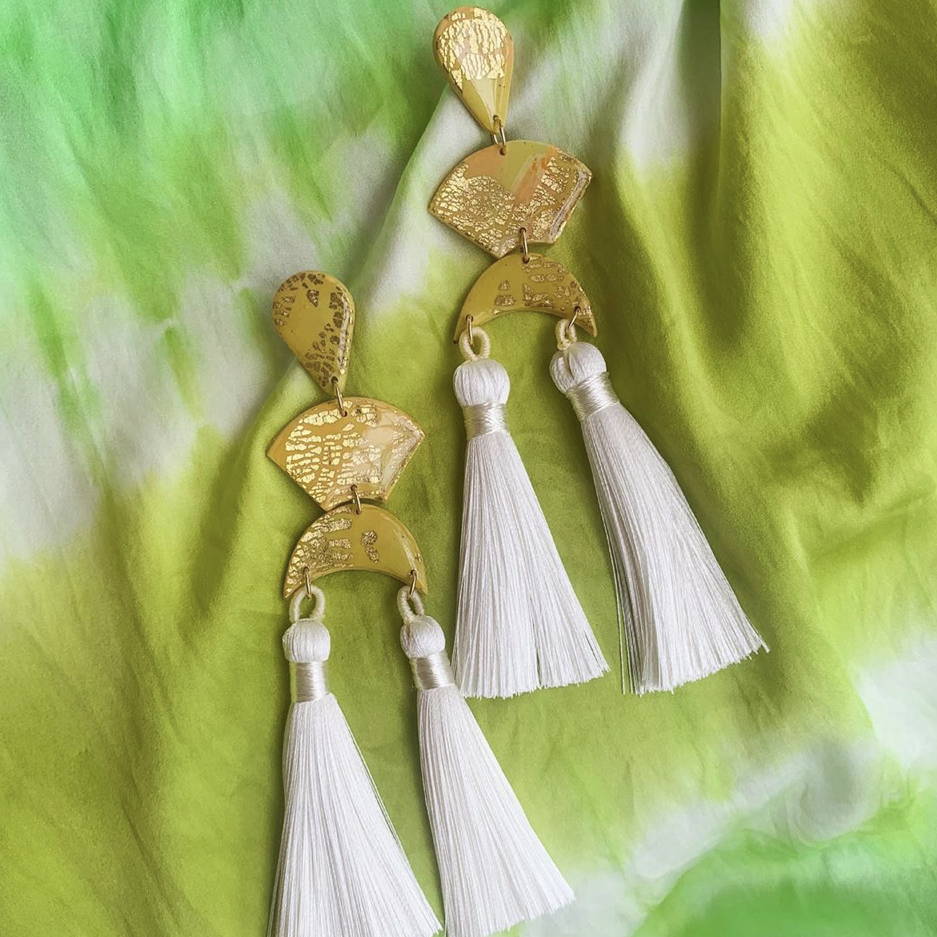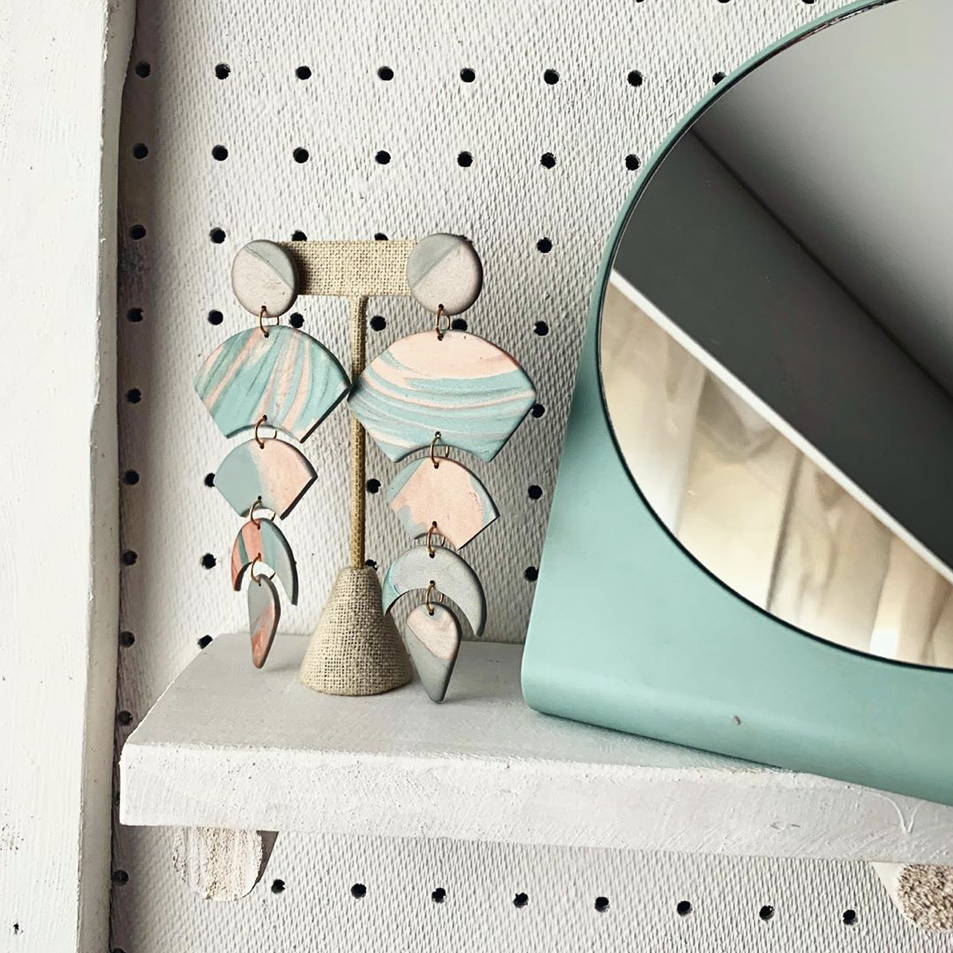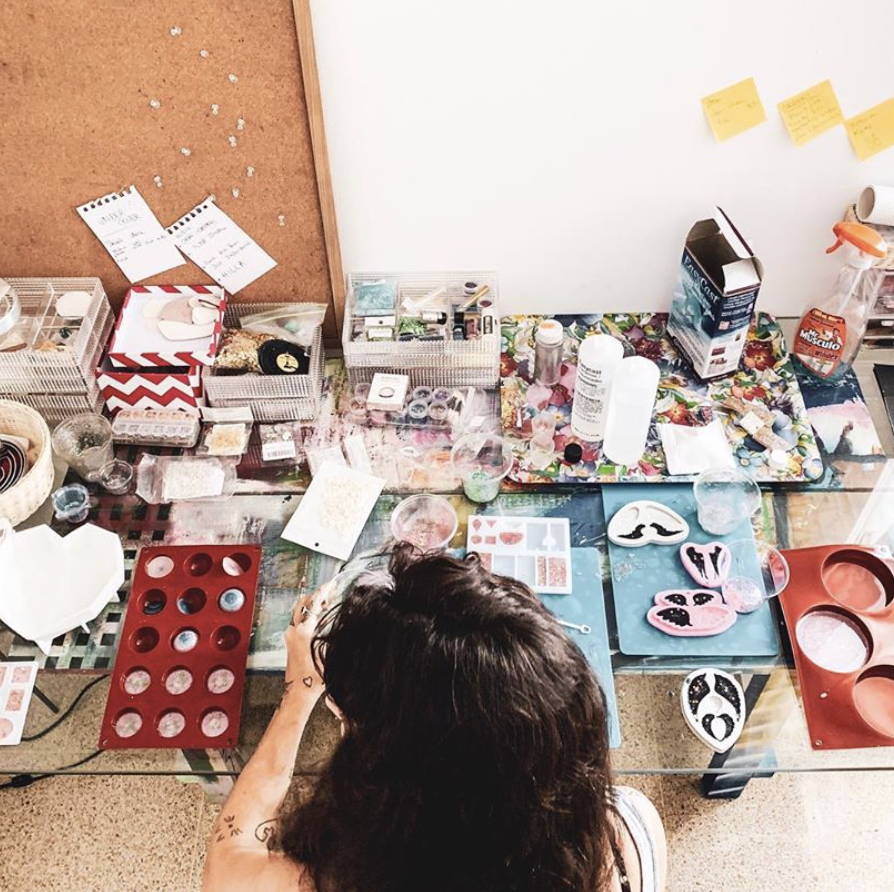 Georges brings her fun, playful, South-of-France spirit into her all of her designs.

As a strong believer in slow fashion and handmade work, the atelier minimizes the intervention of machine and outsourced materials. The origin of every supply is carefully checked and approved to meet our social and environmental standards regarding sustainability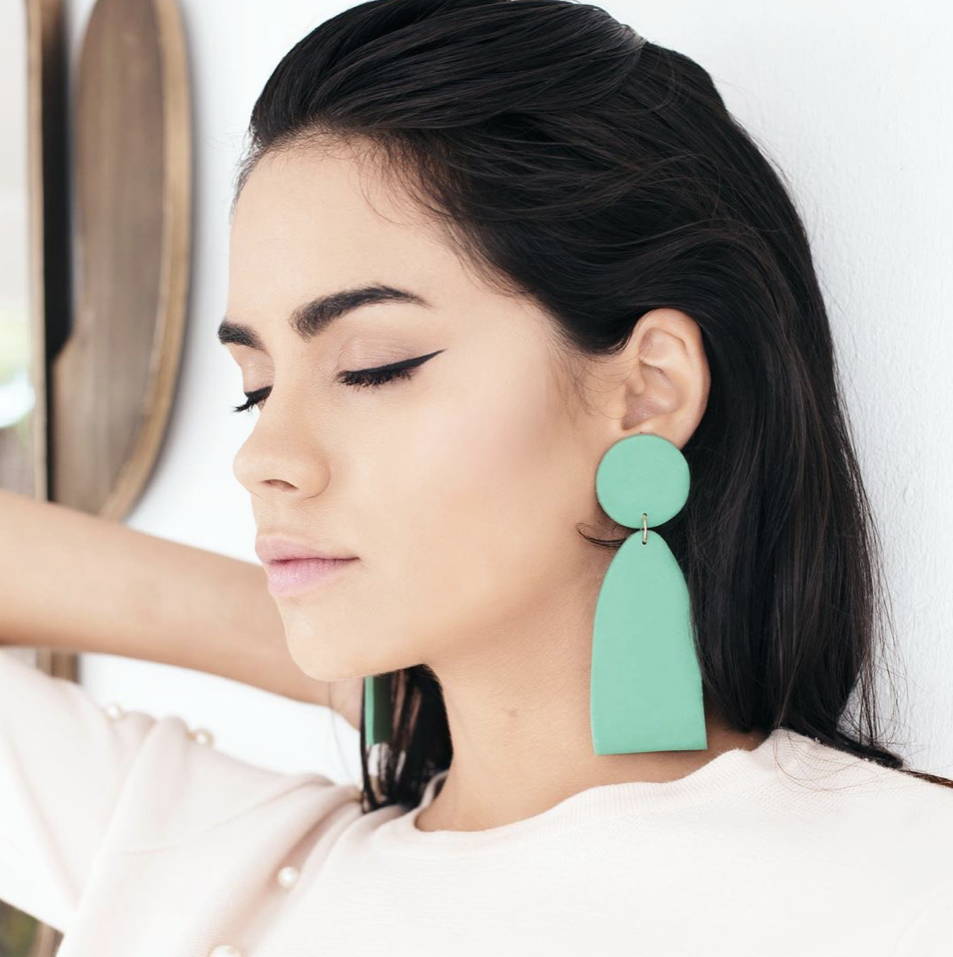 All pieces are handcrafted in our atelier based in Panama City, Panama, by , with a lot care and of love. They are individually painted, designed, sculpted, baked, sanded, poured or cured by hand for you to wear as long as possible!