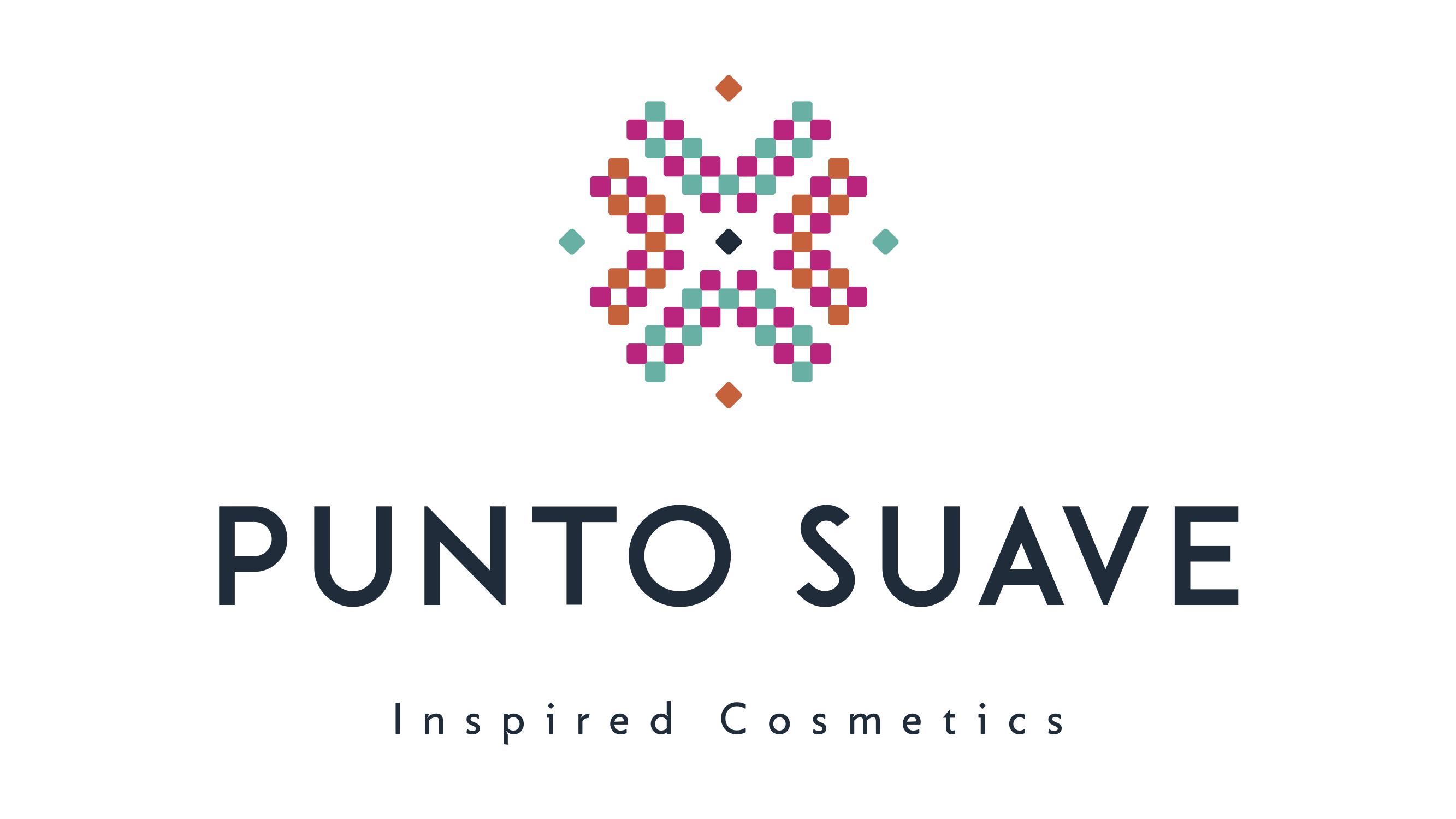 From humble beginnings rooted in heritage to astounding the natural skincare movement, Punto Suave is a skincare brand committed to sourcing the best, most effective, and clean ingredients in their products.
Punto Suave is a skincare collective created by duo, Ely Delgado and Paola Bolton. Some partnerships arise from a necessary merge and others feel divinely conspired. Punto Suave is of the latter connection. Their story is more of a journey with serendipitous turns, twists, and vision quests. Founder Ely Delgado had long since searched for a treatment to correct hyperpigmentation spots that had began to settle on her face. Dermatologists, professional treatments, and the likes all hit dead-ends. Through word of mouth and a keen ear, Ely came across a heritage cream, the kind that generations of grandmothers have passed down in small batches, in a quaint town in northern Mexico, near Torréon. Soon, with no expectations and to much surprise, not only did her spots begin to fade but her skin started to glow more radiantly. Youthful hydration emerged. Collagen was renewing. Around this time, Ely moved to Panama and discovered that she could not practice here with her psychology degree. Changing her life with this heavy reroute, she decided to bring this potion to the Panamanian market, as the results were something she could truly stand behind.
It did not take long for Ely and Paola to cross paths. Panama is a small country and most are only separated by 1 degree. Paola, an outdoor enthusiast who spends much of her life in and near the ocean expressed her own battle with hyperpigmentation and melasma spots, darkening under the thick rays of tropical heat. Once Paola tried the cream, it was on. Her spots, like Ely's, quickly faded and the texture and clarity of her skin also improved. Together, they decided to join forces and combine their knowledge of the product and connection to the Panamanian community. Needless to say, with a jar of literal magic, word spread quickly.

Aptly named 'elysian' meaning beautiful, creative, or divinely inspired; it is truly sourced from ethereal ingredients. Rosehip oil, essential acids such as omegas 6 and omega 3, rich in vitamins A and C, with the ever-potent vitamin E — this culmination of antioxidant properties helps increase blood flow, oxygen, regenerate tissue and improve elasticity. A perfect blend of natural ingredients and skincare science.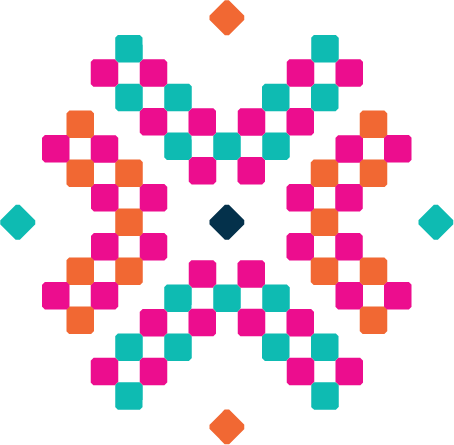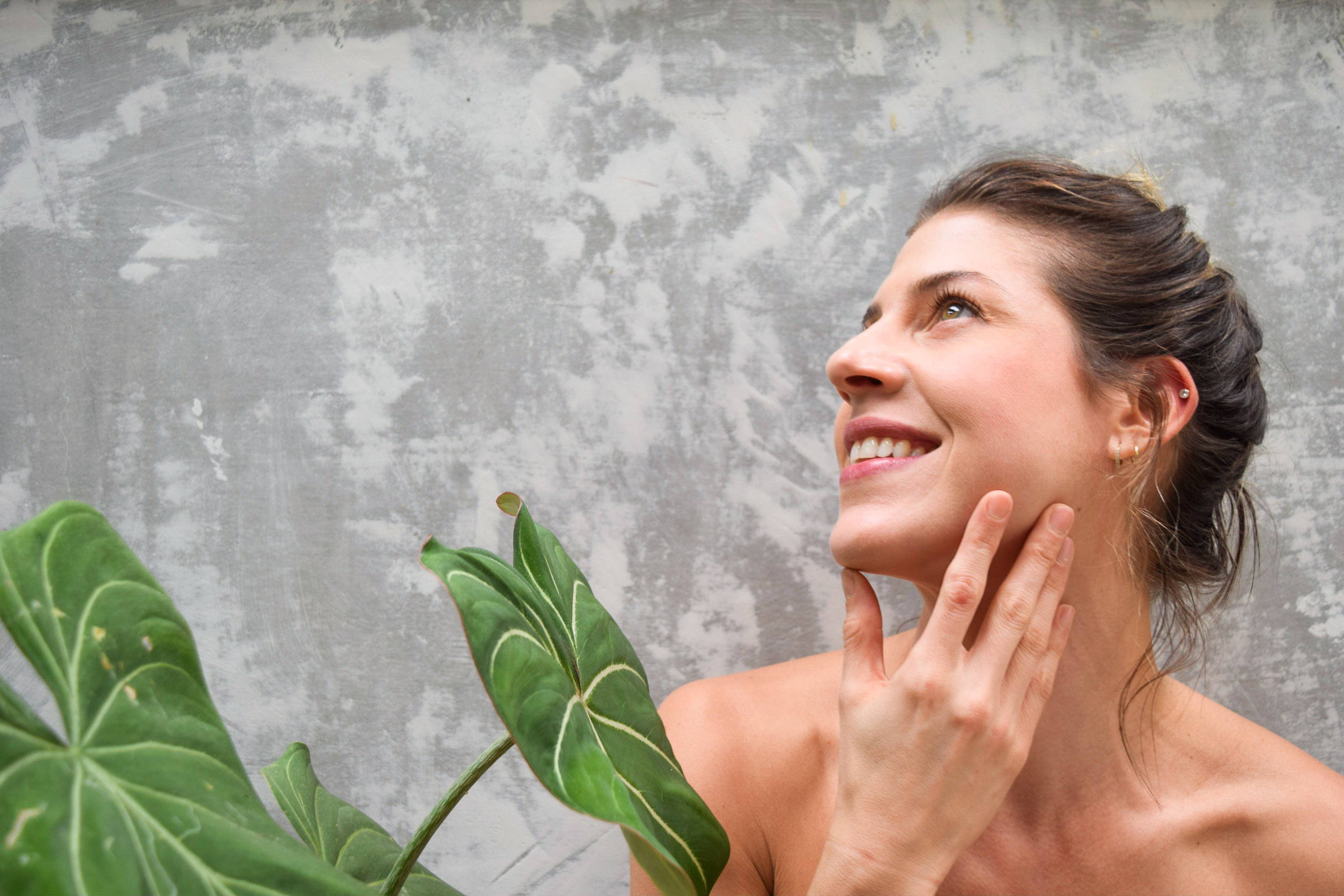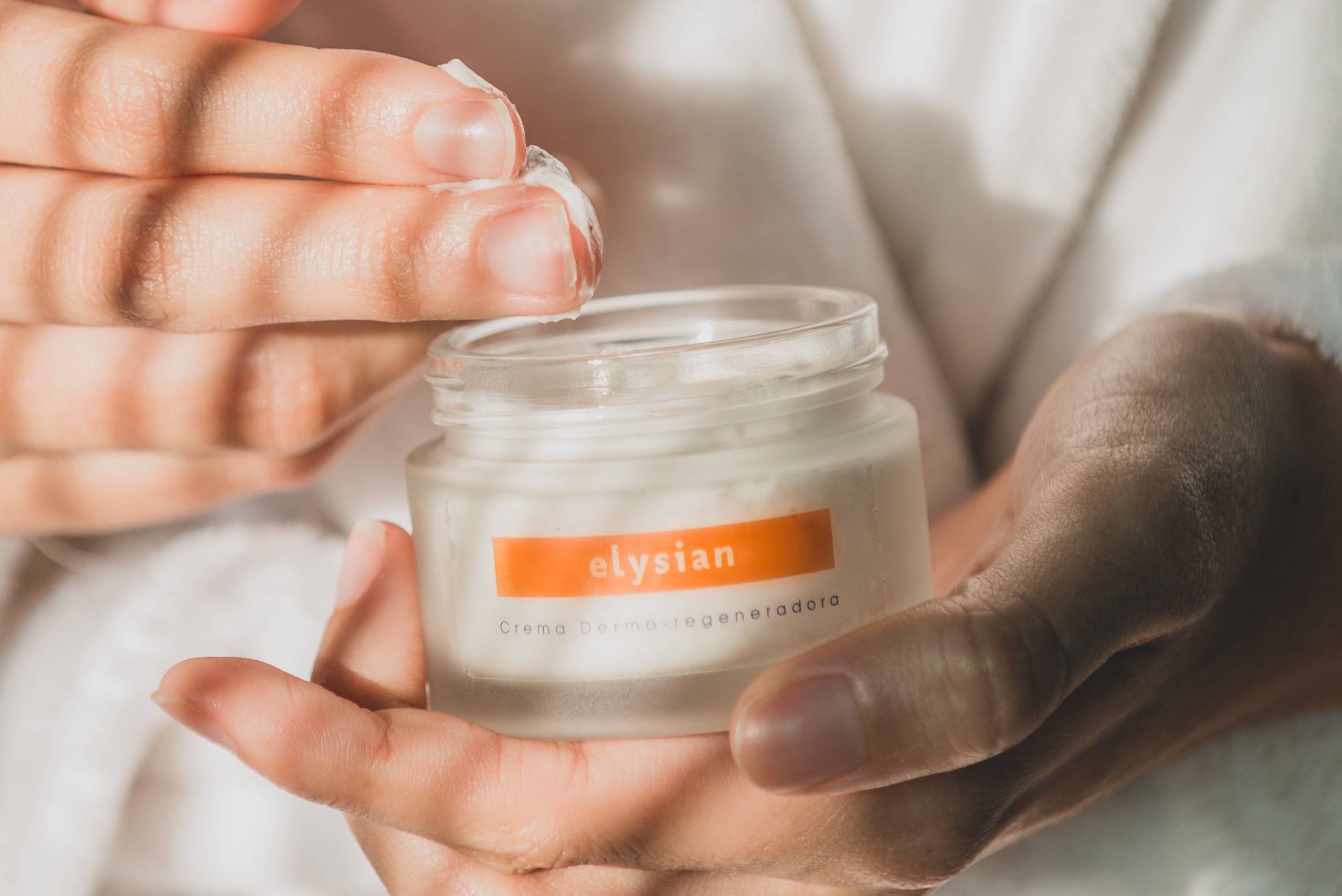 They formed Punto Suave: a skincare and beauty brand that believes in natural products, organic ingredients, with minimal chemical contamination. Punto Suave currently distributes brands of Mexican origin in Panama (such as La Chula Handmade, Nada Naturals, and Santa Madonna) and is the proud creator of the elysian skincare line. They've worked diligently to create and modify their interpretation of this beautiful, ancient formula. Dedicated to well-being, they are inspired by treatments that are not only good for your skin but also, gentle on our planet. Led by this commitment, Punto Suave selects the best skincare brands with non-toxic and natural ingredients to guarantee their purity, efficacy and safety. They continually strive to reduce waste emissions and seek "naked" products, with production-conscious or reusable packaging.