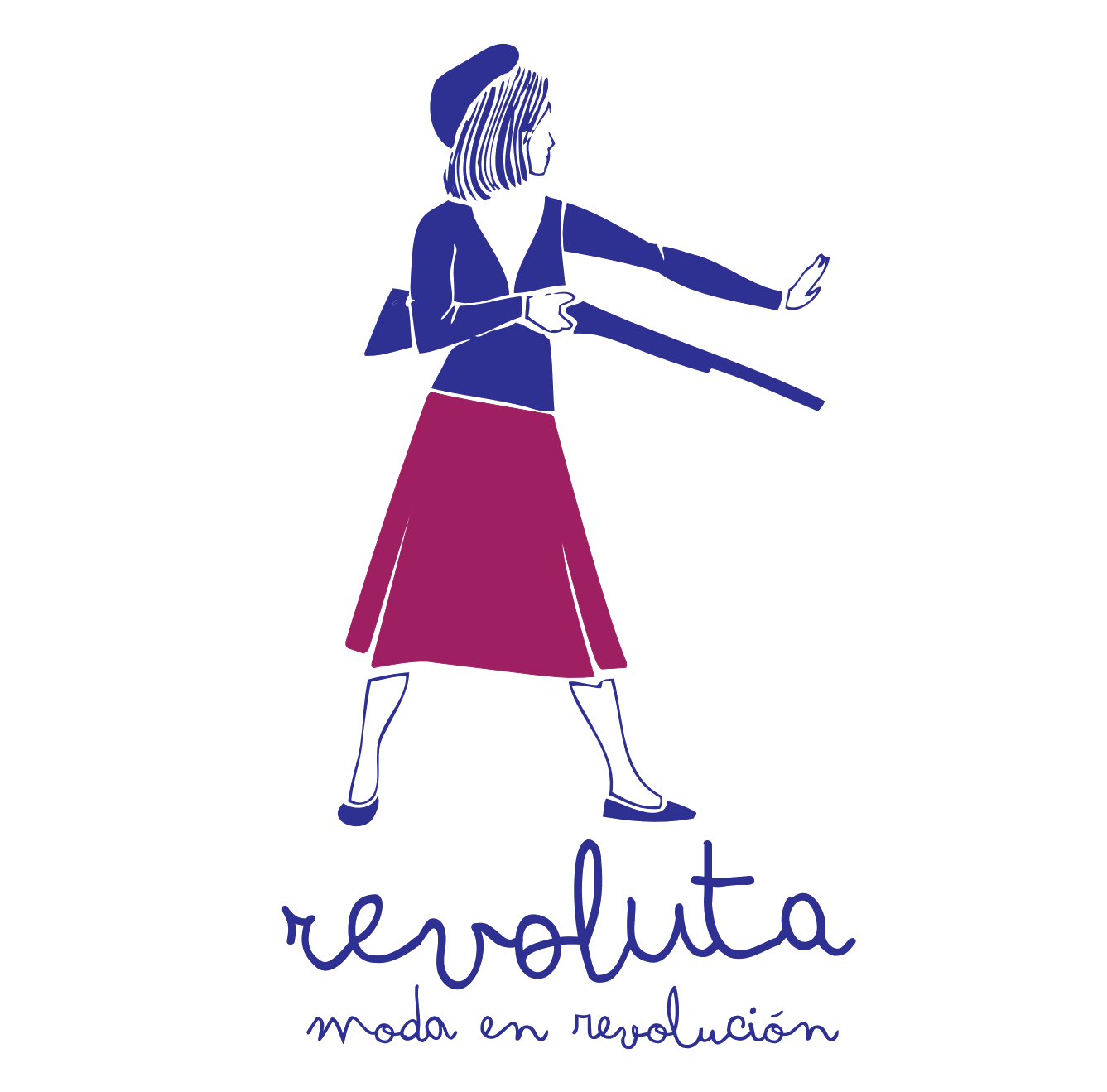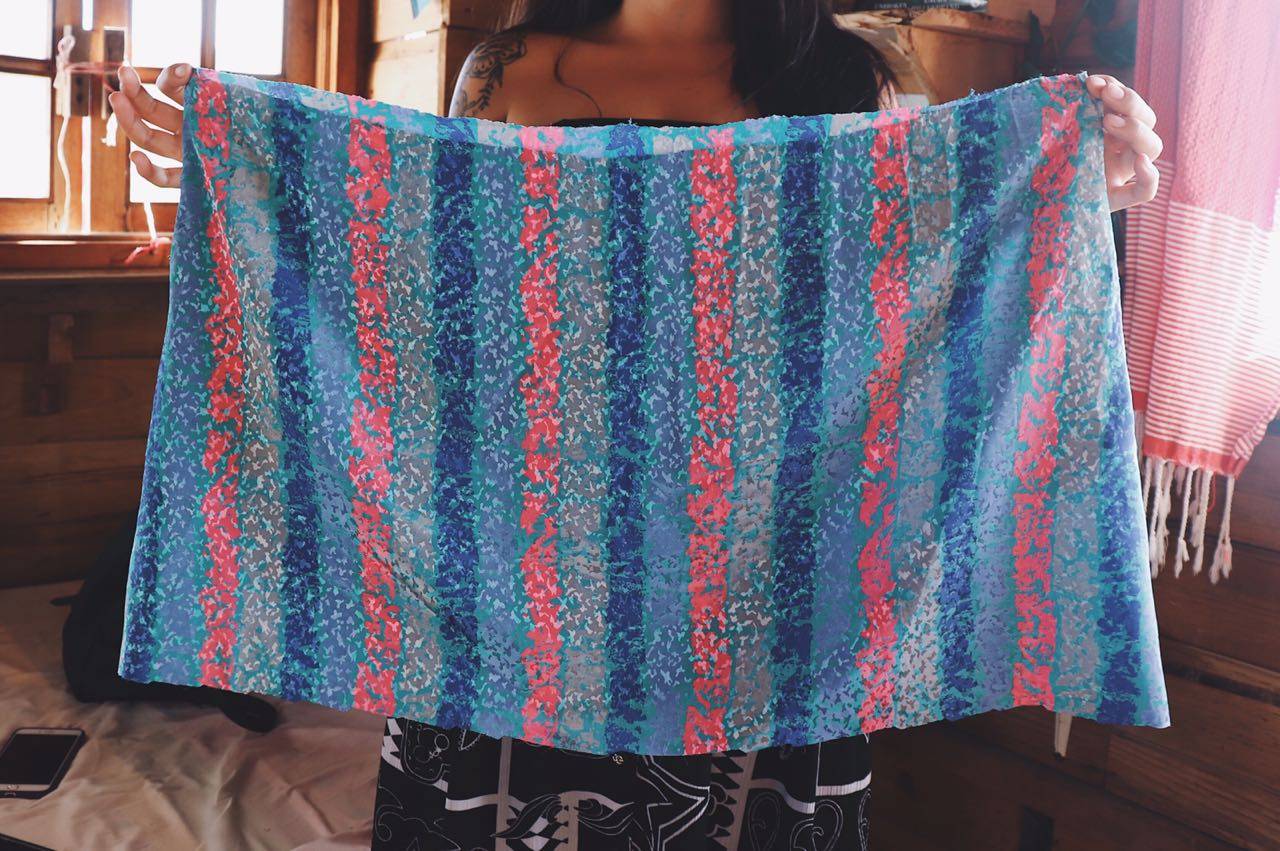 Revoluta is a brand of urban clothing & swimwear that was born in 2011, in Santiago de Chile. Its creator, Andrea Villarroel studied fashion design in her home country, and since she finished her studies, she began a non-stop journey with the brand throughout the American continent. However, since 2013 she has lived intermittently in Bocas Del Toro, Panama, enchanted by its paradisiacal beaches, but also by the need to serve the Community and help the island to be a better place with less garbage through your designs.
At present, Revoluta's workshop is located on the island of Colón. All the clothes are made 100% by hand by herself, from fabrics found in American clothing stores or by donations from the inhabitants of the island, to whom she gives them a re fresh and makes them look like new, always under the concept of zero waste and slow fashion. No garment is equal to the Other.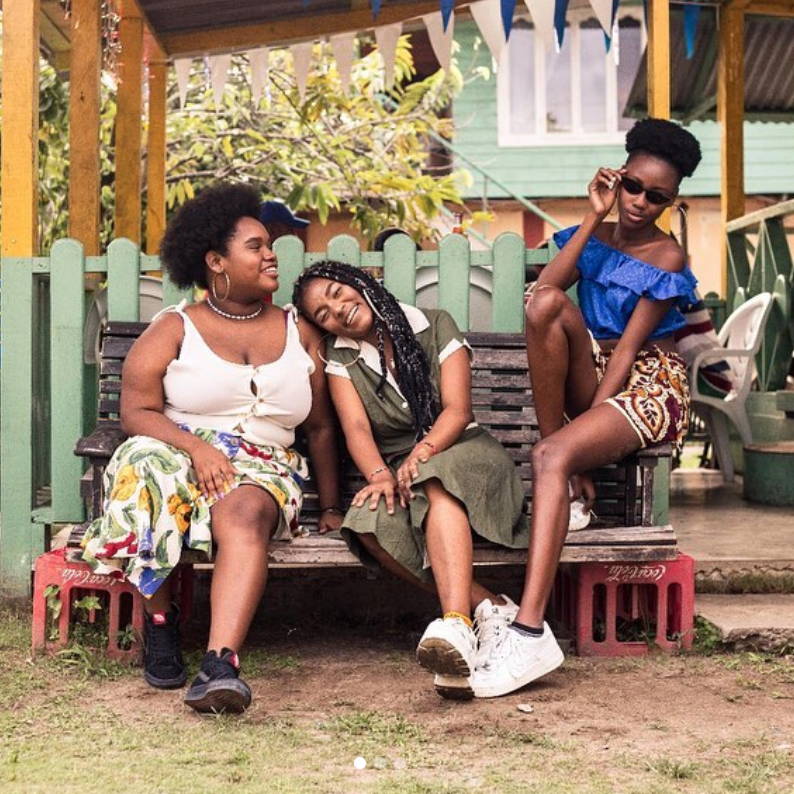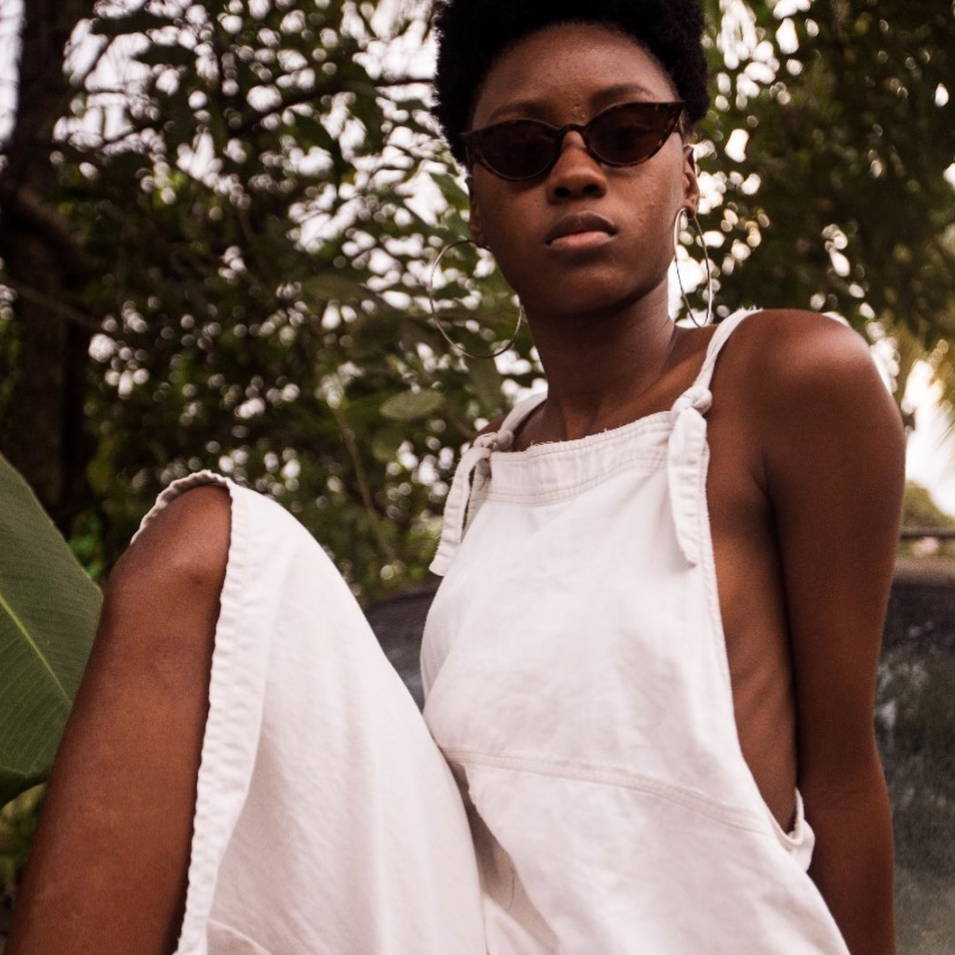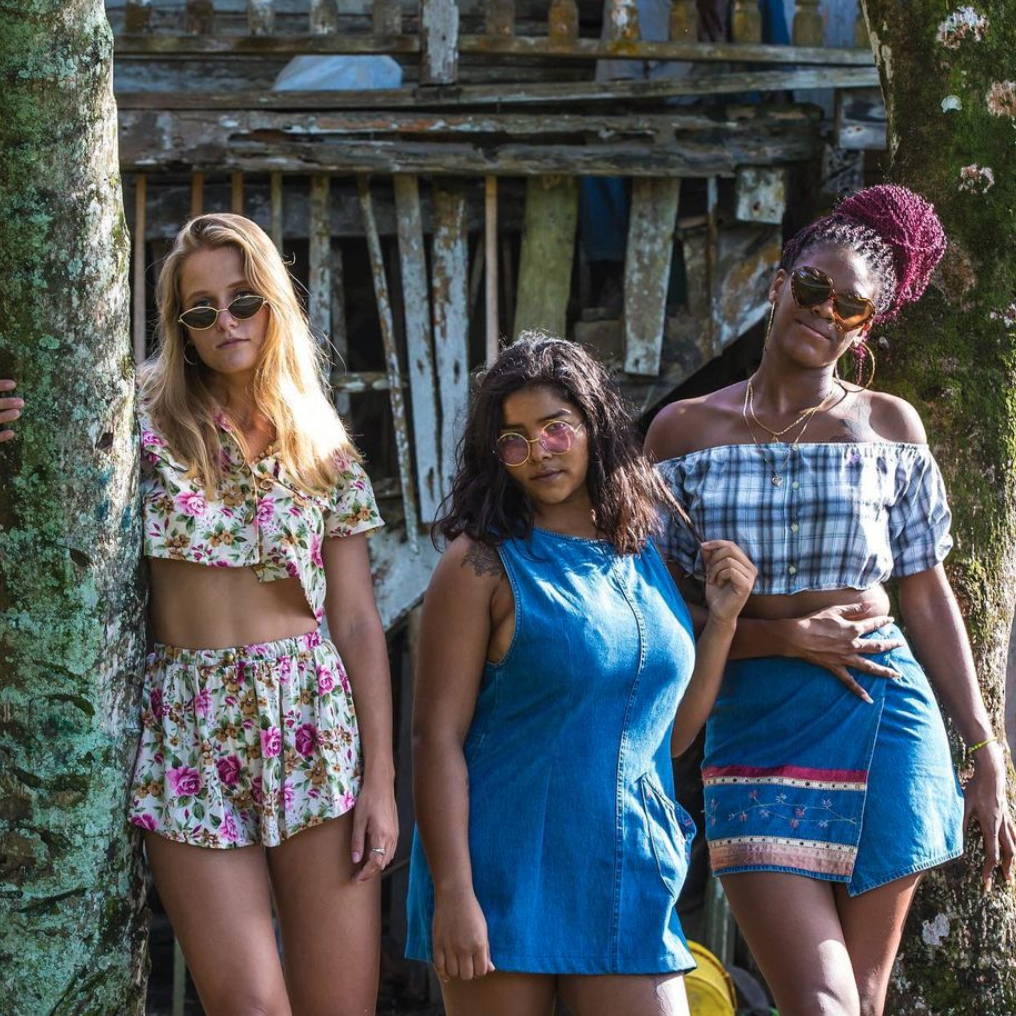 Among its designs we find beachwear and easy to use and combine, always with a vintage and original touch, bucket and 5 panel hats, and zafu or meditation cushions.

Revoluta also has a collection and tailor-made custom swimwear manufacturing service, where each client can create the design they want, making each garment special and unique.
The vision of this brand is powerful and it always seeks to communicate and raise awareness through its advertising campaigns, using local girls as models, and iconic places on the island. Revoluta is a local brand, keep it local!