Sante Cutarras is a Panamanian cutarras brand that believes in evolving ethically and with respect. We want to dust off the Panamanian tradition and craft of making cutarras to offer a comfortable and beautiful sandals.

Santé Cutarras is a conscious project that fight for:
- Innovate the national Cutarra with quality, colors and collections.
- Rescue and revalue the cutarras as a symbol of the folklore of Panama.
- Improve the quality of life of the artisan and
- The prevention of the loosing of the cutarras craftsmanship legacy.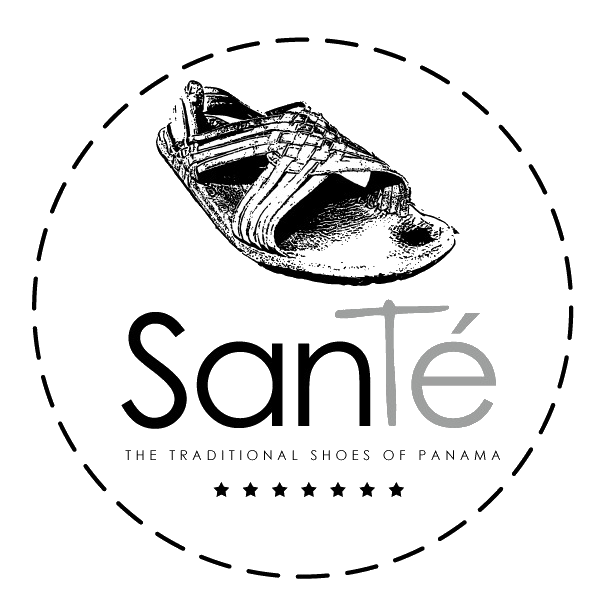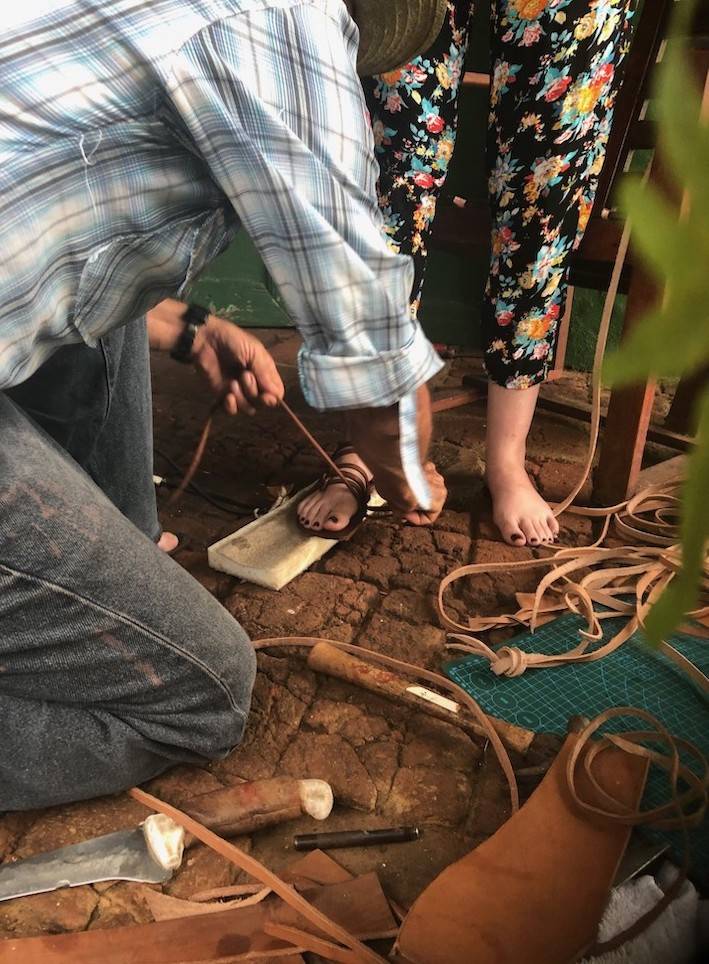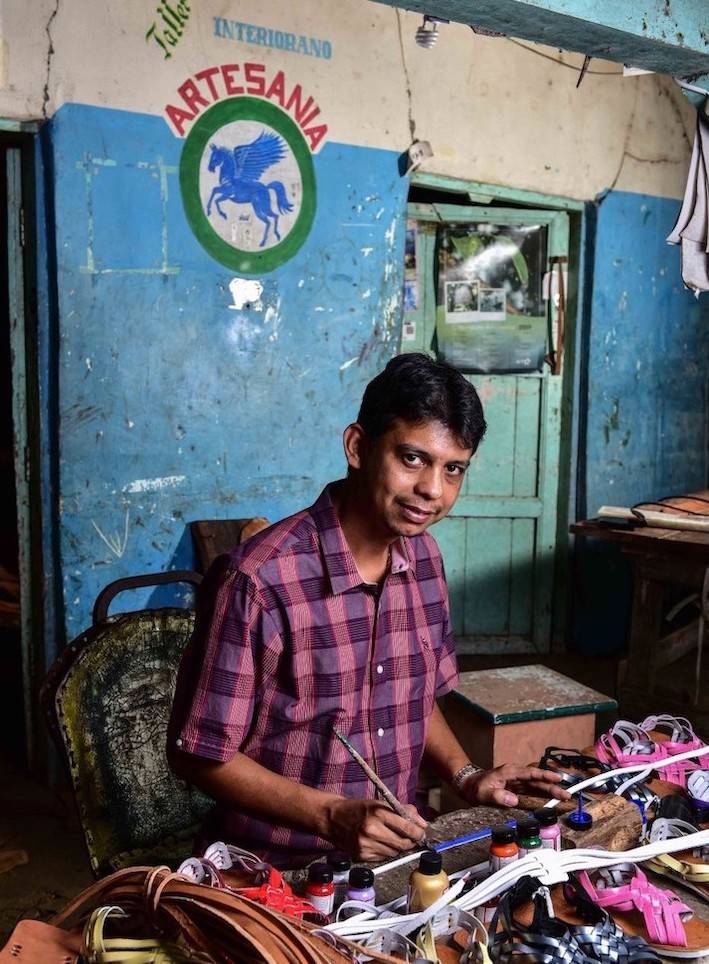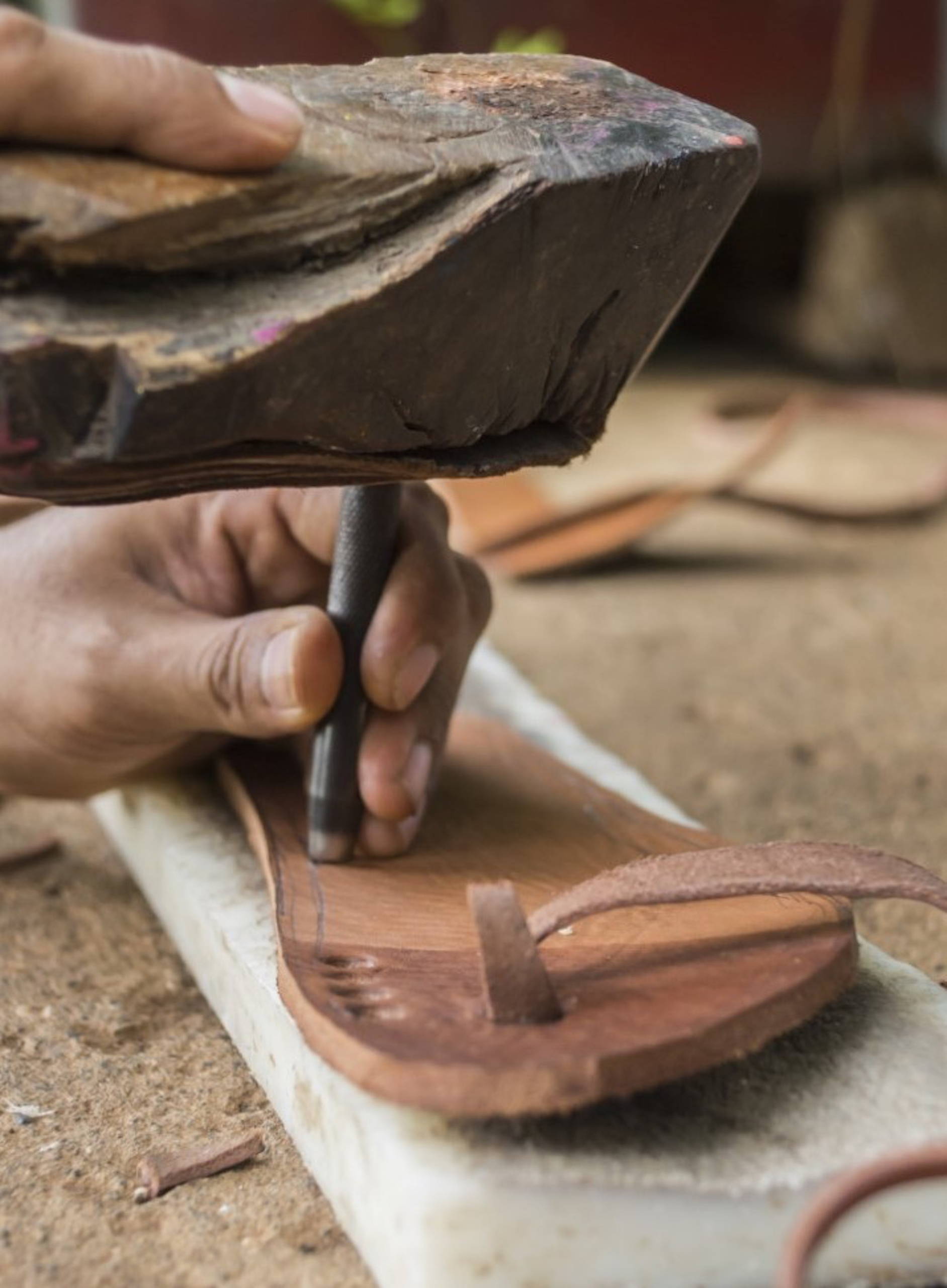 Nayleen was born and grew up in Las Tablas, Los Santos province, Panama, constantly surrounded and nurtured by the Panamanian folklore. Thus her love for tradition grew up as well and settled definitely when she moved to Panama City in order to build her futures.
The mix of her studies, experiences and willingness gave as a result the creation of Sante Cutarras, the first brand in history that innovate the national shoes of her country. It about much more than a product named cutarras, it is about her passion for the tradition, the history, the identity and the support of the local economy in her hometown in Panama.
Nay is passion for everything original from her homeland and her clear vision for Sante Cutarras is to be internationally recognized as a Label from Panama that produce ethically, promote local culture, education and the rescue of the arts that were born in her country.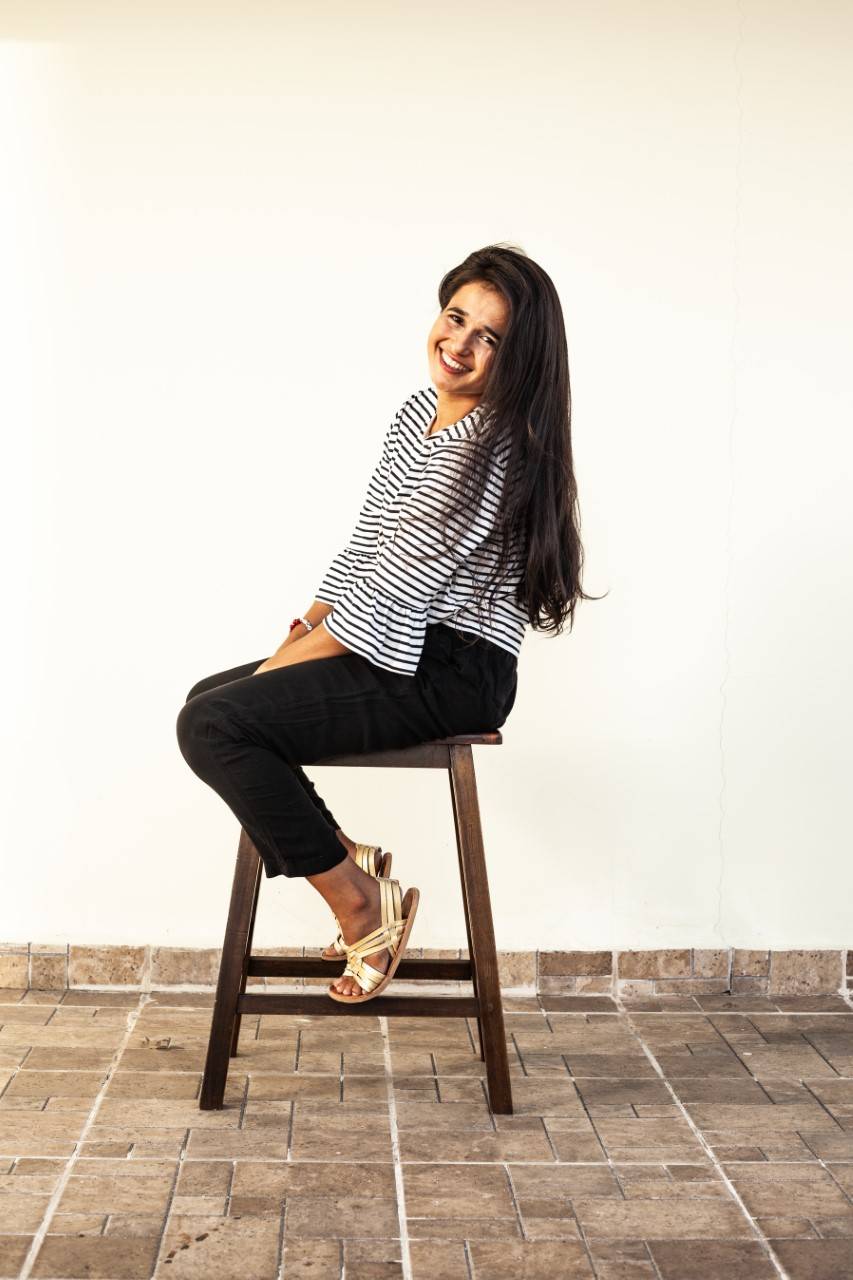 We talk about "evolving with respect" because our cutarras are made by the hands of Panamanian artisans, keeping the traditional design of the cutarras of Panama; while at the same time we have innovated in some of their characteristics, such as the kind of material, colors and patterns of original design.
"We are bound to be modern in everything, even if for achieving that goal we must do great effort, bearing in mind our history as the best roadmap to the future".
- Belisario Porras