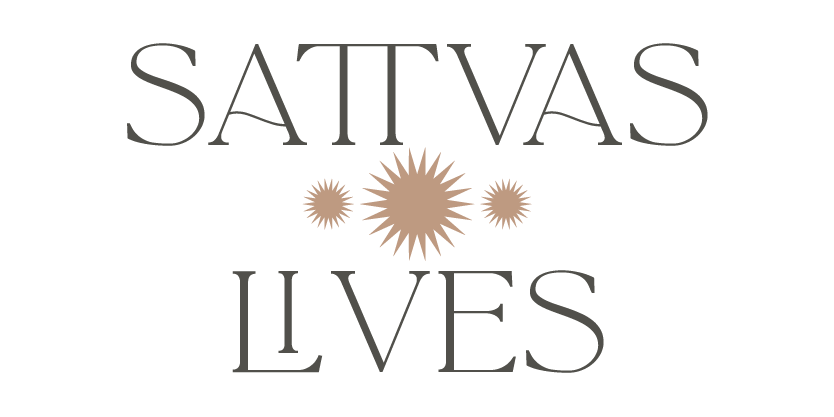 AROMATHERAPY & MEDITATION CANDLES
Based on Vedic theory, Sattvas means "pure essence" it is the principle of clarity, spaciousness, peace, love, purity, balance and truthfulness; it is the force of love that unites all things.
The Purpose behind SattvasLives, is to promote wellness and integral health, with meditation and mindfulness tips, natural aromatherapy and wellness habits for an overall better mental health.
Our commitment is to create all our products by hand, with intention and genuine care, this is what we convey in the overall message of our brand. We really wish that with our product you become more aware of the importance of creating silent spaces every day, which could decrease stress levels, anxiety and significantly reduce insomnia.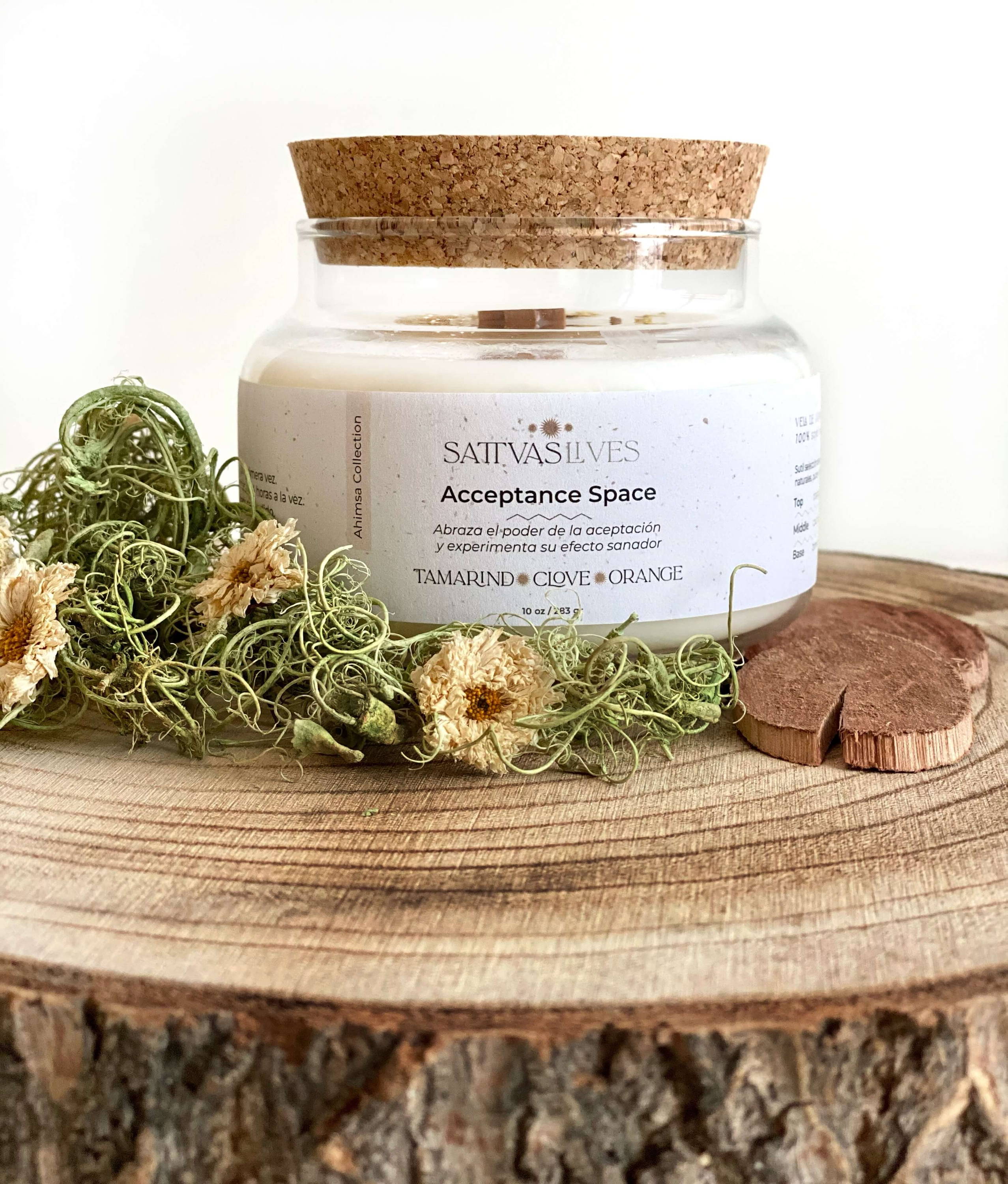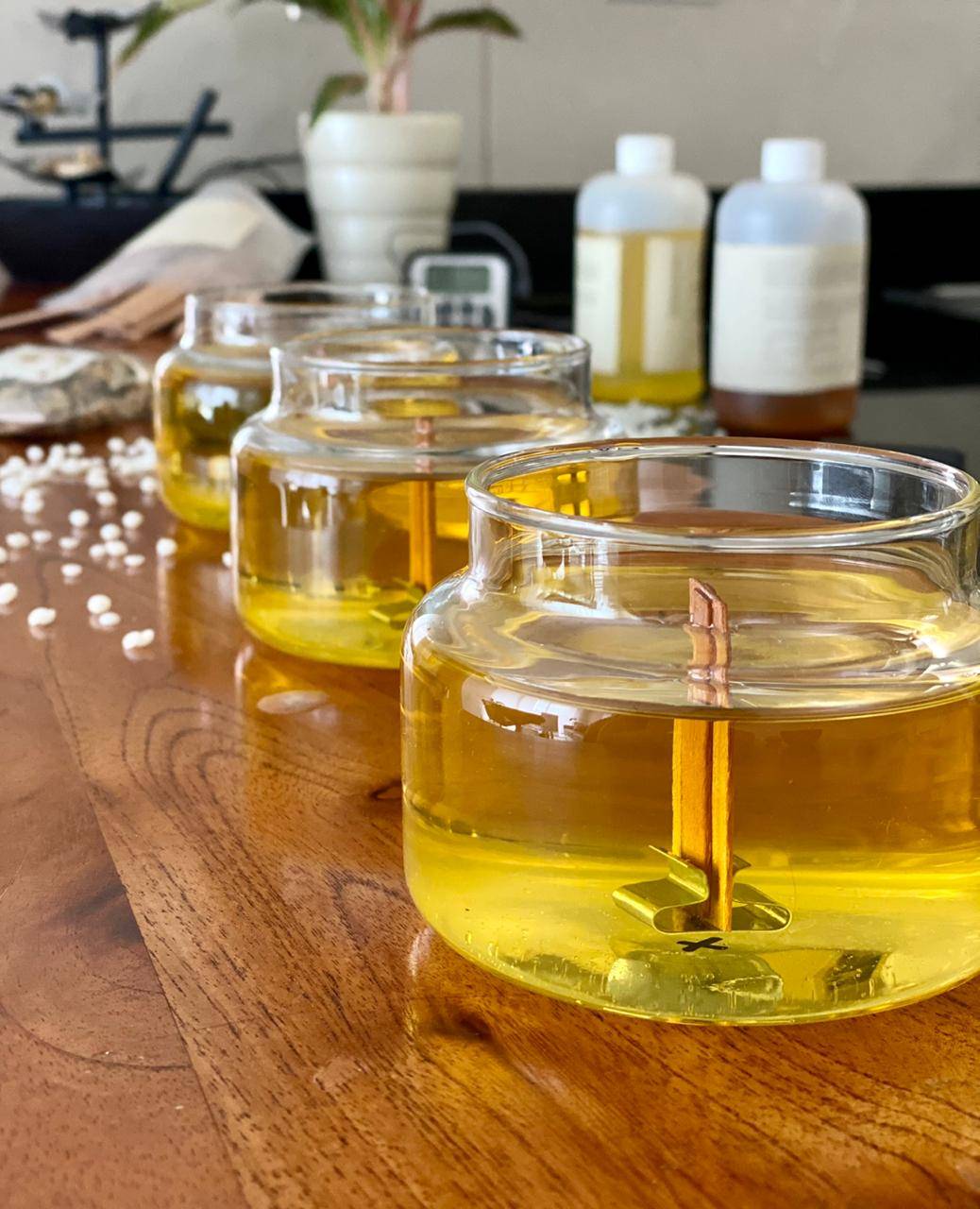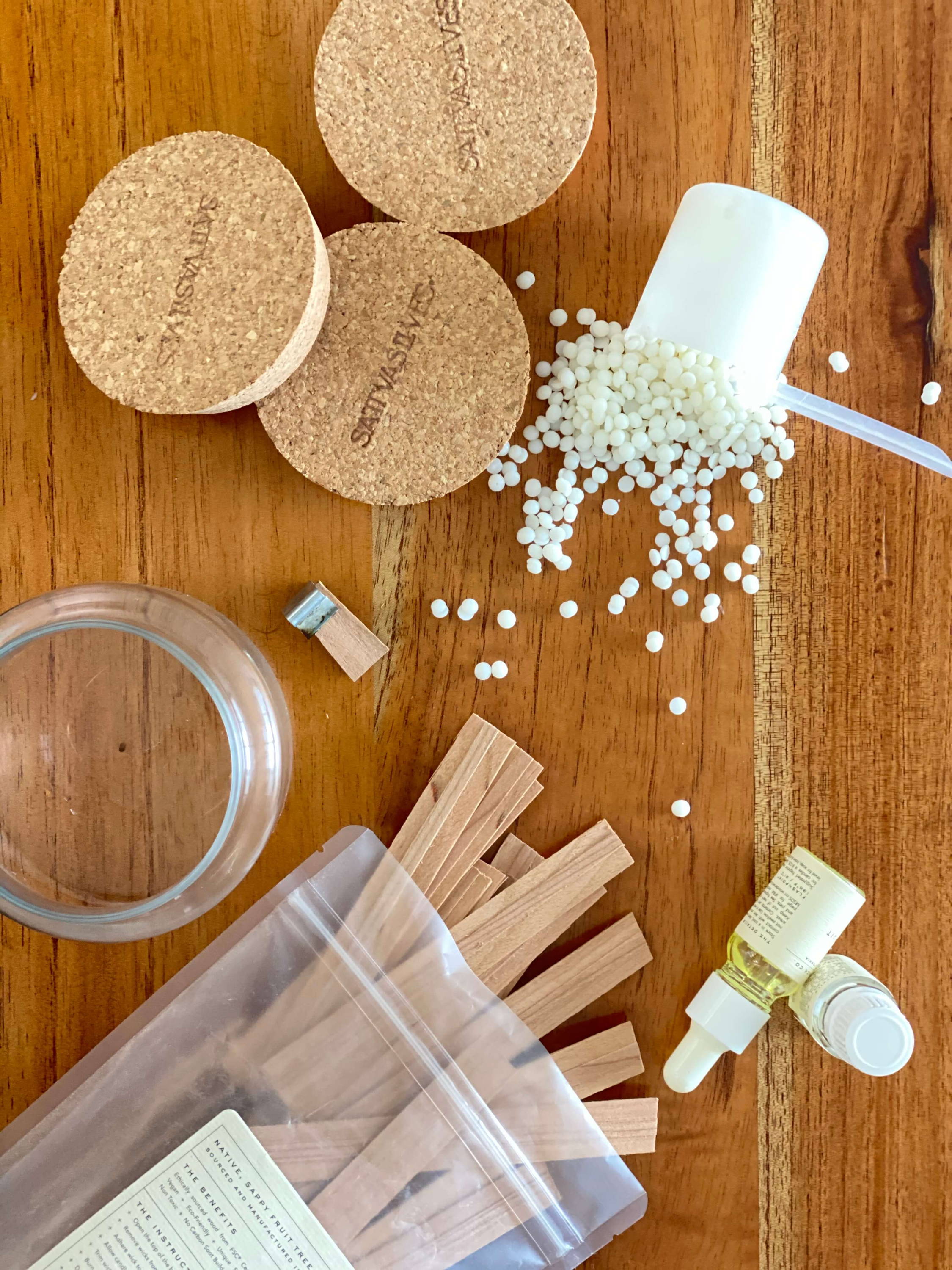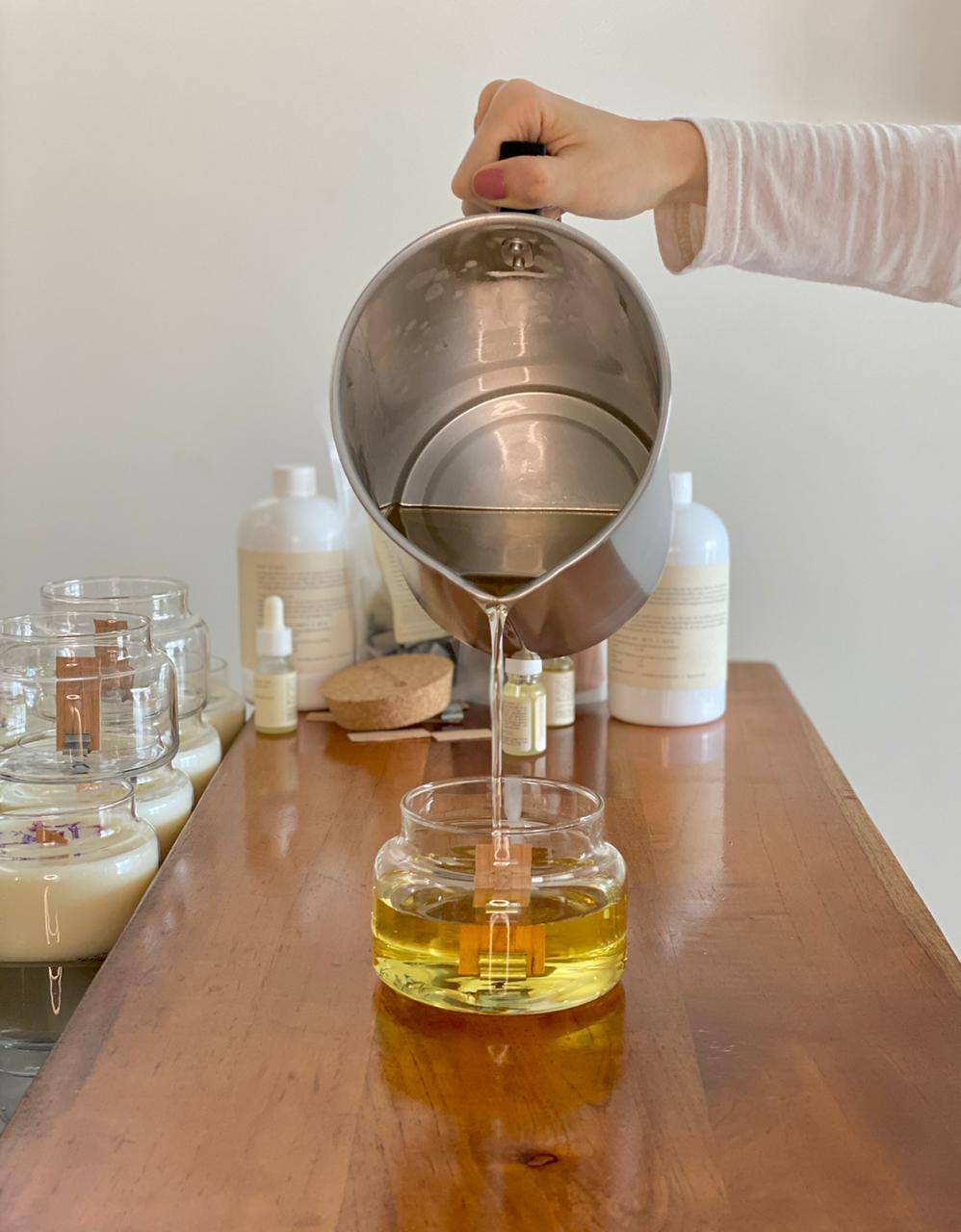 SattvasLives candles are created with natural products. Its wax is 100% soy so it does not produce polluting residues, lasts much longer and is safe because it will not overheat in hot temperatures. Its wick is made of wood, which makes a relaxing and comforting crackling sound. Its aromas are a tailored blend of toxin-free natural oils and essences.
Free of Toxins & Petrochemicals
Vegan Friendly
100% Cruelty Free
Palm 0il-Free
Sulfate-Free
Paraben-Free
Contains no dyes, toxins or chemicals for a safer and cleaner burn. We make sure that the scents are under the "clean fragrance" standards of the International Fragrance Association (IFRA) and the Research Institute of Fragrance Materials (RIFM). SattvasLives candles are a safe product and above all friendly to the environment, since we are aware of the energetic importance of being in harmony with the environment.
We hope you enjoy SattvasLives candles and allow yourself a moment to pause, breathe, meditate, and find what feels good for you.