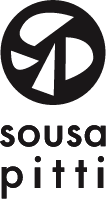 Sousa Pitti is a luxury design house that specializes in designing functional and versatile garments. Most of their pieces are thought out and created so that they can be worn in diverse occasions –from casual, to cocktail, to formal– depending on your styling.
The style or spirit of the brand is minimalist and modernist, in essence, with a constant game between and across both. Sousa Pitti creates unique collections based on a clear concept and detailed research of it. The designer's inspiration is a mix of history, art, and social movements. The brand has very clear and open values of diversity, inclusion, and respect, and seeks to practice what it preaches. Sousa Pitti designs for personalities, and not for sex, gender, age, creed, etc. The idea is: if any piece calls on you, it is for you.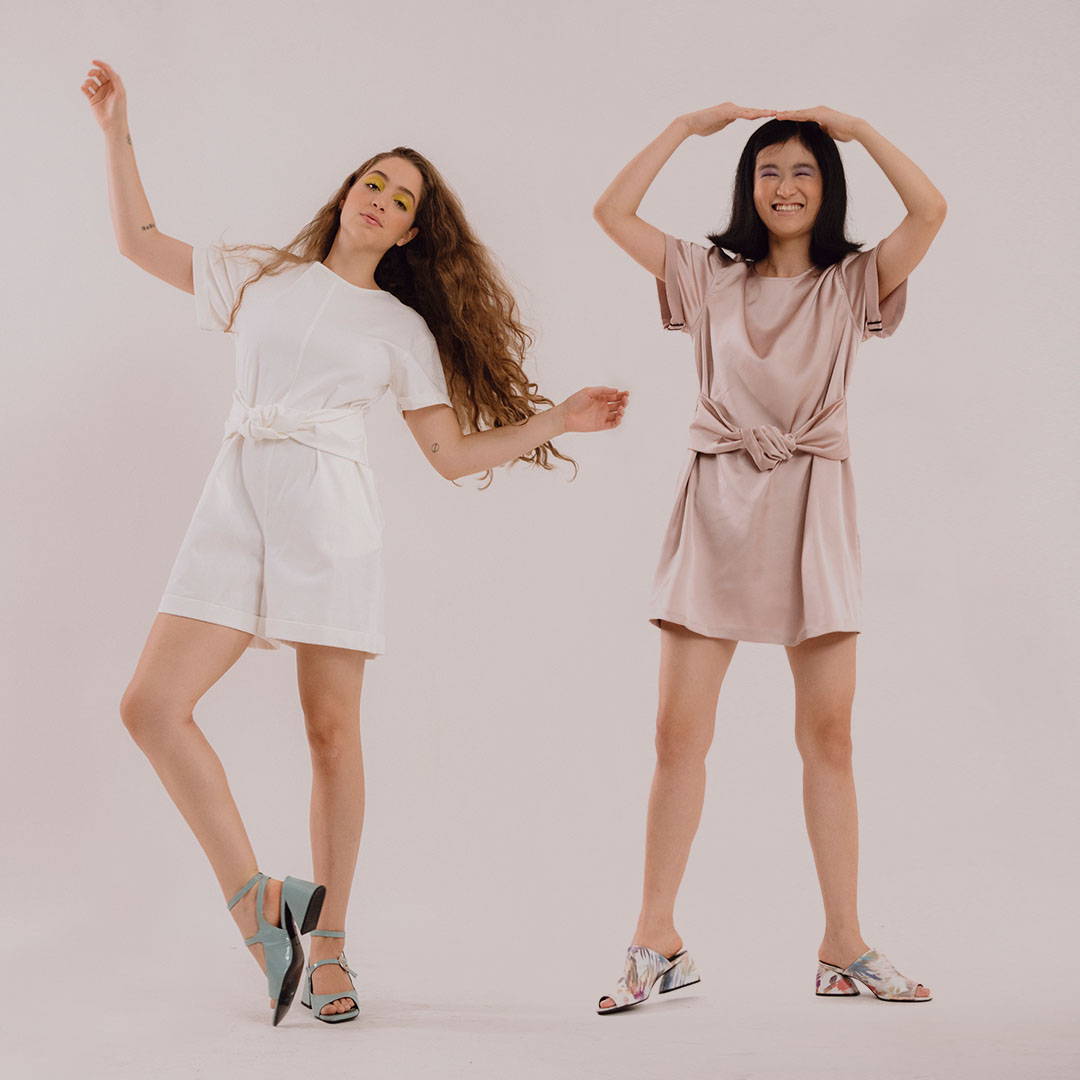 CÓMODO is Spanish for "comfortable," and that says it all for this small capsule collection. The designer, Andrea Sousa, broke her usual modus operandi for the first time: her research came from within, her surroundings, the global reality and –the most notable difference– the present. CÓMODO is Sousa Pitti's response to the changes, needs, and emotions of the human being in 2020. It is the brand's new line and view of essentials: you need to have them but "essential" can still be a statement and be full of self-expression.
With CÓMODO, the brand brings you versatile pieces that are essential for the current times, which call for comfort, functionality, wearability, and repeatability –all the while showing that essential can also stand out (the right way). The pieces come in a diversity of colors and styles, and are meant for any casual to cocktail style occasion, dressing up or down each piece through styling or accessorizing.