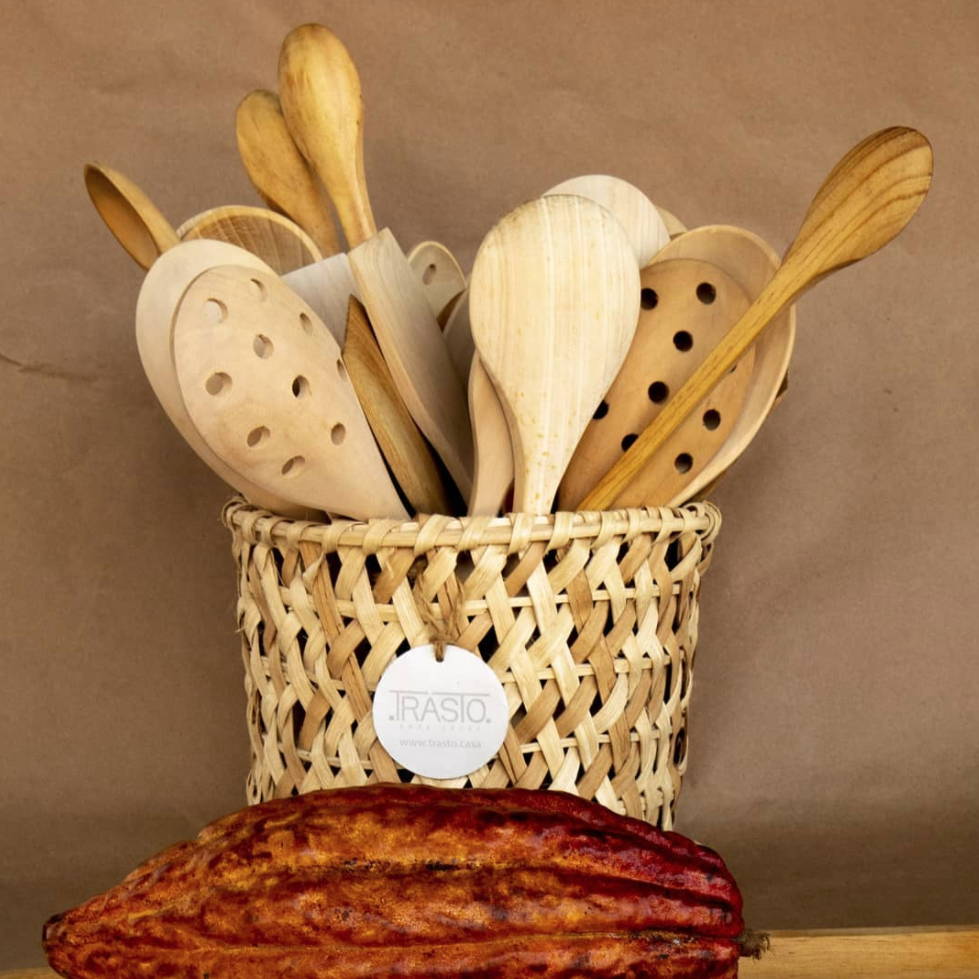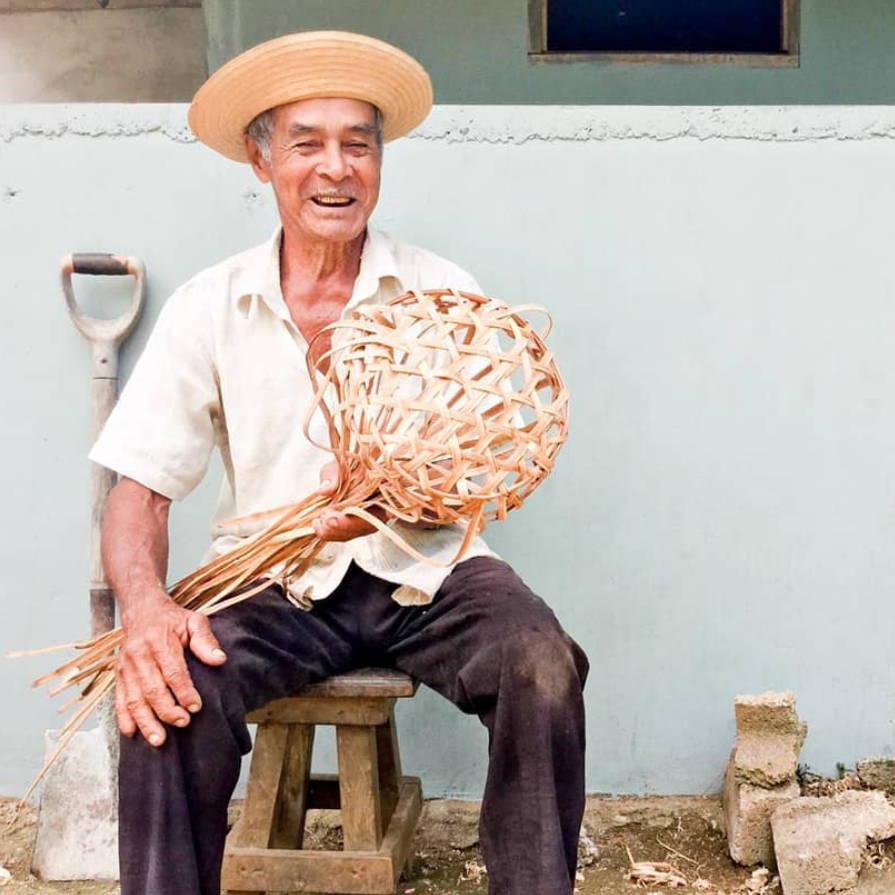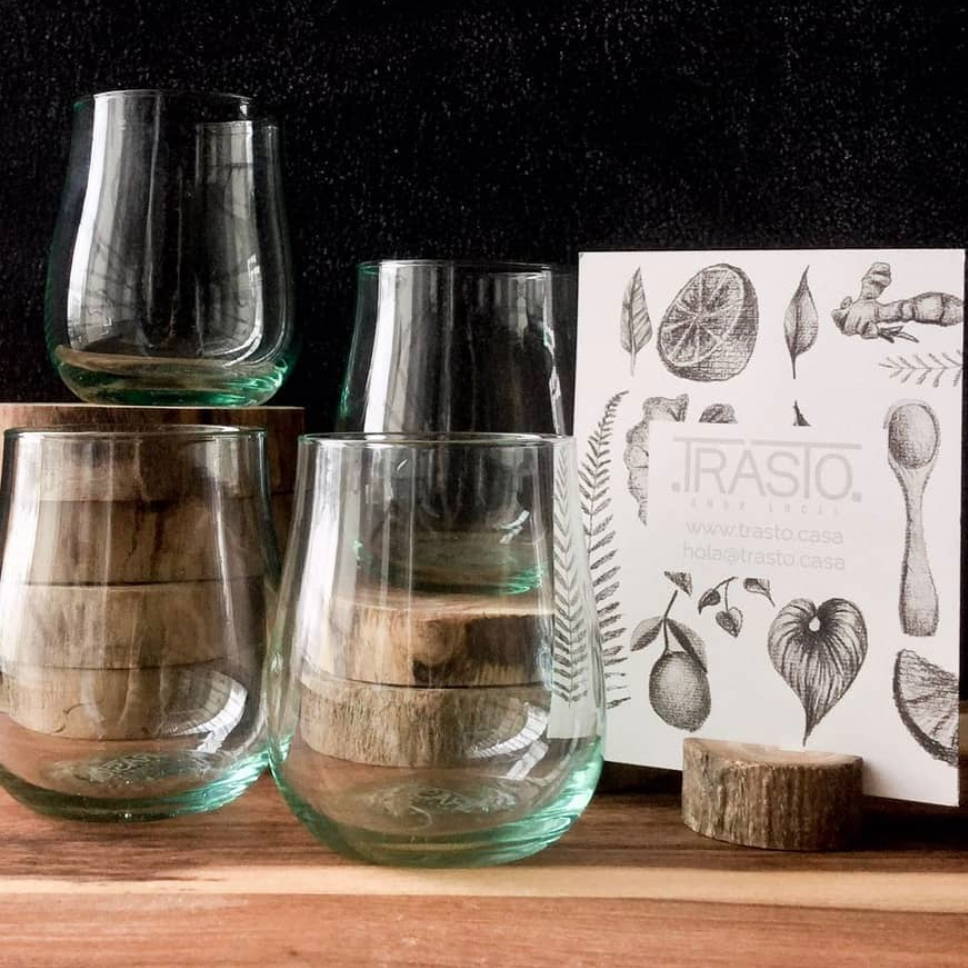 On a trip, when I was about 12 years old, I found a store that captivated me. They had hundreds of everyday objects, but with strange forms, that solved the same problems in a different way; The ingenuity of their designs was a discovery that changed my life forever.

It was my aunt Caro who mentioned Industrial Design for the first time to me, and it was as if it had fallen from the sky: the perfect combination between art and objects!
I enrolled in Industrial Design at Isthmus University in Panama, where I was part of the first generation; only 6 students in the whole country. I had the fortune and the privilege of meeting great teachers of design with knowledge from all corners of the world. Under this guide, little by little, I was immersed in a new world where everything around me is the product of someone's imagination at some time. My biggest lesson was to understand that good design is one that in a discrete manner is able to balance all of these components together and improves the quality of people´s life. As Charles Eames put it, "Create the best, for the most, for the least".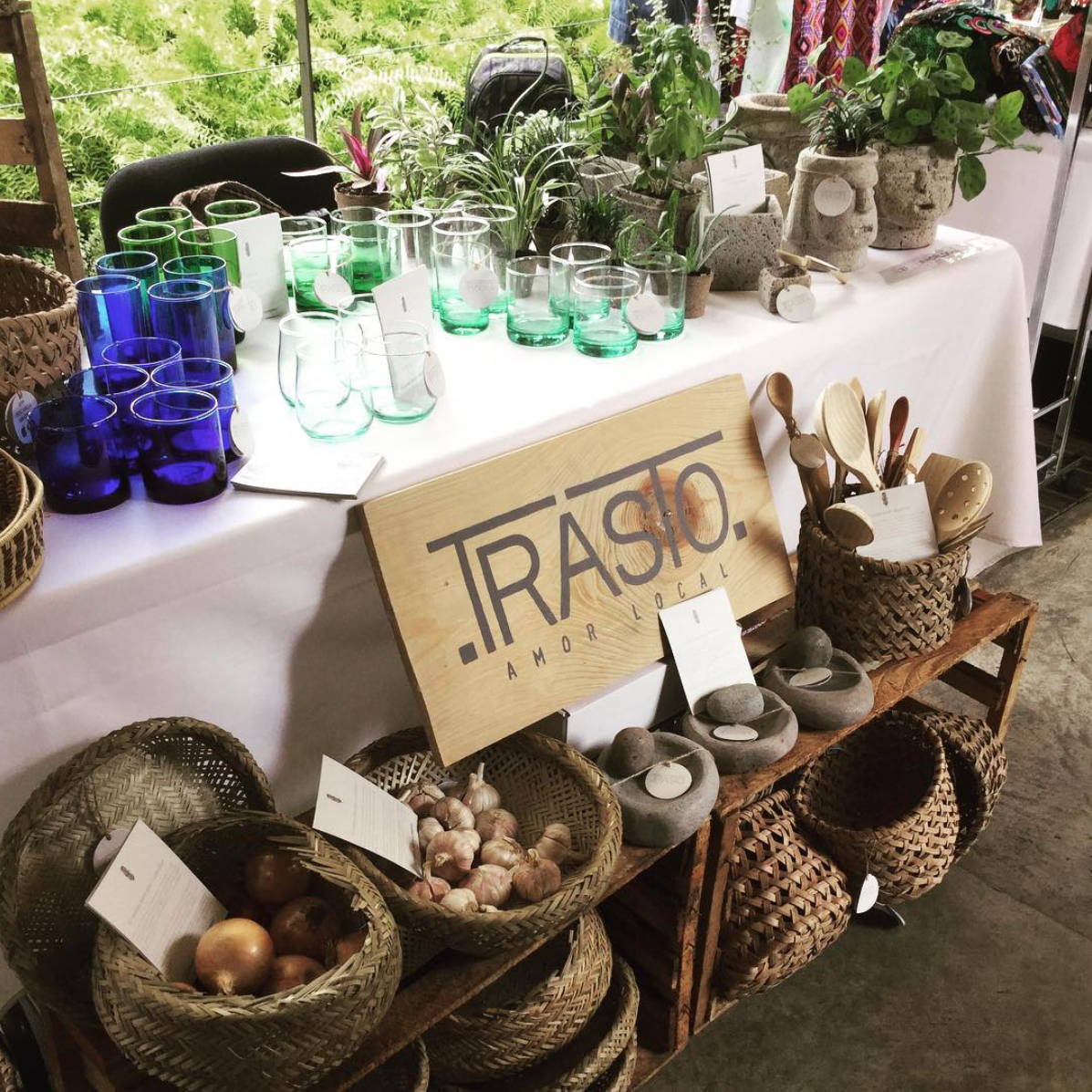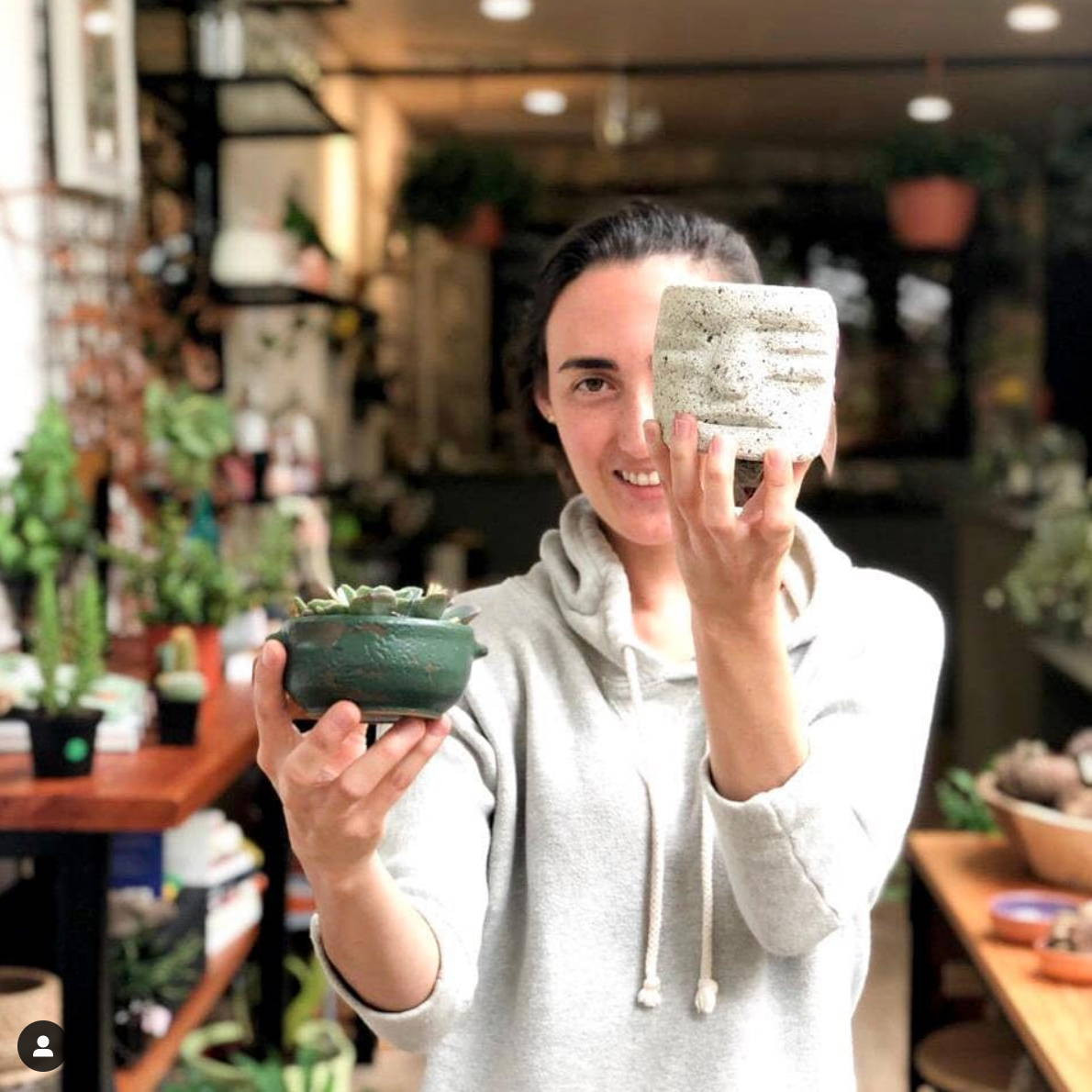 I then went one to complete my Master's degree in Industrial Design from the Scuola Politecnica di Design and I won the Light Exhibition Design LED contest in Milano in 2009 with the Luce Ciechi project (Blind Light). I met many interesting people who become mentors for me like Jacopo Foggini, an exceptional designer with whom I work for his installation Il Velo d'Oro at the Salone del Mobile of 2010 among other projects.
Despite all these fascinating adventures I decide to return to my country in 2010 with a new found appreciation for the knowledge and talent of Latin America. I traveled throughout Panama; Colombia; even China and I contacted many people. I developed a thousand ideas, some took me to the next step and many stayed behind.
I did not want to create just any brand, I wanted to create a value proposition with a philosophy to create a better tomorrow. I constantly wondered: how do I create a better world through design?
Years went by to structure everything. After turning everything over a thousand times, little by little things began to take their place.
I officially launched in May 2017 in Panama.
Behind Trasto´s products you can find a team of around 12 workshops and more than 20 people. The artists own their own workshops and together with Trasto we design and manufacture the products for the brand. Our first line is a collection of products for your kitchen and home that we have unearthed among the materials, technology and knowledge that we find in the region. They are honest designs, manufactured by small producers with honest materials and made with love.