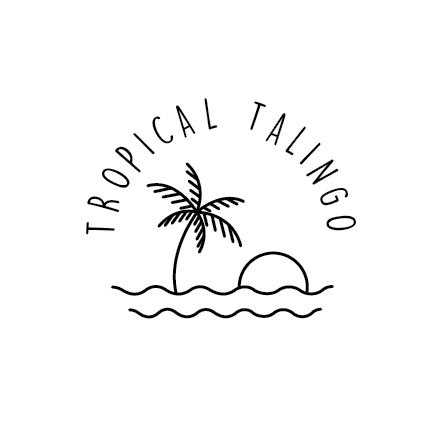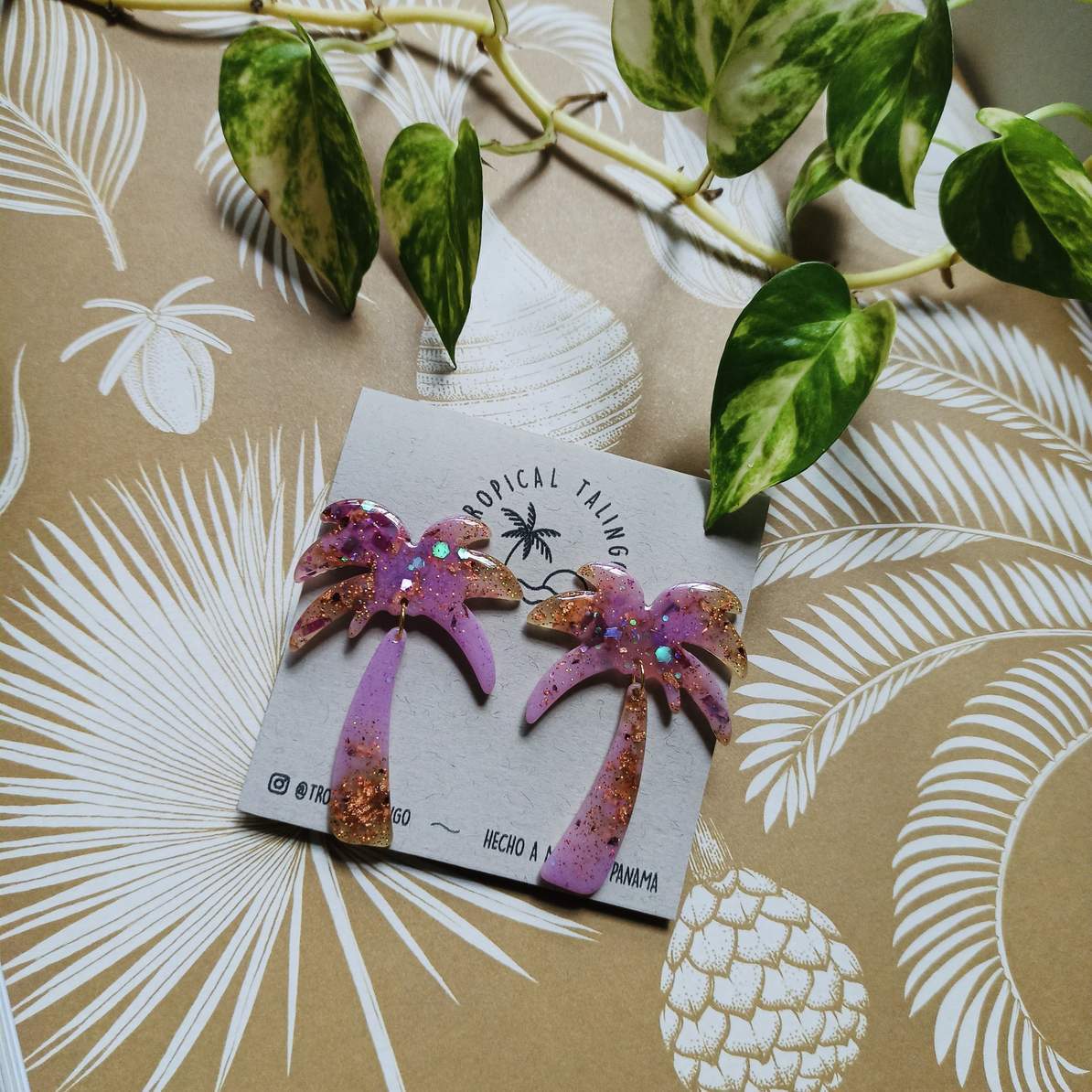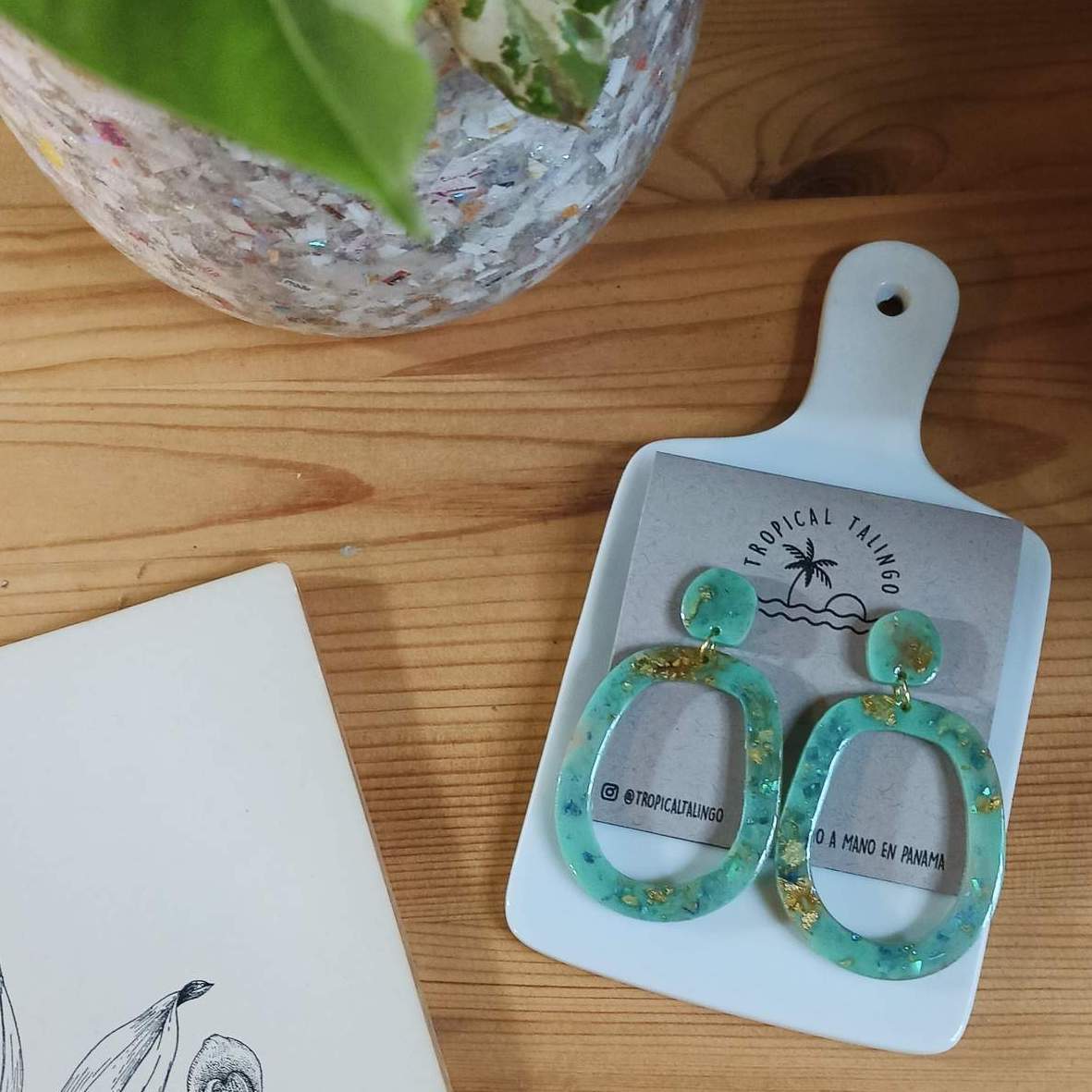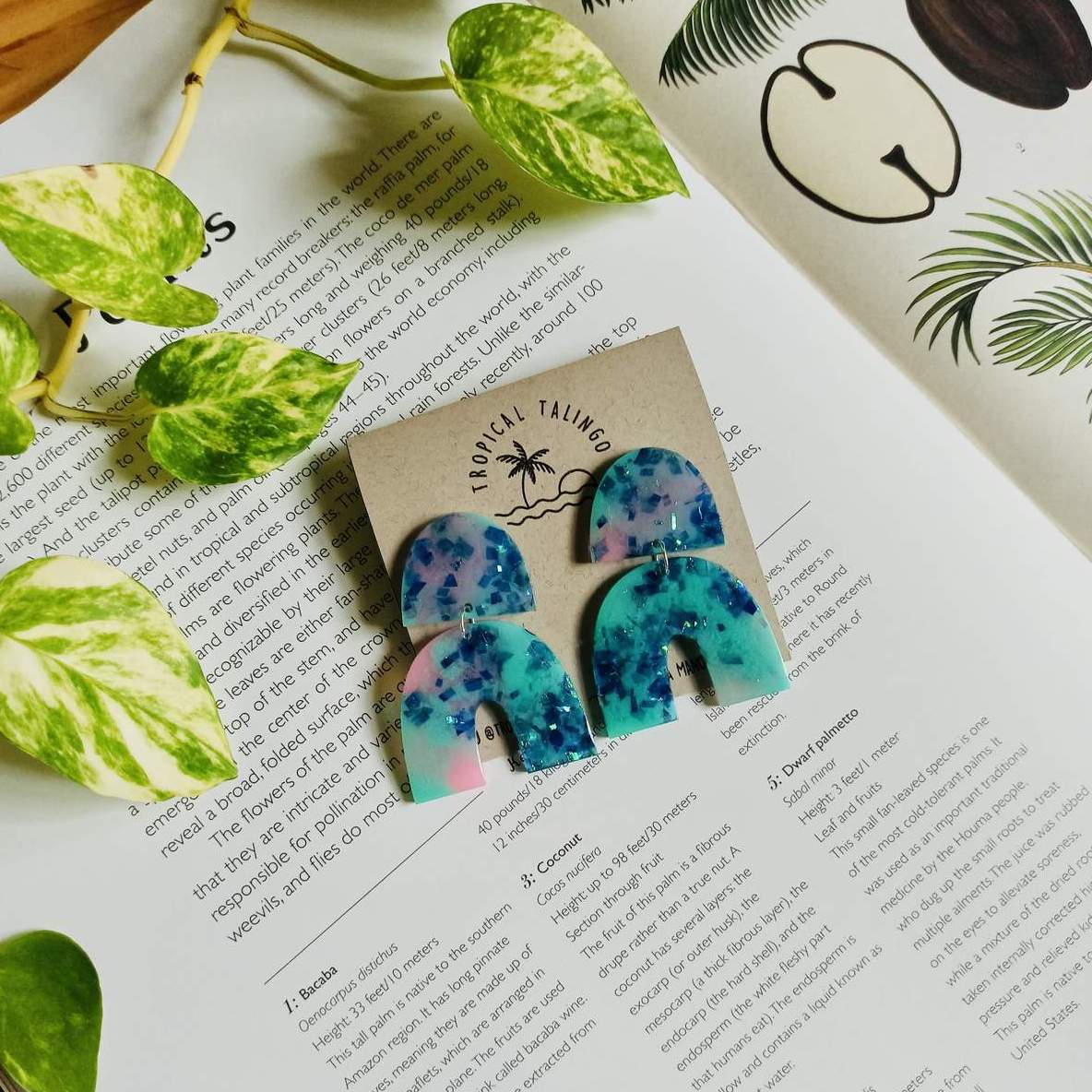 Hi, I'm Cath. A Panamanian artist living on the forest reserve of Chagres, in the Cerro Azul area with an eco-friendly conscious and love for nature.
I work as an Art Teacher in a private school and in my spare time I love to create different things using recycled materials, that's why I created Tropical Talingo in 2016.
In Tropical Talingo we believe that small actions can make a big difference. That's why we have developed a technique to upcycled plastic bottles and bags transforming them into sustainable jewelry and home decor items.
Our inspiration comes mostly from nature, the tropics, the food and people that somehow had inspired us to create this brand.

Currently, each of our products are crafted by hand and are made with 80% of recycled materials. We are working towards the future, to educate the community to have an eco-friendlier environment.