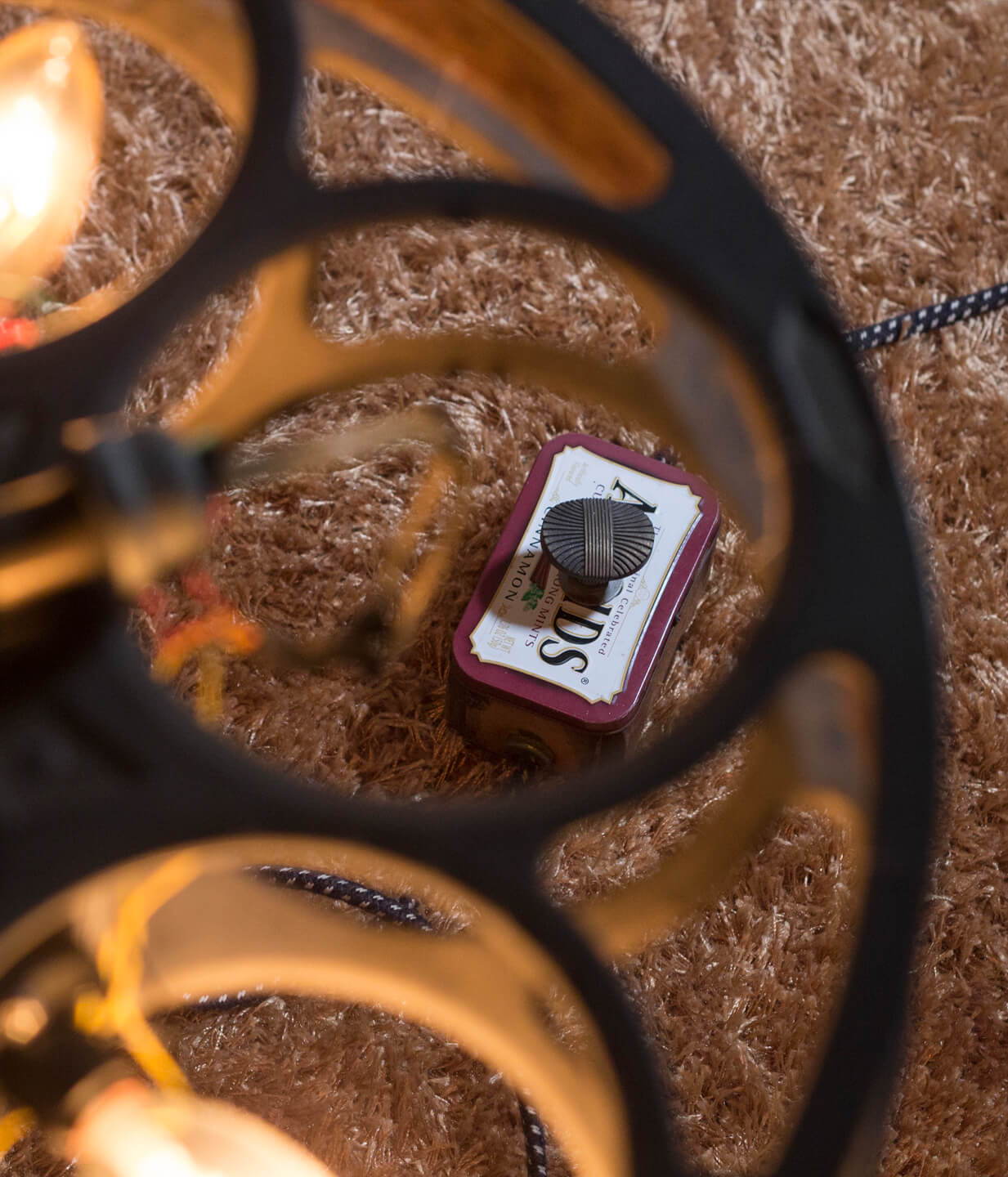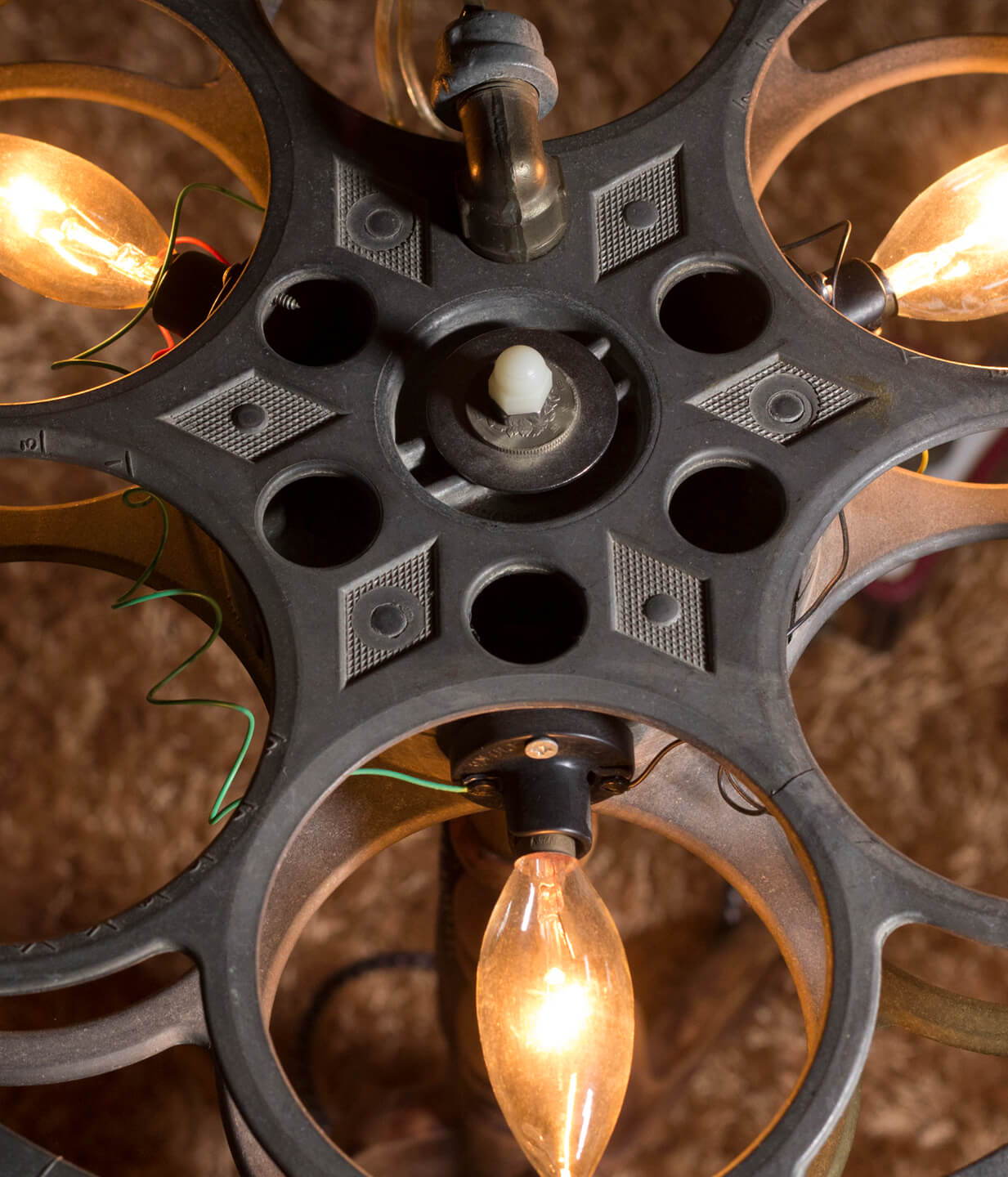 Vintage Electric Co was born out of a need to create one of a kind eclectic items inspired by those accessories & details from the past that give our lamps relevance in your space.
Ian Chang Dosman can be described as a natural-born artist from Panama who explores all forms of creation, recreation, and reinterpretation from its original shape. He is the main maker at Vintage Electric.
At Vintage, they enjoy working with wood and transform it into beautiful pieces that endure the passage of time. Inspiration strikes also from "discarded" items that become a functional design piece welcoming new light into your home or simply put an "objet trouvé."