At Viviendo we focus on the importanceof fair jobs and sustainable development. A truly fair trade initiative, our products are proof that crafting traditions and caring for the environment can find common ground, resulting in beautiful and meaningful products.
Viviendo is a Panamanian company focused on Social Sustainability. We do not donate a percentage of our sales, instead we share knowledge and empower individuals through meaningful employment, both legacies that will endure. Over 80% of our artisans are women from rural areas of the country.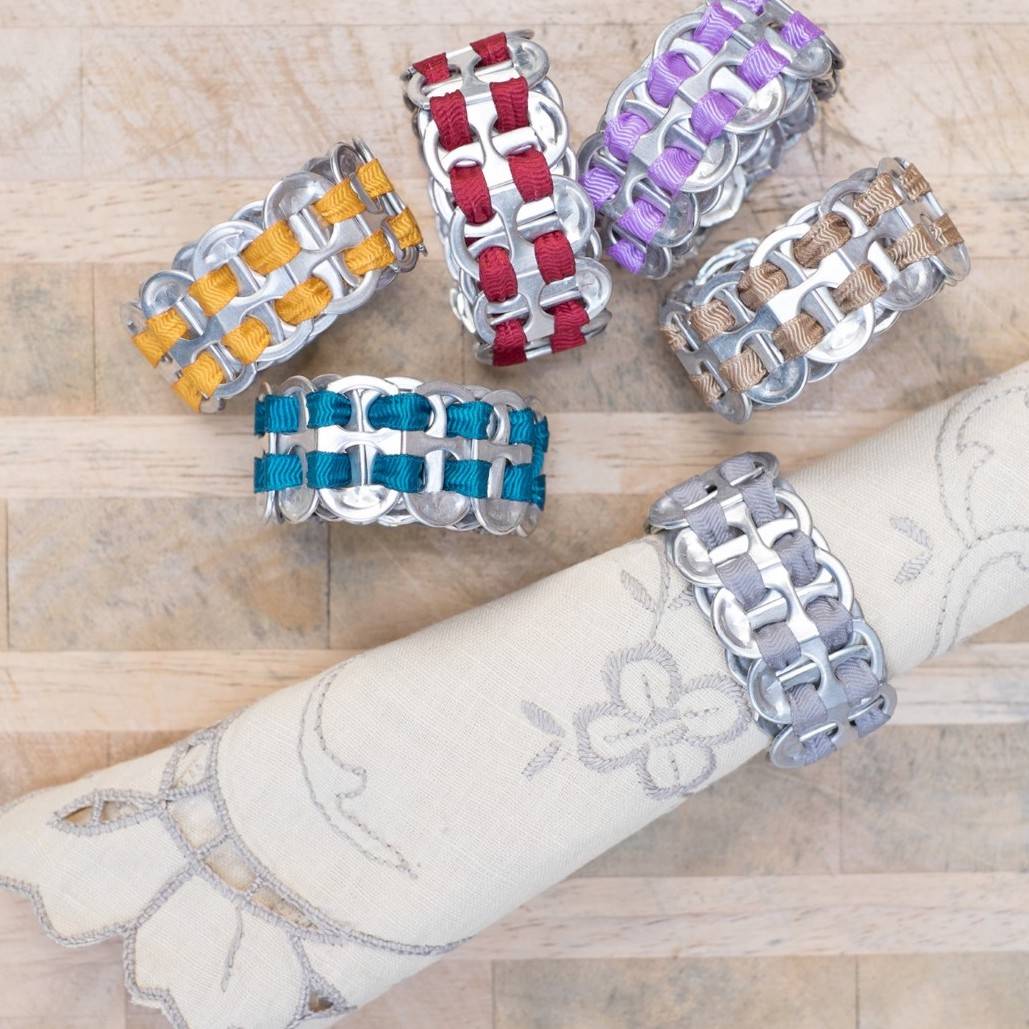 "Pursue quality in not only the products you consume
but also in the lives of the people who make them"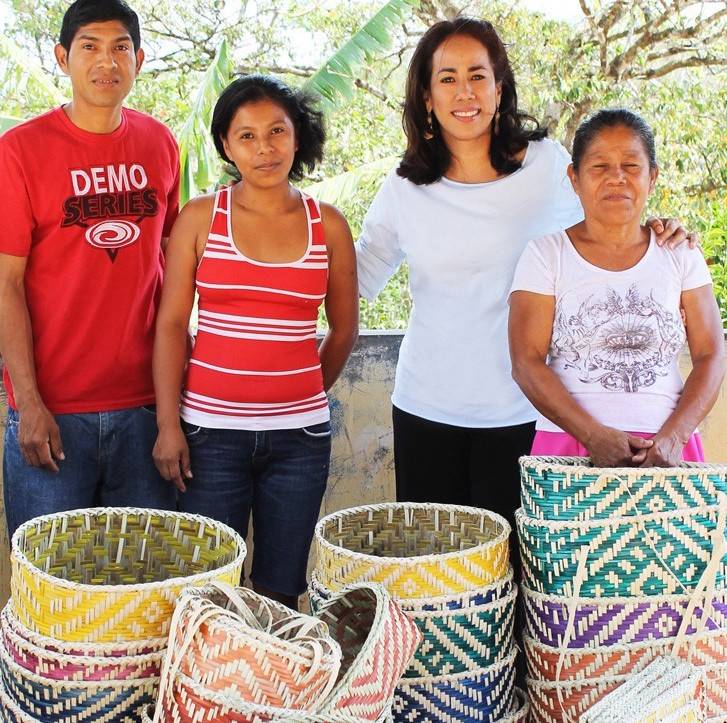 Our project revitalizes artisan handicrafts through innovation, creativity and quality. We are environmentally sustainable, using only natural and recycled materials.
Zaira is responsible for designing the products, but works together with women from central provinces of the country for the production of every piece. She travels deep in the countryside, and trains women to help her make the beautiful pieces that are part of our line of products.